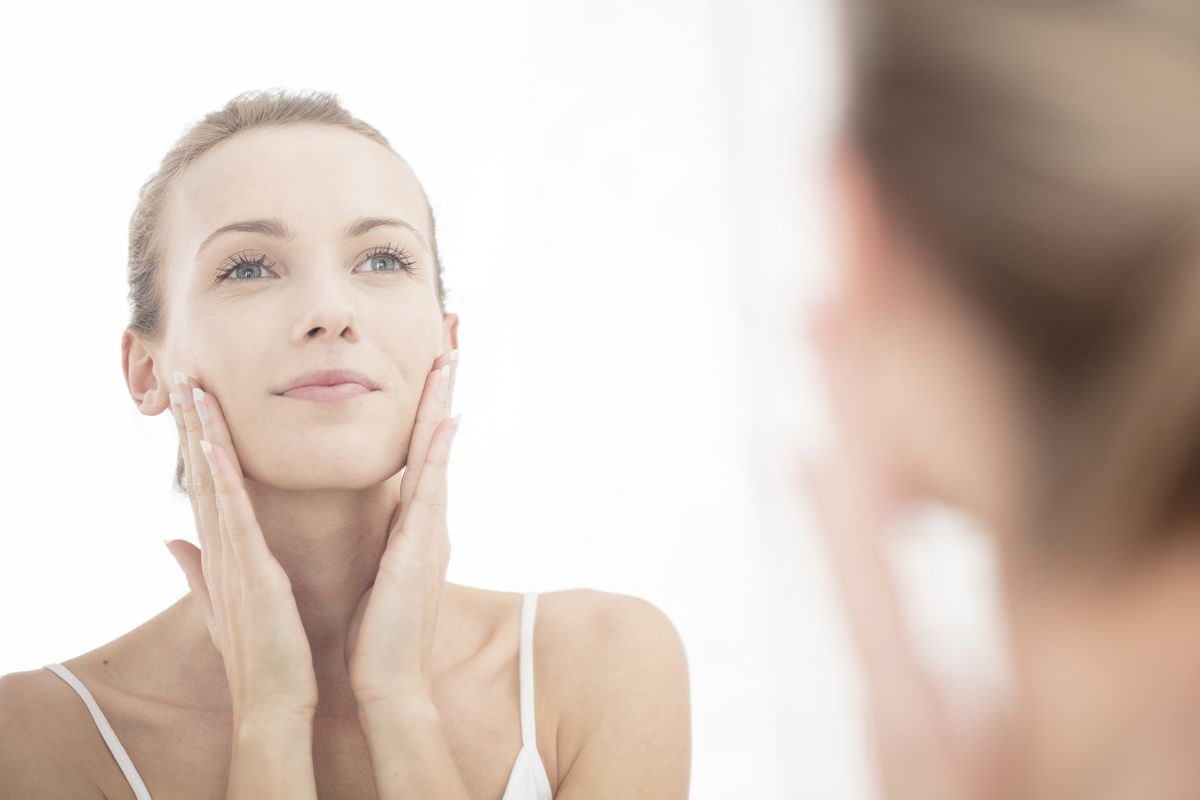 Baby oil is not only used for soothing baby's sensitive skin but can also be used on adult skin. This oil contains some chemical agents and lots of vitamins and minerals that provides benefits for skin and nourishes skin very effectively.
If you do not know the amazing beauty uses of baby oil then check this out,
To remove make-up
You can use baby oil to remove make-up because it is gentle on skin, removes makeup and moisturizes your skin at the same time. All you have to do is add some baby oil to a cotton pad and wipe over face and you are done.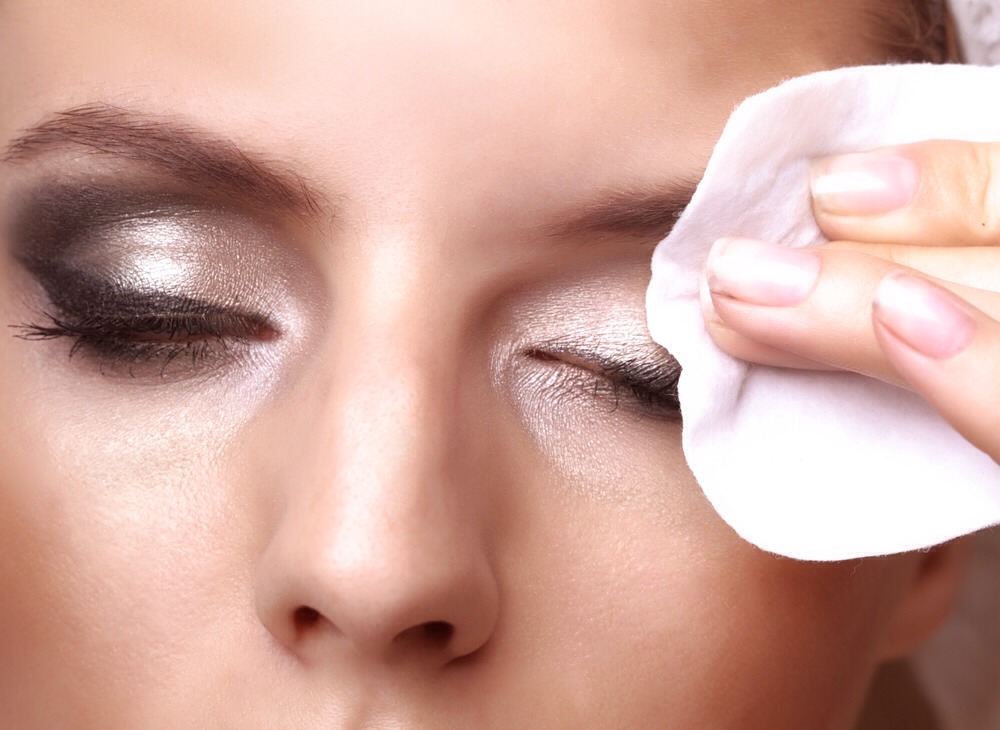 As lip balm
If your lips are chapped, of course, you can take some baby oil and apply it all over lips and it's gonna instantly moisturize them and also gives a real shimmery effect to the lips, so it looks like you are wearing a gloss at the same time.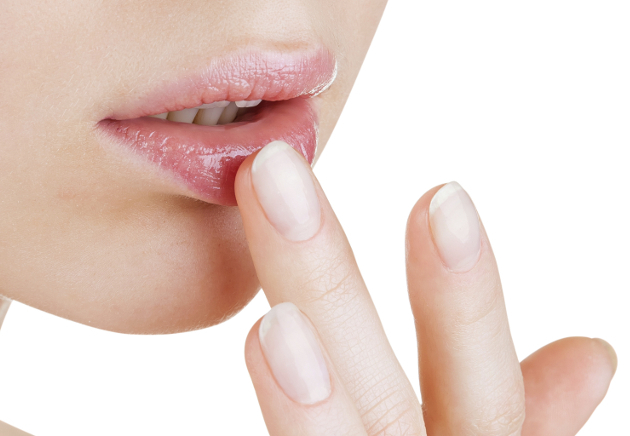 For split ends
This hack really helps with split ends, moisturizes and makes your hair shine. This can also be used as hair oil. All you have to do is take some oil in your palm, rub it together and apply it to your ends. This gives a nice coat of shine to your hair.
You don't have to apply it to your scalp, just apply it to the ends and brush it through, then comb the roots, you'll get a little bit baby oil to the roots as well. This makes all your hair look shiny and luscious.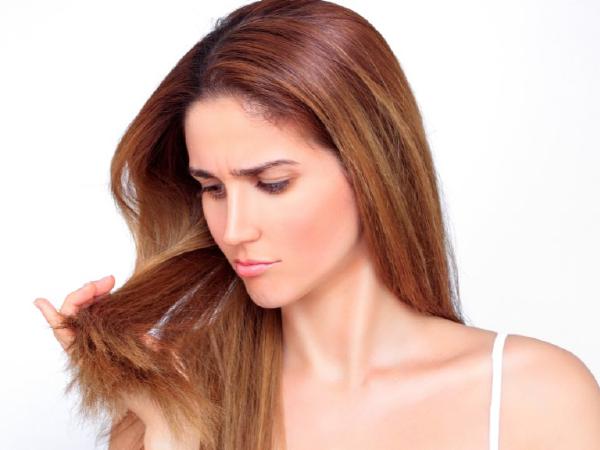 Tame the baby hair
This hack is for those who are struggling with baby-hair!
Baby oil comes to the rescue when you put your hair up in a ponytail or a bun and you have this baby-hair and flyaways everywhere killing that sleek finish you want.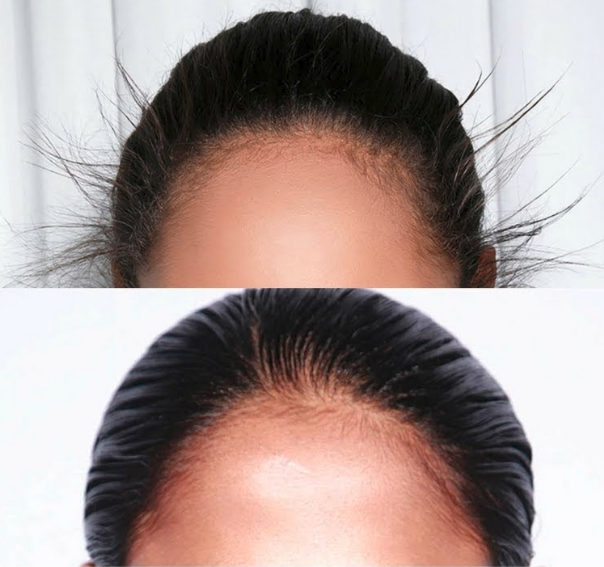 Take the tiniest amount of baby oil and tame the flyaways. This is actually better than the hairspray hack coz this is more affordable and the easy way to tame them. Make sure you are applying the smallest amount of oil because you don't wanna look like an oily mess.
For Cuticles
Another amazing use for baby oil is to help your cuticles. Apply some baby oil around your cuticles and massage it in so that it absorbs and fixes those nasty cuticles you might have.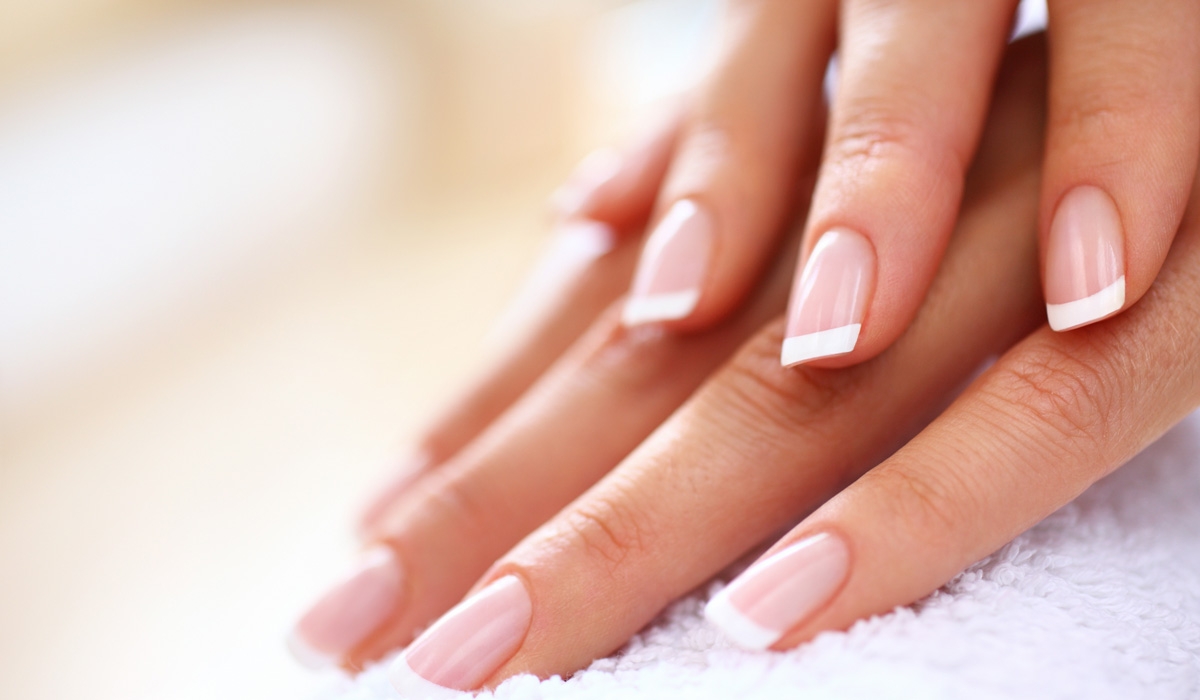 As a body moisturizer
Baby oil can be used as a body moisturizer. And it really works! The suggestion for you is to apply the baby oil right after when you get out from the shower because that's when the skin is a little damp and the oil easily penetrates into your skin and gives that moisturizing effect.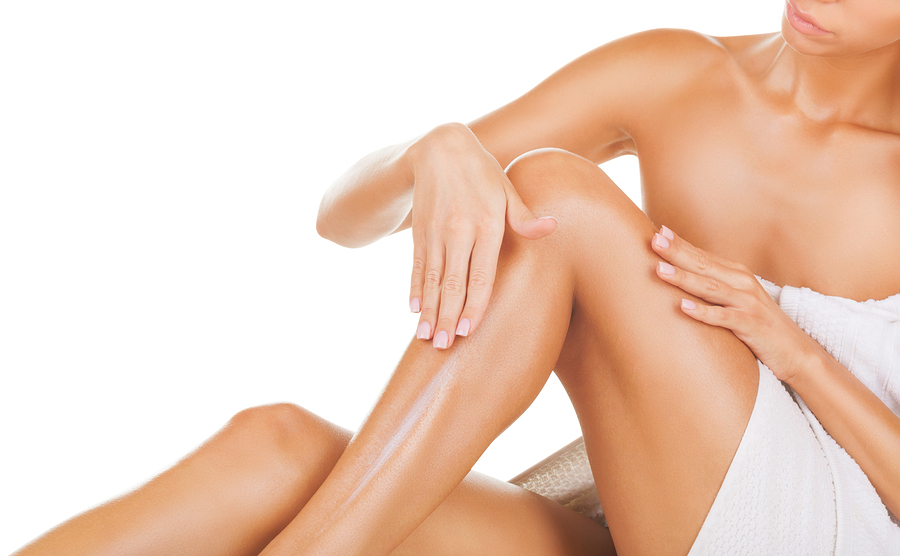 Your skins gonna feel soft and smooth.