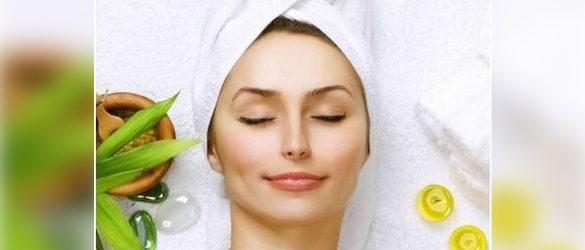 5 Best Skincare tips for Healthy Skin
Taking care of the skin is very important than the outlook. Your skin needs extra care and love. Healthy skin protects the outer appearance and also overall skin health. Below are skin care tips that help to rejuvenate the skin. They make your skin appear…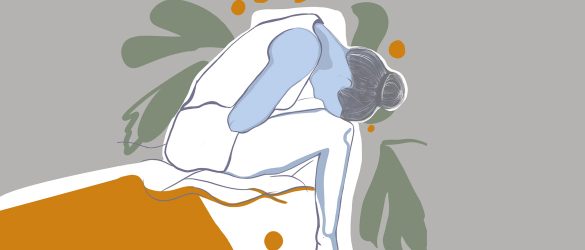 Tips to Deal with Period Cramps
Menstrual cramps are common during the monthly period cycle. Primary dysmenorrhea is a common type of menstrual cramp. These cramps occur when the womb flushes unwanted tissue and blood out of the body. The symptoms of menstrual cramps vary from person to person. Some may…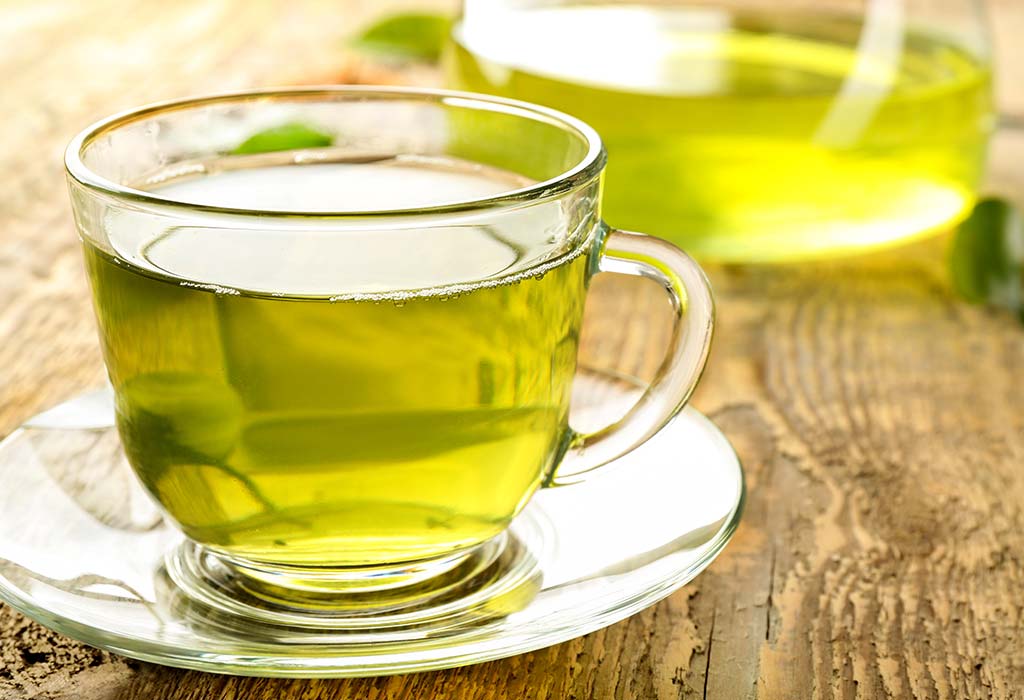 Benefits of Green tea!
What is the first thing that you reach for when you get out of bed in the morning? If its coffee or tea, both defend themselves as the best breakfast drink and there is merit on both sides. Coffee is the No.1 source of antioxidants…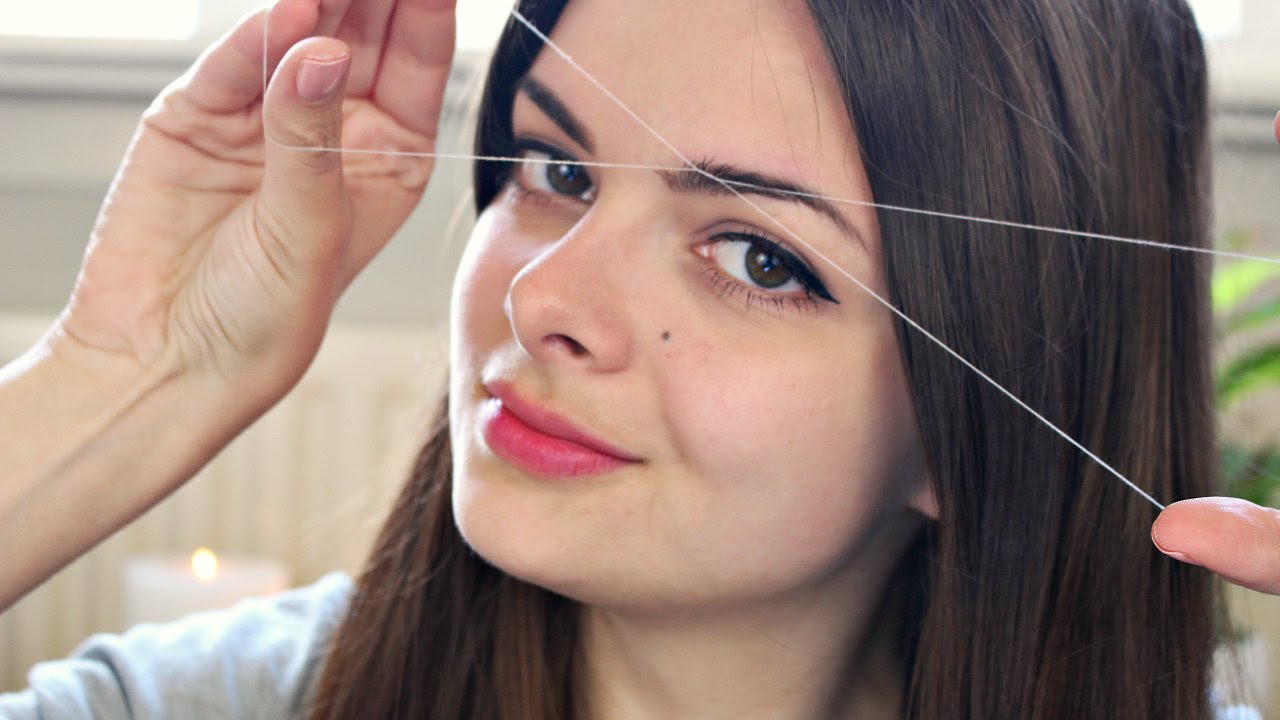 Shape Up Unwanted Hair On Your Face Without Pain
Beauty Needs To Be Maintained  Undoubtedly, every single woman is born beautiful. However, all good things need to be maintained or rather, improvised. Your eyes, definitely, are one the most prominent features on your face. Perhaps, you can make it look more attractive. And yes,…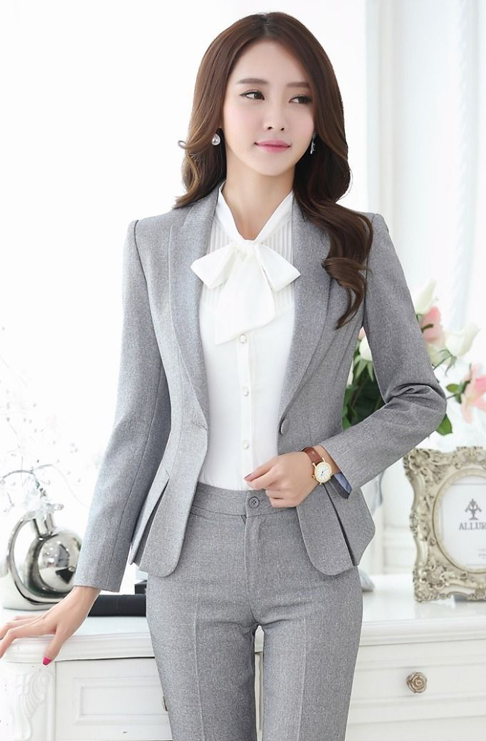 Tips To Look Your Best At Work
How To Look Your Best At Work Your overall appearance does matter wherever you go. Hence, it is important to look your best, especially at work. Here is a list of suggestions that can help you look your best. Be Well Dressed Nowadays, many corporate…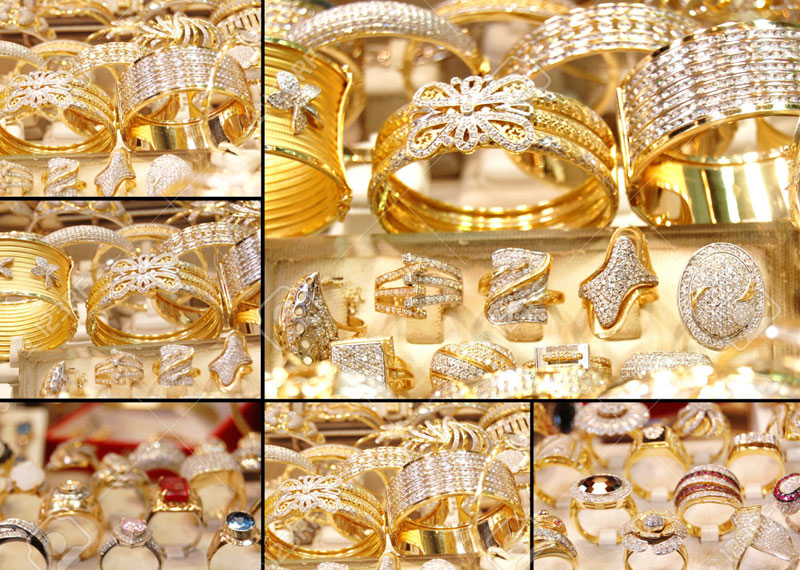 How To Keep Your Jewellery Safe
Keep it Safe Jewellery is a woman's best friend. It is the asset which gives you security in your bad times and is an accessory for the good times. So, these precious belongings should always be kept safe. Few Suggestions On How to Keep Jewellery…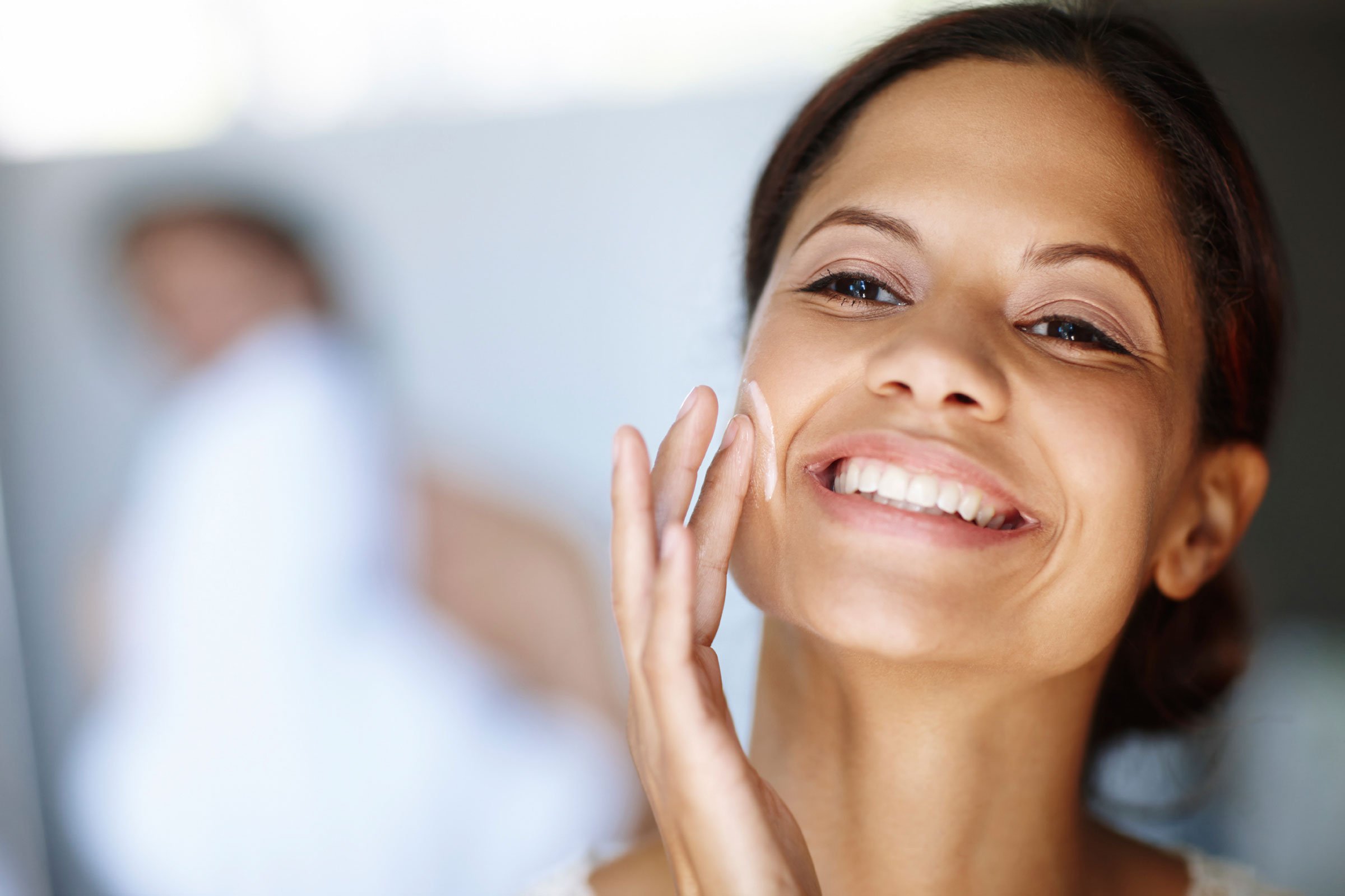 5 Simple Recipes for all your Skin Problems
Problem free and clear skin is every woman's dream! We all use so many products to get that flawless look. After done applying every product that is supposed to give us glow, we come back to a dull face in the mirror. Products in commercials,…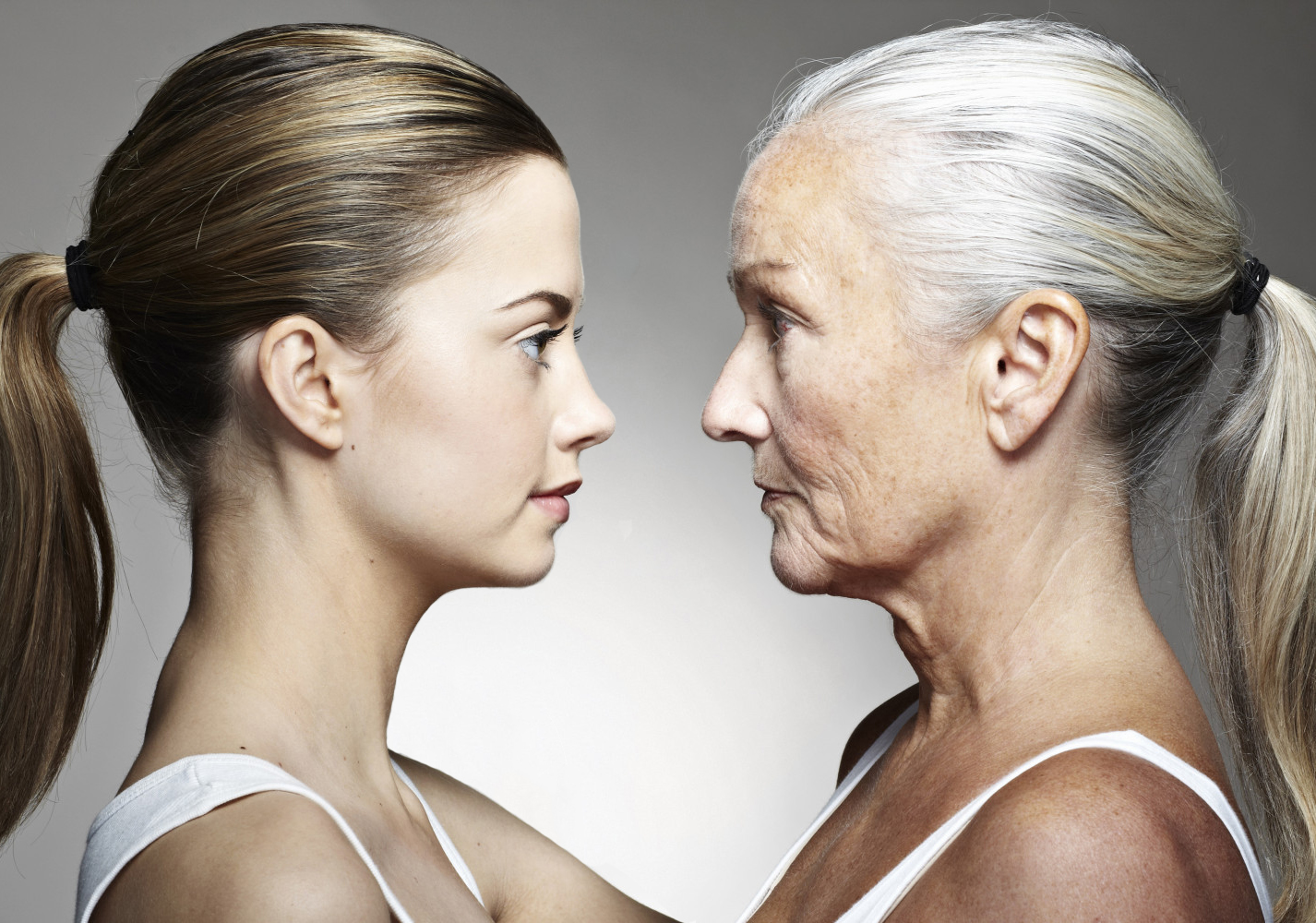 4 BAD HABITS THAT AGE YOU FASTER
Everyone wants to look young. That's why the age-defying industry is so huge. People spend hundreds, even thousands of dollars each year to make them appear younger. While the expensive creams and beauty procedures do their bit, the best investment lies in the adjustments we…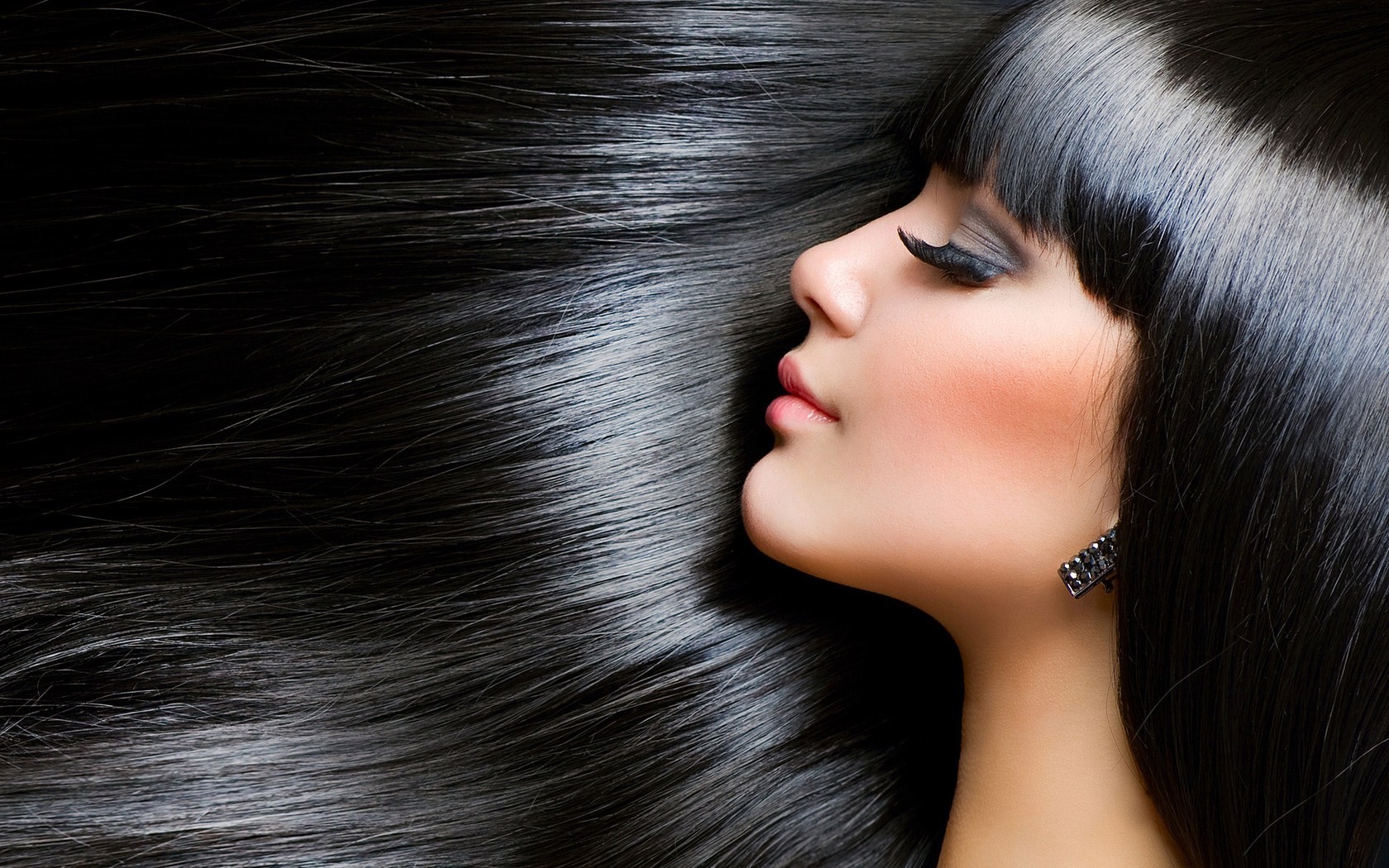 3 Home Made Hair Mask for Silky Hair
The natural homemade mask is the safest way to nourish your scalp and hair roots. If you are suffering from dandruff, split ends, frizzier and rough hair, there are homemade hair masks available to be tried at home. They are cheap and easy to apply…
Flaunt soft pink lips in 3 easy steps!
The first impression is the best and what could be more appealing than flaunting those super-soft well-moisturized pink lips? Yes, not only does your face need some rejuvenation but also your lips. They often tend to get chapped in winter seasons ending up looking extremely…