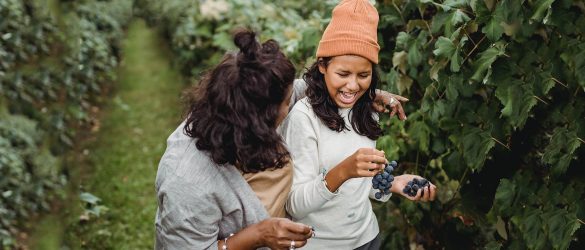 Things you should never say to your teenage kids
Parenting is a tricky game and it has become more critical and complex when you have teenage kids at home. Teenagers understand everything you speak and everything you do. Often parents have to be very careful during communication with teenagers. Talking to teenagers without conflict…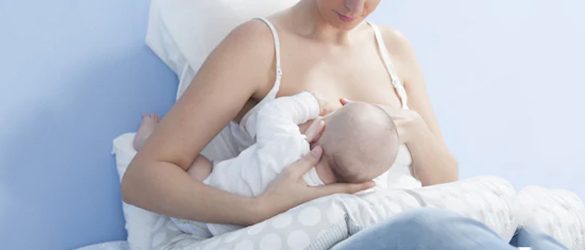 Why Is a Nursing Bra Mandatory Post-Pregnancy?
In this article, we will discover why a nursing bra is essential! Nursing bra should be super soft and stretchy because your breasts will grow in weight as well as in size after pregnancy. They will also be tender and sensitive. So a perfect nursing…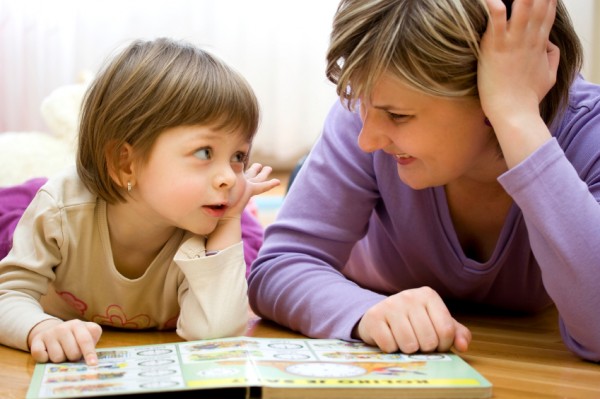 8 Tips to Get Your Child to Read
Reading is supposed to be one of the best habits a person can cultivate. Some children just don't take to reading like others. They might not like having to sit in one place with their nose between the pages of a book.You can't force them…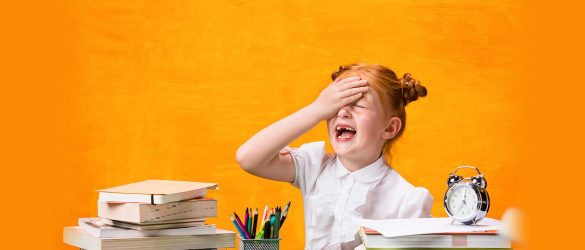 5 Strategies to Handle Homework Blues
After the summer holiday break students are back to school which can be fun as well as frustrating for both children and parents. Back-to-school means it's time for school supplies, hurly-burly morning, and the hassle of homework. Especially after a long day, they feel exhausted…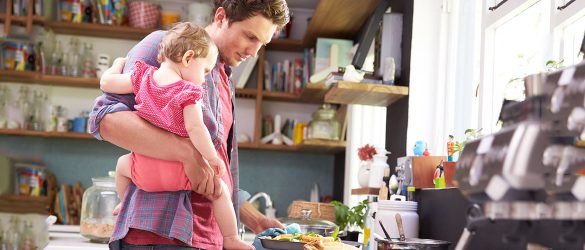 The Struggles Of A Stay-At-Home Dad
Raising a child calls for the involvement of both parents, with each of them partaking and splitting the responsibilities. The lives of women have revolved around domestic activities for a long time. The modified societal structure allows women to pursue what they desire, with men…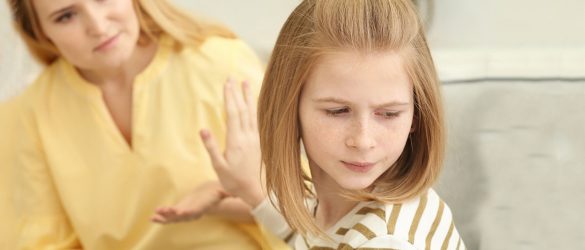 Why Teens Lie And How To Deal With Them?
Raising a child through every phase has its own set of challenges. It can be a lot to deal with during the adolescent period and years of teenage. The hormonal changes in the body can impact the physical and mental development of the child. These…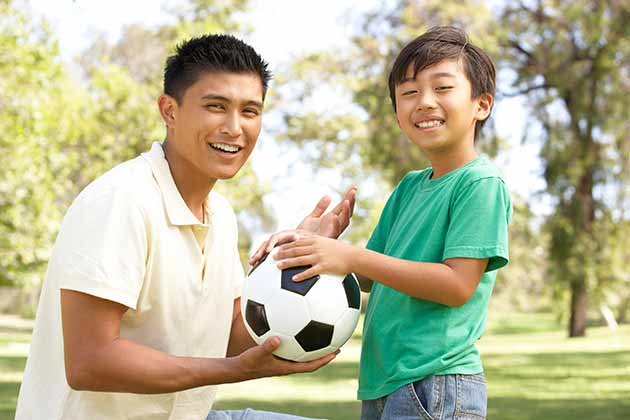 5 Ways to Teach Your Child to be a Good Sport
Sportsmanship is a very important character to possess. Winning is not everything. All kids need to learn that. And as parents, it is your responsibility to teach them that.The first step is to set to set an example for them. When you accompany them for…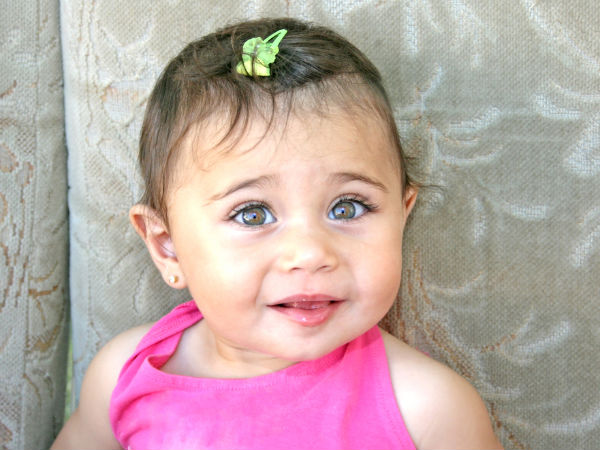 Piercing Your Baby's Ear
In some culture's it is normal to pierce a baby's ear when he or she is new born. But others can choose to do so after a couple of months or even several years down the line. Here are some factors that can help you…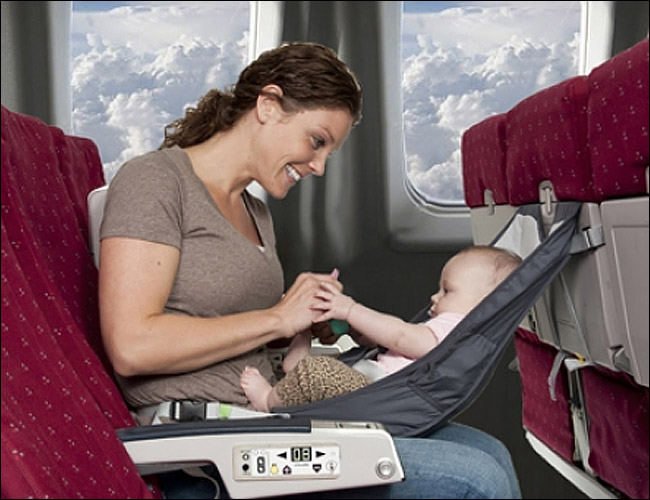 5 Tips to Travel by Air with Your Baby
Travelling with a baby in tow can be a totally different experience altogether. I'm sure your already getting worried thinking of the trip. Will he throw up in the flight? Will he cry incessantly and disturb everyone else on the flight? Don't worry too much….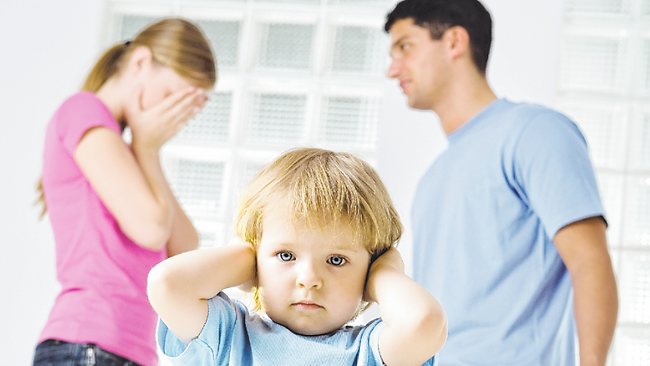 Things You Should Never Do in Front of Kids
Kids absorb stuff like a sponge. They learn a lot of things from you. The last thing you need your kid to do is to pick up the wrong habits, behavior or attitude from you. Swear or use foul language-Your child can't pronounce tough words,…