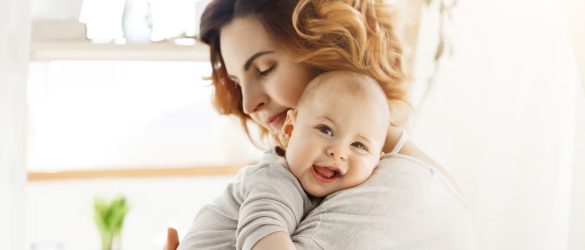 Every Parent must-know the Skin issues Baby might face!
Babies' skin is so soft and sensitive that it often needs special care and attention. Regardless of all the care and protection, babies are usually born with some common skin conditions. Their vulnerable skin is prone to common newborn skin issues like rashes, eczema, bumps,…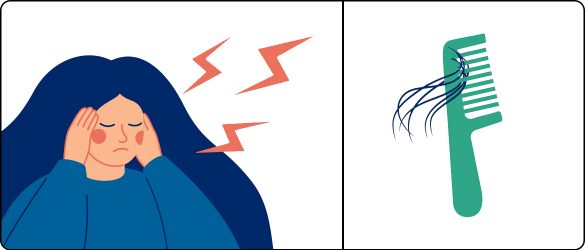 How to Combat Stress-Related Hair Loss?
Modern data shows that women who face stress at high levels are 11 times more likely to experience hair loss! This finding drew us to deep dive into the world of stress-related hair loss, remedies, treatment, prevention, and much more. Before you panic and wonder…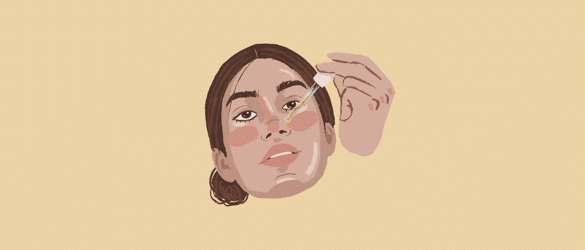 What is Skin Cycling?
Skin cycling is a skincare pattern, with the switching of the products on a set pattern. This technique became the talk after being introduced by dermatologist Dr. Whitney Bowe. The skin cycling routine sets a schedule for exfoliating, using retinoids, and giving the skin a…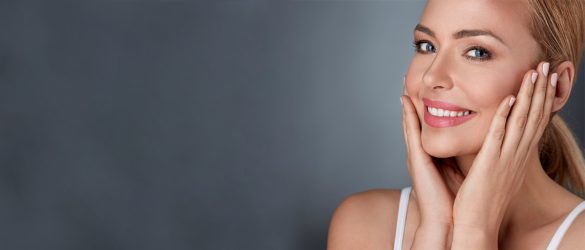 Powerful benefits of Vitamin E Oil!
We all know the importance of Vitamins needed for our body. Well, do you know any vitamin or a single ingredient that can be used in hair, face, nail and lips? Yah! Vitamin E, a super potent antioxidant and nutrient used in all beauty products…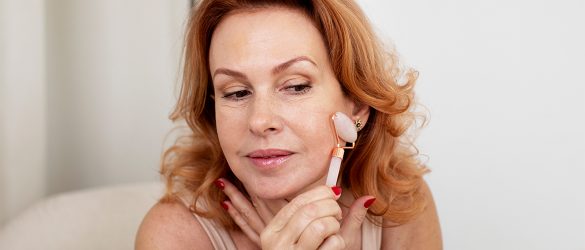 Excellent Tips for Maintaining Skincare during Menopause
There are lots of hormonal changes that occur during menopause. Because of these changes, a woman also experiences several physical and emotional alterations during menopause. This transition period is associated with changes in all parts of the body, including the skin. Therefore, there is a…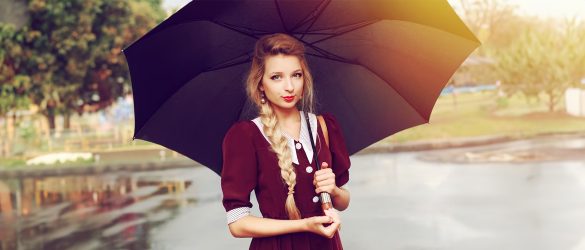 Tips to Rain-Proof Your Makeup This Monsoon
The monsoon season can have a huge impact on your makeup. The humidity in the air might ruin your look by making your skin patchy. During monsoon season, the lipstick or lip gloss you apply can get smudged. Dull skin and clogged pores are some…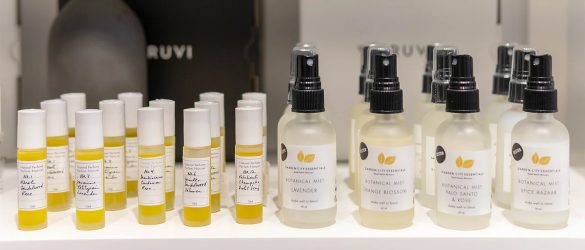 How Beneficial Are Face Serums?
Face serums have gained popularity in recent years, replacing creams and lotions in make-up routines with various flavors and replacing creams and lotions. What Is a Face Serum? Face serums are lightweight, easy-to-apply liquid moisturizers with hyaluronic acid, vitamin C, alpha-hydroxy, and glycolic acids as…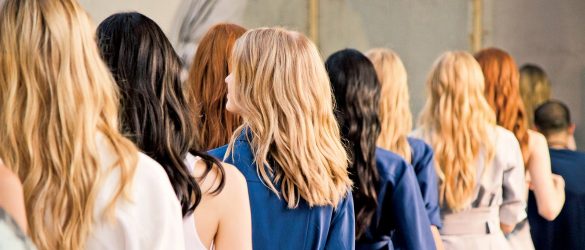 Things to remember before dye your hair
10 Things to remember before dyeing your hair. Before dyeing your hair, there are several important factors to consider to ensure a successful and satisfying outcome. Dyeing your hair can be a fun and easy way to change your look. However, it's important to do…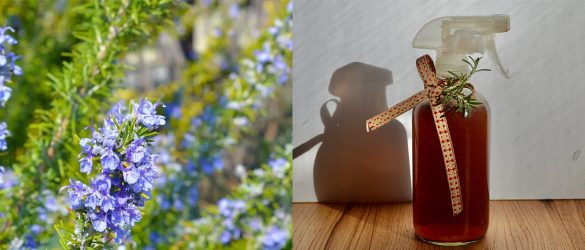 Do You Know the Benefits of Rosemary Water for Hair Growth?
As more people turn towards natural remedies for beauty needs, rosemary is the one ingredient making headlines in the hair growth world. Rosemary water is made by soaking rosemary leaves in hot water. But, this water must be soaked for a long time to get…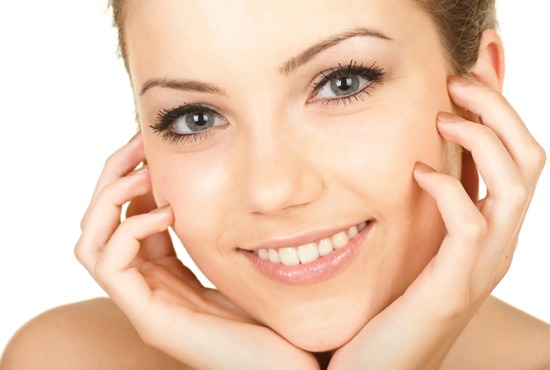 Healthier skin just in a week
You skin is the replica of your health on the inside of the body. Follow the given schedule with useful guidelines suggested for a brighter, better and a healthier skin in just a week's time. Monday: Grab a meal of oily fish. Omega 3 fats…