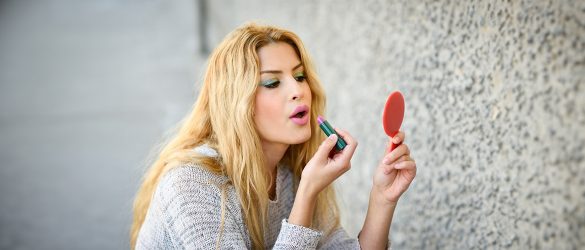 7 tips to wear your lipstick perfectly
Who doesn't like to look beautiful and receive compliments? In fact, it's the dream of every woman. Cosmetics and beauty products are at the top of many women's shopping lists. These days, lipstick is a vital part of every woman's makeup. Many don't step out…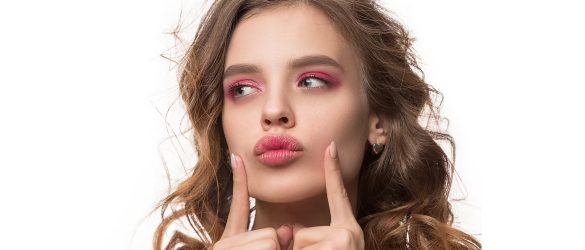 Flaunt Soft Pink Lips in 3 Easy Steps
When you meet a person face-to-face for the first time, they tend to form an impression about you. The first impression is the best and your face and the clothes you wear play a significant role in the other person's impression about you. When we…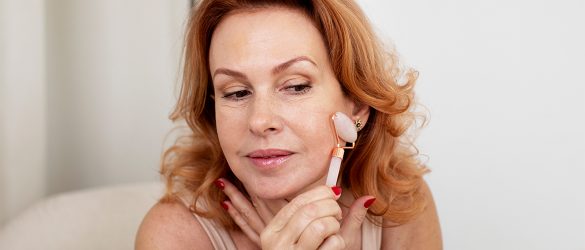 Excellent Tips for Maintaining Skincare during Menopause
There are lots of hormonal changes that occur during menopause. Because of these changes, a woman also experiences several physical and emotional alterations during menopause. This transition period is associated with changes in all parts of the body, including the skin. Therefore, there is a…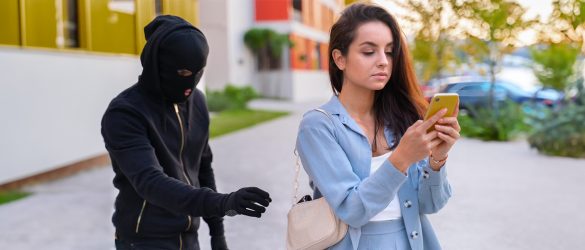 Ten Brilliant Travel Tips to Avoid Being Pickpocketed
Has the travel bug bitten you? Are you geared up to go to exotic locations? Whether you are going to travel alone, or planning for an all-girls trip, you will need some secure travel tips while going from one place to another. Pickpocketing and thefts…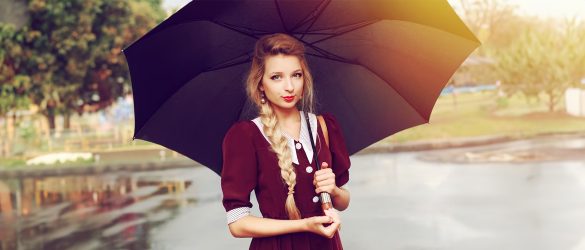 Tips to Rain-Proof Your Makeup This Monsoon
The monsoon season can have a huge impact on your makeup. The humidity in the air might ruin your look by making your skin patchy. During monsoon season, the lipstick or lip gloss you apply can get smudged. Dull skin and clogged pores are some…
Five Historical Spots You Should Visit on Independence Day
What are you planning to do this Independence Day? In case you are thinking about going out (alone or with friends), we have a list of some popular places for you to visit. These locations are the symbols of our freedom struggle. Visiting them will…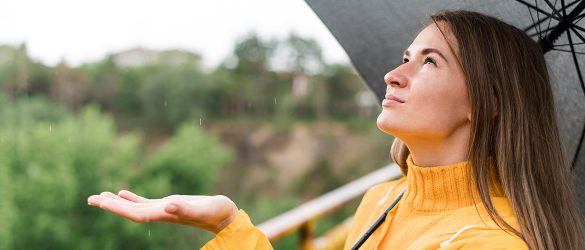 Monsoon Skincare: Effective Steps for Hydration & Protection
When you have healthy, glowing skin, you will naturally feel happy and confident about your overall look. But sometimes, owing to the changing seasons, you may face skin problems like dry or greasy skin, acne, and pimples. Maintaining a proper skincare routine can help your…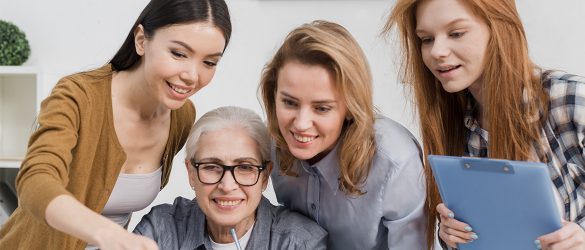 How to Manage Generational Differences in the Workplace?
Do you often find generational differences in your workplace hampering your team's performance? Are there many conflicting opinions among the team members because of age gaps? Well, such issues are quite common in organisations these days. But there is nothing to worry about! In this…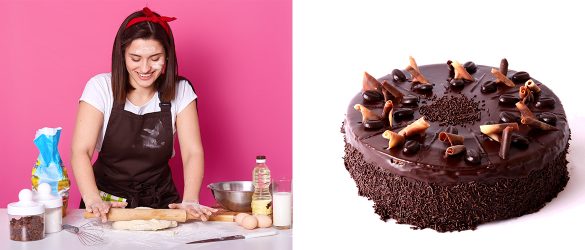 How to Bake without an Oven?
Yummy brownies, crunchy cookies, and delicious cakes…! Does your mouth water when you hear these words? Right now, you may start planning to bake something nice, but what if your oven is not working? Keep your worries aside! We have got your back covered! In…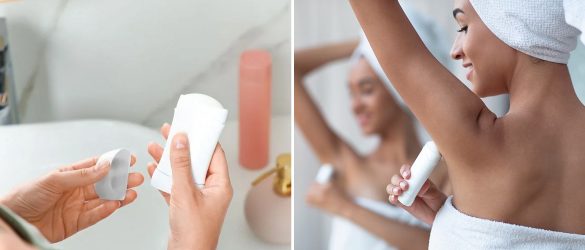 Do You Really Need Deodorant?
Some people have the habit of using a deodorant every day. They think that it's one of the rituals to maintain basic hygiene. Others prefer using just soap and water to cleanse themselves and feel that a deodorant is unnecessary. In this blog, let's find…