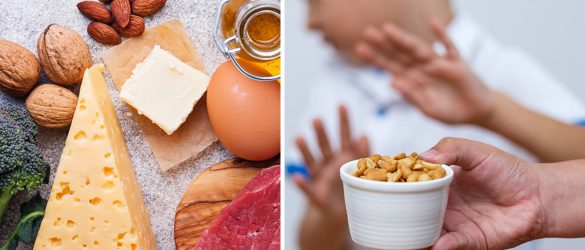 How to Manage Food Allergies During Vacation?
Vacations are filled with fun and are an excellent way to unwind from all the mundane activities of daily life. Vacations can also help in recharging your batteries and getting ready for the tasks ahead. But if you or a loved one in your family…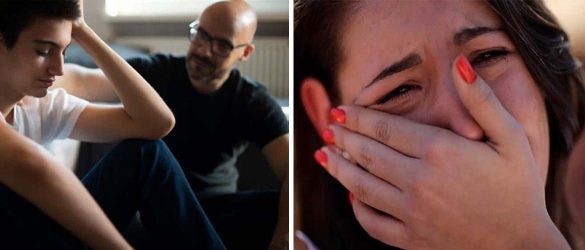 How to Embrace Positivity during Hard Times?
"Tough times don't last, tough people do." Consider the above quote. Isn't it true? But we will not have the patience to analyze this quote when we are going through a really hard time. It's quite natural because we are humans. We all face sadness,…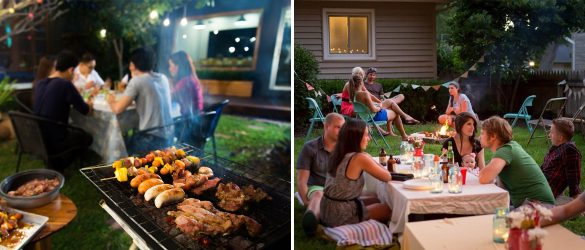 How to Plan an Amazing Summer Barbeque Party at Home?
Cooking for your family is fun. But inviting relatives and friends over for a summer barbeque party adds to the fun and frolic. When you have good company and lots of delicious food, what more can you ask for?  So, here's how to plan the…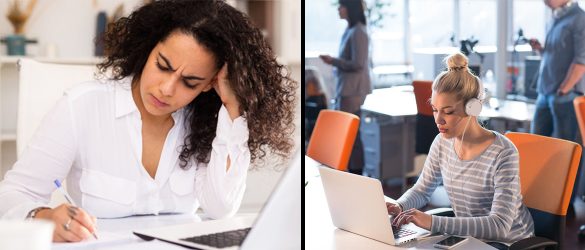 How to Feel Less Lonely at Work?
Loneliness at work has become one of the major concerns in this digital world. If you feel that you are distanced from your colleagues physically or emotionally, we can provide you with some tips and suggestions to deal with these issues. Feeling lonely can also…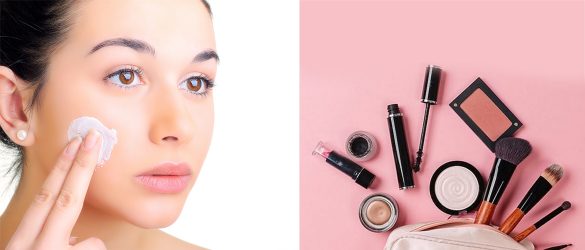 Tips to Maintain Your Beauty Routine on Vacation
Do you strictly follow a beauty routine? Whether your answer is a "yes" or "no," maintaining your beauty routine while you are on a vacation can be challenging. But fret not! We will provide you with some tips and suggestions so that you can stick…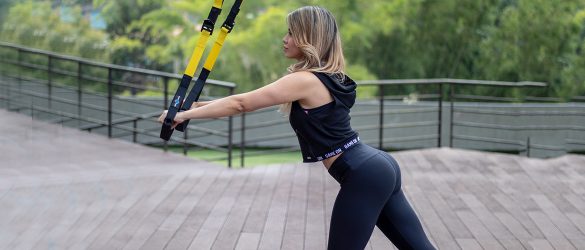 Why Your Brain Never Wants You to Exercise?
Almost all of us know how regular physical activity/exercise can improve our health, both physically and mentally. But we hear people saying, "I really don't have the time to exercise every day!" Some groan that they are unable to do it even three times a…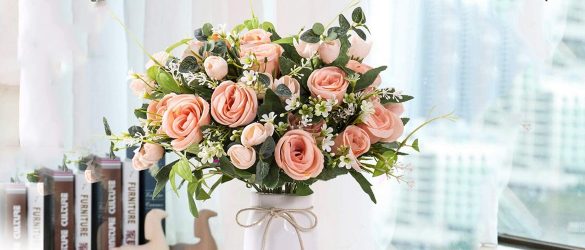 How to Use Seasonal Flowers to Refresh Your Decor?
There are a million ways to decorate your home. Among them, using flowers is one of the most appealing and budget-friendly ways. Flowers can add beauty and elegance to your home. Using some simple creative ideas, you can enhance your interior design and add colours…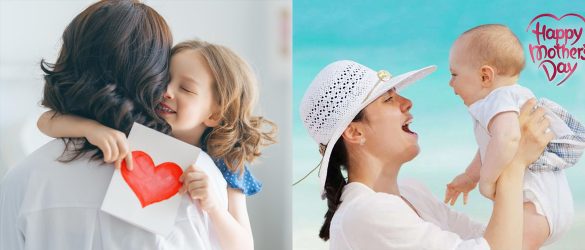 Why do We Celebrate Mother's Day?
"The hand that rocks the cradle rules the world!"  The above quote says it all. We are living and breathing because of our mothers. And, they are the first people we get to know as soon as they give birth to us. Without them, the…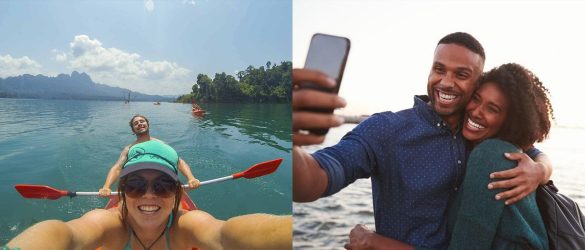 Five Date Ideas for the Adventurous Couple
If you are looking for some terrific dating ideas for yourself and your partner, this blog is for you! In addition, if both of you are interested in adventurous activities, we have got you covered. Here, we can explore some thrilling date ideas that will…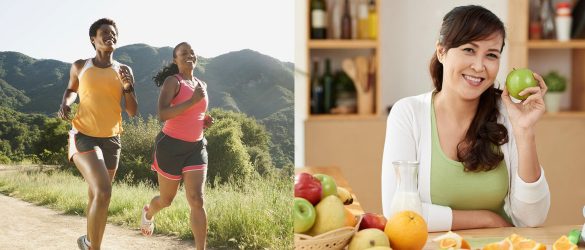 Seven Healthy Habits to Stay Fit After 40
When you reach 40, you might want to take a look at your past and also begin to think about your future. There will be lots of things going on in your mind when you celebrate your 40th birthday. You will have several things to…