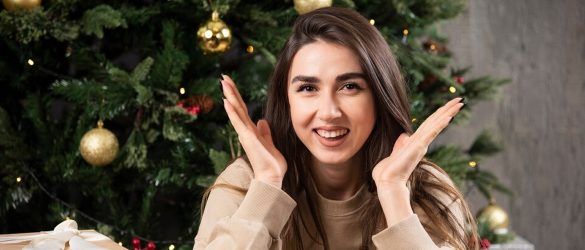 Get Glowing: Prep Your Skin for the Festive Season
It's time to raise your skincare game with the festive season just around the corner! Do you know how to prepare your skin for the festive season properly? Teenagers and college students are becoming increasingly concerned about how to take care of their skin. Don't…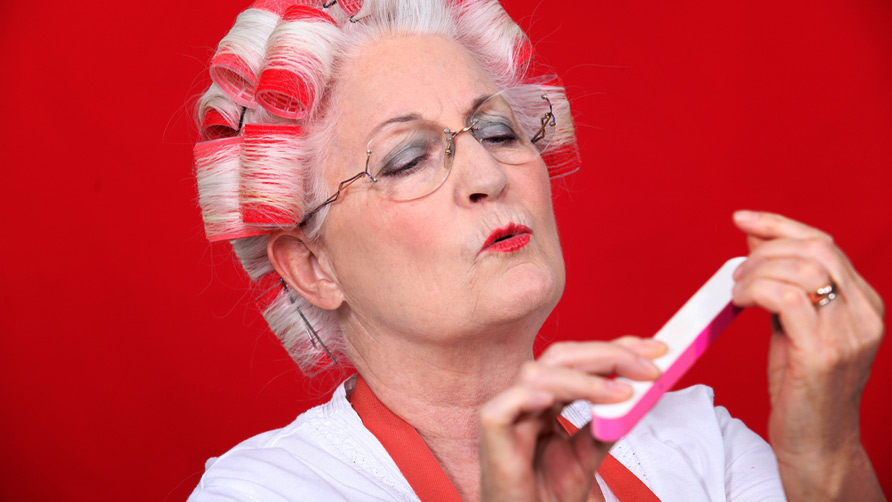 Grandma's Natural Beauty Secrets
It's true that scientists and beauty experts keep researching innovative ideas and methods of beautification. These relate to the end products we can avail in the market in the form of cosmetics and gadgets. However, we cannot guarantee that products promoted as herbal can are 100%…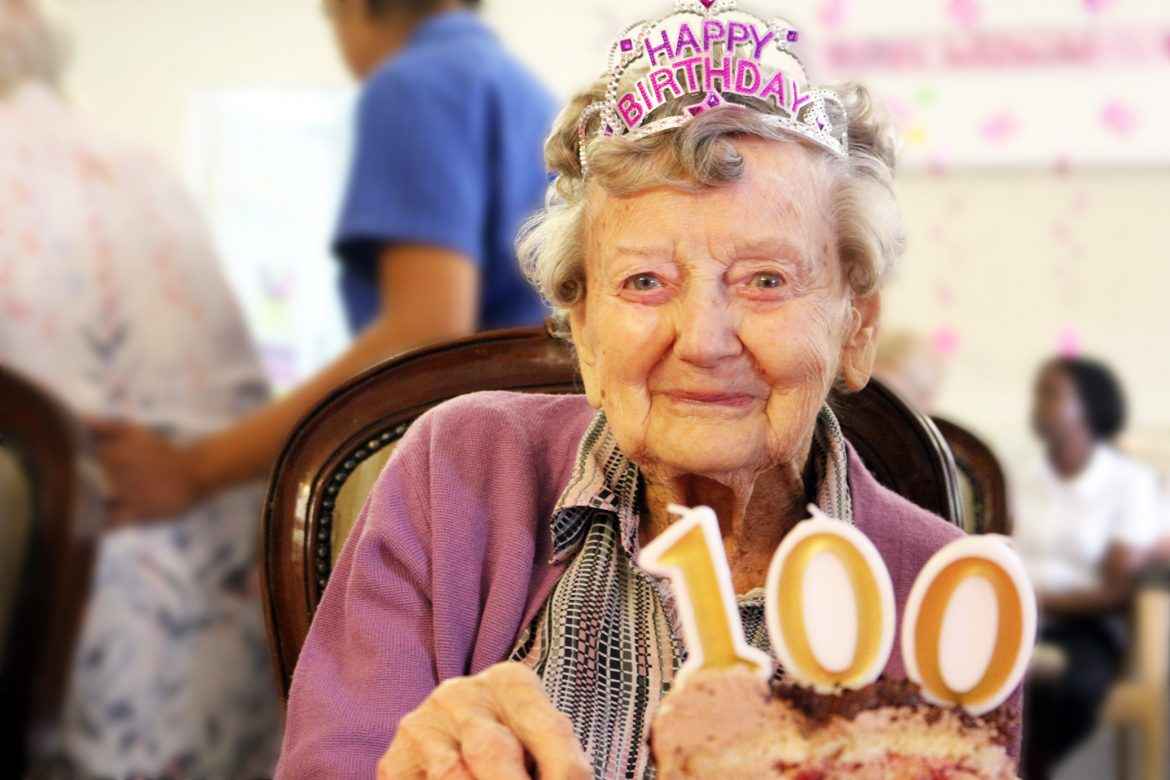 Getting Older… A Reason For Celebration
Though many of us take ageing as a burden, there are some who accept that age is just a number. Positively, more years of living brings you more knowledge, experience, success and much more that life has to offer. Currently, age is no longer taken…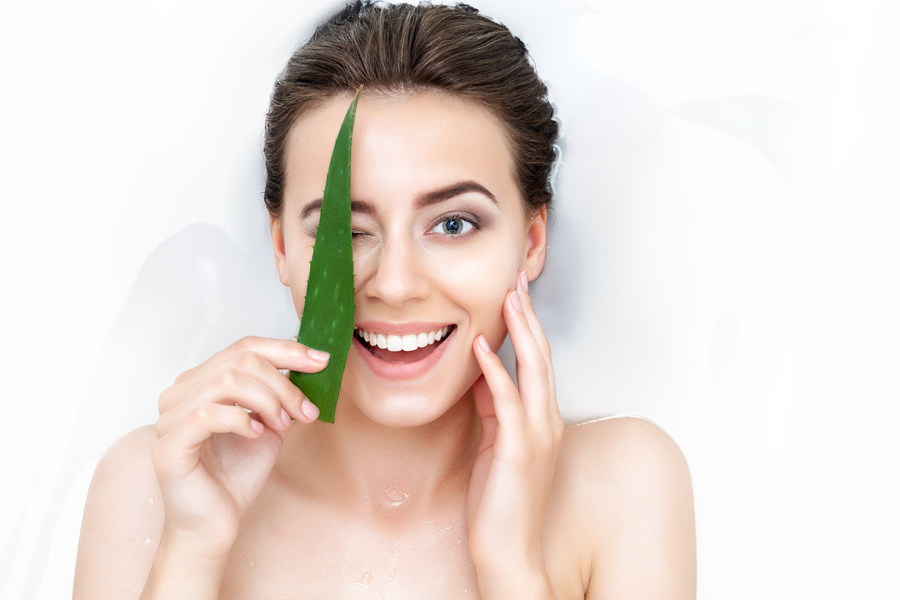 Aloe Vera for Skin and Hair care
Known to the Egyptians as the plant of immortality, Aloe Vera has been used in cosmetics since the invention of skin care routine. It is easy to grow at home and has anti-inflammatory and antiseptic properties and improves the quality of air around it. But…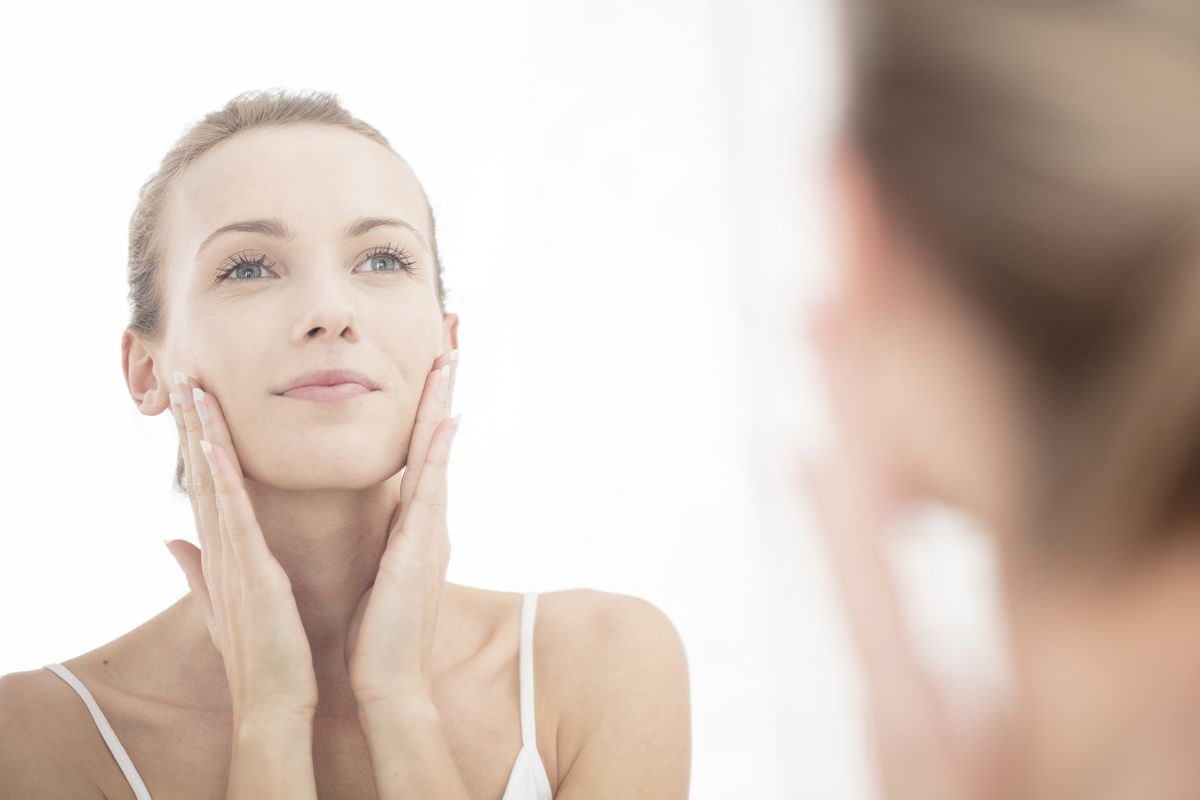 Amazing Baby Oil Beauty Hacks
Baby oil is not only used for soothing baby's sensitive skin but can also be used on adult skin. This oil contains some chemical agents and lots of vitamins and minerals that provides benefits for skin and nourishes skin very effectively. If you do not…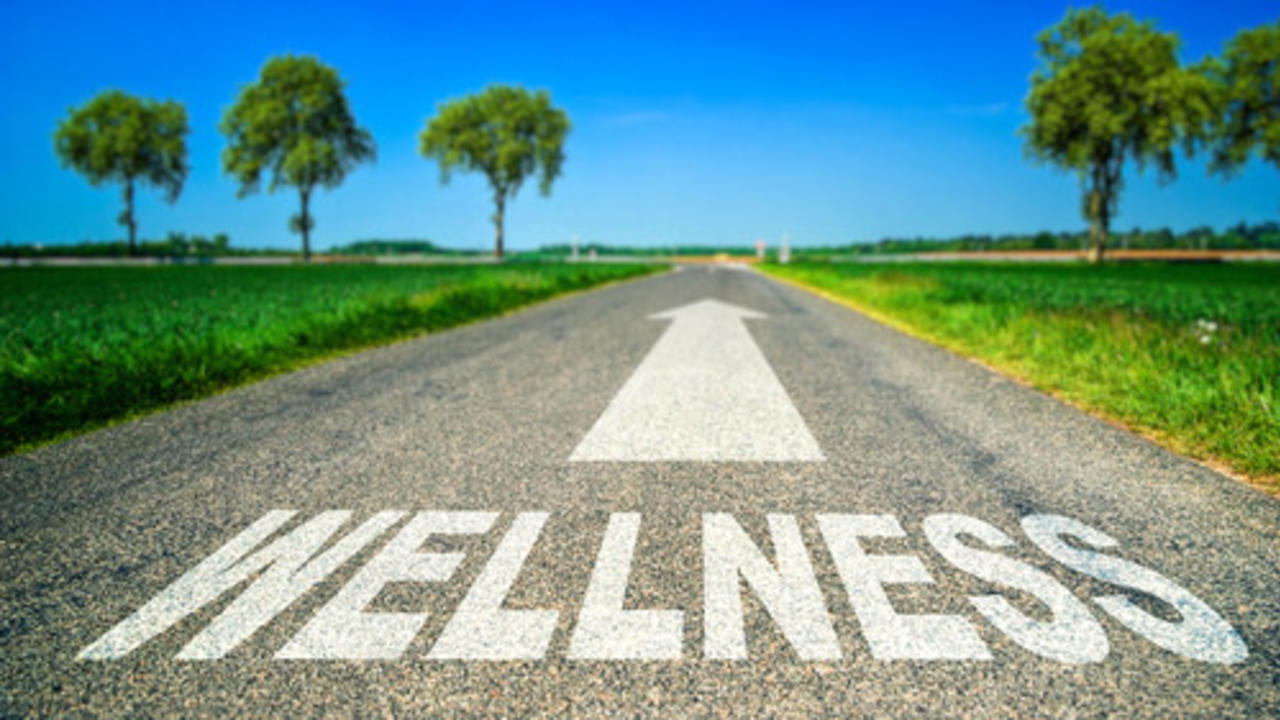 Foods that Help in Improving your Overall Health
A calorie check is always drawn on our daily food consumption. But there are certain foods if consumed daily our body will thank us for its effects. Major minerals, strength, energy is obtained from food and it should always have a check. Here are few…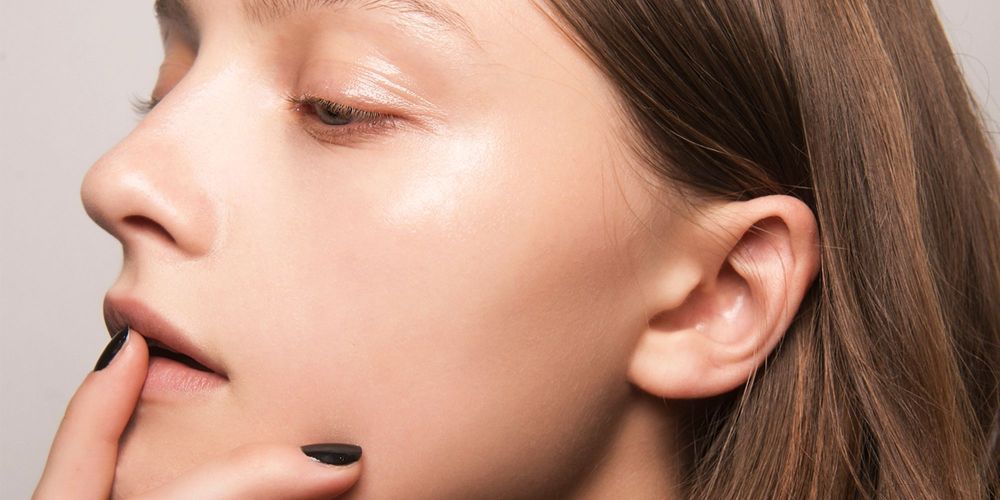 Treat your skin with the earth's best clay!
Can't quite cut to the chase with this one because there is so much to say; about nature and about us. I've heard a lot of people say we should give back to nature, but how on earth can we give back? Mankind can never…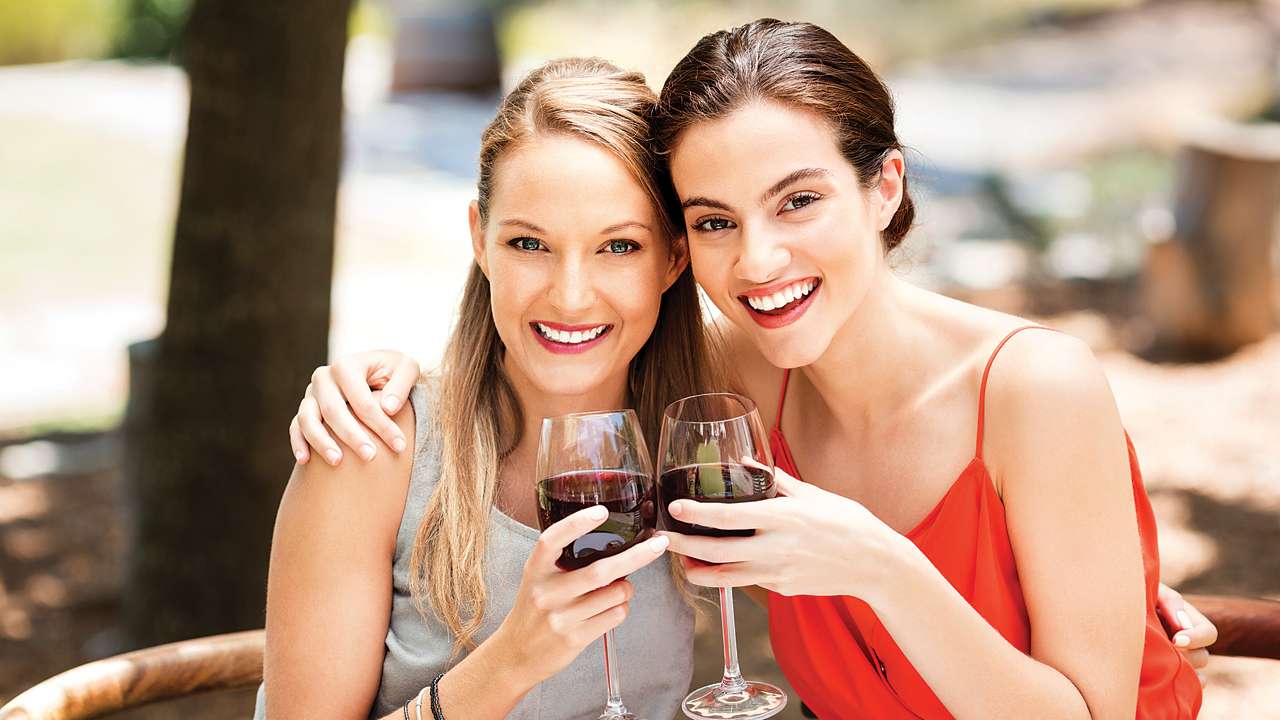 5 Reasons Why Wine Can Replace Your Face Creams!
You do have to agree that there is nothing more relaxing than finishing a day with a glass of wine. As much as your body thanks you for savoring that last sip, your skin secretly smiles for the very same reason. Yes, the health benefits…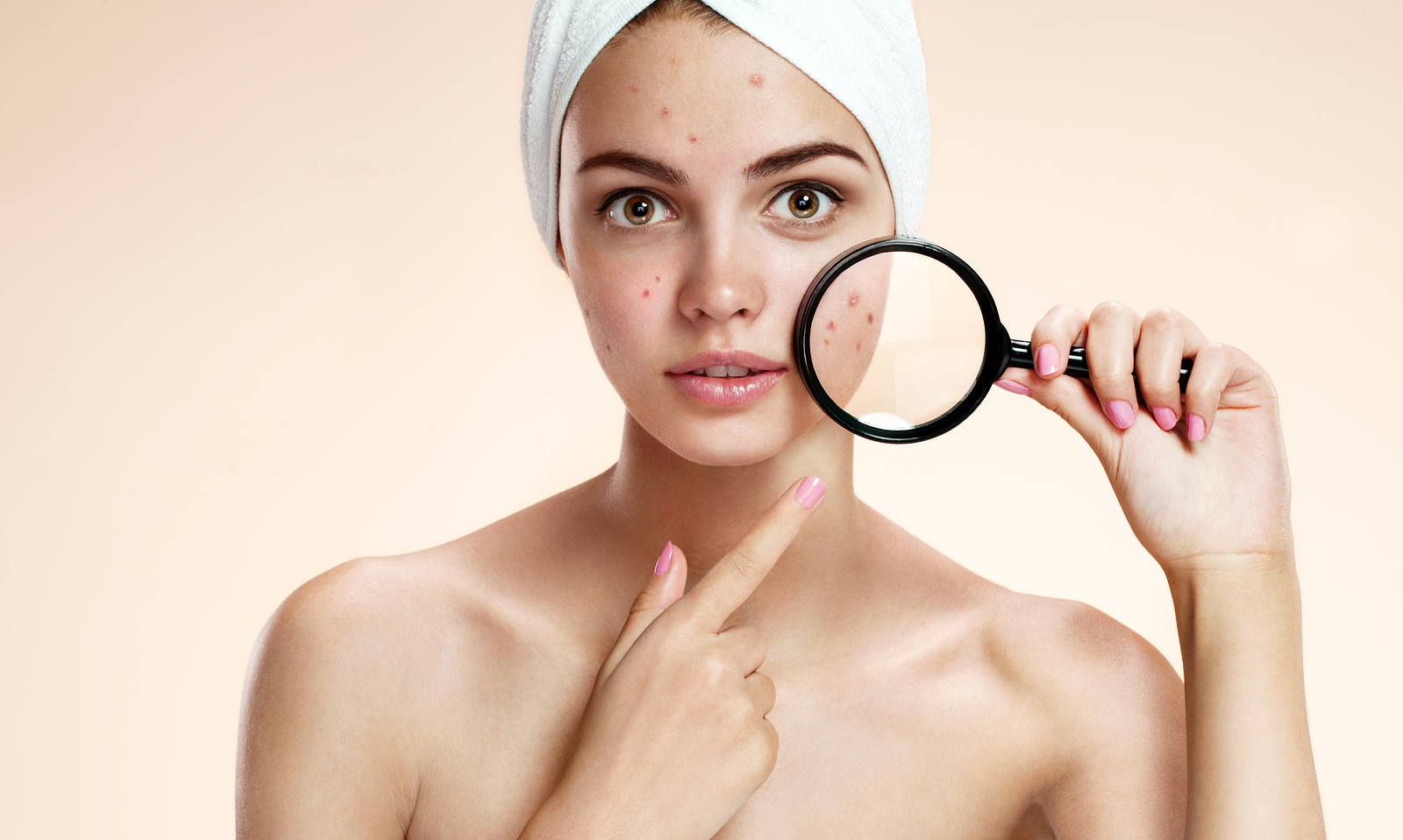 8 Surprising things that make your skin break out!
Despite many efforts of cleansing and moisturizing face, do you fail to overcome acne, pimple, tans and rashes? We know how annoying it is being marked with attractive spotting and tones. Allow us to explain the reasons for your mess up complexion. Even after trying…
MIRACLE DRINK: THE SECRET TO FLAWLESS SKIN!
Yes, the magic drink for soft and glowing skin has always been there at your reach. All those times you skipped that extra glass of water or made your body suffer from dehydration, your skin had been quietly suffering too. Dullness, dark circles, pimples, wrinkles,…