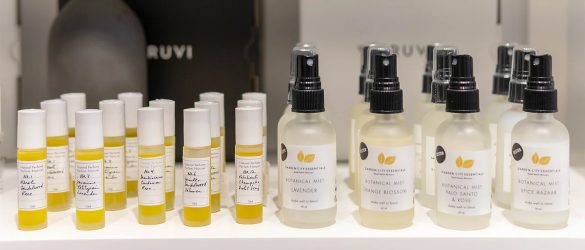 How Beneficial Are Face Serums?
Today, you can hardly find a make-up routine without the use of face serums. This beauty-care product has gained immense popularity in the past few years. These serums are available in a variety of flavors and have replaced creams and lotions. There are several beauty…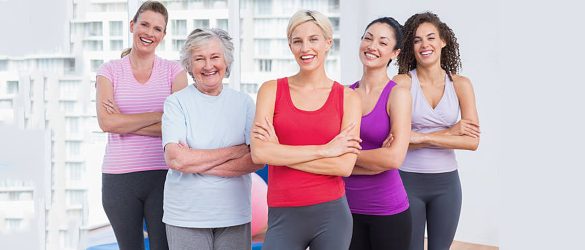 15 Things No Woman Over 40 Should Have
If you are in your 40s or above, we have something to share with you. The older you get, you tend to become emotionally attached to some of your belongings. By the time you've reached 40, you've probably collected a lot of belongings which are…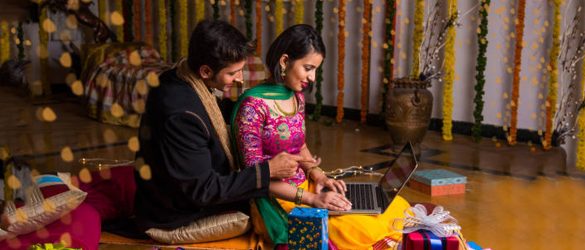 Tips for Safe Online Shopping This Diwali 2020
Online shopping is the best! There are a variety of amazing collections in all top-selling brands, the shopping is secure, saves you time and energy, the return is easy, there is no risk and there is every reason in the world to shop online. Get…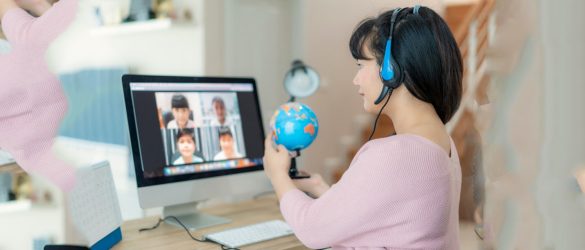 How to Be a Good Online Teacher?
An excellent teacher can produce effective training in the classroom. The same offline teaching principles and methods can be applied to online teaching. You must deliver content with clarity, engage students, and connect with them. Want to be an expert in online teaching? Only excellent…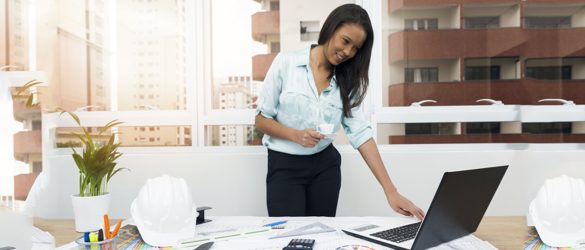 Safety Device That Every Woman Should Have
It is very distressing to say that women need to carry safety devices with them wherever they go but crimes against them are piling up these days. So it is better to be prepared than caught unknown. It is a precaution we should take in…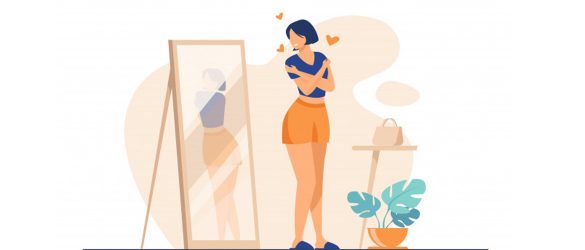 Top 4 Simple Self-Care Ideas at Home
The world around is messy right now and it may directly affect our mental health. But you can take this quarantine period to treat and improve yourself. All these days in your busy schedule you would have forgotten to take care of yourself. Take this…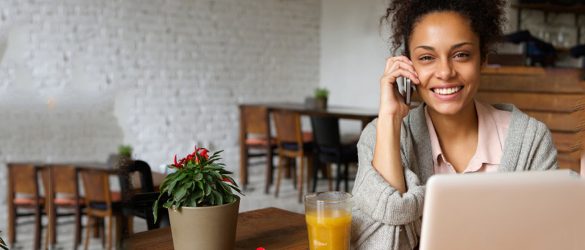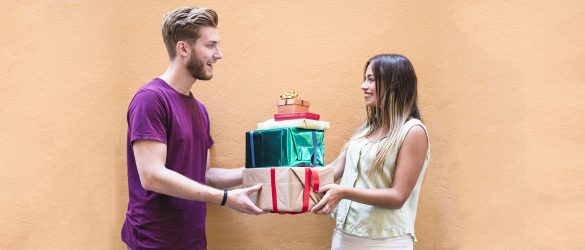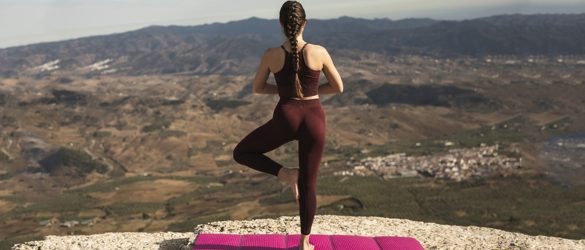 Beginner's Guide- How to Choose Yoga Wear for Yoga Class!
Do you want to indulge in Moving, stretching, and twisting? you can do yoga poses with full flexibility! Are you excited to join yoga classes? Before you jump to do some stretches on your first yoga class, let us tell the basic requirements you need…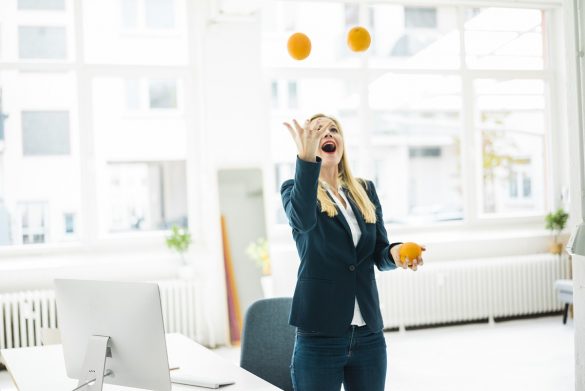 Why should women have multiple source of income?
No job security These days there is no job assurance as our economy is slowing down. The experts diagnosed a structural economy meltdown. In such poor economic conditions companies take cost cutting measures. There might be layoffs across the country in various sectors in the…