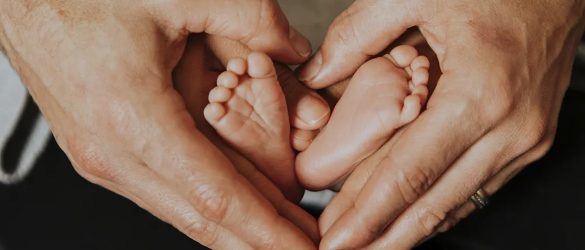 The Best Can Family Members Do For The New Parents
After a baby, life would be different and challenging for the couples when they step into the new phase called "parents". Maternity is not an easy task even if it is usual. It is high time for the family members to pamper the newborn and…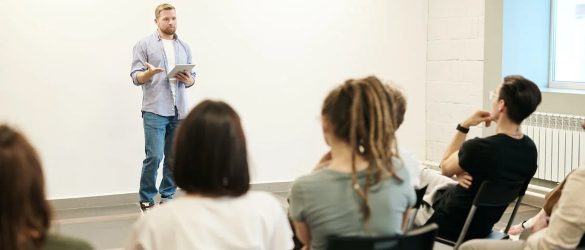 How to Build a Strong Parent-Teacher Relationship?
One of the vital roles in student development is effective communication between parents and teachers. The involvement of teachers and parents improves student motivation for learning, studying and increases the attendance rate. Also, parents support the students once they were aware of academic programs. A…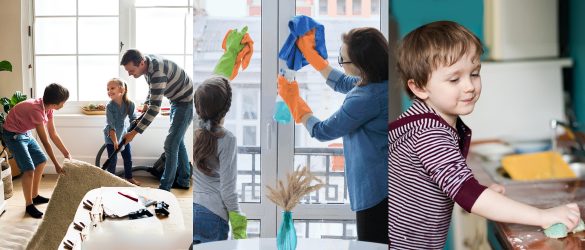 Home Cleaning Skills to Teach Your Kids
Building Responsibility in Kids through Household Chores As parents, it is our duty to implant good habits in our children. Children learn and do things from observing their parents. Like how a child can speak its mother tongue language just by watching its parents speak,…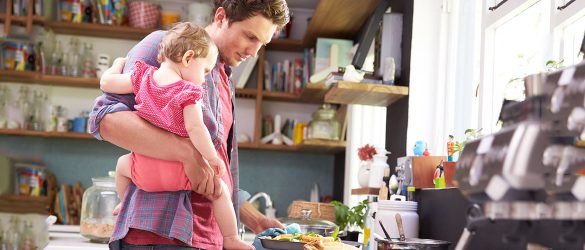 The Struggles Of A Stay-At-Home Dad
Raising a child calls for the involvement of both parents, with each of them partaking and splitting the responsibilities. The lives of women have revolved around domestic activities for a long time. The modified societal structure allows women to pursue what they desire, with men…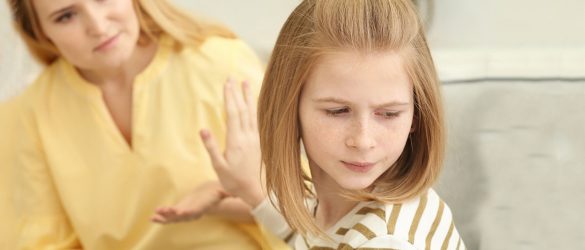 Why Teens Lie And How To Deal With Them?
Raising a child through every phase has its own set of challenges. It can be a lot to deal with during the adolescent period and years of teenage. The hormonal changes in the body can impact the physical and mental development of the child. These…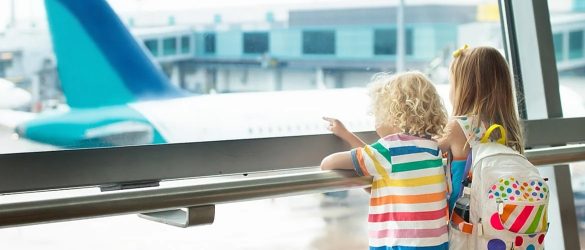 What to Do During a Flight Delay When You Have Kids?
It can be a task to travel with kids, starting from packing, the extra baggage, the journey, and keeping them engaged throughout the travel till you reach back. The entire travel needs a lot of preparation and still, there can be instances that can be…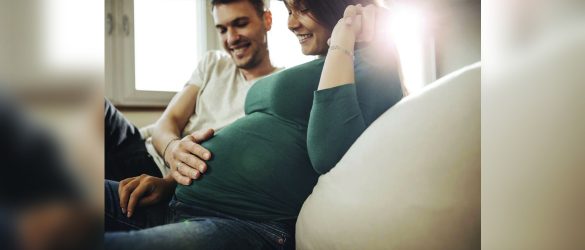 Ways to Help Your Pregnant Partner
Pregnancy is not just about women. The partner's role is also crucial. Partners who enter parenthood together should mutually nurture the baby and the bearer. The initiation from the partner will mentally keep the mother in a state that she is not going through any…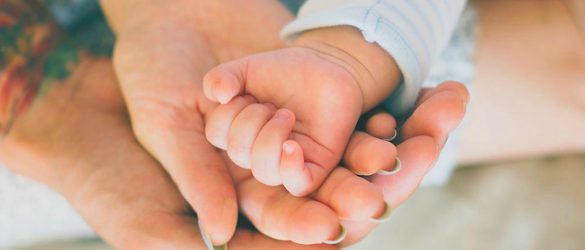 5 Ways to Keep your Relationship alive After Childbirth
A relationship is a great blessing in life to keep you feel alive. The best thing in a relationship is the unconditional love and care, which drives you throughout your life journey. Even a loving relationship between a couple can start to fade after childbirth…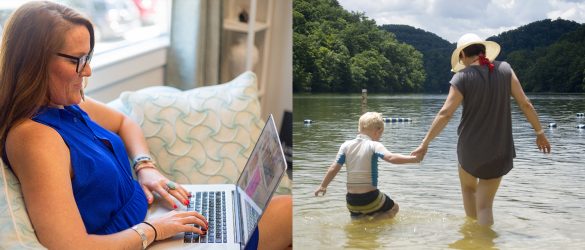 5 Most notable work-life balance tips
Work-life balance importance When you get stuck between your dreams and family, a healthy work-life balance is essential. It has become the norm for generations to force women to do what they want. They were previously frozen in the kitchen. Change made women stronger and…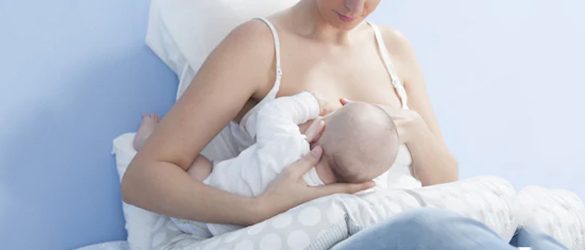 Why Is a Nursing Bra Mandatory Post-Pregnancy?
In this article, we will discover why a nursing bra is essential! Nursing bra should be super soft and stretchy because your breasts will grow in weight as well as in size after pregnancy. They will also be tender and sensitive. So a perfect nursing…