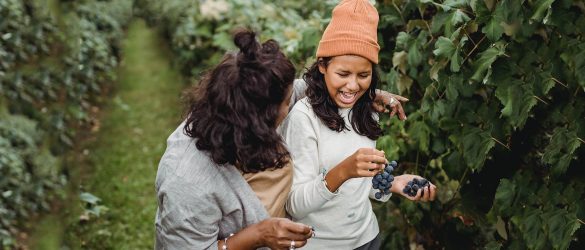 Things you should never say to your teenage kids
Parenting is a tricky game and it has become more critical and complex when you have teenage kids at home. Teenagers understand everything you speak and everything you do. Often parents have to be very careful during communication with teenagers. Talking to teenagers without conflict…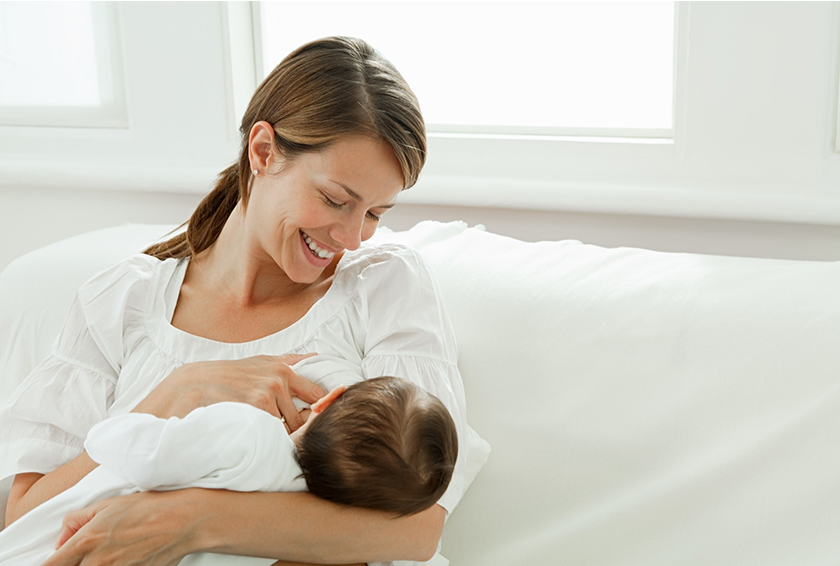 Breast Feeding After Breast Cancer – Is It Safe or Not
Generally, new moms face many complications in breastfeeding postpartum. For cancer-surviving mothers, it is even more challenging as they have survived a deadly disease. The treatment could be stressful, yet they can overcome the stress with the right guidance and support.  New moms who survived…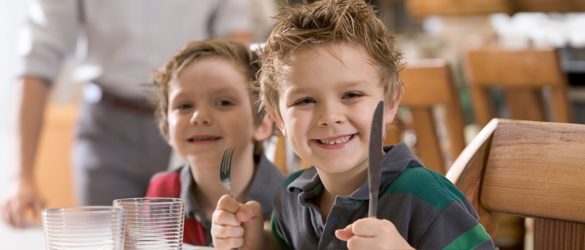 How to teach good manners to preschoolers?
As a parent, it's our responsibility to teach our kids good manners. So that at a social event, they can have interactions with other people in a polite way and they can respect their feelings. Though it is not an easy job, once they grasp…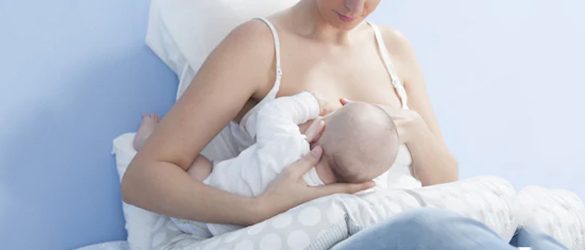 Why Is a Nursing Bra Mandatory Post-Pregnancy?
In this article, we will discover why a nursing bra is essential! Nursing bra should be super soft and stretchy because your breasts will grow in weight as well as in size after pregnancy. They will also be tender and sensitive. So a perfect nursing…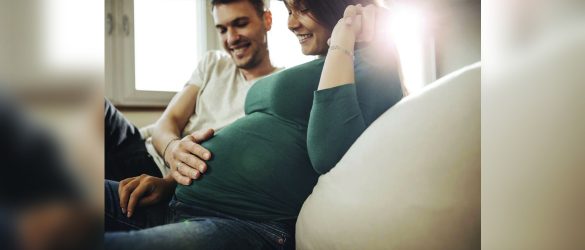 Ways to Help Your Pregnant Partner
Pregnancy is not just about women. The partner's role is also crucial. Partners who enter parenthood together should mutually nurture the baby and the bearer. The initiation from the partner will mentally keep the mother in a state that she is not going through any…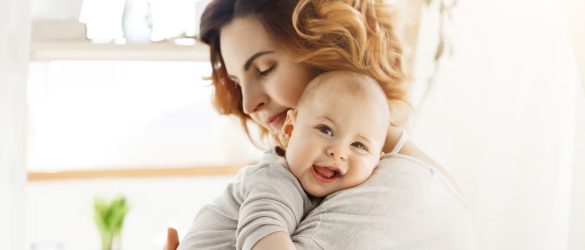 Every Parent must-know the Skin issues Baby might face!
Babies' skin is so soft and sensitive that it often needs special care and attention. Regardless of all the care and protection, babies are usually born with some common skin conditions. Their vulnerable skin is prone to common newborn skin issues like rashes, eczema, bumps,…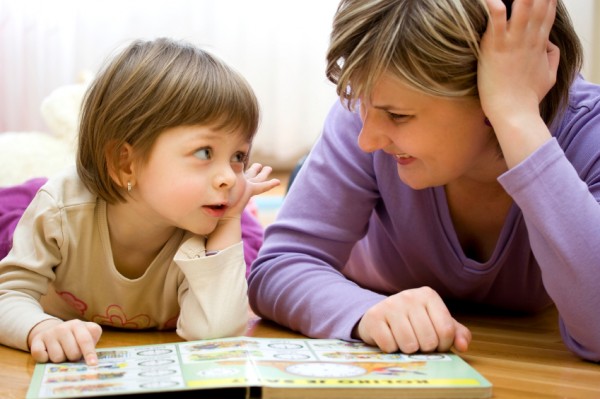 8 Tips to Get Your Child to Read
Reading is supposed to be one of the best habits a person can cultivate. Some children just don't take to reading like others. They might not like having to sit in one place with their nose between the pages of a book.You can't force them…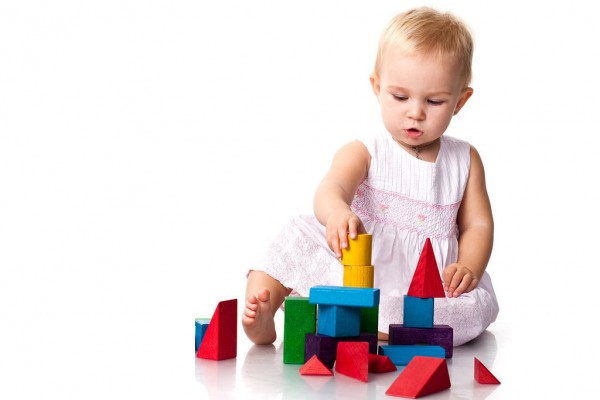 9 Toys Every Toddler Must Own
There are lots of toys available in the market. Most of the modern toys involve a lot of sound and entertainment but offer nothing in terms of creativity and brain development.Remember to buy toys that will stimulate your child's brain along with having lots of…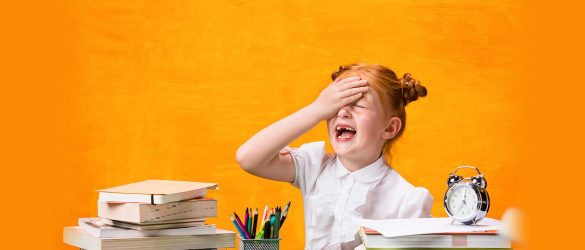 5 Strategies to Handle Homework Blues
After the summer holiday break students are back to school which can be fun as well as frustrating for both children and parents. Back-to-school means it's time for school supplies, hurly-burly morning, and the hassle of homework. Especially after a long day, they feel exhausted…