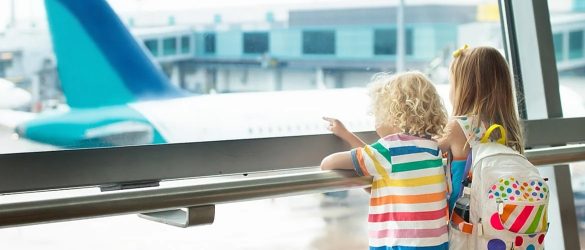 What to Do During a Flight Delay When You Have Kids?
It can be a task to travel with kids, starting from packing, the extra baggage, the journey, and keeping them engaged throughout the travel till you reach back. The entire travel needs a lot of preparation and still, there can be instances that can be…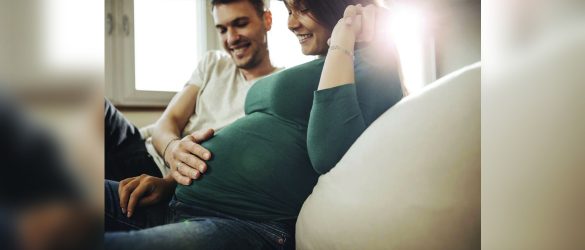 Ways to Help Your Pregnant Partner
Pregnancy is not just about women. The partner's role is also crucial. Partners who enter parenthood together should mutually nurture the baby and the bearer. The initiation from the partner will mentally keep the mother in a state that she is not going through any…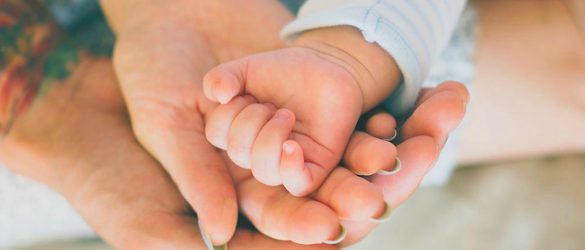 5 Ways to Keep your Relationship alive After Childbirth
A relationship is a great blessing in life to keep you feel alive. The best thing in a relationship is the unconditional love and care, which drives you throughout your life journey. Even a loving relationship between a couple can start to fade after childbirth…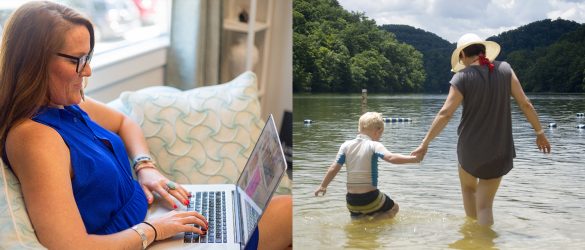 5 Most notable work-life balance tips
Work-life balance importance When you get stuck between your dreams and family, a healthy work-life balance is essential. It has become the norm for generations to force women to do what they want. They were previously frozen in the kitchen. Change made women stronger and…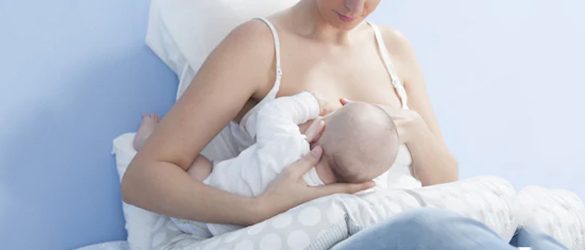 Why Is a Nursing Bra Mandatory Post-Pregnancy?
In this article, we will discover why a nursing bra is essential! Nursing bra should be super soft and stretchy because your breasts will grow in weight as well as in size after pregnancy. They will also be tender and sensitive. So a perfect nursing…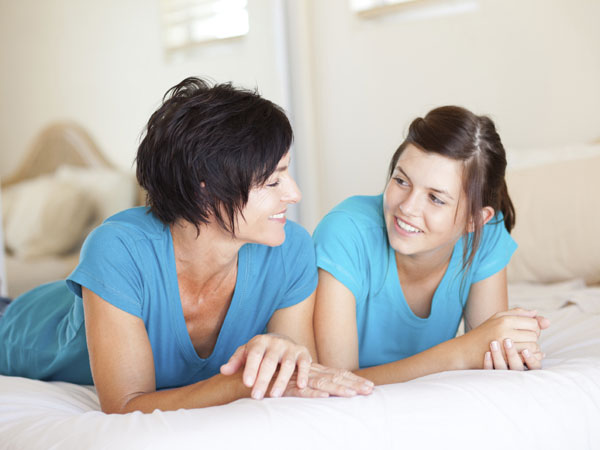 Prepare Your Daughter for Her First Menstruation
Your daughter who has hit her teens is likely to get her periods sooner or later. Being a mom, you might feel a bit awkward to broach the subject and educate her on the same. So how do we really prepare our little one for…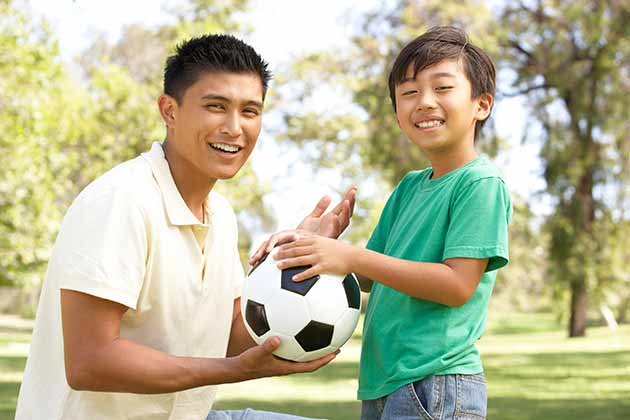 5 Ways to Teach Your Child to be a Good Sport
Sportsmanship is a very important character to possess. Winning is not everything. All kids need to learn that. And as parents, it is your responsibility to teach them that.The first step is to set to set an example for them. When you accompany them for…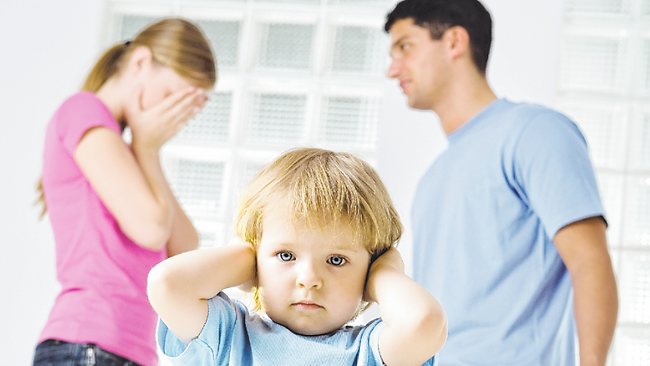 Things You Should Never Do in Front of Kids
Kids absorb stuff like a sponge. They learn a lot of things from you. The last thing you need your kid to do is to pick up the wrong habits, behavior or attitude from you. Swear or use foul language-Your child can't pronounce tough words,…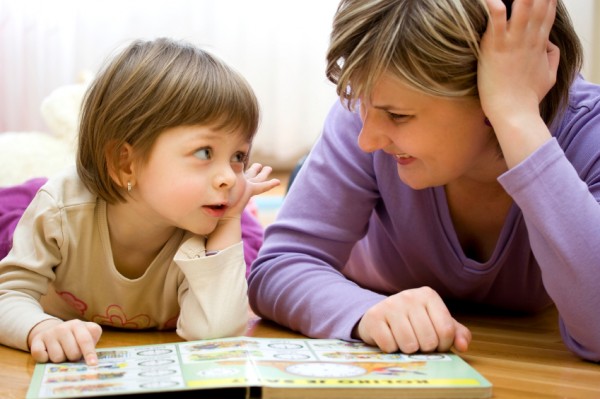 8 Tips to Get Your Child to Read
Reading is supposed to be one of the best habits a person can cultivate. Some children just don't take to reading like others. They might not like having to sit in one place with their nose between the pages of a book.You can't force them…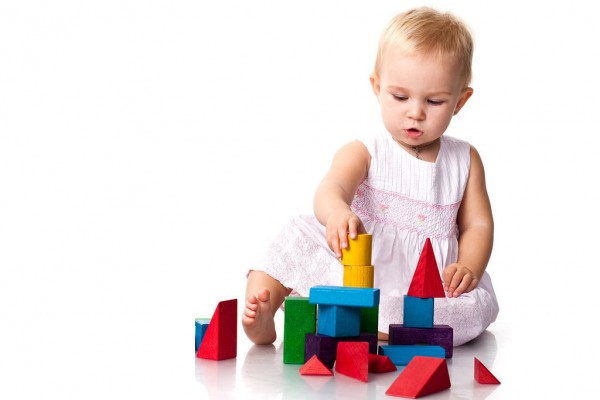 9 Toys Every Toddler Must Own
There are lots of toys available in the market. Most of the modern toys involve a lot of sound and entertainment but offer nothing in terms of creativity and brain development.Remember to buy toys that will stimulate your child's brain along with having lots of…