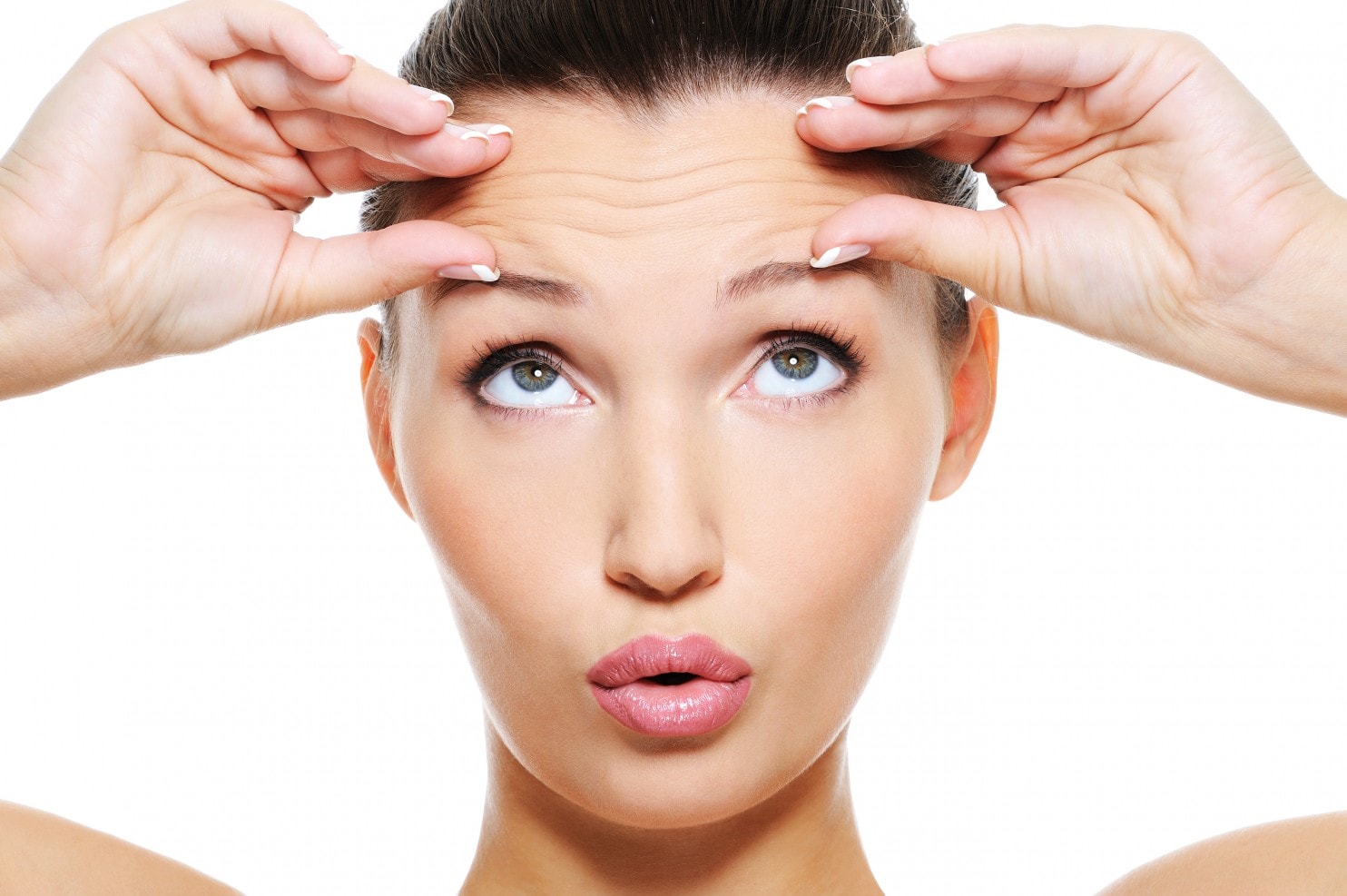 Top 4 Anti-Aging herbs to make you look younger!
Worry about aging? Women are usually worried about how they might look when they grow older. Aging is a natural phenomenon and everyone has to go through the phase one day. However, it is viable to slow down the procedure of aging. No need to…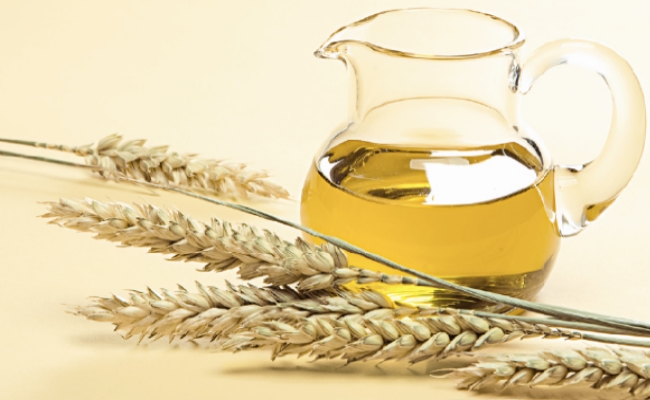 7 Beauty Uses for Sesame oil
  Sesame oil is often not given the due mention that it actually deserves. Coconut oil and olive oil always steal the show. Sesame oil is as nourishing as these other oils and can help make you beautiful in ways you never imagined. Here are…
Feel Confident At Any Age
Everyone needs to look beautiful. Anti-aging crèmes, expensive parlor treatments and unimaginably long list of dietician appointments is the general trend of the urbanized world. Women think confidence comes only with a flawless skin and glossy hair color. But, is that so? Having grays with…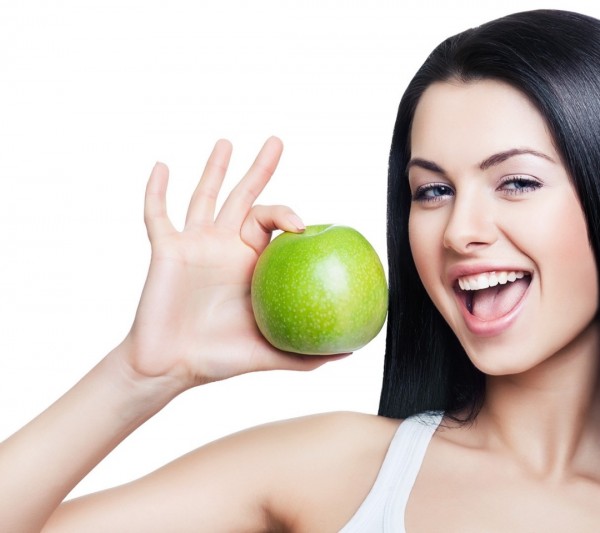 The Anti-Aging Perks of Apples
No matter what way you prefer; slicing them in your salad or pampering your skin with their nutrients; apple can undoubtedly help you get achieve the ever wanting shine and glow on your skin. Rich source of Vitamin C; it is a vital element for…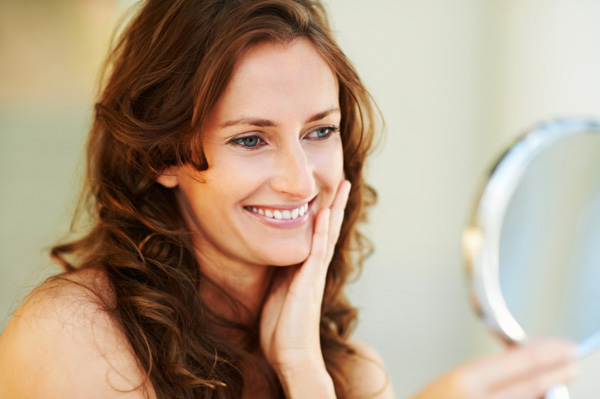 Anti Aging Skincare Essentials
With the increasing age, the skin starts to look dull and wrinkles starts to develop. But with a proper skincare regime, it is possible to maintain the skin and get back the glow on the skin. The natural process of growing old cannot be stopped…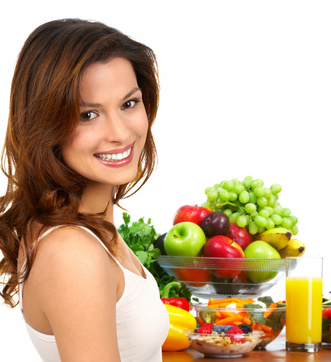 5 diets that can keep your skin healthy!
There are perhaps very few people on this planet who are not concerned about their looks. For the rest of us, our appearance is part and parcel of our personalities. Proper diet is the important factor to have a healthy and glowing skin. You probably…