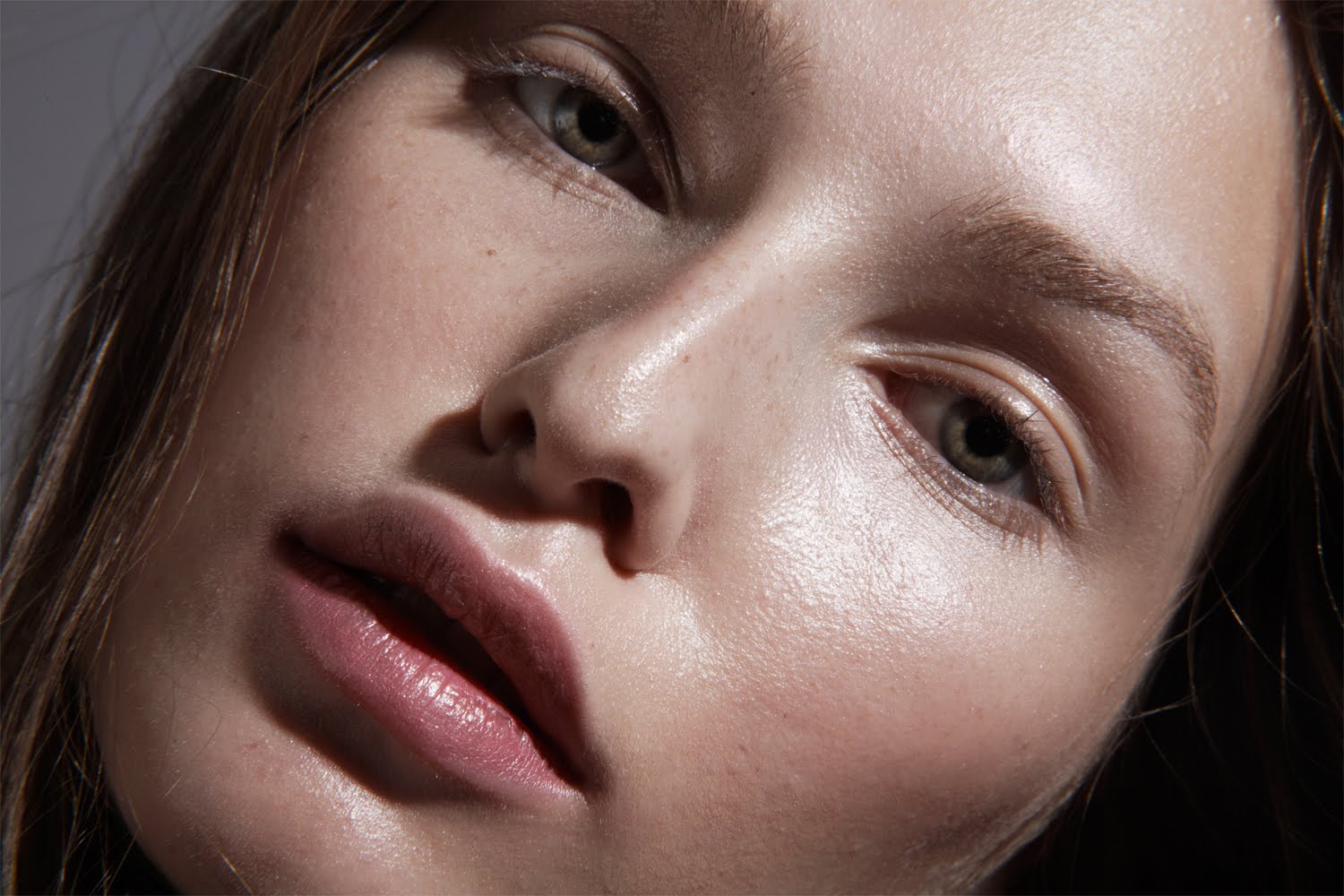 They say change is the only constant and it has always proven to be true. Mankind encounters change every once in a while and I feel like social media has made us more acceptable and ready for change. Speaking of which, makeup trends also keep changing because that's the idea of a 'trend', they change. Of late, dewy makeup is at the top of the list.
Dewy makeup is perfect for women who don't like bold makeup. As the name suggests, the makeup beautifully blends in with your skin but at the same time elevates your features and luminates your face. To put it simply, the look is subtle, natural and makes one look youthful.
It is also very idealfor fall/winter season or monsoon! So here are some essentials products to get a dewy look.
1.BB Cream
To achieve the dewy effect, the skin needs to be moisturised really well. Set your target areas or the features you want to focus on like cheekbones, eyes or the lips. Make just any two areas most moist, do not over do it.
A BB Cream will moisturize and set the skin for further application of makeup.
If you very dry skin, a bb cream would probably not be enough, so you could use a face oil or serum to get that moist look.
Note: Make sure the cream isn't matte.
2. Highlighter
You could highlight your cheek bones, nose or the top of your eyelids. Highlighting can be done in any colour or any texture such as shimmer, matte or glossy.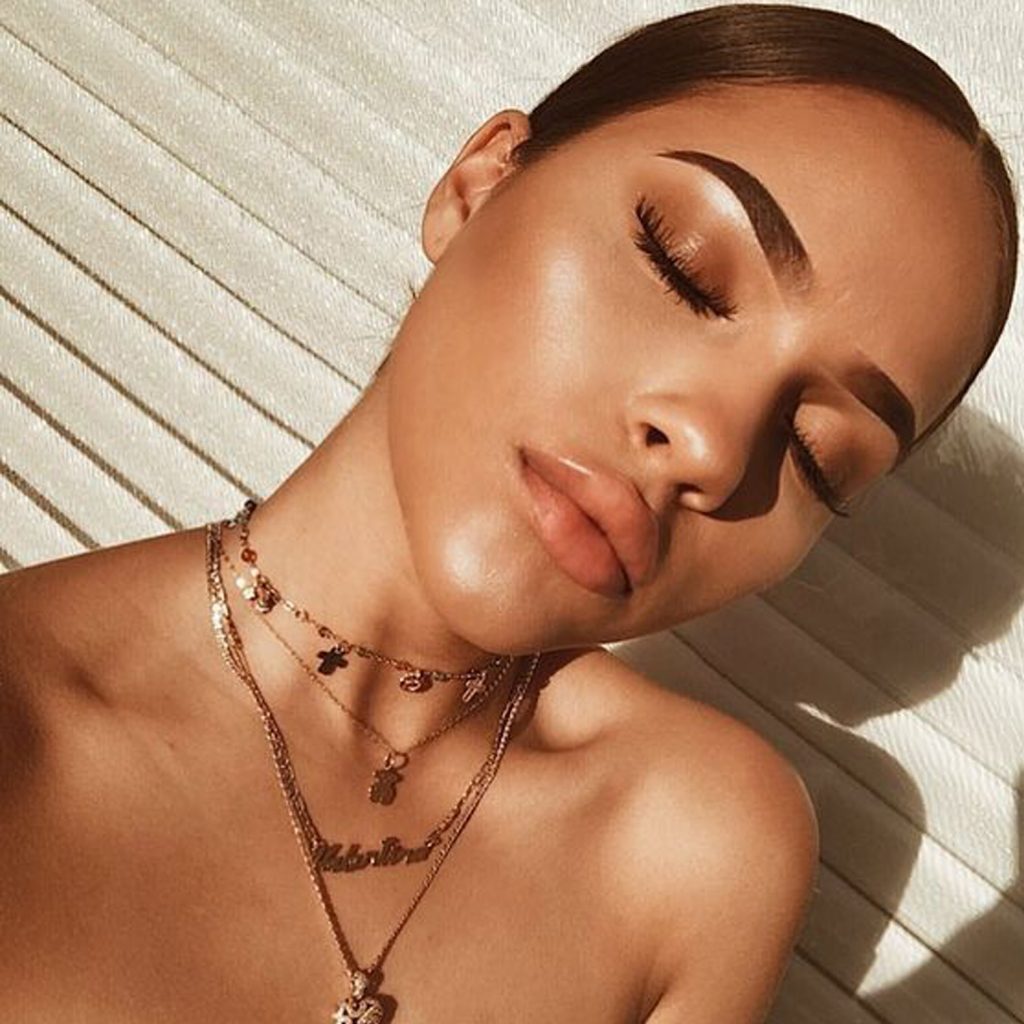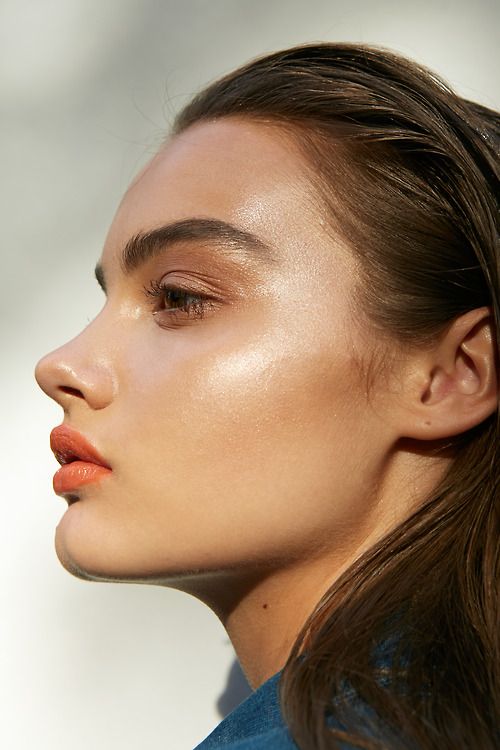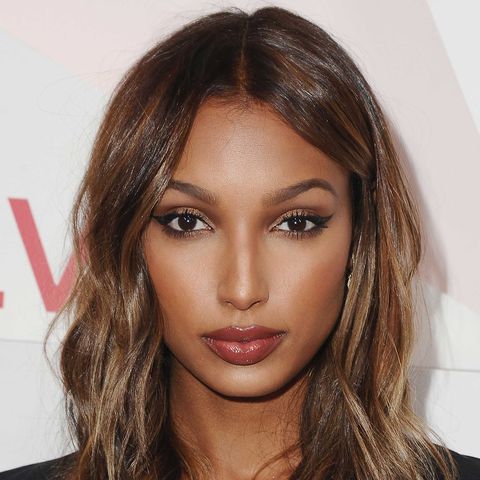 3. Blush
A blush can reduce your age to a few years. But avoid using brown as it may look like contour and take away the natural look of it.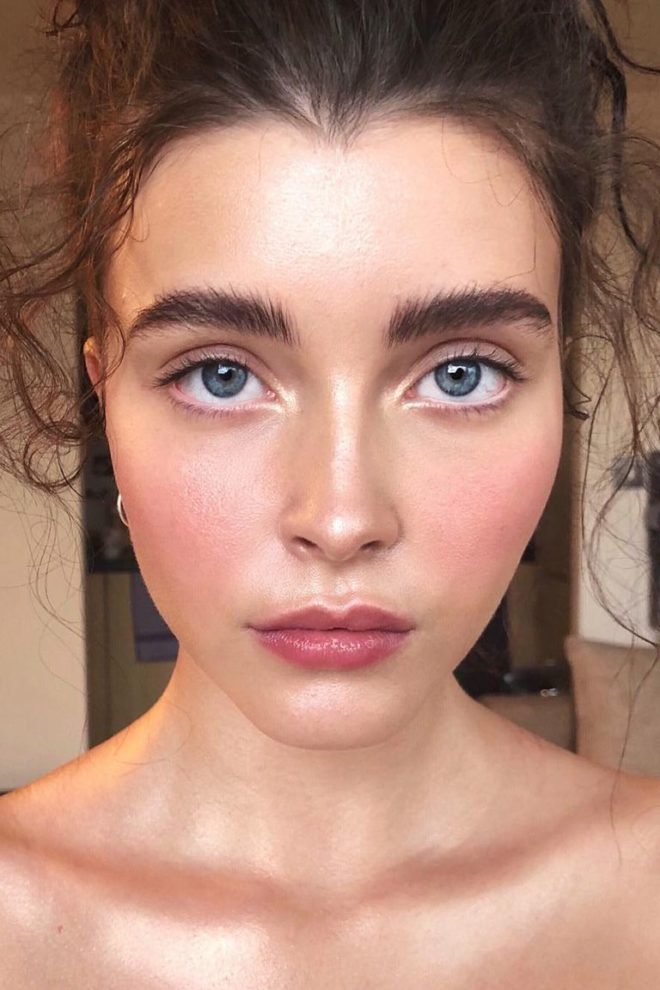 4. Eyebrow pencil
In a dewy look, the eyebrows don't have to be filled or full, it can be kept natural. Subtly use a pencil to draw along your brows, to slightly elevate it but careful to not fill it.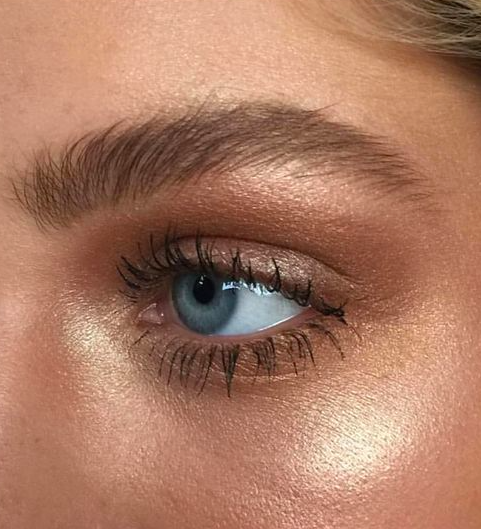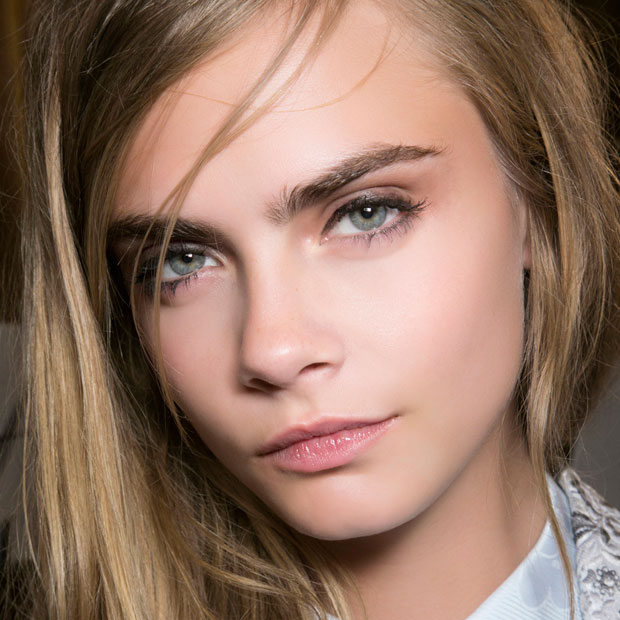 5. Lip gloss or colour
The more moist you want it to be, the more gloss you add to your face, otherwise any lipstick or crayon would do. Although, women with full lips can go for a gloss or leave it undone.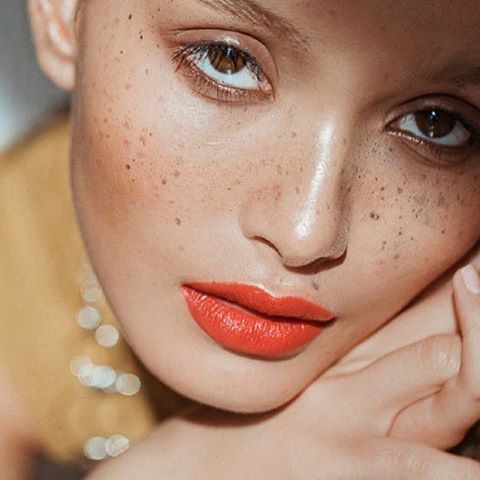 6. Shimmer
There are shimmering powders and sticks available but shimmer is also part of many highlighters and bronzers.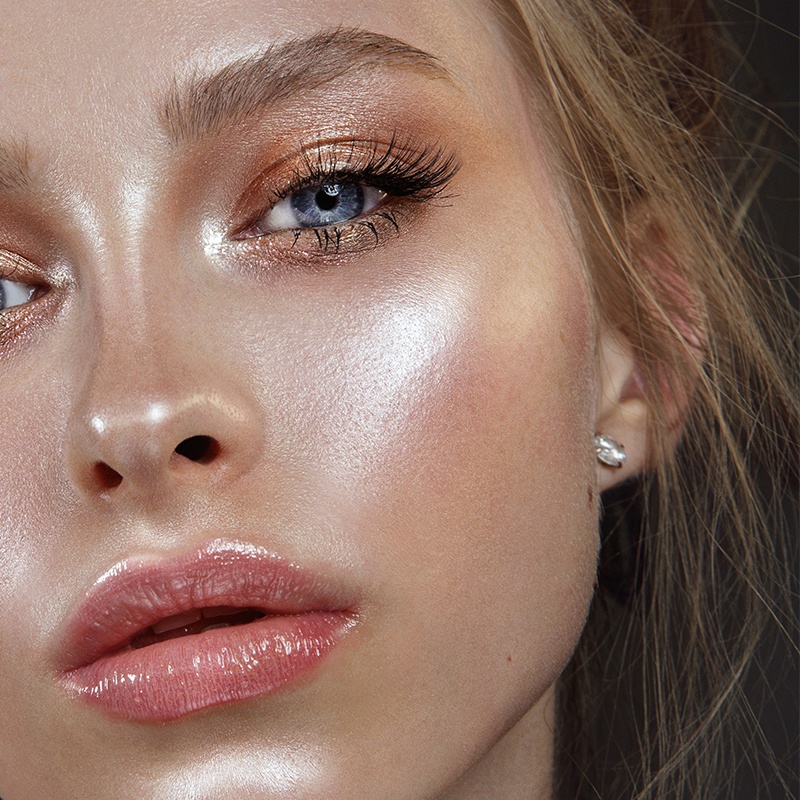 Finally add a pop of colour on your face if you wish. If you want your eyes to stand out, use pastel eye shadows or pencils. The colour will pop but also blend with the rest of the makeup so well. Remember, dewy makeup should make you look fresh and youthful not dull and gloomy.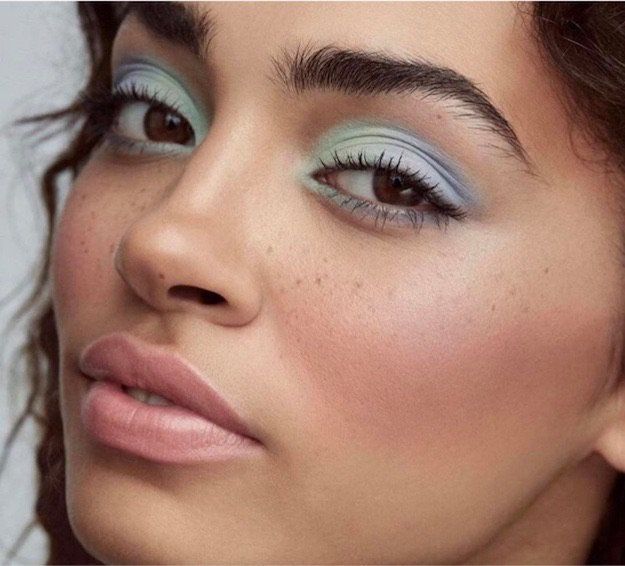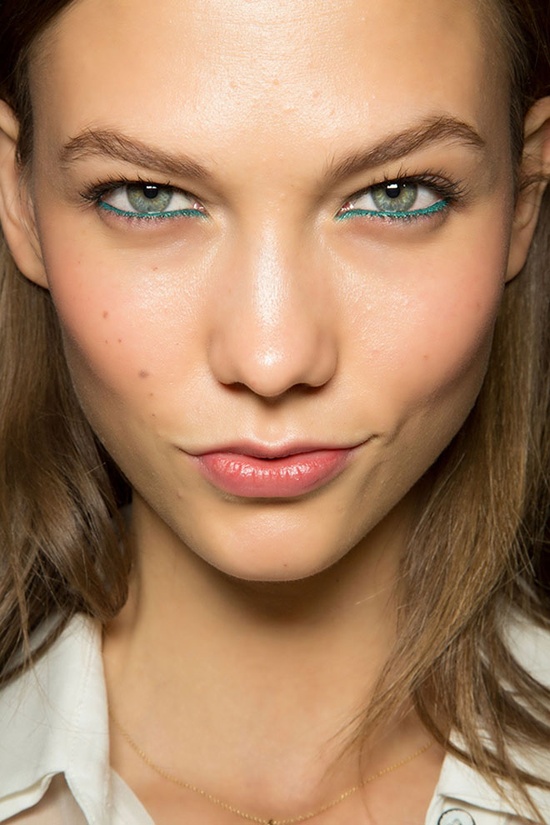 Summary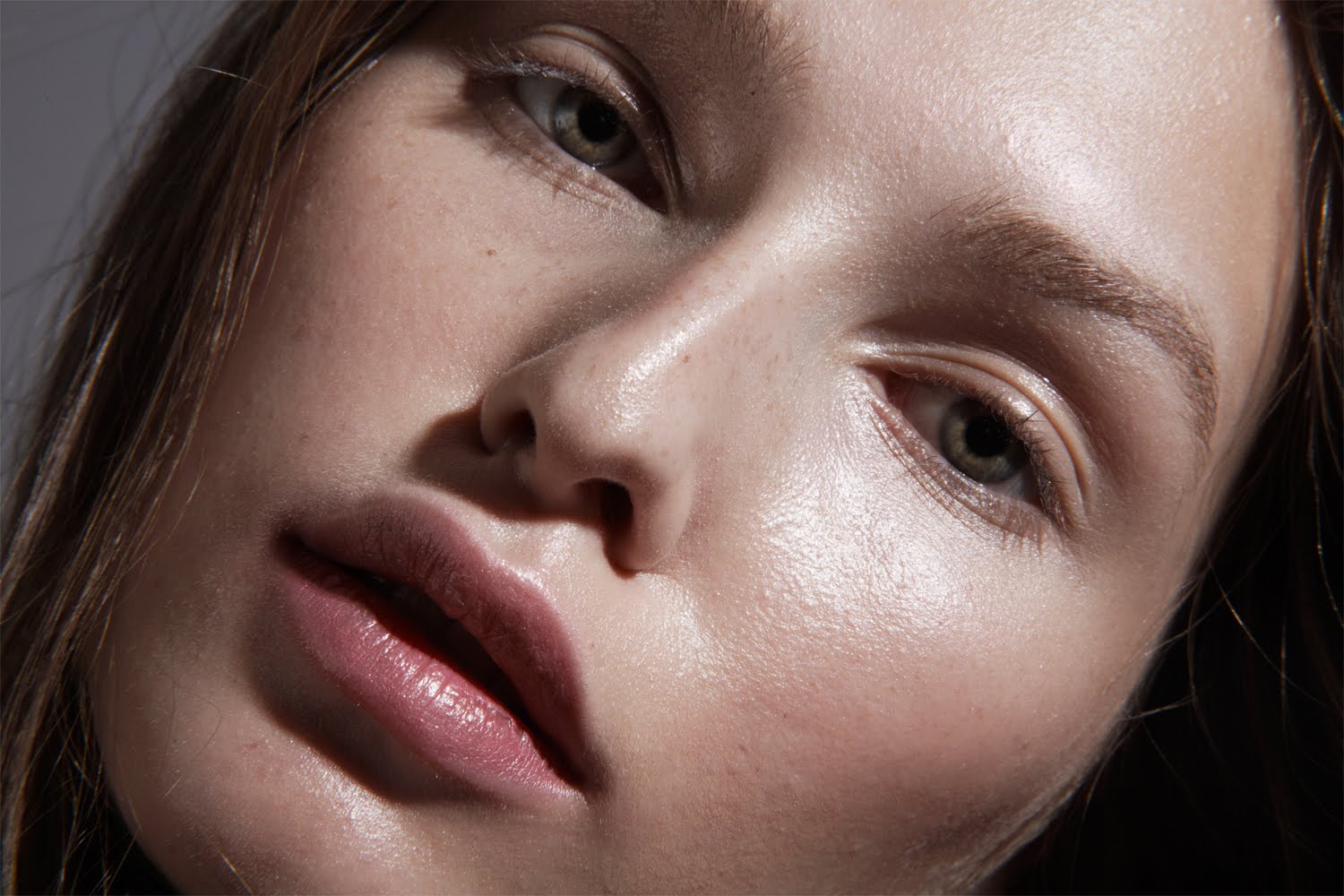 Article Name
Everything You Need For A Dewy Makeup Look
Description
Embrace your freckles, blemishes and natural brows! Go for a dewy look and highlight the best features of your face. Look and feel ageless.
Author
Publisher Name
Publisher Logo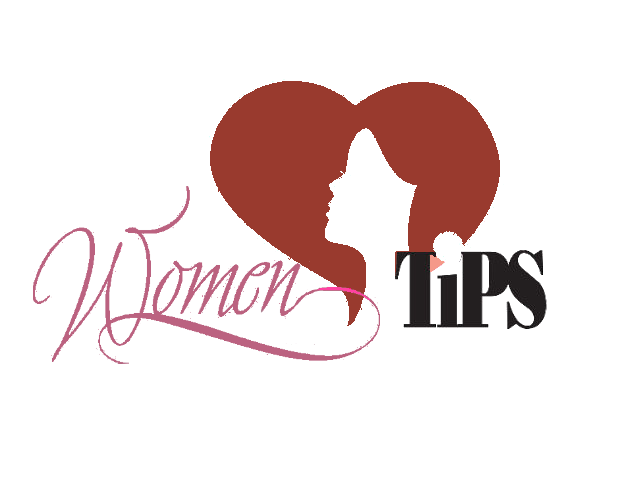 Myra
Whether Myra is searching for a new city to call home or her dream job; is saving for a ticket to travel the world or saving for a housing loan; is learning to cook or speak another language, she wants to spread some inspiration. She is financially sound, inspires women towards leading a stylish life, shares in-depth articles on fashion and living tips. Here at Womentips, she shares daily does of inspiration and guidance.
Related posts