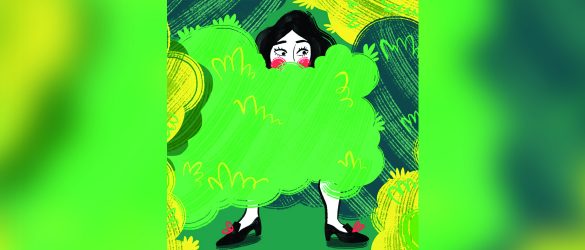 A-Z About Peeing Standing Up
When travelling in wild terrain or camping in beautiful solitude, no one would want to think, 'how to pee in the wilderness'. Sadly that is the reality for most women around the world. Not just in the wilderness, anywhere from public restrooms to bushes in…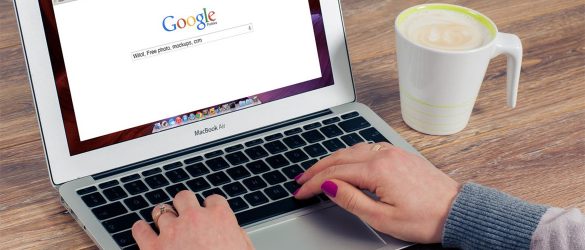 How to Be Safe on the Internet?
The internet matters a lot in the present environment. After the pandemic, people use the internet to study, work, shop, entertain and consult a doctor. Cyberbullying also increases when individuals spend more time on the internet. Cybercrimes are very common these days and people of…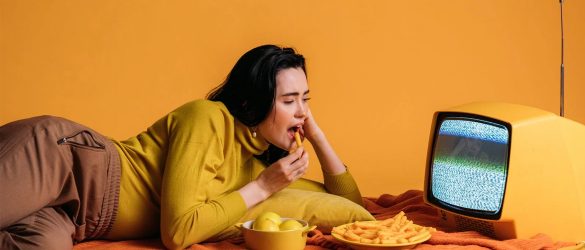 How to Binge-Watch and Not Ruin Your Sleep?
For most people, unwinding means binge-watching their favorite web series. Relaxing doesn't always imply sleeping. It can also be cuddling up in front of the TV holding a hot mug of your favorite beverage. Binge-watching is a good stress reliever but it comes with its…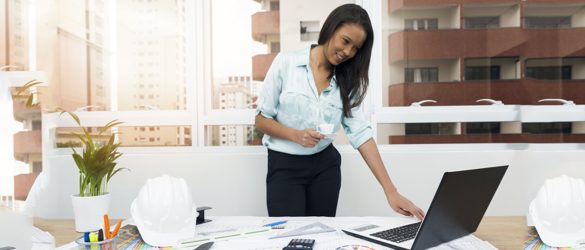 Safety Device That Every Woman Should Have
It is very distressing to say that women need to carry safety devices with them wherever they go but crimes against them are piling up these days. So it is better to be prepared than caught unknown. It is a precaution we should take in…