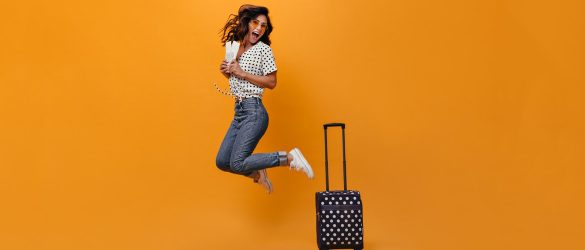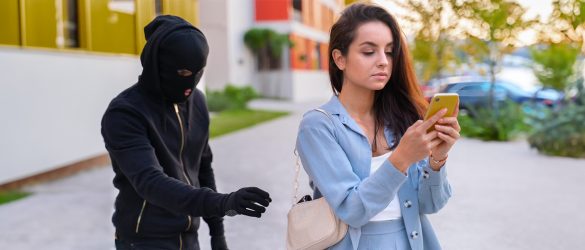 Ten Brilliant Travel Tips to Avoid Being Pickpocketed
Has the travel bug bitten you? Are you geared up to go to exotic locations? Whether you are going to travel alone, or planning for an all-girls trip, you will need some secure travel tips while going from one place to another. Pickpocketing and thefts…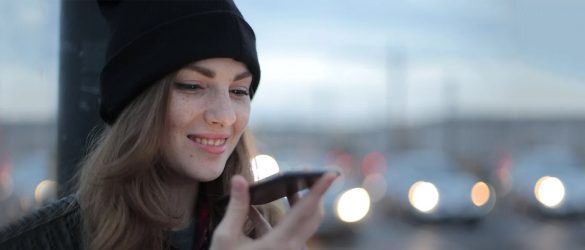 7 Language Apps To Help You When You Are Travelling
Traveling involves interaction with people in a new country, learning about their culture, and experiencing many cuisines. It can be a little tough for you if you don't speak the local language. No need to worry, there are a lot of language learning apps for…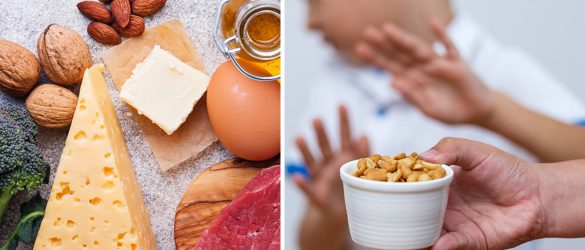 How to Manage Food Allergies During Vacation?
Vacations are filled with fun and are an excellent way to unwind from all the mundane activities of daily life. Vacations can also help in recharging your batteries and getting ready for the tasks ahead. But if you or a loved one in your family…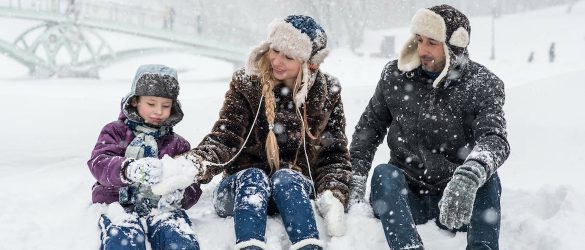 6 Affordable Places to Travel with Kids in India
Children are more excited when they hear about holiday trips. Most parents face trouble choosing the best destinations for their kids during short travel trips. There are a lot of budget-friendly destinations to travel with kids in India. Kids can explore various monuments, cultures, fun…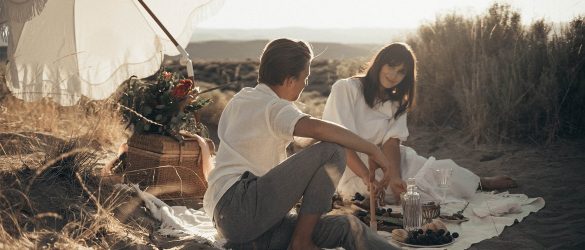 10 Things to Discuss Before the Honeymoon
The honeymoon provides you with a great chance to unwind after all the hullabaloos of marriage. In addition to relaxation, you should visit your dream destination and make new memories with your beloved life partner.  With having a lot on your plate, planning a honeymoon…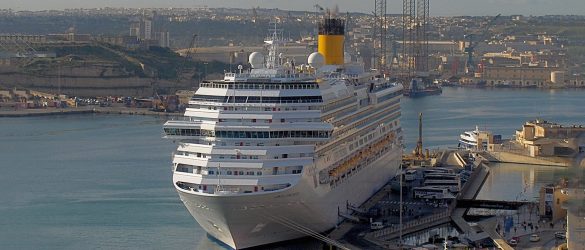 8 Things You Won't See on Cruises Anymore
What's typically not included on a cruise? If you are a fan of cruises, you are wondering when to go for the next one. Cruise lines are planning to come back with a lot of summer dates and other programs for passengers. Cruising looks quite…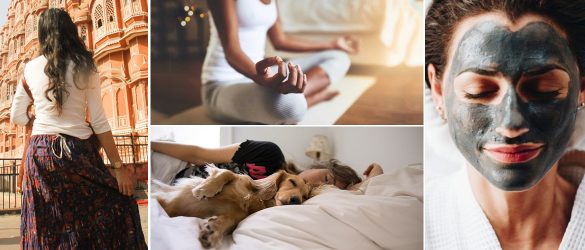 7 Ways to End this Year Strong with Self-Care
It's that time of the year when we think about how all the months just flew by. Yes, the new year is on the horizon and it's time to start planning how to end the year, as well as begin a new one. Reflecting on…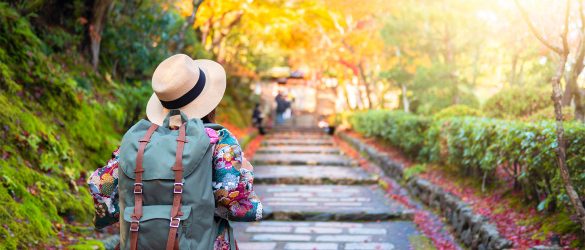 Why Your Solo Trip May Be Truly Rewarding?
Every individual should dedicate time for themselves and have some 'me-time.' It is your choice to do something you love or do nothing to take a break from routine and monotony. When the question "Is it weird to go on a trip alone?' arises, know…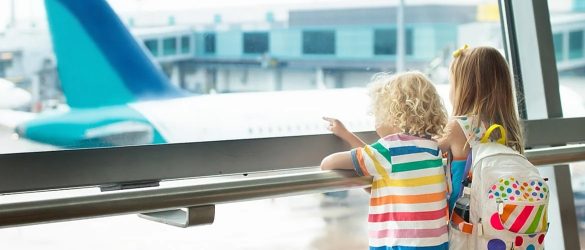 What to Do During a Flight Delay When You Have Kids?
It can be a task to travel with kids, starting from packing, the extra baggage, the journey, and keeping them engaged throughout the travel till you reach back. The entire travel needs a lot of preparation and still, there can be instances that can be…