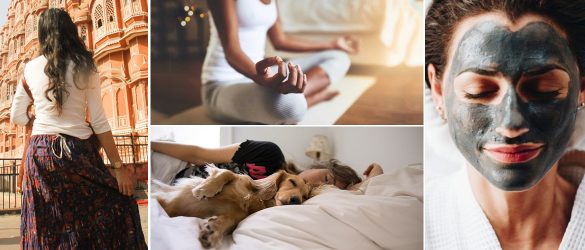 7 Ways to End this Year Strong with Self-Care
It's that time of the year when we think about how all the months just flew by. Yes, the new year is on the horizon and it's time to start planning how to end the year, as well as begin a new one. Reflecting on…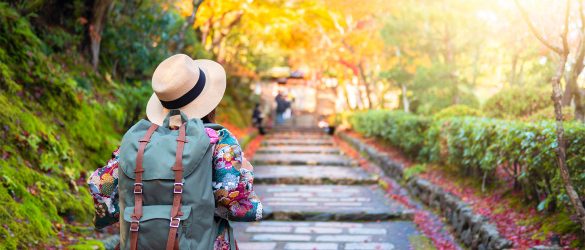 Why Your Solo Trip May Be Truly Rewarding?
Every individual should dedicate time for themselves and have some 'me-time.' It is your choice to do something you love or do nothing to take a break from routine and monotony. When the question "Is it weird to go on a trip alone?' arises, know…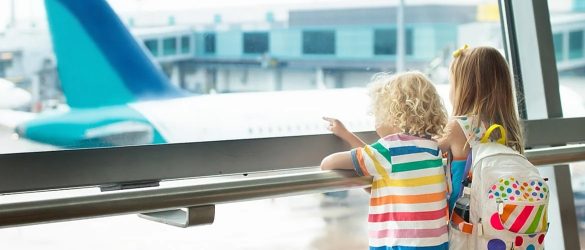 What to Do During a Flight Delay When You Have Kids?
It can be a task to travel with kids, starting from packing, the extra baggage, the journey, and keeping them engaged throughout the travel till you reach back. The entire travel needs a lot of preparation and still, there can be instances that can be…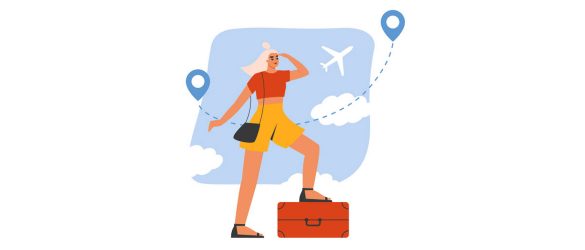 The Best Jobs for Travel Lovers
Is there anyone who hates to travel?  We all enjoy exploring new places and trying new things. We constantly yearn for a vacation from our routine job lives so that we can unwind and renew our spirits. But imagine having a career that allows you…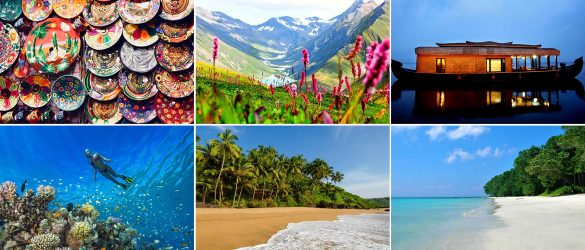 Best Places to Visit in India
Advantages of traveling to India India is renowned for its unity in diversity. It is a diverse country with many different cultures and traditions, as well as a long history of kings and freedom. India is formed differently than every other nation. There are 270…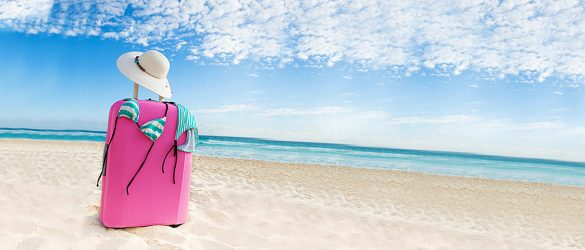 Summer Vacation Ideas and Lingerie Packing Tips
Are you ready to jet off for vacation? Summer vacation is calling, it is an overwhelming feeling!! Whether you have planned to land on a beach, tropical destination, or wish to explore a new city, you should have proper planning and packing ideas to make…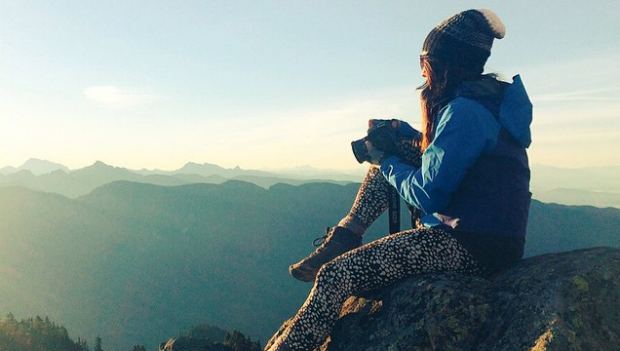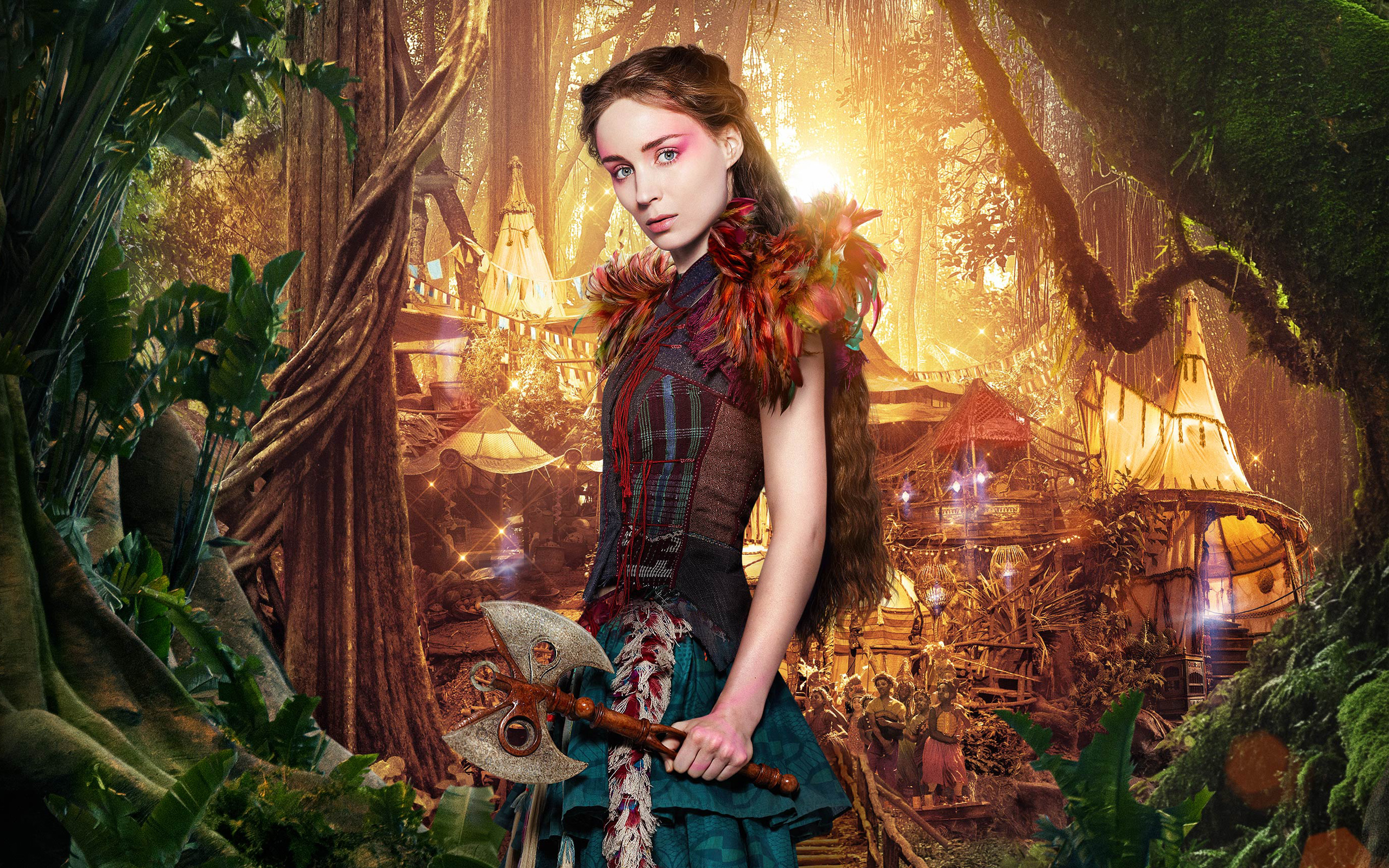 5 unusual hobbies for women to start with!
1. Start Sewing: Take up a simple sewing project. Start by making a pillow case, a frilled one using left over cloth. Or, cut and sew from torn dresses which are still in a good shape that you don't want to throw away. Sewing can…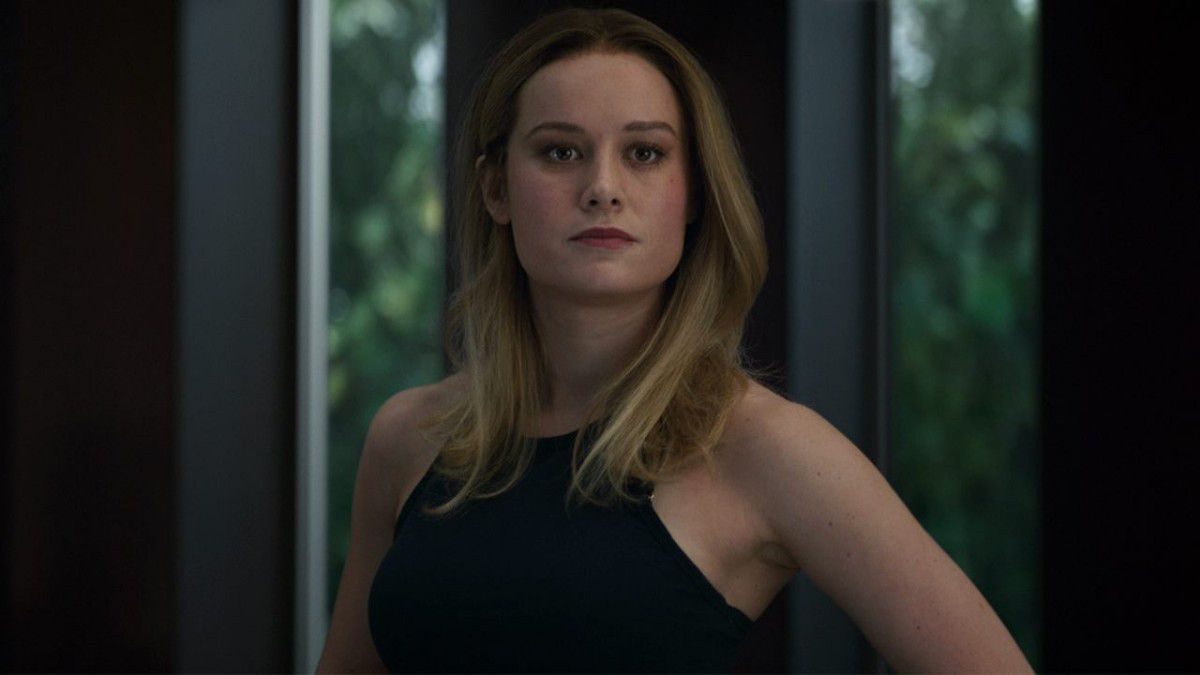 3 Woman centric movies you shouldn't miss to watch!
Alien(1979) https://youtu.be/1flrUTItNPE Alien is one of the finest sci-fi horror movies ever made. Probably, it is the first sci-fi horror as a genre new to the film industry. Who could forget the lead role of Ellen Ripley played by Sigourney Weaver? The main character…