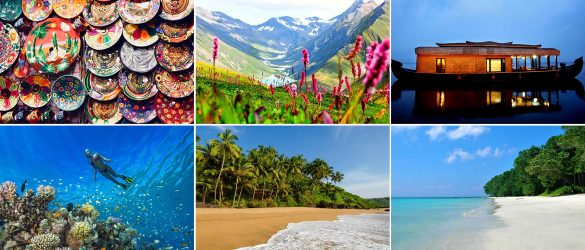 Best Places to Visit in India
Advantages of traveling to India India is renowned for its unity in diversity. It is a diverse country with many different cultures and traditions, as well as a long history of kings and freedom. India is formed differently than every other nation. There are 270…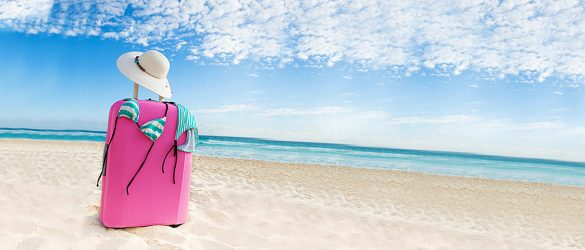 Summer Vacation Ideas and Lingerie Packing Tips
Are you ready to jet off for vacation? Summer vacation is calling, it is an overwhelming feeling!! Whether you have planned to land on a beach, tropical destination, or wish to explore a new city, you should have proper planning and packing ideas to make…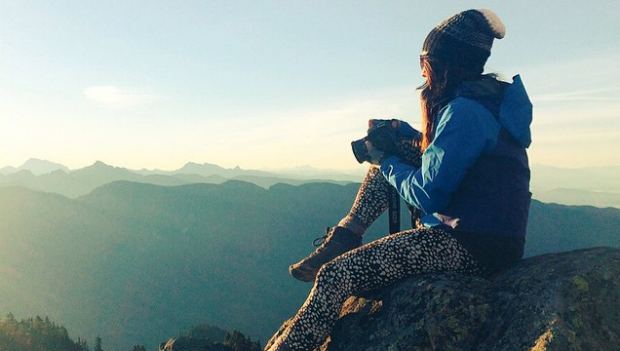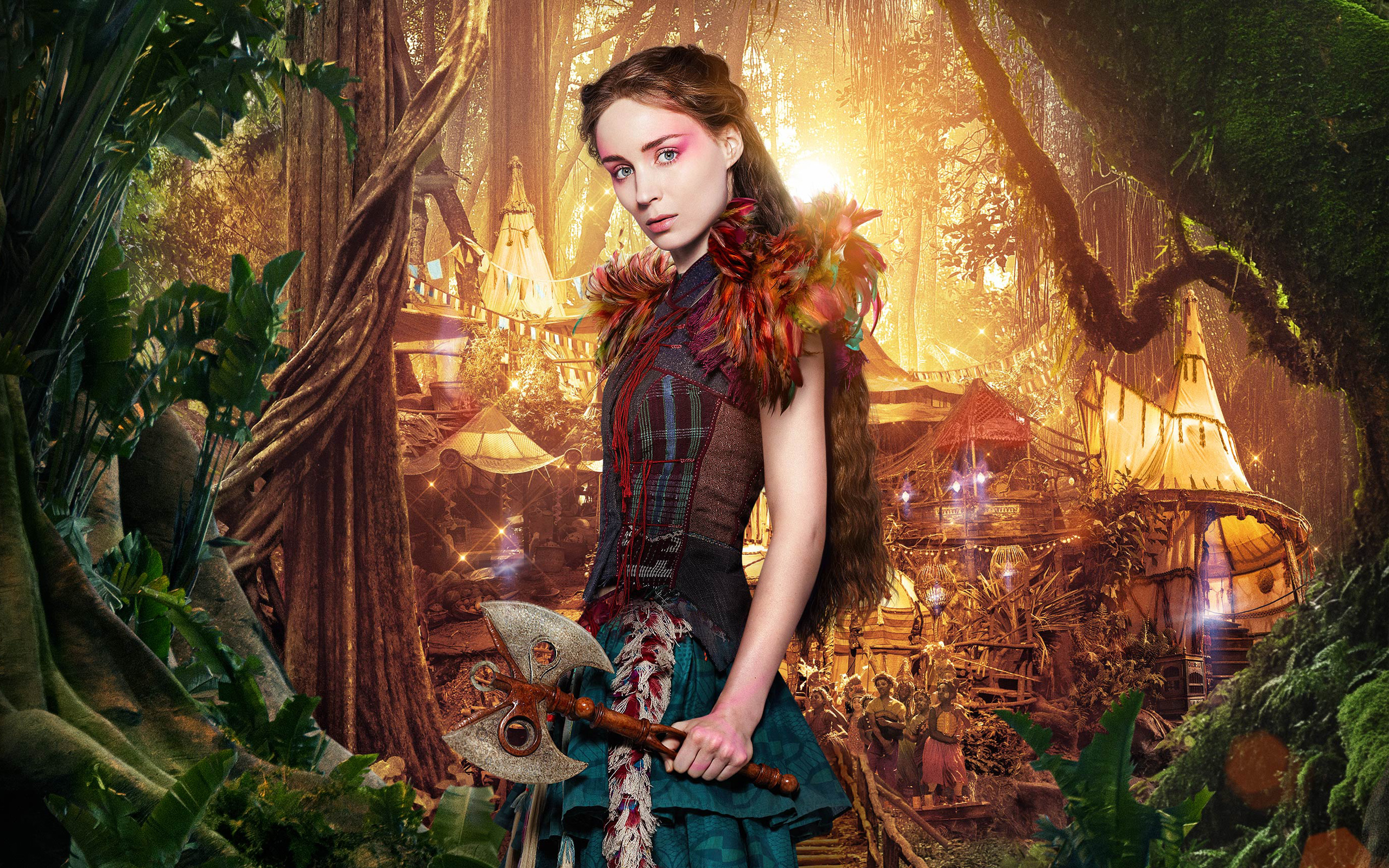 5 unusual hobbies for women to start with!
1. Start Sewing: Take up a simple sewing project. Start by making a pillow case, a frilled one using left over cloth. Or, cut and sew from torn dresses which are still in a good shape that you don't want to throw away. Sewing can…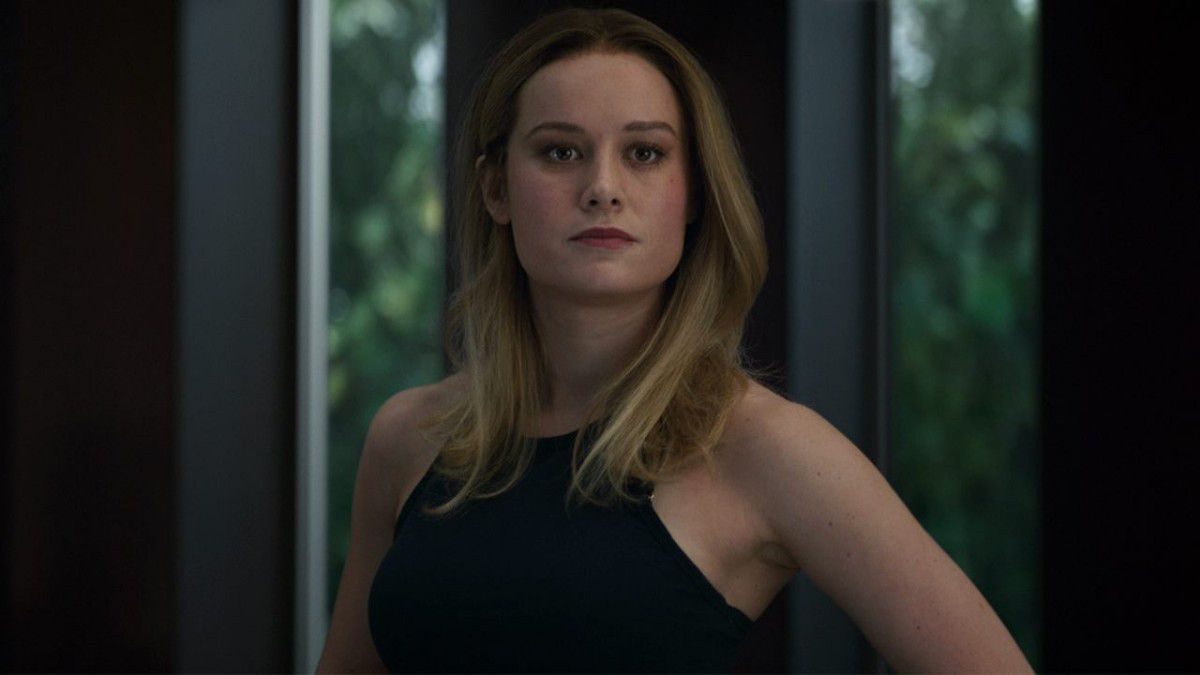 3 Woman centric movies you shouldn't miss to watch!
Alien(1979) https://youtu.be/1flrUTItNPE Alien is one of the finest sci-fi horror movies ever made. Probably, it is the first sci-fi horror as a genre new to the film industry. Who could forget the lead role of Ellen Ripley played by Sigourney Weaver? The main character…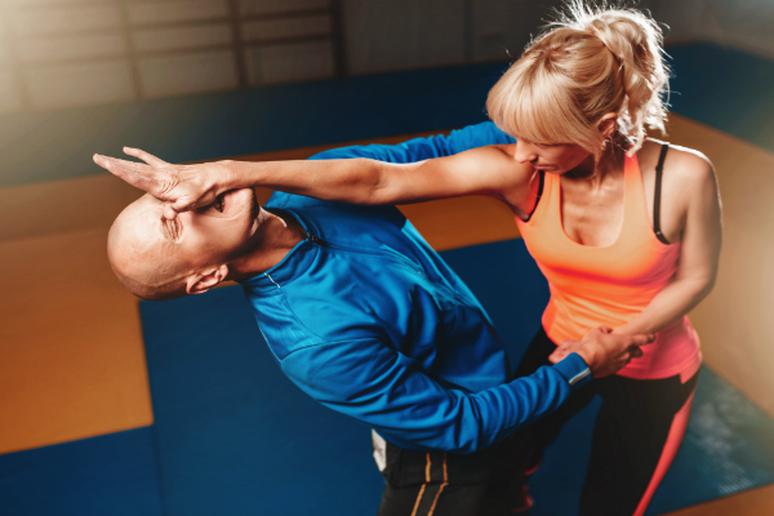 5 Easy self-defense techniques
Do regular cardiac exercises like running. This will help you run swiftly when you are in a dangerous situation without losing stamina. Practice self defense techniques in your free time. Learn to use everyday objects like keys, comb, perfume spray to deter the opponents. Learn…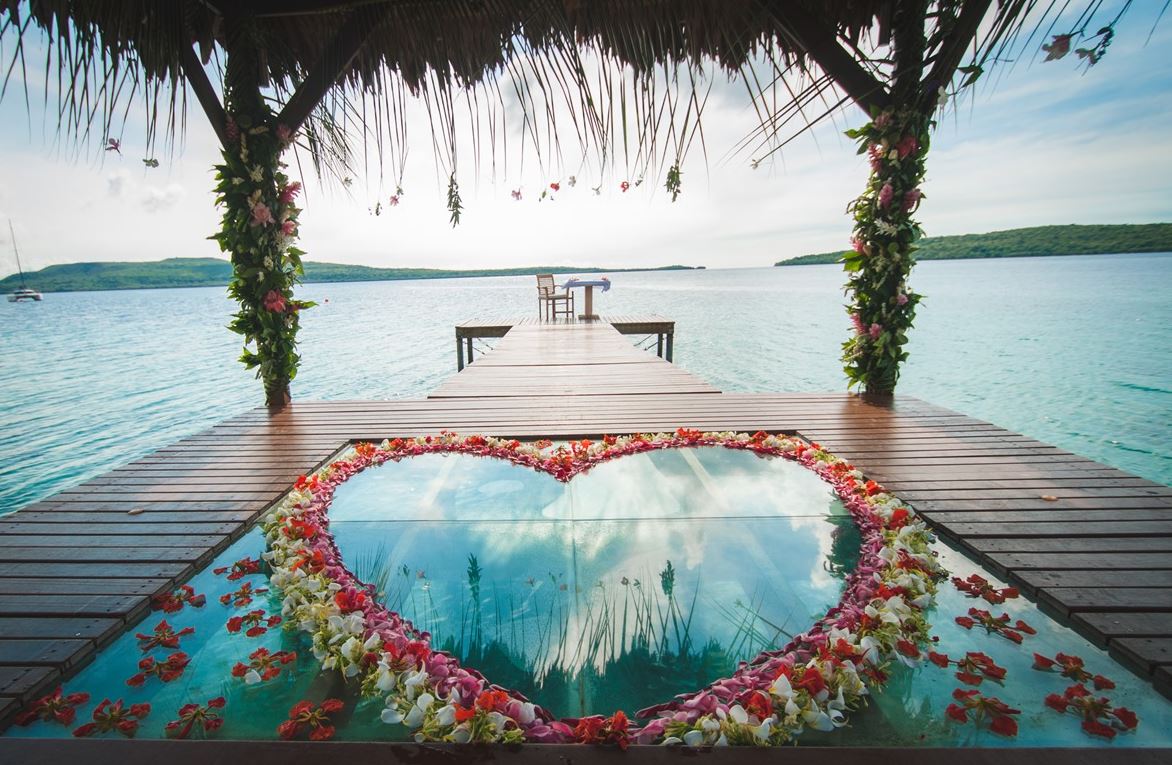 5 super cool honeymoon haven in India
When two people vow in love and promise to remain together entire life, the next beautiful phase married couples should step into is "honeymoon". Many couples would love to spend time together at a far- off land where they can remain the king and queen…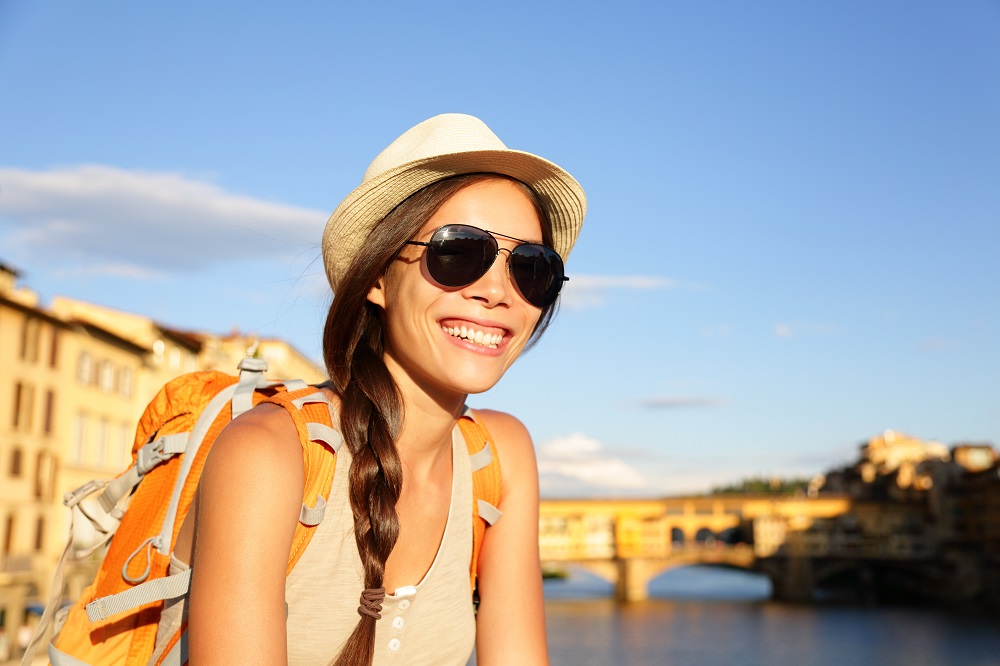 5 Breathtaking places to visit before you're 30
Whoever said life begins at 30 is absolutely true. It's, in fact, the right age when you are matured enough to take decisions and settle down in life. It is a very different experience as you get to live all by yourself, be it financial…