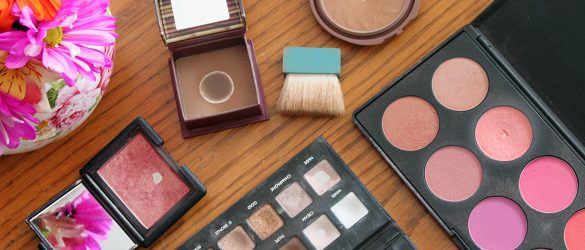 When to throw away your old makeup?
Makeup is all colors and fun, but from the base, eyes and lip products have a varied shelf life which calls for usage within the expiry date. Using old/expired makeup can cause harm to the skin, leading to skin conditions like rashes and infections. Products…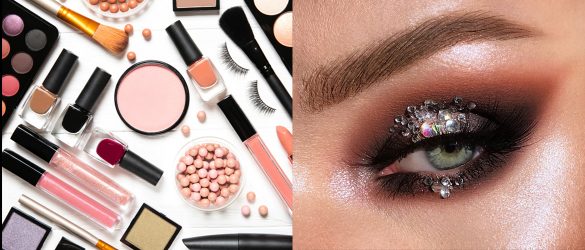 Beauty Trends to follow this year!
Fashion and beauty trends have changed over the years, and they represent the customs and way of life people lived in each era. From Queen Elizabeth's lead makeup to the current day's clean makeup, each has its own history.  Currently, the year 2022 has its…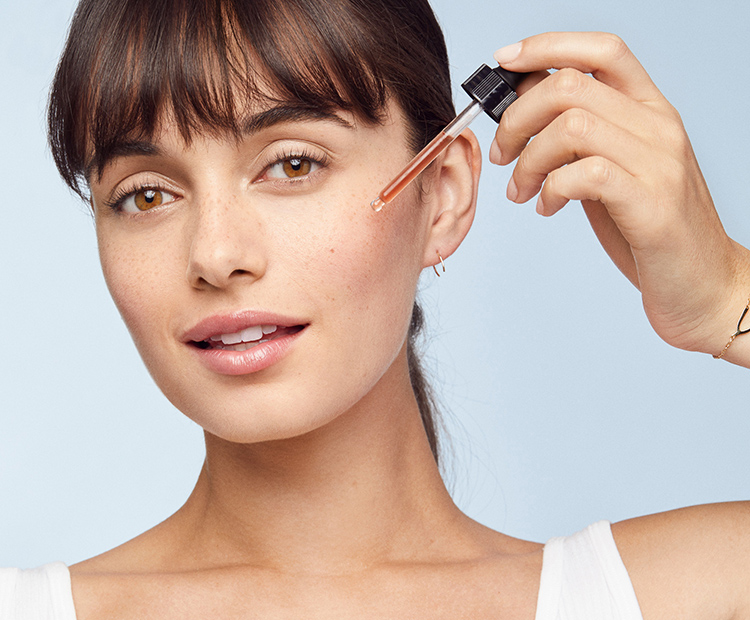 How to choose the right face serum?
All of us dream of hacing flawless and healthy skin. We use all the products in the market and try all the nutrition charts that ensure beautiful skin. To have beautiful skin all it takes is a good skin care routine, nutritional diet, and products…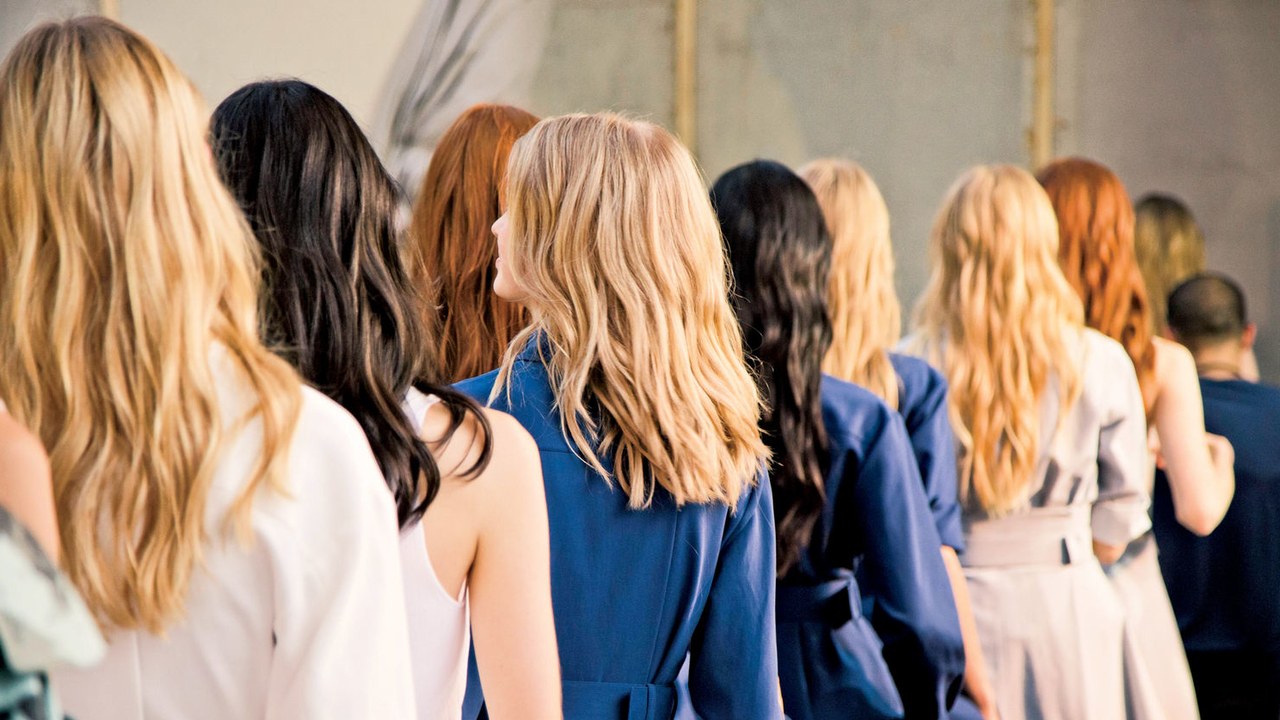 Things to remember before you dye your hair
Coloring hair in freaky colors are making the rounds these days, but the most essential asset of a woman is hair, apparently, hair care for women is so much important. If you are planning to get a new hair color then here is the list…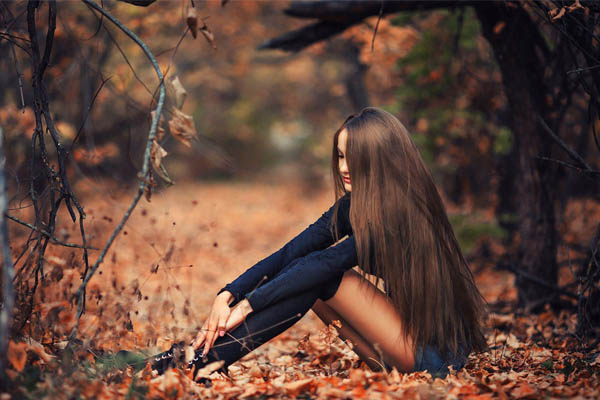 Guava Leaves – the magical medicine for Hair Growth
Have you ever thought that Guava leaves can nourish your hair! These leaves have the ability to stop hair loss and make it grow back with vigour. Having to deal with it when it gets rigorous is not only stressful but expensive as well. So…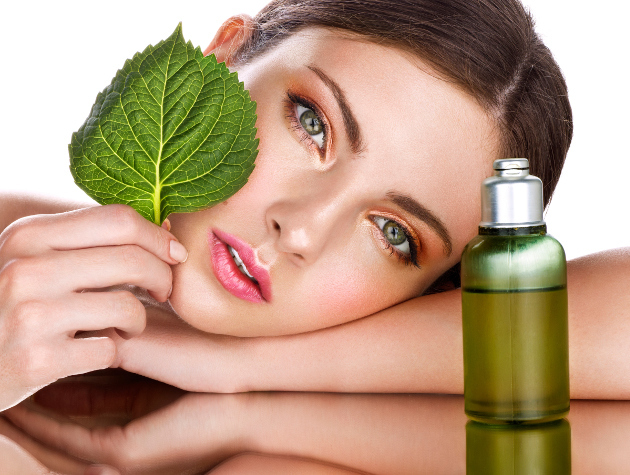 International Beauty Products with Native Ingredients
Every country has beauty secrets that we all can learn and benefit from. It is now only that we are becoming aware of the wonder ingredients that we can source from various countries across the globe. New international beauty products are constantly emerging in the market…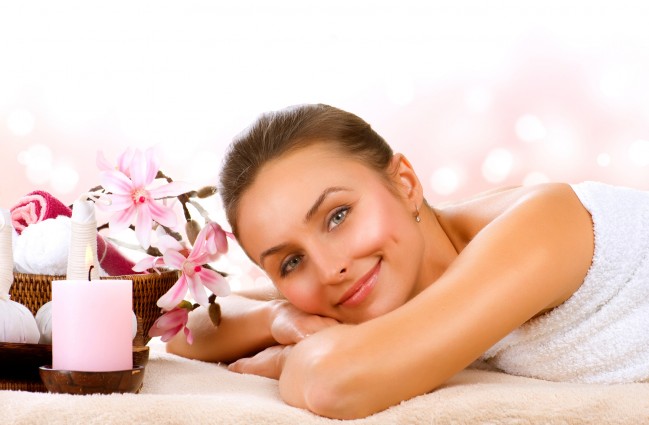 10 Old School Beauty Products
There are some products that our mothers or grandmothers swear by and they have passed on the secret to us as well. Here are 10 old school beauty products that are still found in the market to help you look beautiful: 1. Revlon's red lipstick…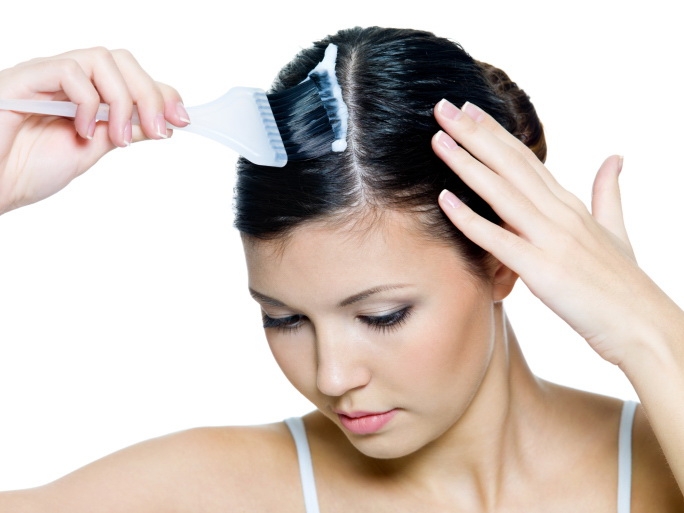 6 Beauty Routines you should never do at Home
We often think of doing some beauty treatments at home to save those extra dollars. But something's are best left to the professionals. You don't want to land up looking like a clown or with ruined hair or skin. Leave these treatments for the beauty…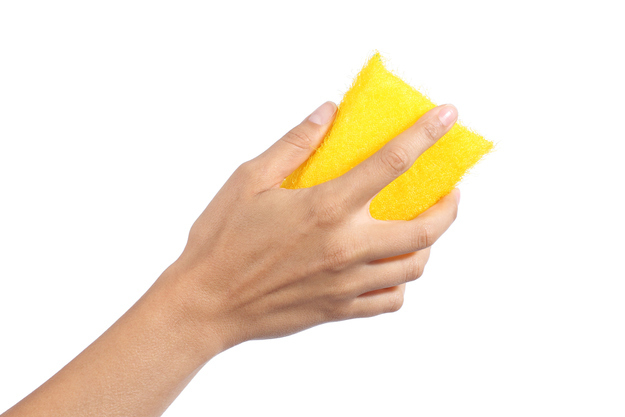 5 Clever Uses of the Kitchen Sponge
Kitchen sponges can be used for a lot of other purposes other than just scrubbing your dishes and wiping off spills. Here are some other uses of sponges in the other areas of your home: Pedicure–Cut up sponges into small pieces and stick them in…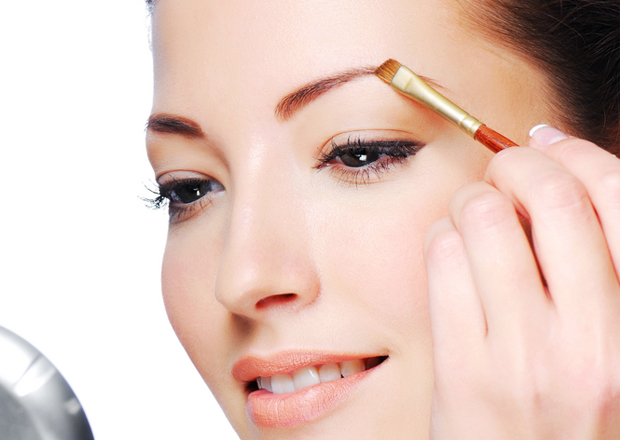 Quick fix for thinning eyebrows
As we age, even the growth of our eyebrows slow down. Eyebrows with less hair or with gaps in between look unattractive. Here is a quick solution to make your eyebrows look thick and filled up. Use a stencil-Stencils are available in various cosmetic stores….