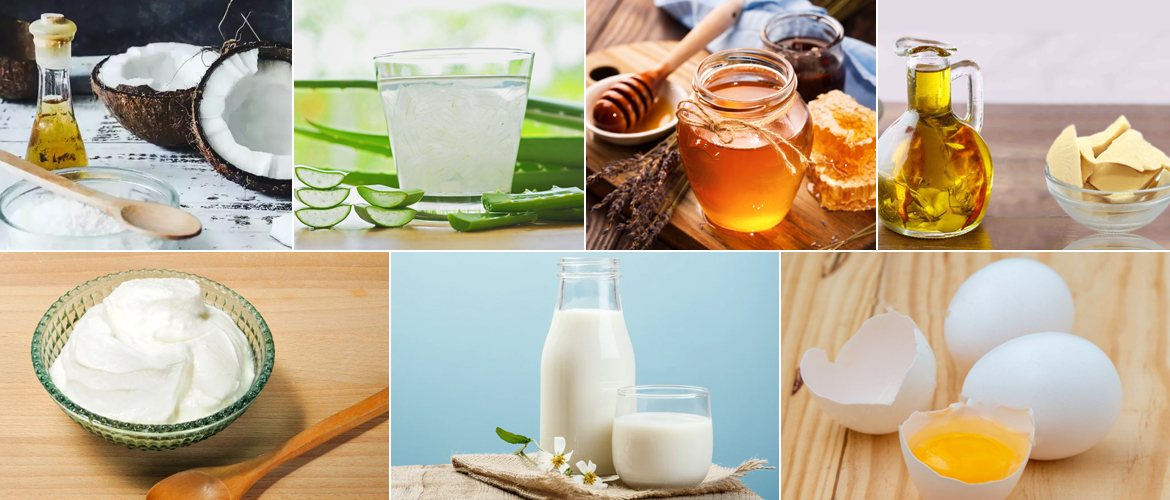 Winter is almost here and you should know winter is not kind towards the skin. During the winter season, getting dry and pale skin is nothing less than a nightmare. Dry weather can cause damage to your skin making it look dry, dull, or pale. Along with winter skincare tips, live a stress-free life, sleep well, and manage your diet. You need to follow these tips for glowing skin in winter.

We have put together some healthy and essential skin care tips that come in handy this winter. Make your skin ready to handle the chilly weather. You must give up on all your summer skincare routines and add homemade face-packs to make your skin in winter.

Home Remedies to Get Glowing Skin
Homemade beauty recipes keep your skin glow and healthy for a longer time. Read on to discover the best winter skincare tips to step out confidently.

1.Coconut Oil to Nourish the Skin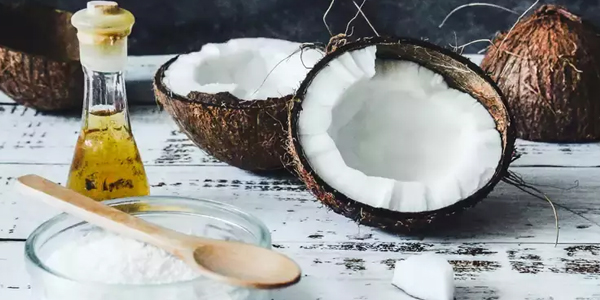 Did you know? Coconut oil helps lock the moisture in the skin. It also nourishes your skin with important fatty acids. Not only that, coconut oil prevents the skin from UV rays. Once you exfoliate your skin, you can apply coconut oil as it works double as a body lotion. Another benefit is coconuts are super lightweight and moisture the skin perfectly. If you want glowing skin, add coconut to your sleep mask that will help restore hydration.

Coconut oil can be added to your skincare regime-
· As a lip balm
· With shaving cream
· With Body cream
· As a Scrub/ exfoliate
· As a makeup remover
· With Conditioner

2.Aloe Vera- Rejuvenates the Skin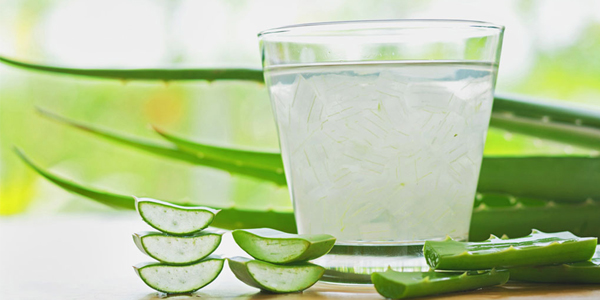 Aloe vera is a must-have in winter as it has healing and nourishing properties that help rejuvenate the skin. You can prepare a face mask by adding ingredients like aloe vera, 1 teaspoon milk, a pinch of turmeric, and 1 teaspoon honey. Mix them properly until it becomes a paste and gently apply on the face and neck. Leave it for around 20 minutes and rinse your face with warm water. It is the best natural ingredient that protects from acne and wrinkles and also helps to keep your skin healthy.

3.Honey- Protects Skin
Make honey as your best friend in winter, wondering why? Honey is filled with many beneficial properties, rich in antibacterial, antioxidants, and anti-fungal properties. It can be included in the winter diet as well.

Take a few drops and simply pat on your face for at least 10 minutes then rinse it off. Honey helps moisturize the skin, keeps the bacteria away, and boosts the skin complexion. You should use raw or organic honey for the face.

4.Olive Oil and Cocoa Butter- Moisturizer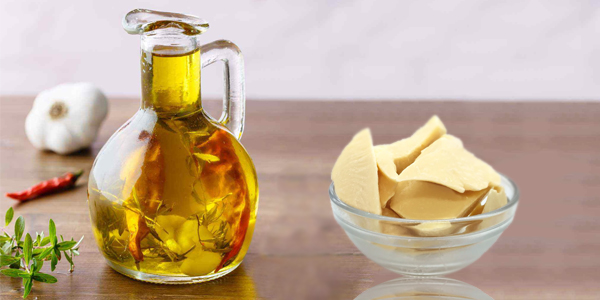 Olive oil and cocoa butter are one of those ingredients that you just cannot go wrong with when it comes to skin health. You can use olive oil and cocoa butter as a moisturizer to nourish your skin. To gain glowing skin, you should prepare this amazing paste using 1 tablespoon of olive oil, cocoa butter plus a half teaspoon of ginger paste to apply on the face as a mask and wash it off with warm water after 15-20 minutes.

5.Yogurt – the Exfoliator
Yogurt is known for its exfoliating properties and one of the best home remedies for glowing skin this winter. It is filled with lactic acid that aids to get rid of dead skin cells and you may have refreshed and healthy skin. It is useful to moisture the skin and a perfect antidote for dull and dry skin.

Mix unflavored yogurt with a few drops of honey and lemon essence and apply it on the skin as a pack. Rinse it off after 15-20 minutes. You will see the difference and a naturally glowing skin.
6.Milk to Exfoliate Your Skin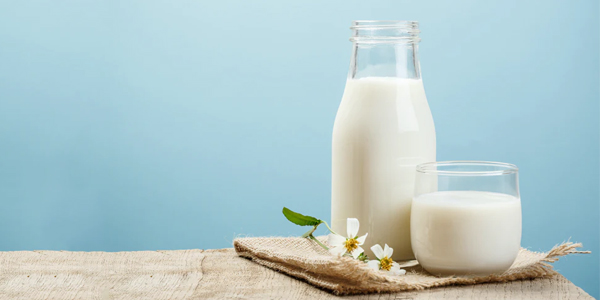 Take fresh milk to gently exfoliate the skin, you can also opt for malai to exfoliate the skin. Raw is the best option to use as a toner as it is loaded with lactic acid and antioxidants which helps to get a clear complexion. It also removes dark spots from the face. You can mix milk with almond, honey, papaya, and turmeric to make the paste then apply on the skin as a mask and rinse it off after 15-20 minutes for glowing skin in winter.

7.Eggs-Hydrates the Skin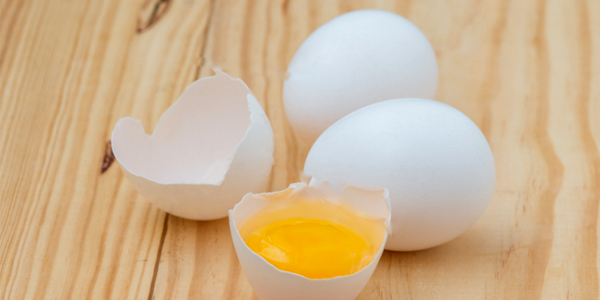 You will be blessed with glowing skin if you include eggs in your winter skincare routine. Egg contains a protein that helps for cell regeneration and lutein and sulfur hydrate the skin and elasticity. Eggs are beneficial for all skin types. It is good to tighten pores. You can prepare a face mask using honey, olive oil, or yogurt with eggs. Rinse it off once it's dry and you feel the healthy glowing skin.
These are the main and essential home remedies you can try this winter that make your skin glow. You can share these easy and useful skin care tips with your friends for healthy and glowing skin in winter.