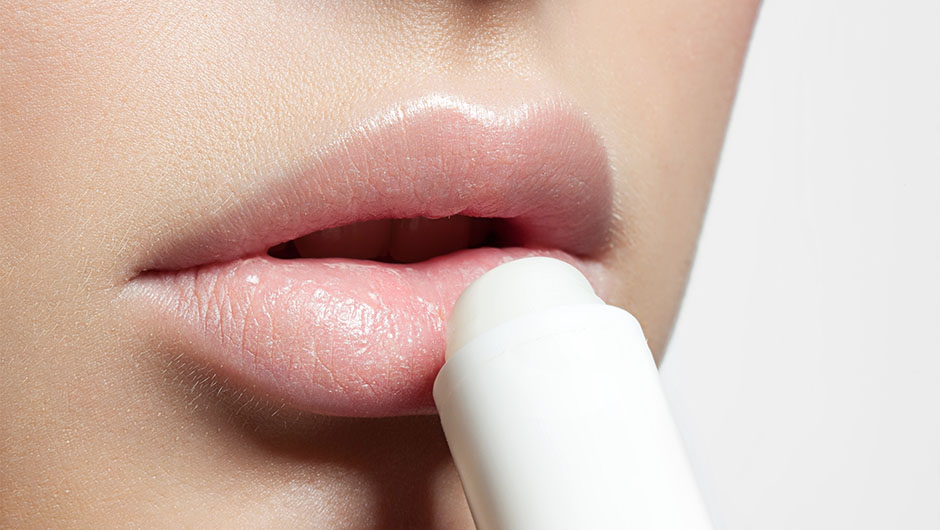 DIY Homemade tinted lip balm!
We all realize that the lip balms out there are pretty expensive, if not, we are not aware of what's in them which might not be good for our sensitive lips. So if you make it yourself, you are sure of what you put in…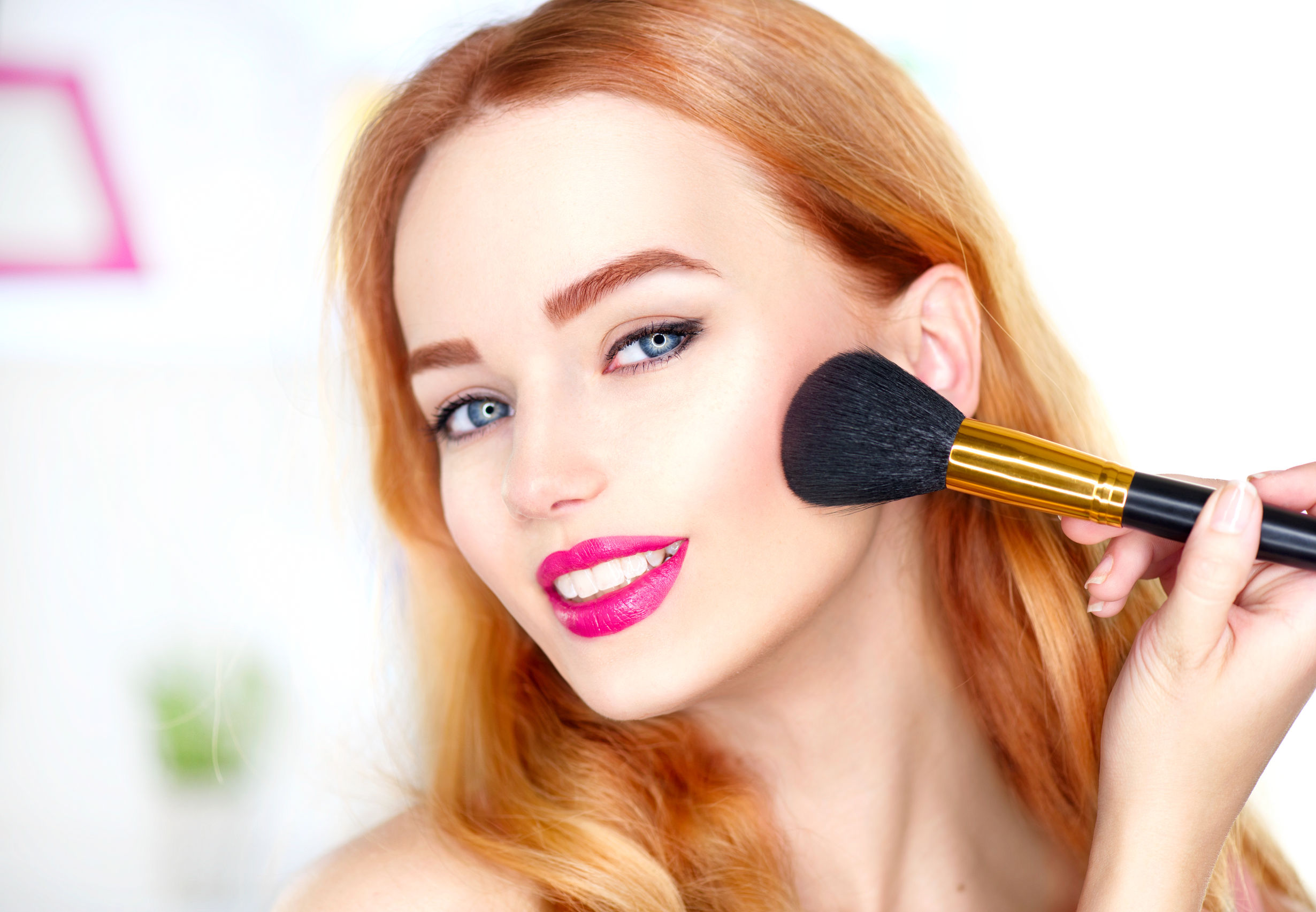 Beware of your makeup's expiry date!
Did you know that cosmetics have a shelf life too? We often ignore this fact as we pile up tons of them into that kit without realizing that they have an expiry date tagged to them. While it may seem very trivial to keep an eye…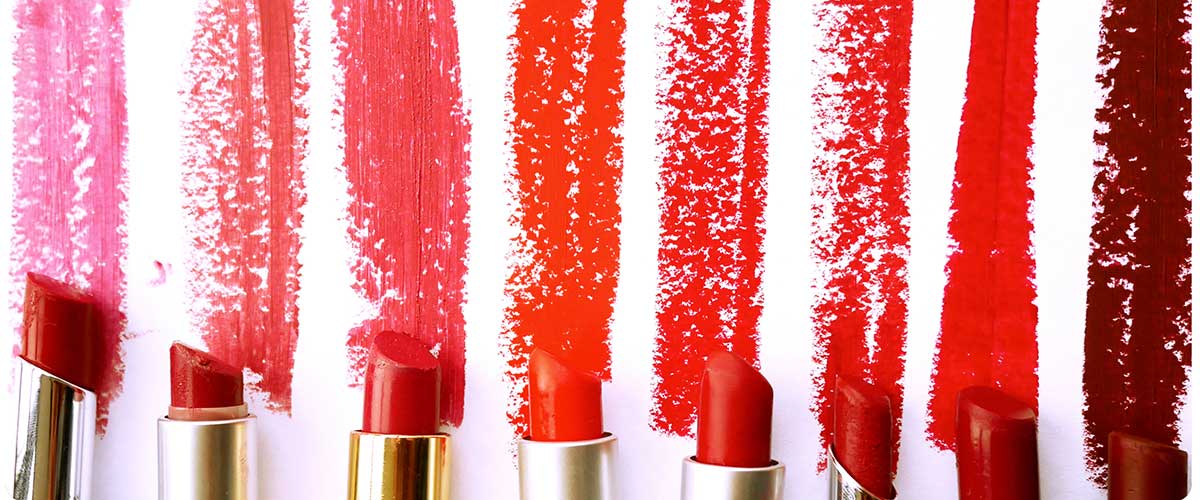 5 UNCONVENTIONAL WAYS TO USE YOUR LIPSTICK!
1 LIPSTICK, 5 AMAZING PURPOSES It is awe-inspiring to discover multi-purpose products, whether it is a kitchen appliance or a bag or a cosmetic product, they just give out a feeling of joy and make you heave a sigh of relief. They help you work…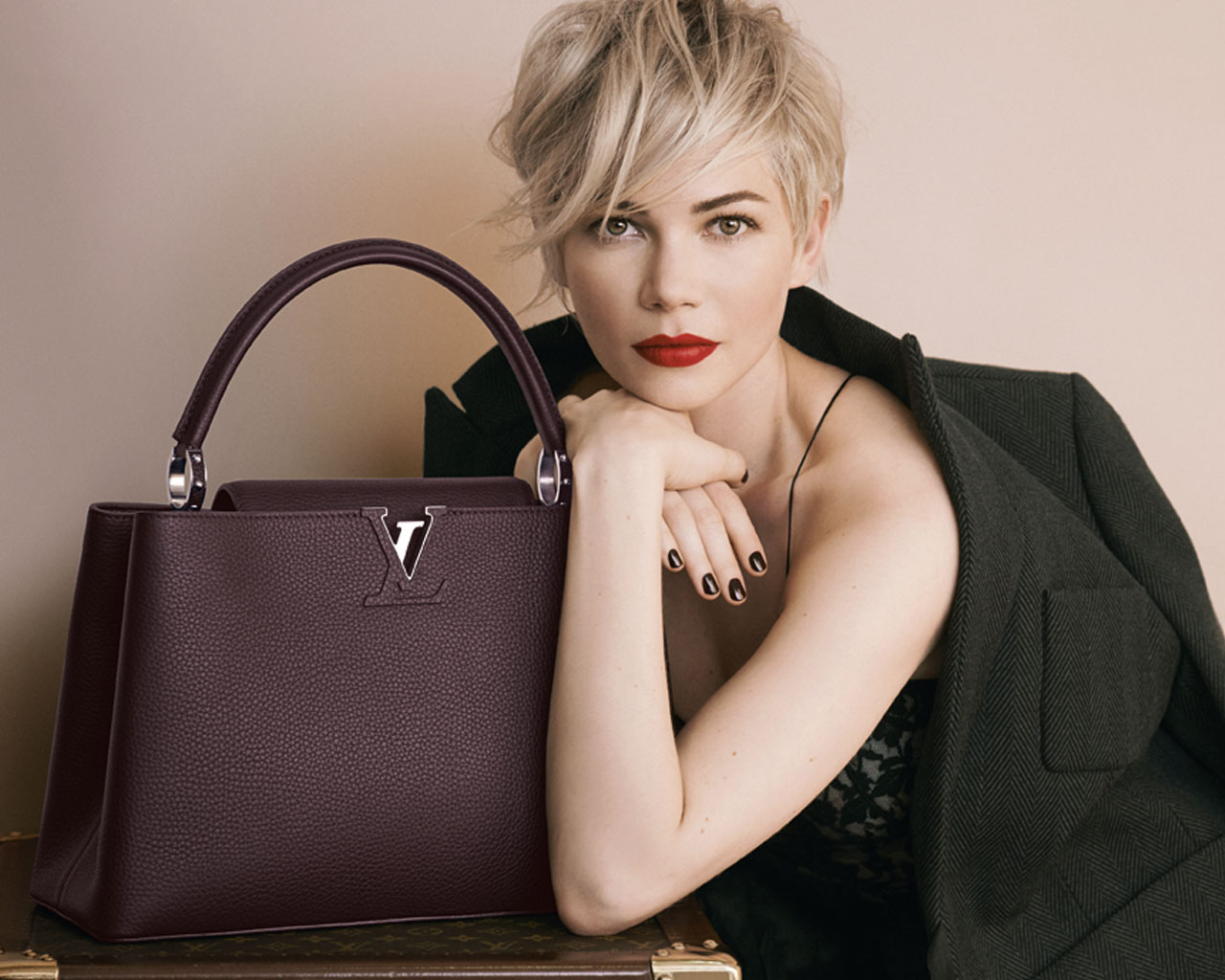 5 must-have beauty products every women should carry!
Our handbags used to be a home-away-home that contains all essentials we need to get through the day. The evening bag remains a treasure trove and it's not more a place to stash your cash. To make your face look fresh always, there are some…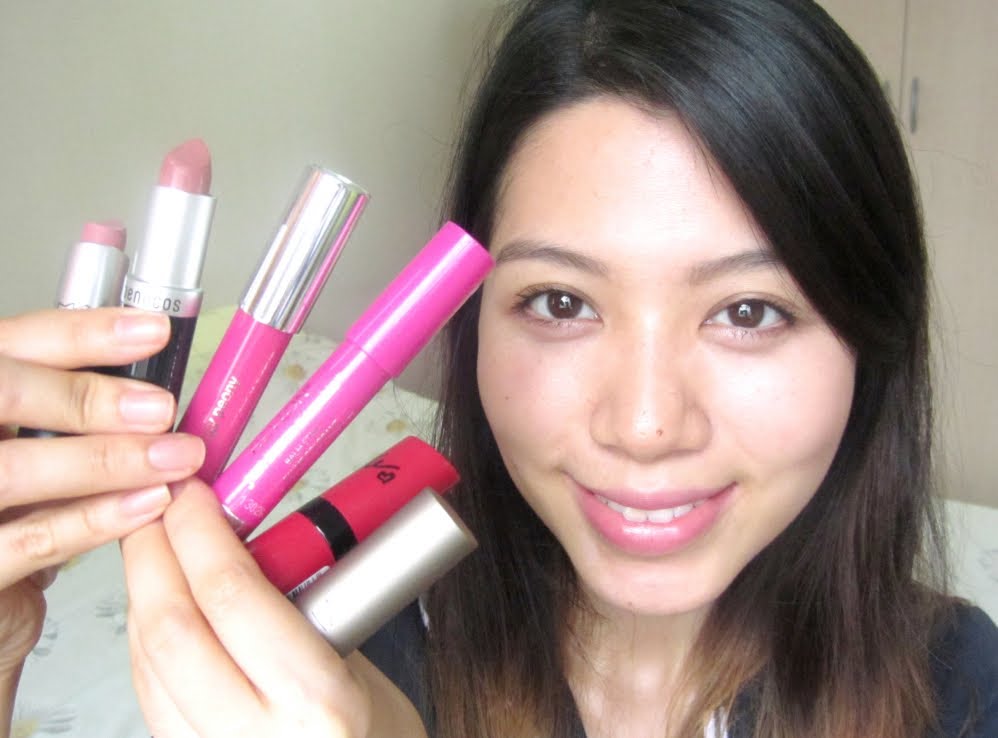 7 Best Organic Lipsticks of 2015
A lot of people have started using organic natural lipsticks. I was wondering why this sudden shift until I stumbled upon the fact that apparently the ones that contain chemicals are harmful to our bodies and unsafe if consumed. Since lipsticks are always on our…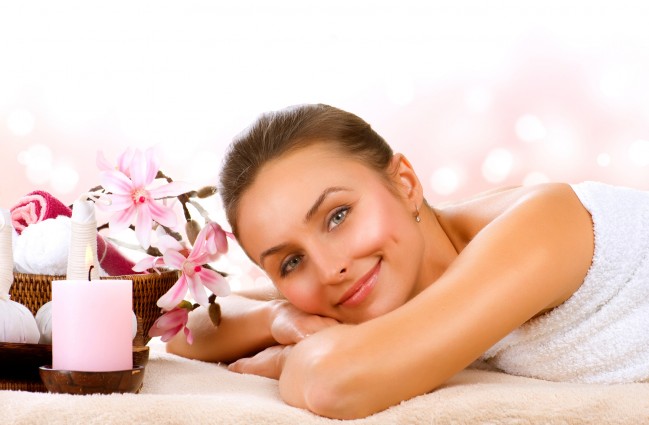 10 Old School Beauty Products
There are some products that our mothers or grandmothers swear by and they have passed on the secret to us as well. Here are 10 old school beauty products that are still found in the market to help you look beautiful: 1. Revlon's red lipstick…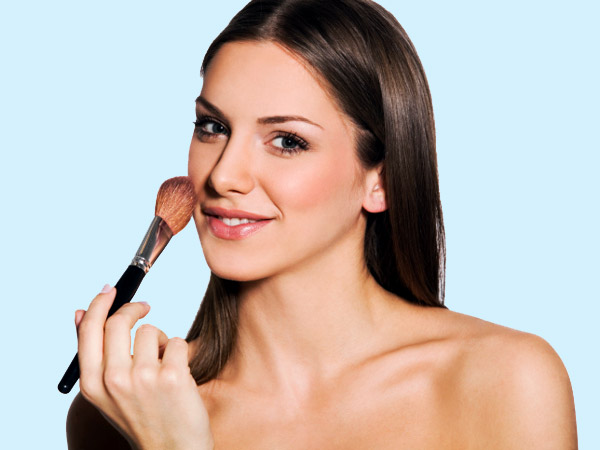 6 Makeup Mistakes that Make you Look Tired
Makeup when not applied properly makes you look sick and tired. There is a knack in applying makeup. It is better to get down to applying makeup knowing the mistakes that you can make rather that learning it firsthand. Here are the mistakes that make…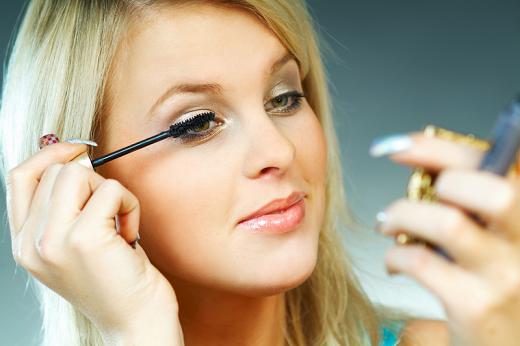 Perfect Your Pout
This is the age of selfies and a selfie is not complete without a perfect pout. For the uninitiated, pout refers to the facial expression that involves pursing the lips together, mostly for the sake of the camera. While many are blessed with an amazing…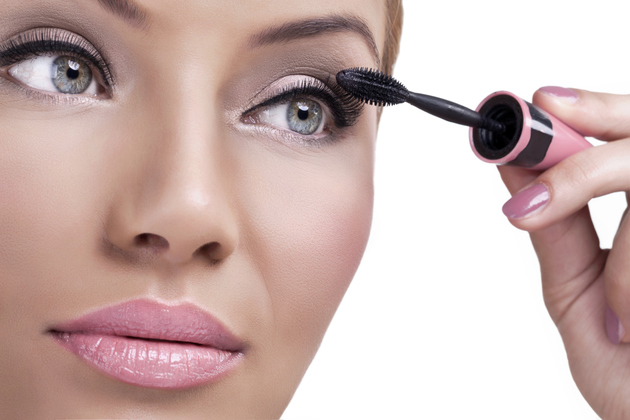 Make Up Tips for Evening Party
  Do you live to party? If so, you are among many who simply love to go to parties and have fun. If you are among those party animals, then you should know how to make yourself look the best in those sizzling parties where…