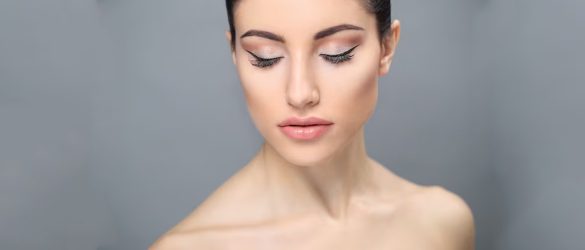 5 Mistakes We Make While Applying Eyeliner
Eyeliner makeup might be a small cosmetic, but it adds more definition to your face. It highlights the eyes by either making them look smaller or bigger. Eyeliner is a simple tool but not easy. One must have eyeliner techniques, skills, and patience, especially, to…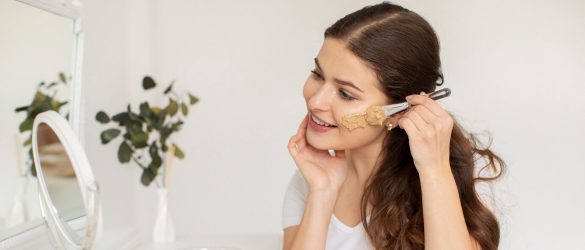 3 oatmeal face masks for glowing skin
When it comes to a skincare routine, natural ingredients like oatmeal are the perfect ones to keep your skin glowing. Oatmeal is a nutritious breakfast and a fantastic ingredient for a homemade facemask. Oatmeals naturally have antioxidants and anti-inflammatory properties, as they can help nourish…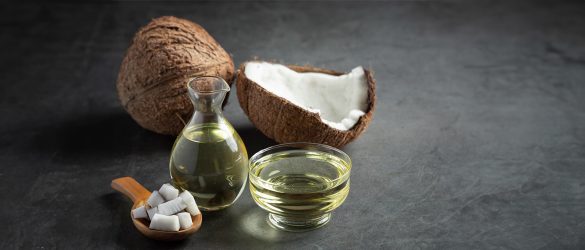 10 Surprising beauty uses of coconut oil
Do you know you can get healthy skin and smooth hair from coconut oil? It helps decrease dark spots, repair uneven skin tone, and reduce facial redness. The benefit of coconut oil is to improve skin elasticity naturally. This blog digs into the beauty uses…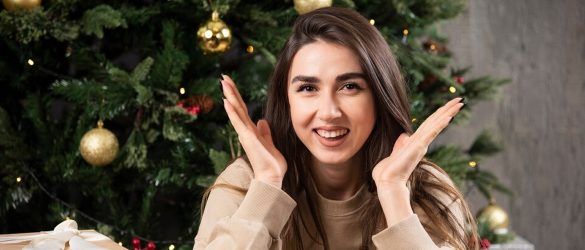 Get Glowing: Prep Your Skin for the Festive Season
It's time to raise your skincare game with the festive season just around the corner! Do you know how to prepare your skin for the festive season properly? Teenagers and college students are becoming increasingly concerned about how to take care of their skin. Don't…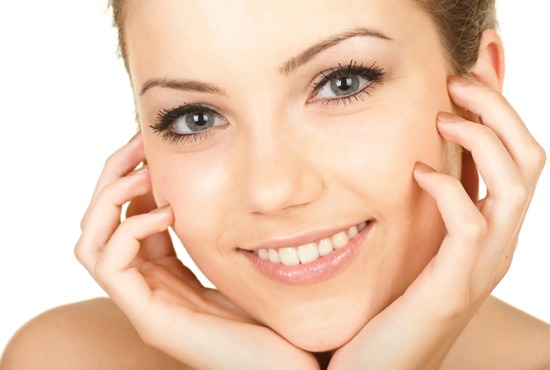 Healthier skin just in a week
You skin is the replica of your health on the inside of the body. Follow the given schedule with useful guidelines suggested for a brighter, better and a healthier skin in just a week's time. Monday: Grab a meal of oily fish. Omega 3 fats…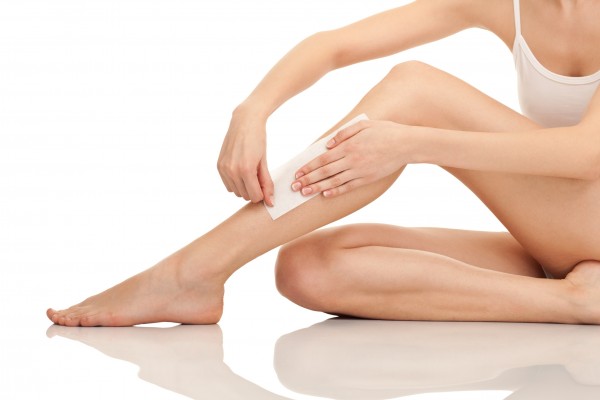 5 Home Remedies for Ingrown Hair
Ingrown hairs are certainly ugly. They appear like bumps on the face, with the hair growing inside looking apparent.Ingrown hair occurs because the hair curls inwards and starts growing inside the skin. People who have curly or rough textured hair experience it more than others.In…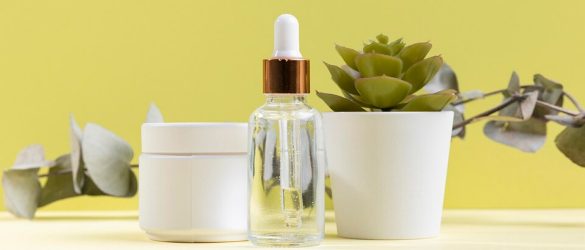 Does Ferulic Acid Help Hyperpigmentation?
Ferulic acid is an antioxidant compound that can be found in plant cells. It is naturally present in various foods including  Apples Grapes Tomatoes Eggplant Apple seeds Cereals  Coffee Grapes Parsley Peanuts Spinach Whole grains  Skin care manufacturers infuse it into their products to help…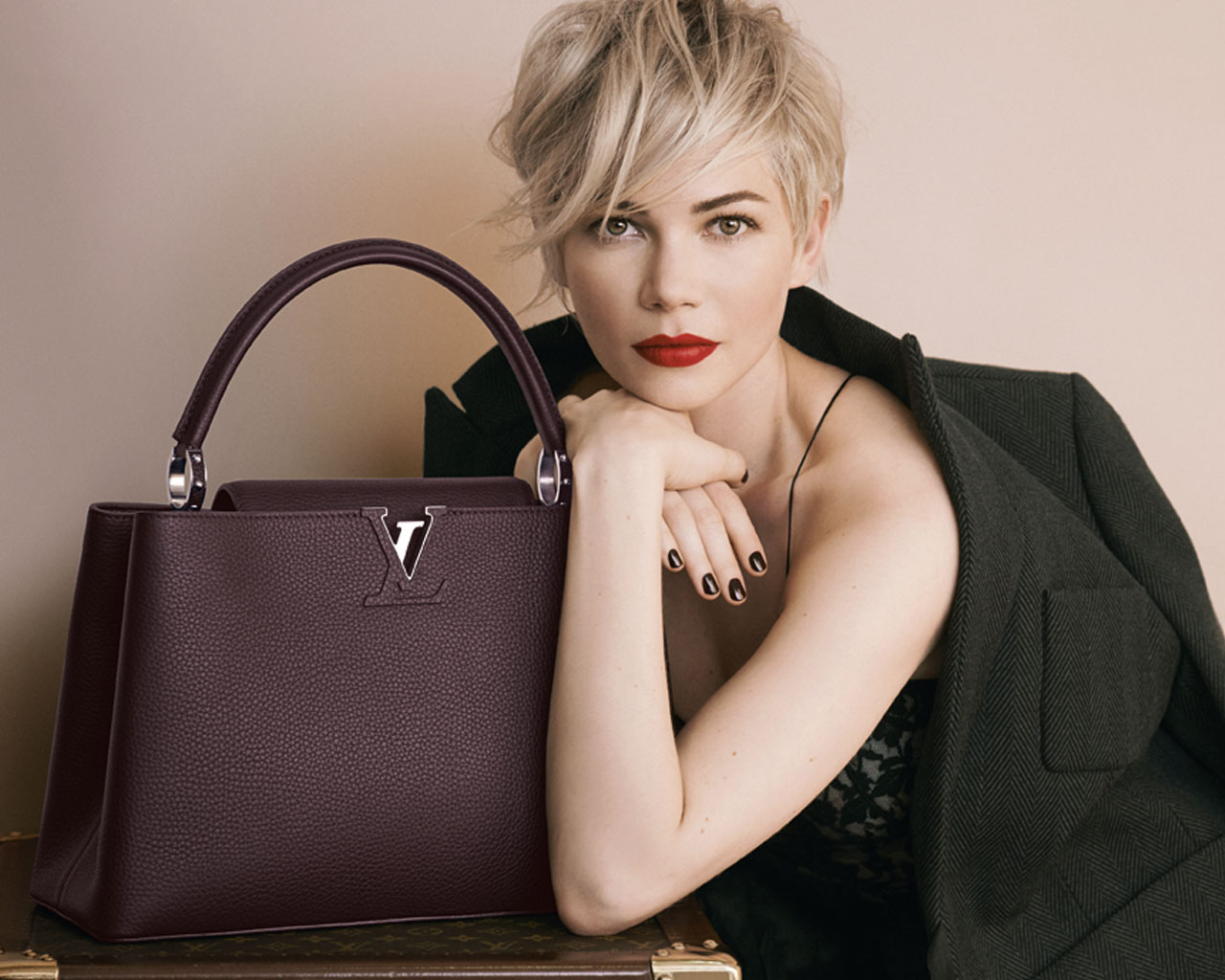 5 must-have beauty products every women should carry!
Our handbags used to be a home-away-home that contains all essentials we need to get through the day. The evening bag remains a treasure trove and it's not more a place to stash your cash. To make your face look fresh always, there are some…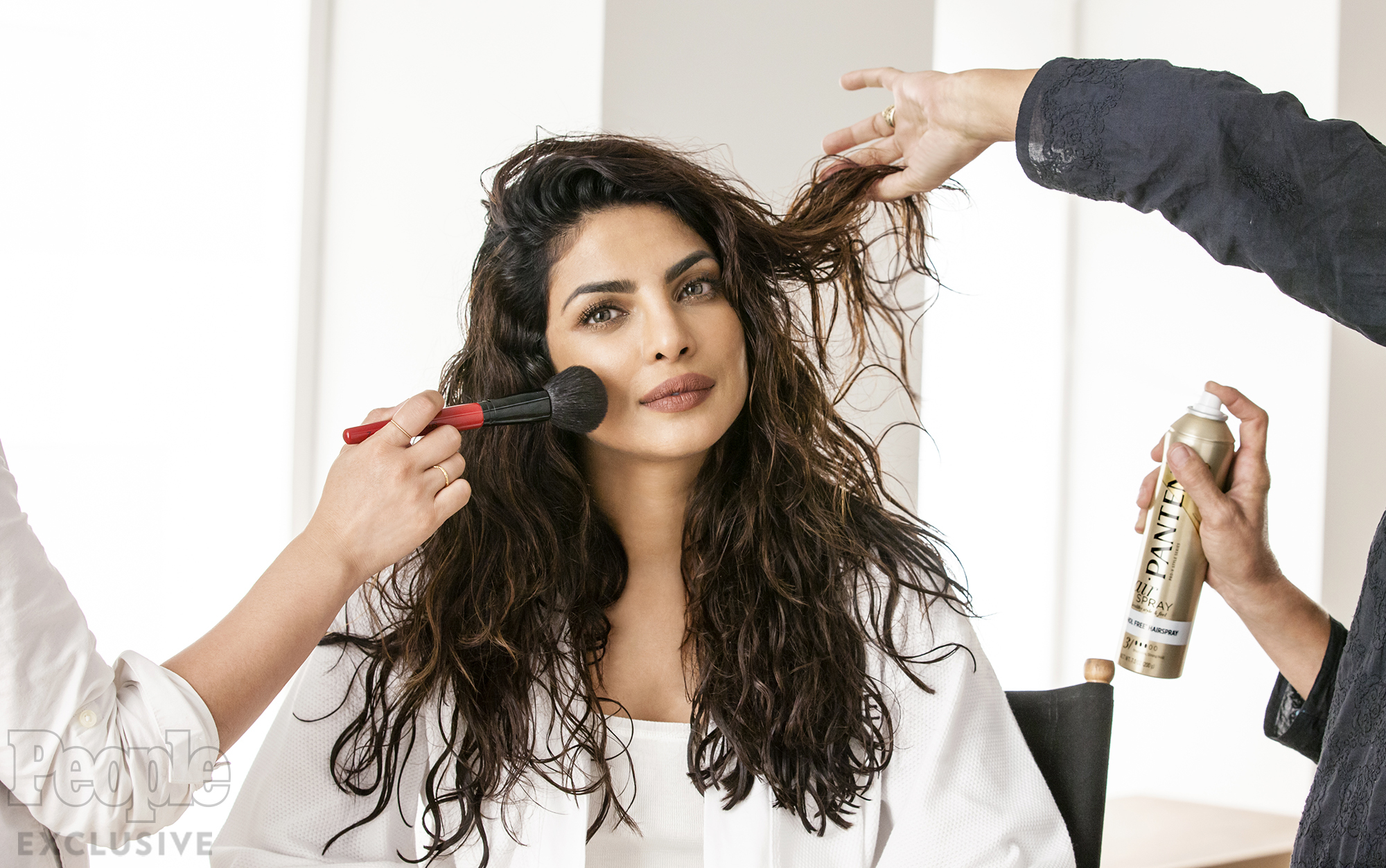 The Diva- Priyanka Chopra reveals her top 3 beauty secrets
Actress Priyanka chopra, who is the perfect combination of beauty with brains, is undeniably on a fashion roll. Our own desi girl has not only won hearts in her homeland but her performances attracts each and every corner of the world. She is blessed with…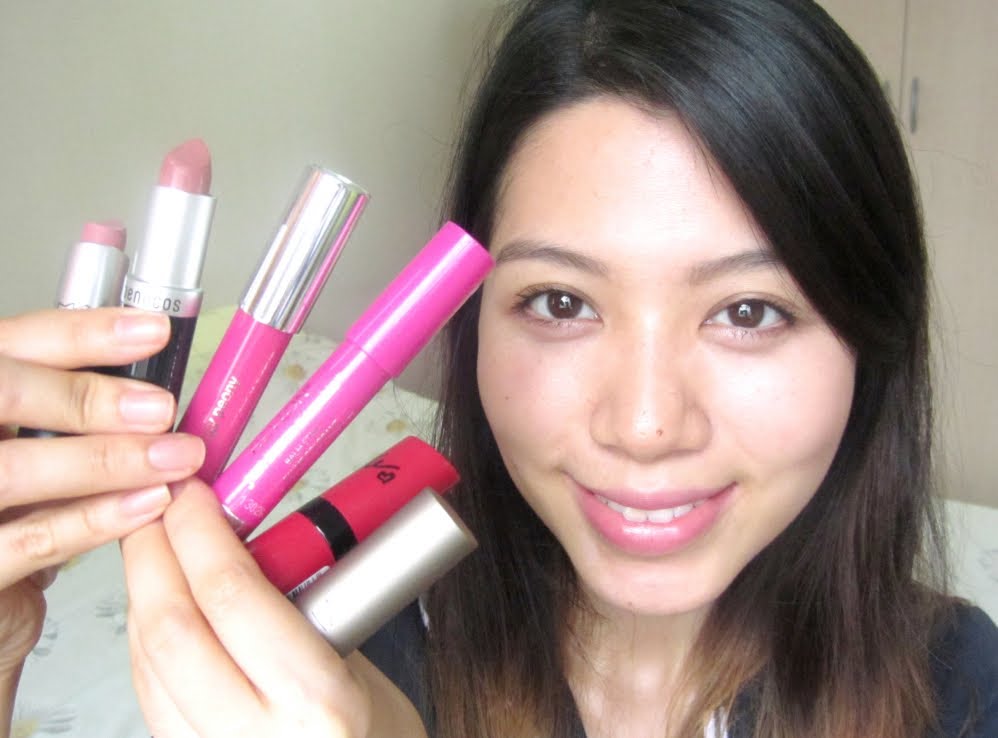 7 Best Organic Lipsticks of 2015
A lot of people have started using organic natural lipsticks. I was wondering why this sudden shift until I stumbled upon the fact that apparently the ones that contain chemicals are harmful to our bodies and unsafe if consumed. Since lipsticks are always on our…