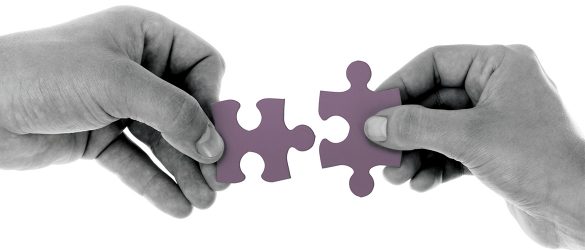 How to Choose Between Dreams and Passion
Dreams are the imagination picture you want to become or wish. It can be of anything say for example if you wanted to become a doctor, engineer, or teacher these are the career goals, and also it can be of a material such as building…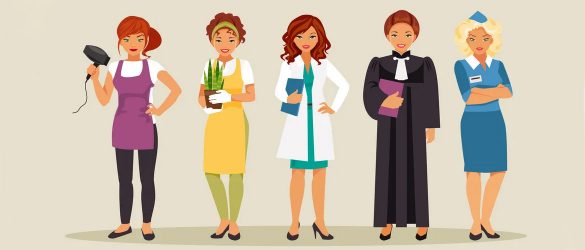 Best Career Options of the Decade – for Women
In this day and age, women are advancing in every career field. They are present in every industry or job position, spearheading it to prosperity. An array of powerful women have inspired generations of women to be successful at what they do. Many have kickstarted,…
7 Things to Keep in Mind While Exploring Different Career Paths
In the initial stage of your career search, you might have ended up in a different position accidentally. But that doesn't mean you got stuck there. With plenty of job opportunities out there, you can find the right one that you are passionate about. Here…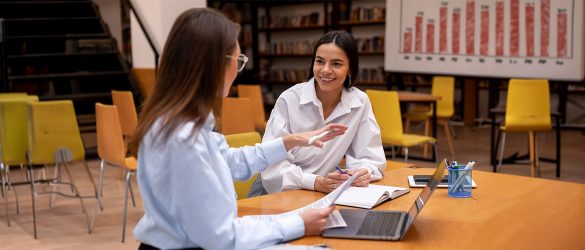 The Importance of Listening in the Workplace
Listening plays major roles in both professional and personal life. It enables you to gain knowledge and understand others. Also, it is one of the best ways to show your value and respect their thoughts. In this blog, you will learn why listening is important…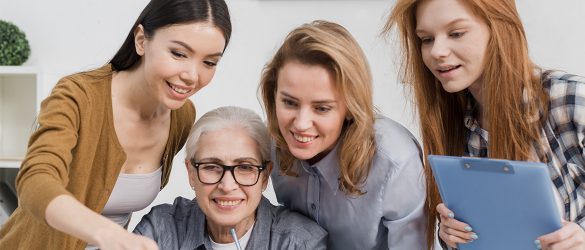 How to Manage Generational Differences in the Workplace?
Do you often find generational differences in your workplace hampering your team's performance? Are there many conflicting opinions among the team members because of age gaps? Well, such issues are quite common in organisations these days. But there is nothing to worry about! In this…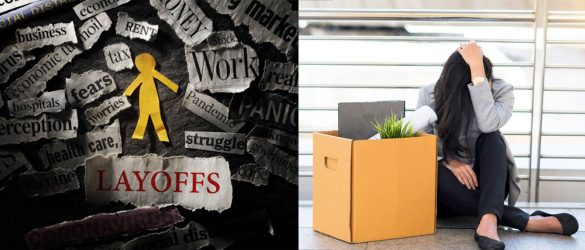 The Ripple Effects of Layoffs
The Covid-19 pandemic affected the global economy widely and many companies struggled to exist forever. Layoff refers to the termination of employees by a company due to low profit and large tech industries have experienced this recently. Mass layoffs affect the business, employees, and the…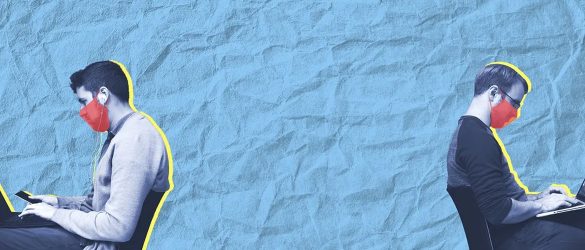 Pros and Cons of Discussing Your Salary with Coworkers
Asking coworkers about salary is a super personal topic to discuss; no one asks you in front of a team. It may be a valuable tool for understanding and advocating for fair compensation within a company. On the other hand, it acts as a great…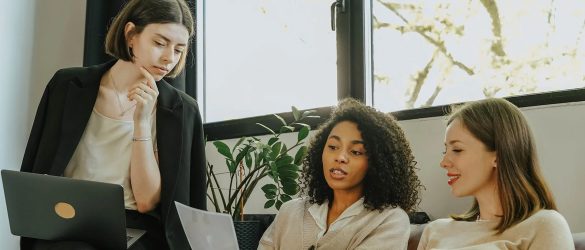 8 Ways Women Can Uplift Each Other at Work
In the current job environment, you can witness significant growth of men and women equally. The development of women in senior roles increased in the past few years. Empathy and compassion are the key features of world female leaders. It is necessary to attract more…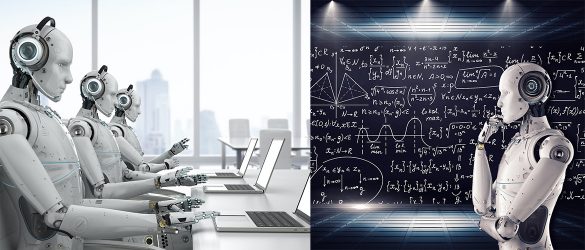 How to Handle the Anxiety of Being Replaced by AI?
Many of us suffer from AI anxiety. The fear of being replaced by AI bots has caused ripples in several countries. Among the various types of fears and anxieties, this problem is considered one of the biggest. But it makes sense. ChatGPT and Midjourney are…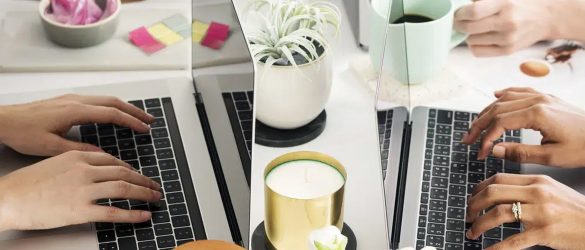 Keep Your Desk Job Cool and Healthy
Sitting for so long without any breaks can exhaust the mind. Always choose a quick walk to escape from sleepiness. Sitting is a new form of smoking, people are at high risk for those who are following a desk job without any proper exercise, especially…