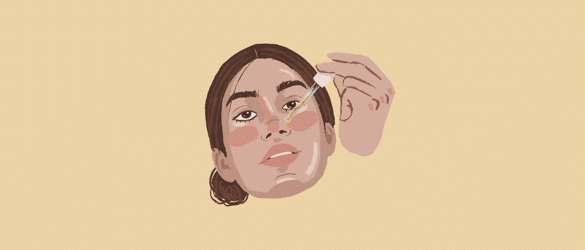 What is Skin Cycling?
Skin cycling is a skincare pattern, with the switching of the products on a set pattern. This technique became the talk after being introduced by dermatologist Dr. Whitney Bowe. The skin cycling routine sets a schedule for exfoliating, using retinoids, and giving the skin a…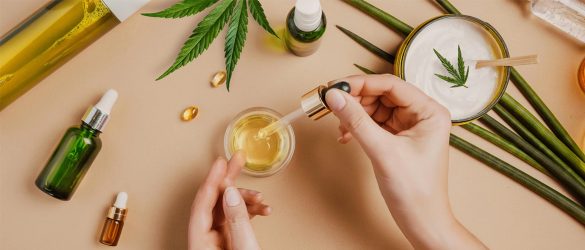 Why is vitamin E in so Many of Your Beauty Products?
We can have several benefits from vitamins and minerals to our internal health and superficial health. Among the various vitamins, Vitamin E is a common ingredient in several beauty products. From soaps, body and face washes, moisturizer, skincare, and haircare to base products: foundation, concealer,…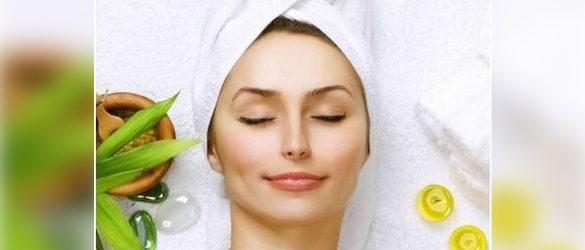 5 Best Skincare tips for Healthy Skin
Taking care of the skin is very important than the outlook. Your skin needs extra care and love. Healthy skin protects the outer appearance and also overall skin health. Below are skin care tips that help to rejuvenate the skin. They make your skin appear…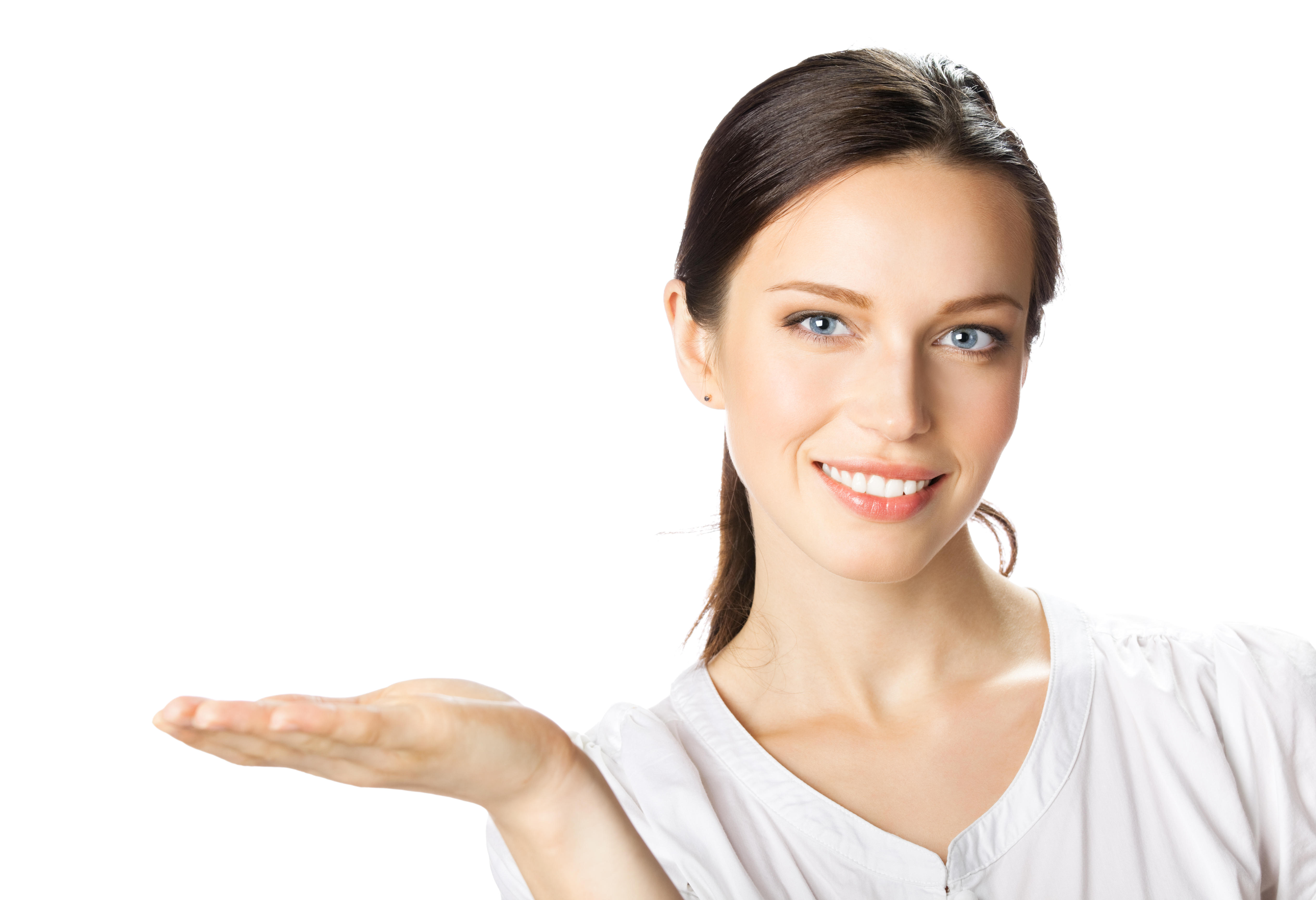 The Best Care for Every Skin Tone
Every woman desires to look beautiful. Specifically all of them wish to have a clean, smooth, and healthy skin irrespective of the skin tone. However, are they actually taking due care to maintain a good and beautiful skin? Alarmingly, the answer to this question may…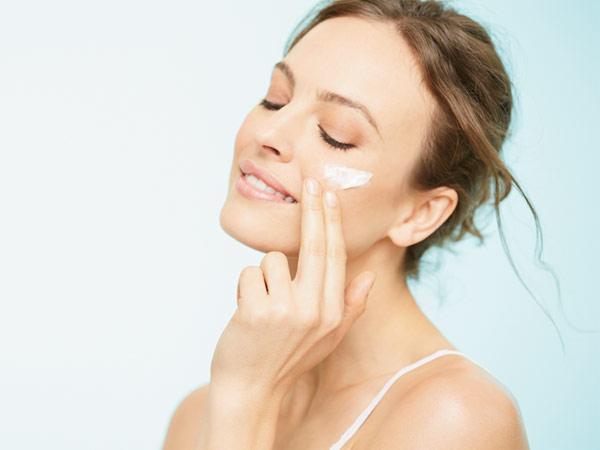 Your Guide To Skin Care Essentials
A clean and flawless skin is every woman's dream. A perfect skin adds to the beauty and personality of the person. Healthy diet and exercise are essential for good skin but at the same time, it is important to take care of skin. Skin care…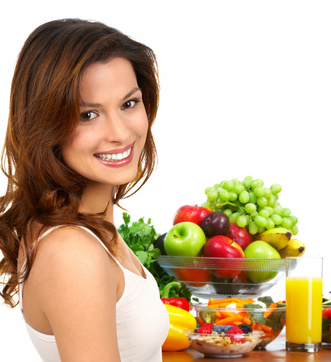 5 diets that can keep your skin healthy!
There are perhaps very few people on this planet who are not concerned about their looks. For the rest of us, our appearance is part and parcel of our personalities. Proper diet is the important factor to have a healthy and glowing skin. You probably…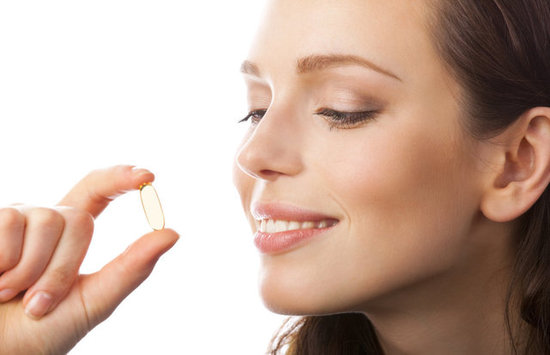 Ways to Have Healthy and Younger Skin Forever
To look pretty and attractive, you need to have a healthy and younger skin. It is easier said than done because the skin is a very sensitive part of our body. Your daily stress, the blazing sun, the pollution in the air- not to mention…