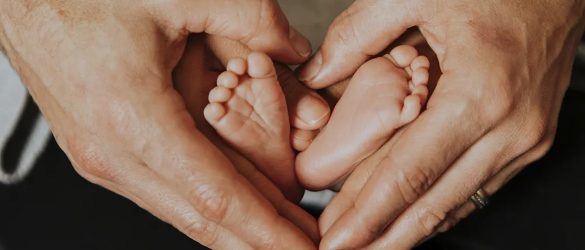 The Best Can Family Members Do For The New Parents
After a baby, life would be different and challenging for the couples when they step into the new phase called "parents". Maternity is not an easy task even if it is usual. It is high time for the family members to pamper the newborn and…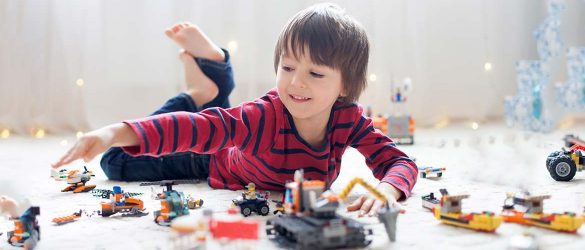 All You Need To Know About Toy Rotation
Is toy rotation necessary? Are you a new mother trying to give your kid the possible great start in life? If so, you should absolutely read this article! As a mother, you would constantly consider giving your child whatever they asked for. You would never…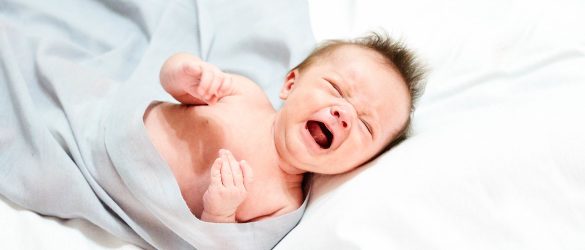 5 Most Significant Factors that can Make a Baby Cry
Newborn babies often cry for various reasons and the parents get frustrated for failing to control the baby's tears. Every new parent can relate to this situation. If you are pregnant or a new mom, then these tips can help you stay relaxed and make…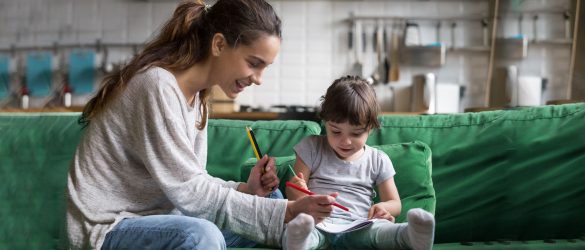 All You Need To Know About Babysitting
How to be a good babysitter Nobody on earth can possibly dislike a baby's smile, its tiny fingers, toes, fragrance, or language that only God can fully comprehend. Even when they cry and act out, we adore them. Nowadays, a lot of teenagers and young…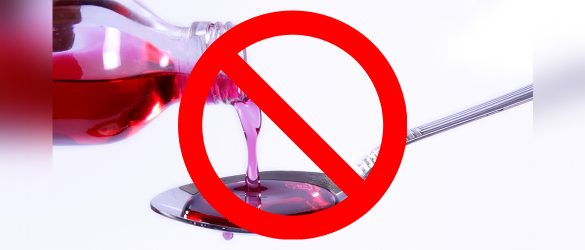 4 Indian Cough Syrups Banned by WHO and Why It is Dangerous
Indian-origin cough syrups have been linked to the deaths of 66 children in the West African country Gambia. Manufactured and sold by Haryana-based Maiden Pharmaceuticals Limited, four cough syrups have been found responsible. They are: Promethazine Oral Solution Kofexmalin Baby Cough Syrup Makoff Baby Cough…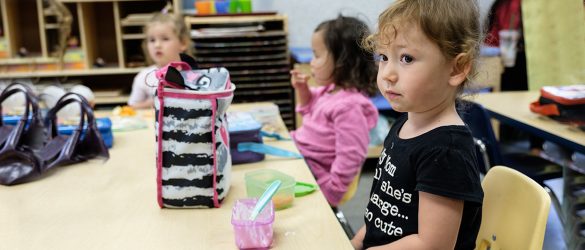 Components in Daycare checklist
Children's early stages of growth and development depend upon the environment they are exposed to and the people with whom they are associated the most. When selecting a daycare it is necessary to check all the safety requirements. The daycare checklist Comprises the different daycare…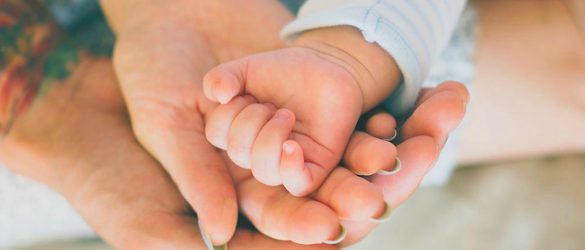 5 Ways to Keep your Relationship alive After Childbirth
A relationship is a great blessing in life to keep you feel alive. The best thing in a relationship is the unconditional love and care, which drives you throughout your life journey. Even a loving relationship between a couple can start to fade after childbirth…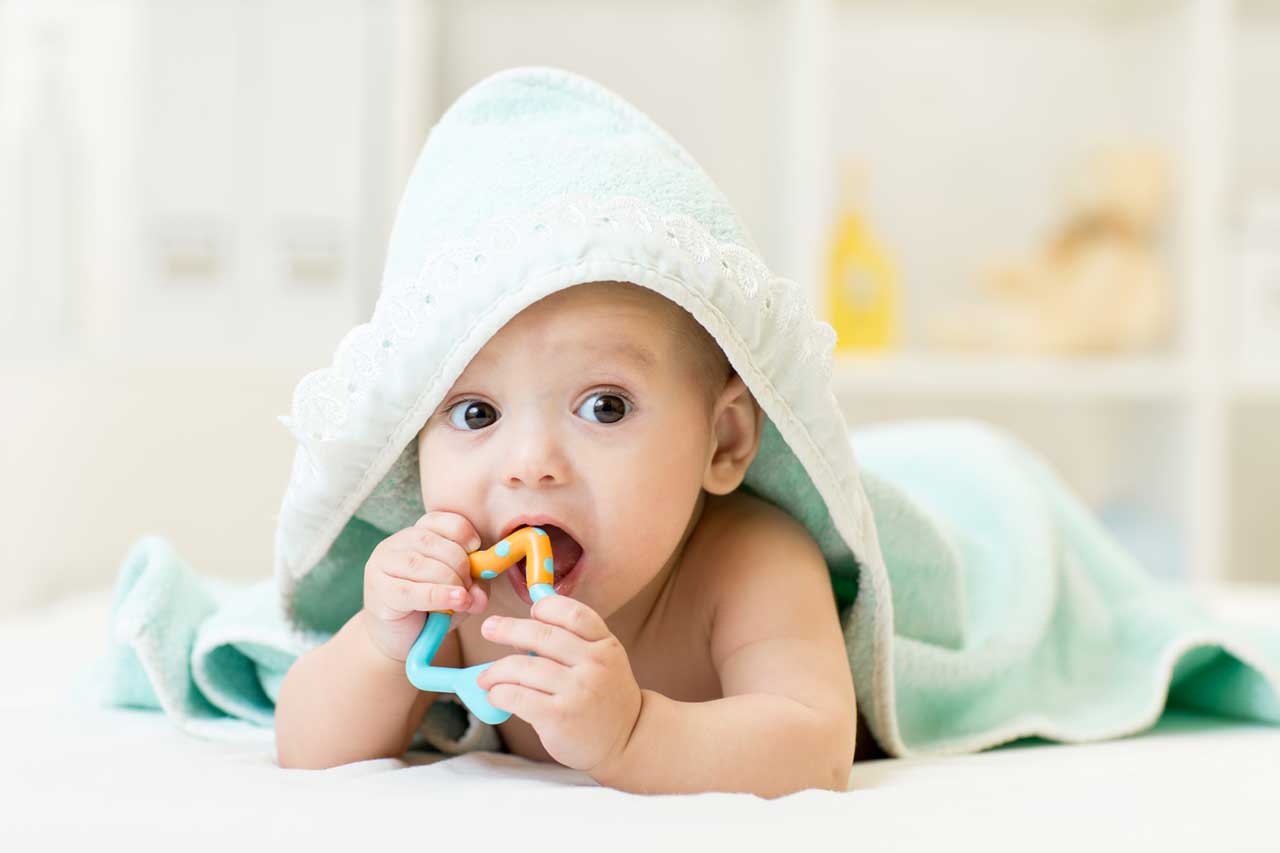 5 Ways to reduce your toddler's teething woes!
Isn't that a heart-breaking time to see our little ones in pain? One such stage is when our child is going through teething. This is one of the early milestones as the teeth erupt from the gums causing pain. For some child's symptoms like mild…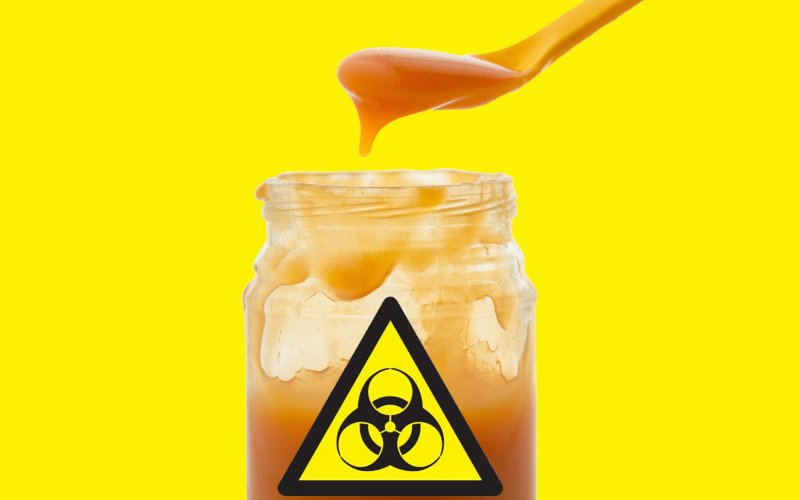 Packaged Baby Food are Not as Healthy as it appears!
A new study, published in the journal Pediatrics, shows that many packaged meals and snacks for toddlers contain worrisome amounts of salt and sugar. This is a major concern because it could potentially give children an early preference for foods that may contribute to obesity…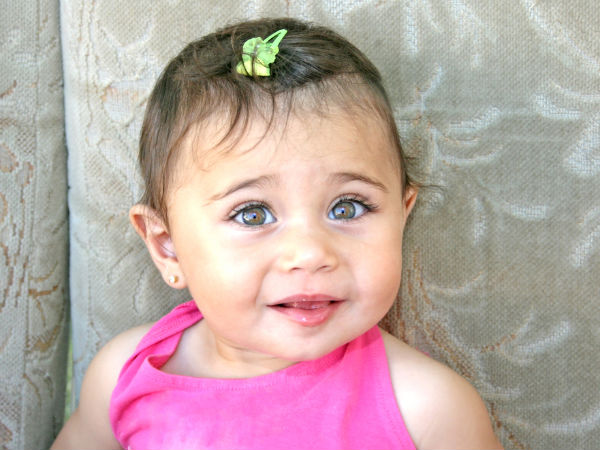 Piercing Your Baby's Ear
In some culture's it is normal to pierce a baby's ear when he or she is new born. But others can choose to do so after a couple of months or even several years down the line. Here are some factors that can help you…