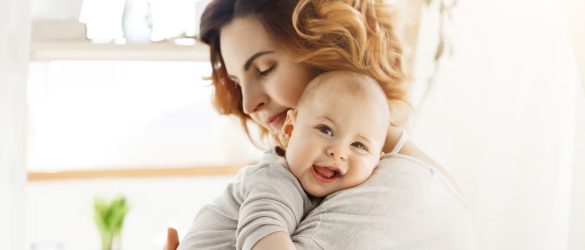 Every Parent must-know the Skin issues Baby might face!
Babies' skin is so soft and sensitive that it often needs special care and attention. Regardless of all the care and protection, babies are usually born with some common skin conditions. Their vulnerable skin is prone to common newborn skin issues like rashes, eczema, bumps,…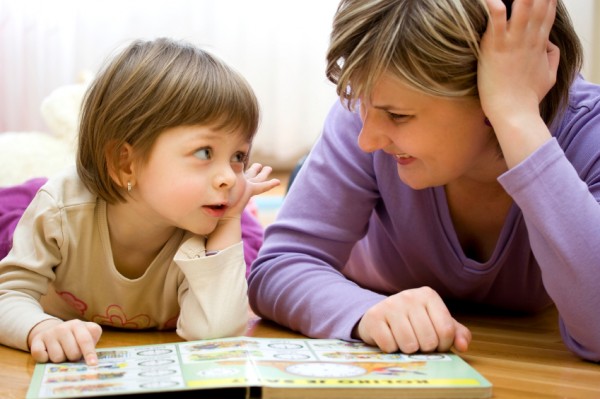 8 Tips to Get Your Child to Read
Reading is supposed to be one of the best habits a person can cultivate. Some children just don't take to reading like others. They might not like having to sit in one place with their nose between the pages of a book.You can't force them…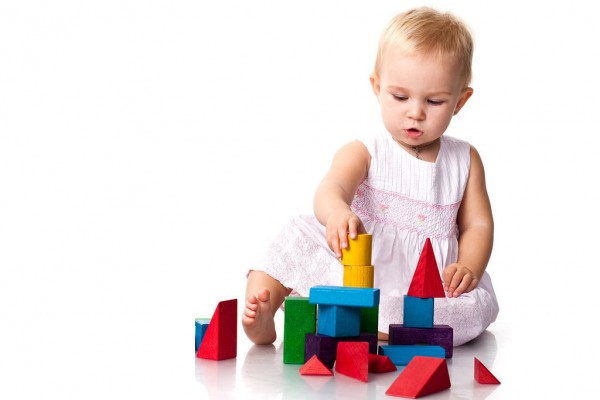 9 Toys Every Toddler Must Own
There are lots of toys available in the market. Most of the modern toys involve a lot of sound and entertainment but offer nothing in terms of creativity and brain development.Remember to buy toys that will stimulate your child's brain along with having lots of…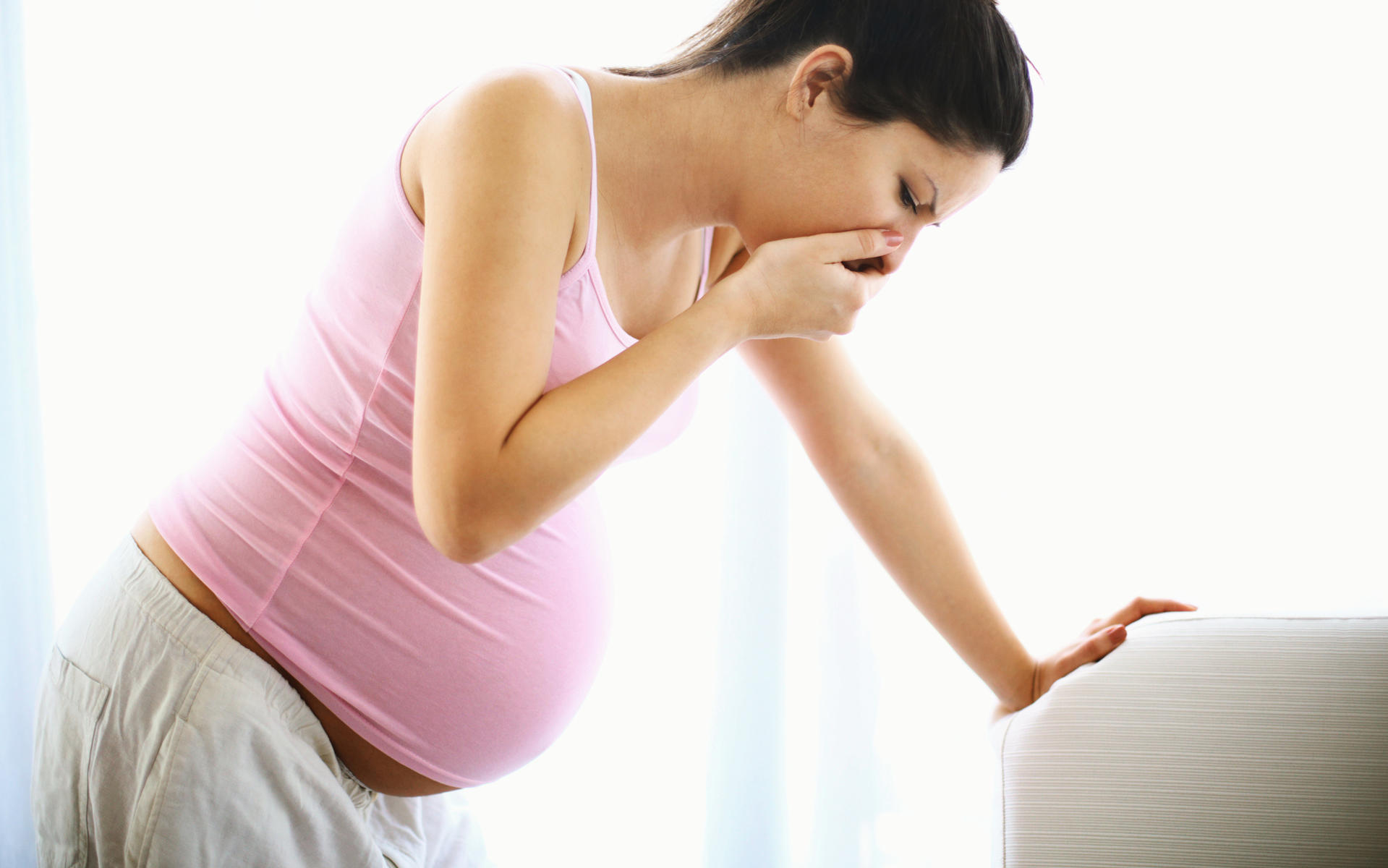 What is false pregnancy and why does it occur?
Pregnancy is something that brings an overwhelming experience to the expecting parents. But, at times, science surprises us with a condition called pseudocyesis or false pregnancy where a woman feels every symptom of being pregnant yet is actually not pregnant. This is one of the…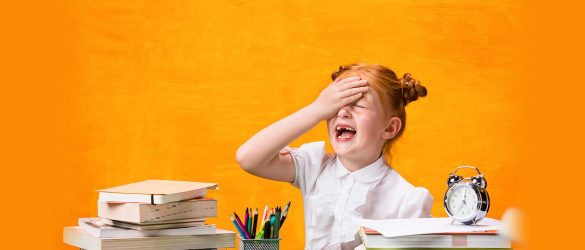 5 Strategies to Handle Homework Blues
After the summer holiday break students are back to school which can be fun as well as frustrating for both children and parents. Back-to-school means it's time for school supplies, hurly-burly morning, and the hassle of homework. Especially after a long day, they feel exhausted…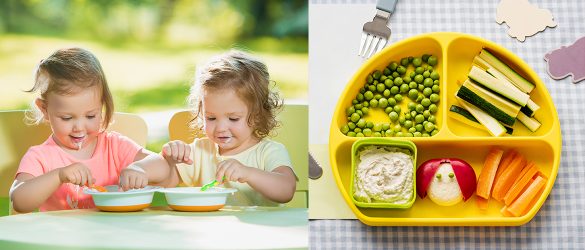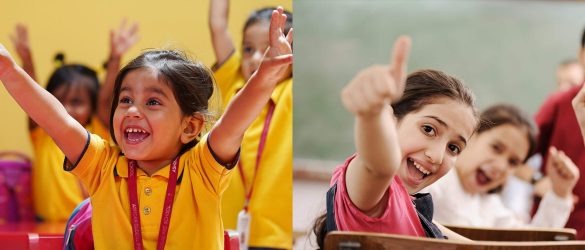 Signs That Your Child Is Happy at School
Do you constantly worry about your child and wonder if they are happy at school? Do you look for signs showing they are bored at school? Fret not! In this blog, we will provide you with a list of signs that show your child is…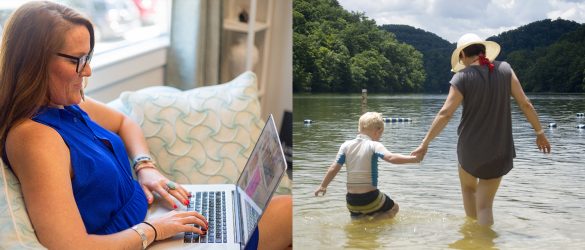 5 Most notable work-life balance tips
Work-life balance importance When you get stuck between your dreams and family, a healthy work-life balance is essential. It has become the norm for generations to force women to do what they want. They were previously frozen in the kitchen. Change made women stronger and…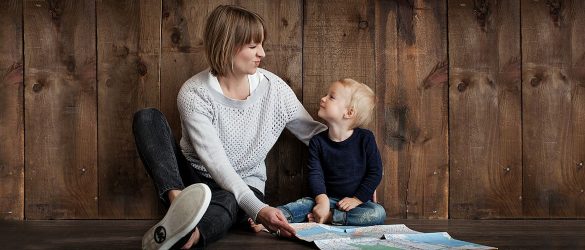 8 Tips to Prepare Your Kid for the First Day of School
Whether your child going to start kindergarten or beginning a new grade, there is a lot to be done for the upcoming year. After all the enjoyment and entertainment preparing to get back to will be hectic.  Especially the first day, new school, new class,…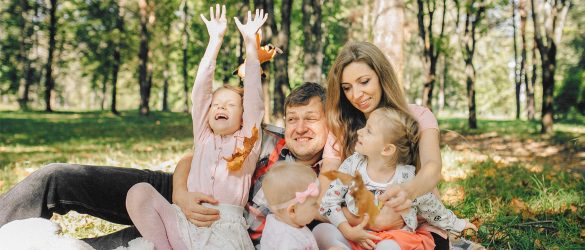 How Do Working Parents Manage Work and Kids During Summer Vacation?
Summer vacation may sound awesome for children but not for parents. Being a working parent, you may find it challenging to balance household chores and office workloads. School breaks can be difficult for working parents, especially those working full-time and with non-flexible timing, lacking a…