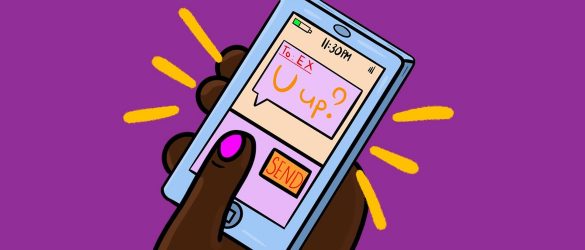 Is Getting Back to Your Ex a Great Idea?
Before you downright shoot down this question with the answer 'No' – understand what is making you ask this question in the first place. Understand that this is a much better idea than googling facts about getting back at your ex. Revenge is never a…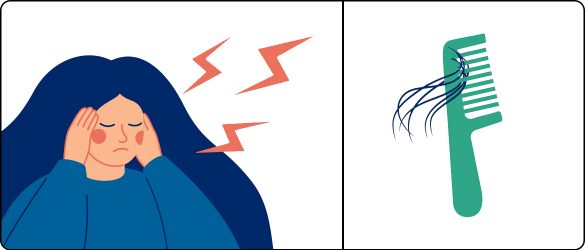 How to Combat Stress-Related Hair Loss?
Modern data shows that women who face stress at high levels are 11 times more likely to experience hair loss! This finding drew us to deep dive into the world of stress-related hair loss, remedies, treatment, prevention, and much more. Before you panic and wonder…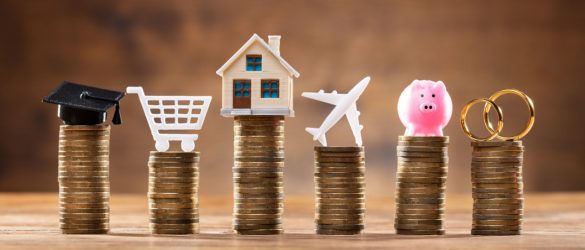 Tips for Mastering Your Finances
An often overlooked part of women's life is their money management skills. Women are known to run the family by managing everyday finances. They keep tabs on income generated, spent, and saved by their family. But when taking and applying their money management tips in…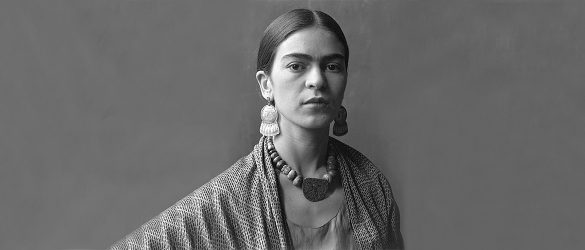 Tips to Grow Thick Eyebrows
Every woman desires to have thick and perfect eyebrows. They are essential due to many reasons. Firstly, eyebrows protect eyes from sweat, dirt, rain, and other debris to have clear vision. Secondly, they act as a health indicator. Hair loss of eyebrows indicates hyperthyroidism. It…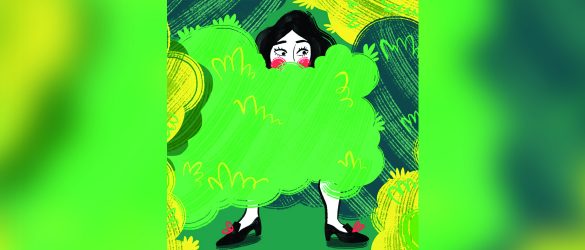 A-Z About Peeing Standing Up
When travelling in wild terrain or camping in beautiful solitude, no one would want to think, 'how to pee in the wilderness'. Sadly that is the reality for most women around the world. Not just in the wilderness, anywhere from public restrooms to bushes in…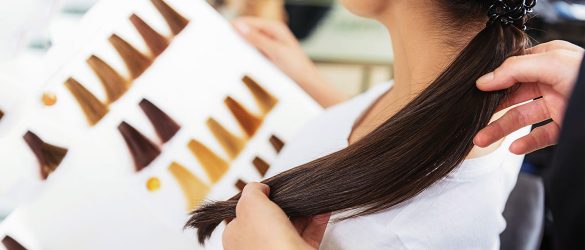 How to find your perfect shade of hair color?
We see this every year. As fashion week descends and red carpets arrive, we get hit with multiple fashion trends. Hair color trends are a part of this, balayage, highlights, sun-kissed, bleached, glazed, dip-dye, frosting – the options are endless. Wondering what's the best hair…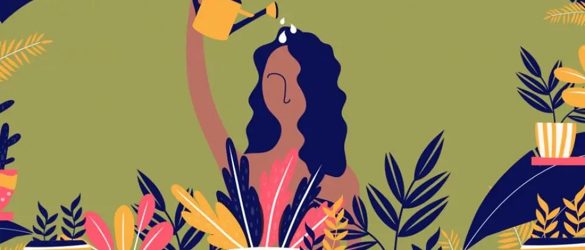 Self-care Strategies: 5 Ways to Take Care of Your Mind
Self-care is synonymous with taking care of your skin and body. Taking care of your mind can be just as important as taking care of your body. The onset of COVID-19 and lockdowns reiterated this even more, with mental health becoming the most discussed global…