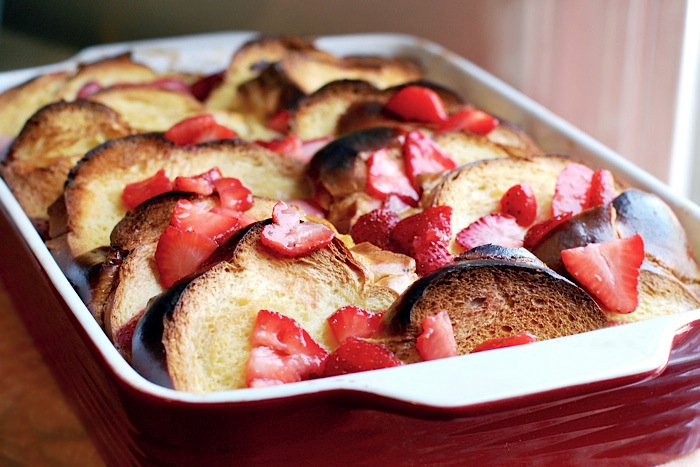 3 Ways to Make the Perfect Toast
Toast is an inevitable part of our meals. They are filling and are a great source of carbs. The best part is that it can be topped with the sauces and topping of your choice to make toast a favorite of all age groups. You…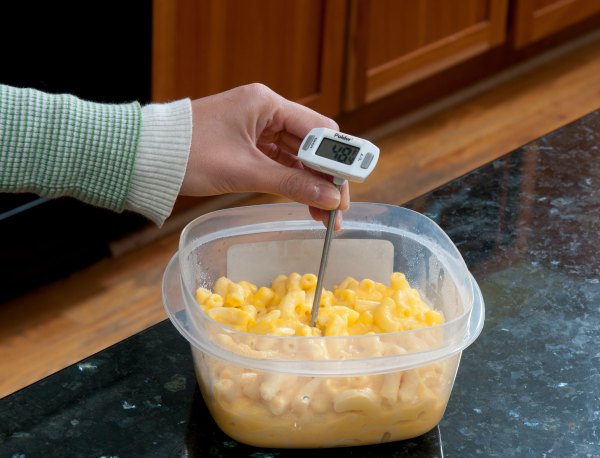 5 Uses of a Kitchen Thermometer
The kitchen thermometer is handy, especially for beginners in cooking who need to know if the item that they are cooking is ready to be eaten or not. There is nothing worse than serving raw food. Tasteless food also will pass but not raw food….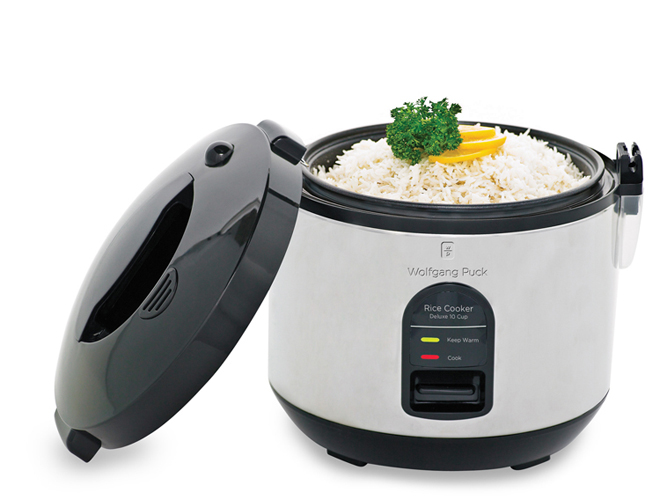 4 Dishes you can make in the rice cooker other than rice
Most of us use rice cookers to cook rice and some might even attempt making a soup. The only reason people use the rice cooker is that it requires little or no supervision. For all us lazy people out there, there are a few more…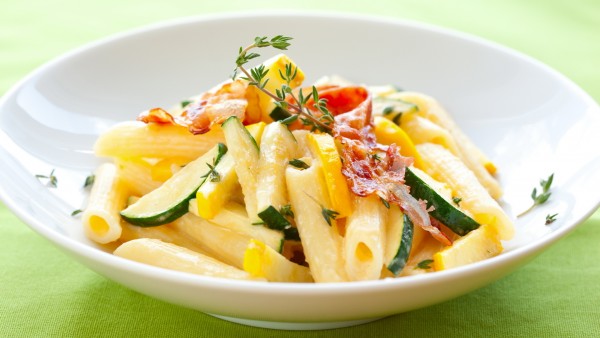 7 Mistakes to Avoid When Making Pasta
Pasta is the most popular Italian dish. As simple as this dish is to make, there are a few mistakes that people still make after years of experience cooking it.Pasta doesn't just involve dumping pasta in a pan of hot water. The technique, procedure and…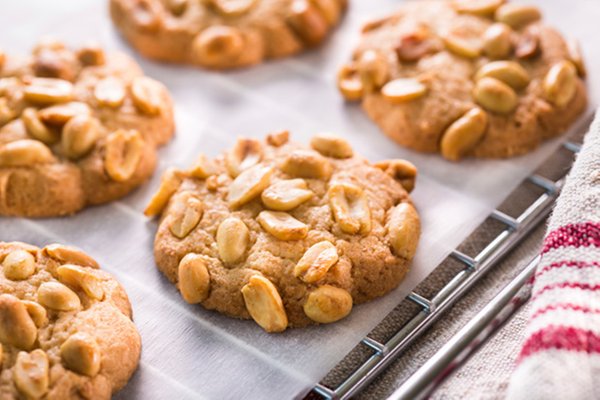 6 Most Common Baking Mistakes
Baking is not as easy as it seems. It is all about the right timing, mix and ingredients. Everyone makes mistakes while baking. But if you follow some basic rules while baking, you can avoid the most common mishaps. Here are some of the commonly…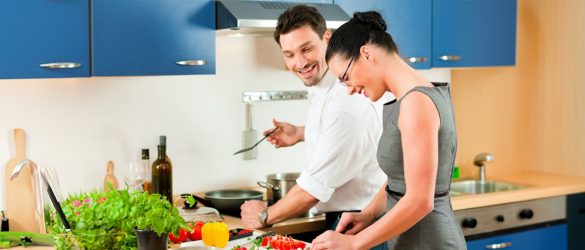 Life changing cooking tricks
10 Cooking Tricks That Will Blow Your Mind Here are some suitable points for "10 Cooking Tricks That Will Blow Your Mind": Use a brine to make your chicken juicy: Brining is a great way to add moisture to chicken and make it more flavorful….