5 Mistakes you are making when Hanging Curtains
Unless you're a blinds kind of person, you have to change your curtains every few years. Fabrics get dirty with grime and dust and wear out after regular use. What's more is that since curtains are used to keep out the sun, they bear the…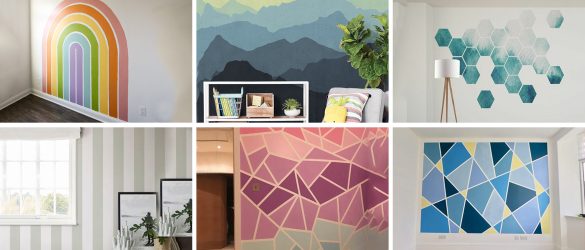 Painting Tips And Tricks
Professional painting tips and tricks All of us like painting, despite the fact that many of us lack any actual artistic ability. We all desire lovely paintings throughout our homes. Only when our homes are neat, well-kept, and appealing can we feel comfortable in the…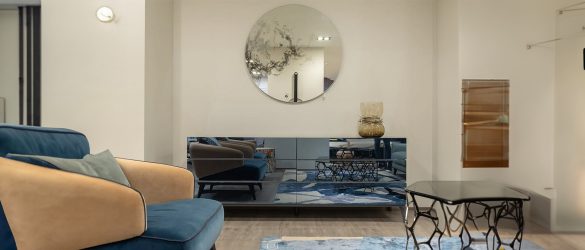 The Magic of Mirrors: Learn How to Decorate Your Home
Mirrors! A smooth and polished surface that helps to check the human's reflection. Add some extra drama to your personal space just by placing a mirror in many creative ways. The best part is there are no rules or regulations to make your home beautiful…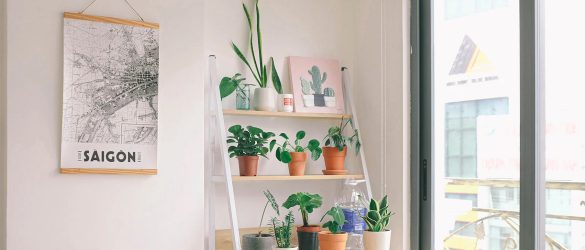 How to Enjoy the Benefits of Nature Without Leaving Home?
Living amidst nature is pretty amazing for anyone who enjoys nature sounds, brilliant sunsets, and wandering through the park. Experiencing nature ensures you attach more to your land and improvise your health. In some instances, you won't be able to go outside if you are…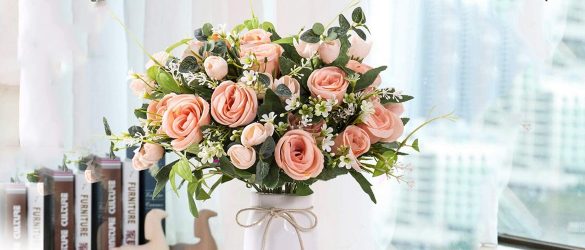 How to Use Seasonal Flowers to Refresh Your Decor?
There are a million ways to decorate your home. Among them, using flowers is one of the most appealing and budget-friendly ways. Flowers can add beauty and elegance to your home. Using some simple creative ideas, you can enhance your interior design and add colours…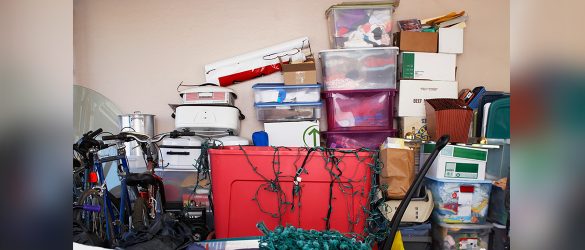 Upcycling Ideas For Useless Items
A home is a mix of everything. Have you ever wondered why you have certain things in your home, even when you know they are useless? This article will give you tips on how to make better use of those useless things.  Continue reading to…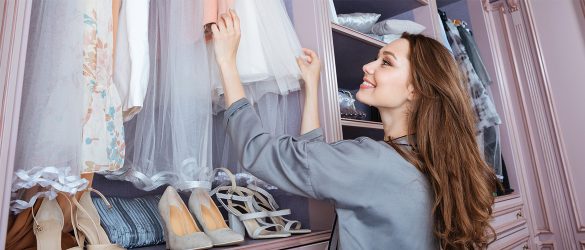 The Surprising Benefits Of Being Organized
Organizing all around, keeping everything at access, and having an order can have several surprising benefits. The benefits of being organized can not only make life easier but can also make you feel better on several levels. What are the benefits of living an organized…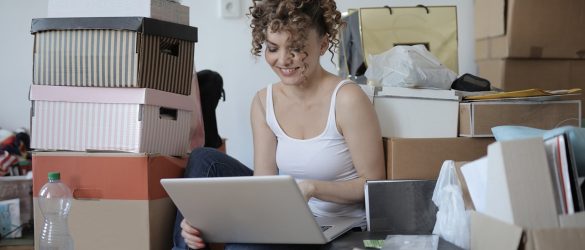 Best Cleaning Strategies For Busy Parents
Being a working parent is no easy job. Hats off to all the mothers out there who put their never ending effort in nurturing the family. Though every woman gives their best in keeping their house clean, sometimes the process gets tough. This article will…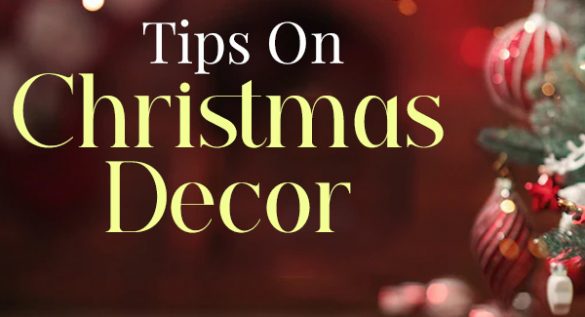 Christmas Decorating Ideas
Everyone enjoys the holiday season the most. The holiday season fills us and those around us with so much joy and happiness. The customs of this particular month include eating traditional foods, singing carols, decorating, and going to church. Without the well-decorated Christmas tree and…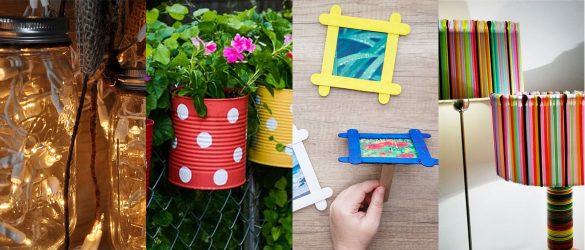 The Best Upcycling Ideas
Are you someone who tries to make something original out of things that most people would normally consider having a different purpose? If so, then you should totally read this blog. There are numerous ways to upcycle items that you can use to create stunning…