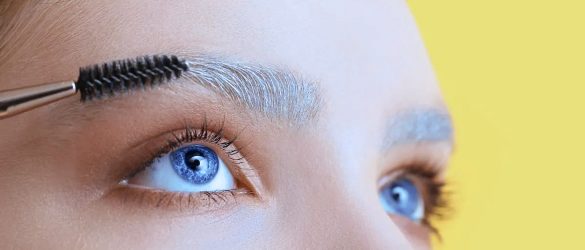 All you need to know about eyebrow bleaching
What is eyebrow bleaching? Eyebrow bleaching is a chemical process that lightens brows. This process actually takes out the natural pigment melanin from the tiny eyebrows leaving them in a lighter shade like golden blonde.  The color-lightening differs depending on the period of time the…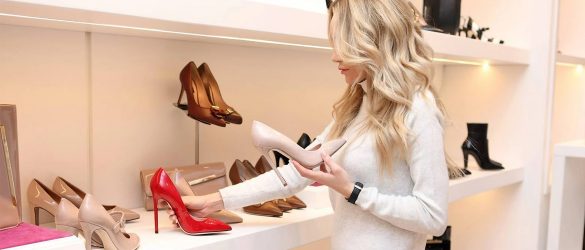 Choose the Right Shoes for Your Outfit
Women have a special bond with their shoes and handbags. From the moment you are young until you become elderly, you can wear them as accessories. Shoes and bags may make a significant difference to clothing and even how you feel. A lovely new bag…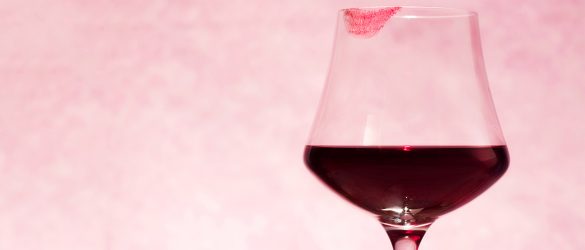 Ways To Prevent Lipstick Stains On Glasses & Collars
Leave sparks behind not stains! Wearing lipstick and carrying it is an art. You can master this art with trial and error. If wondering how do you keep lipstick from getting on glass? Here are some tips to avoid transferring lipstick stains on glasses and…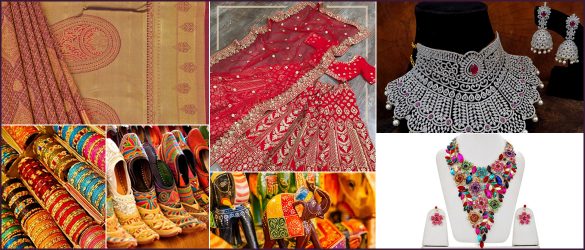 Best Shopping Spots for Women in India
The word "shopping" always brings joy for all of us. Even though technology has improved and anything can now be bought online, nothing can ever compare to the convenience of shopping in a physical store. Online buying will never replace the feel, sight, and pleasure…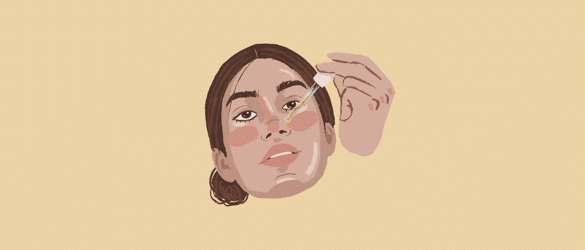 What is Skin Cycling?
Skin cycling is a skincare pattern, with the switching of the products on a set pattern. This technique became the talk after being introduced by dermatologist Dr. Whitney Bowe. The skin cycling routine sets a schedule for exfoliating, using retinoids, and giving the skin a…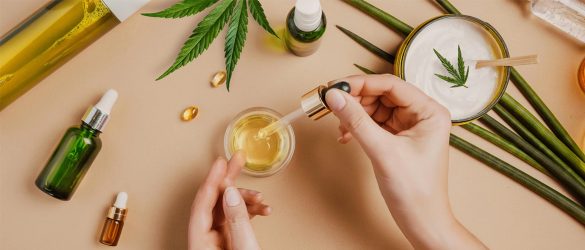 Why is vitamin E in so Many of Your Beauty Products?
We can have several benefits from vitamins and minerals to our internal health and superficial health. Among the various vitamins, Vitamin E is a common ingredient in several beauty products. From soaps, body and face washes, moisturizer, skincare, and haircare to base products: foundation, concealer,…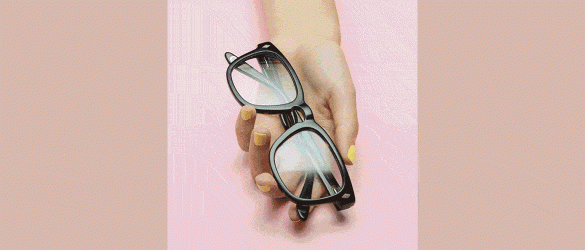 Best Tips to Find the Right Pair of Glasses for Your Face Shape
People with eyesight problems dread several factors, from "Will my glasses break or fall if I do this?" to "Will these glasses even suit my face?" Above all, one would get so overwhelmed with the hundreds of collections, overshadowing the factors they need to consider…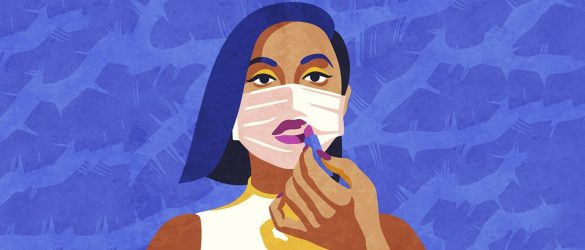 How to Stop Lipstick from Smudging Under Your Face Mask?
Lipstick under a mask?  COVID-19 has distanced itself from severity, and the world seems to be back on track. But it is still around the corner, and be mindful of this fact. With the COVID-19 situation, stepping out with a mask has become a part…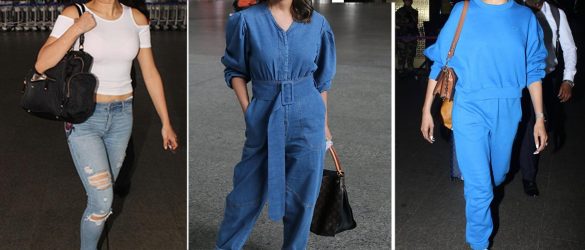 Best Airport Looks for Women
We all love to dress up and keep up costumes with the latest vogue. Airport outfits have now become a recent trend. While traveling we love to style up our dressing and also expect them to be comfortable. Read along to know the stylish outfits…