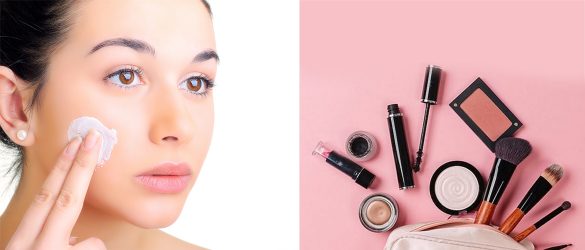 Tips to Maintain Your Beauty Routine on Vacation
Do you strictly follow a beauty routine? Whether your answer is a "yes" or "no," maintaining your beauty routine while you are on a vacation can be challenging. But fret not! We will provide you with some tips and suggestions so that you can stick…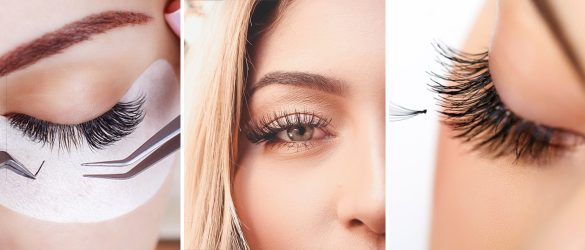 Things You Should Consider Before Eyelash Extension
Pretty thick and blacky eyelashes are a dream for many girls! However, the modern world showers confidence with your own natural lashes with extra fittings. Ever thought about how people look extremely stunning with curly and perfectly shaped eyelashes? They are all thankful for eyelash…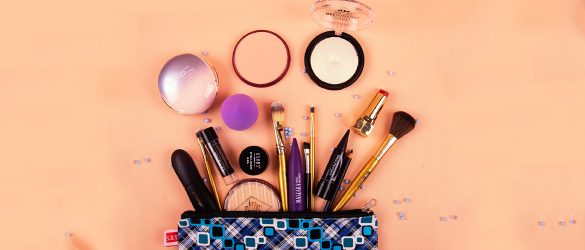 Ways to recycle your cosmetics
Generally, we recycle clothes, paper, or containers but cosmetics? Whenever a cosmetic product goes empty, we usually throw it inside the bin. Have you ever thought about reusing beauty products?  Our environment is dumped with plastics and other wastes which are leading to pollution. In…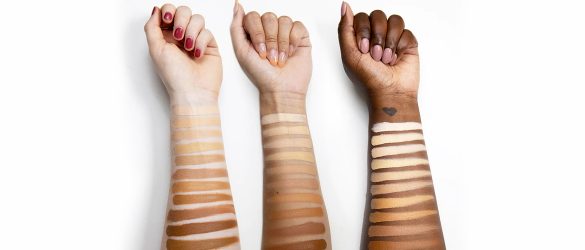 How to Choose the Right Foundation When Shopping Online?
Picking the right shade of foundation that matches your skin tone is quite a challenge. The level of difficulty is more than what it is to walk up to a store and choose the right foundation. You can master the art of getting your perfect…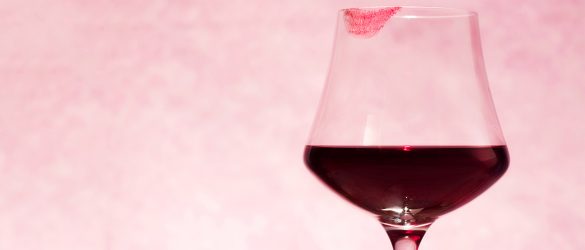 Ways To Prevent Lipstick Stains On Glasses & Collars
Leave sparks behind not stains! Wearing lipstick and carrying it is an art. You can master this art with trial and error. If wondering how do you keep lipstick from getting on glass? Here are some tips to avoid transferring lipstick stains on glasses and…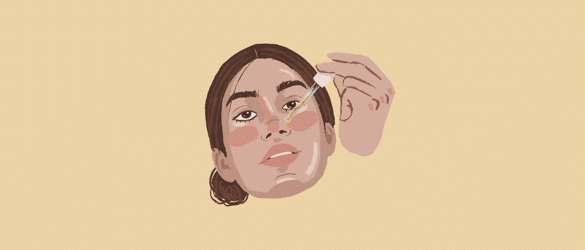 What is Skin Cycling?
Skin cycling is a skincare pattern, with the switching of the products on a set pattern. This technique became the talk after being introduced by dermatologist Dr. Whitney Bowe. The skin cycling routine sets a schedule for exfoliating, using retinoids, and giving the skin a…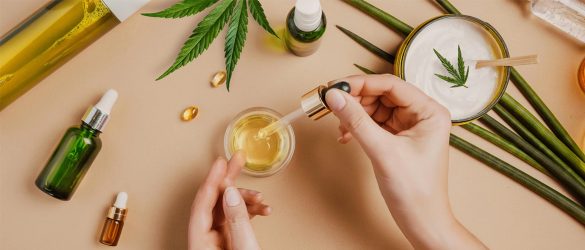 Why is vitamin E in so Many of Your Beauty Products?
We can have several benefits from vitamins and minerals to our internal health and superficial health. Among the various vitamins, Vitamin E is a common ingredient in several beauty products. From soaps, body and face washes, moisturizer, skincare, and haircare to base products: foundation, concealer,…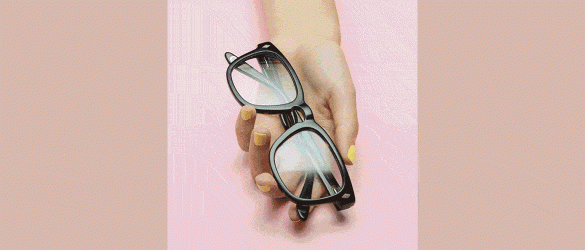 Best Tips to Find the Right Pair of Glasses for Your Face Shape
People with eyesight problems dread several factors, from "Will my glasses break or fall if I do this?" to "Will these glasses even suit my face?" Above all, one would get so overwhelmed with the hundreds of collections, overshadowing the factors they need to consider…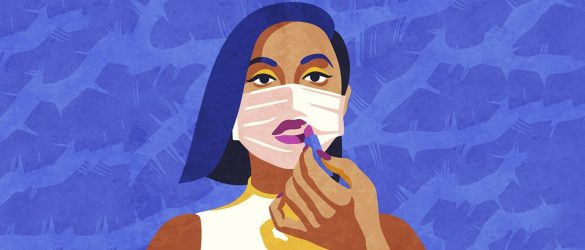 How to Stop Lipstick from Smudging Under Your Face Mask?
Lipstick under a mask?  COVID-19 has distanced itself from severity, and the world seems to be back on track. But it is still around the corner, and be mindful of this fact. With the COVID-19 situation, stepping out with a mask has become a part…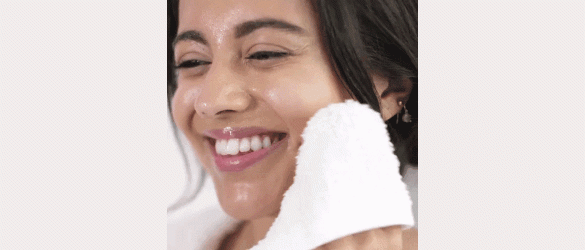 Ways to Improve Your Skin Without Spending a Fortune
Skincare is associated with a several-step regime and a dent in your pocket. But that is not necessarily essential to maintain or preserve your skin. Find out how to improve your skin without breaking the bank by reading on. Remove your makeup Leaving your skin…