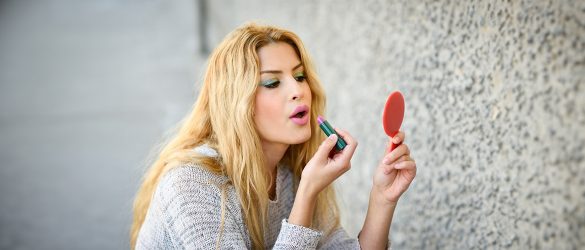 7 tips to wear your lipstick perfectly
Who doesn't like to look beautiful and receive compliments? In fact, it's the dream of every woman. Cosmetics and beauty products are at the top of many women's shopping lists. These days, lipstick is a vital part of every woman's makeup. Many don't step out…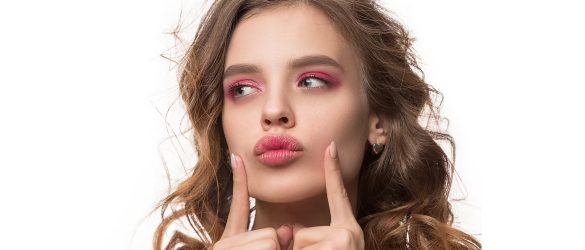 Flaunt Soft Pink Lips in 3 Easy Steps
When you meet a person face-to-face for the first time, they tend to form an impression about you. The first impression is the best and your face and the clothes you wear play a significant role in the other person's impression about you. When we…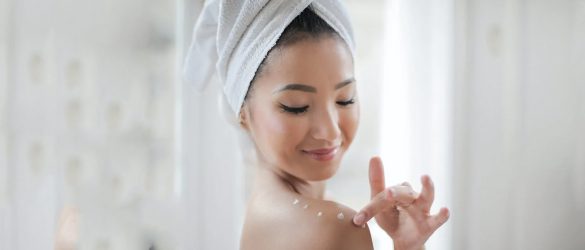 Best Korean Beauty Secrets for Flawless Skin
While watching a Korean show, have you ever wondered about Korean beauty secrets for whiter skin? A healthy diet and skincare routines are the ancient Korean beauty secrets. Women are groomed since childhood with Korean natural skin remedies. They are big fans of no makeup…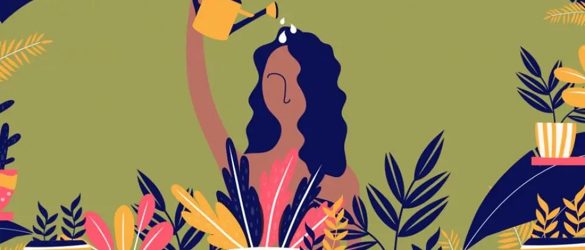 Self-care Strategies: 5 Ways to Take Care of Your Mind
Self-care is synonymous with taking care of your skin and body. Taking care of your mind can be just as important as taking care of your body. The onset of COVID-19 and lockdowns reiterated this even more, with mental health becoming the most discussed global…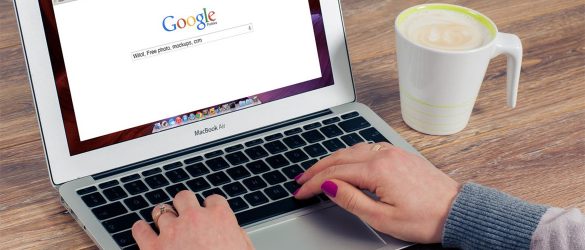 How to Be Safe on the Internet?
The internet matters a lot in the present environment. After the pandemic, people use the internet to study, work, shop, entertain and consult a doctor. Cyberbullying also increases when individuals spend more time on the internet. Cybercrimes are very common these days and people of…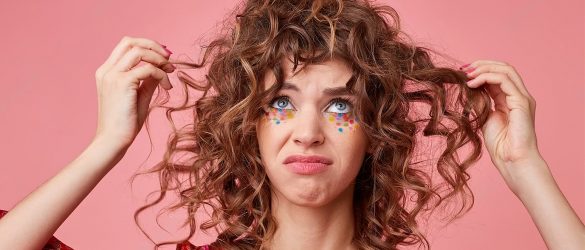 What Are the Most Common Problems for Curly Hair Women?
Curly, wavy, straight, or kinky: Your gene determines your hair texture. Your DNA plays a major role in your hair than other factors like hormones, body condition, environmental factors or nutrition. Curly hairs are liable to frizziness. They need moisture to keep them bouncy and…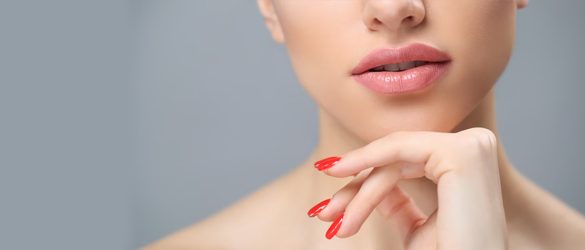 How to Tackle Lip Pigmentation?
Who will say no to pink lips? Every woman wishes to have soft pink lips. Additionally, plumpy rosy lips will add more glam to your beauty and make your smile more attractive. However, due to some unhealthy habits, the lips become dry and dark causing…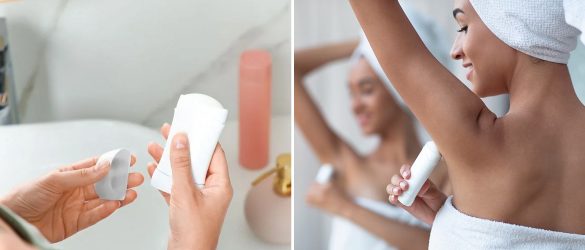 Do You Really Need Deodorant?
Some people have the habit of using a deodorant every day. They think that it's one of the rituals to maintain basic hygiene. Others prefer using just soap and water to cleanse themselves and feel that a deodorant is unnecessary. In this blog, let's find…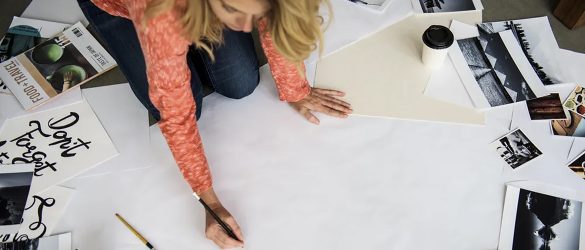 Must Know Interesting Facts About Messy People
The tendency to create clutter and disorganization in their living spaces, workspaces, or personal lives. These individuals may struggle with maintaining cleanliness and orderliness and may have difficulty with tasks such as cleaning, organizing, and prioritizing. Read more about the benefits of being a messy…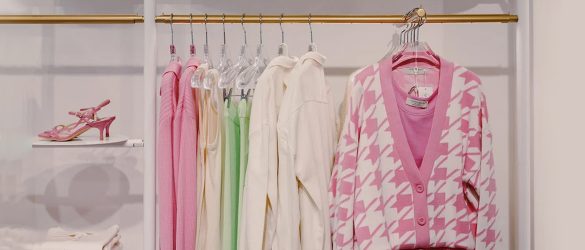 8 Ways to Make Your Clothes Last Longer
You spend a lot of money to purchase your favorite clothes. The first step to managing your ethical wardrobe is keeping your clothes for a long time. There are a lot of things you can do to keep your attires looking new and fresh. Do…