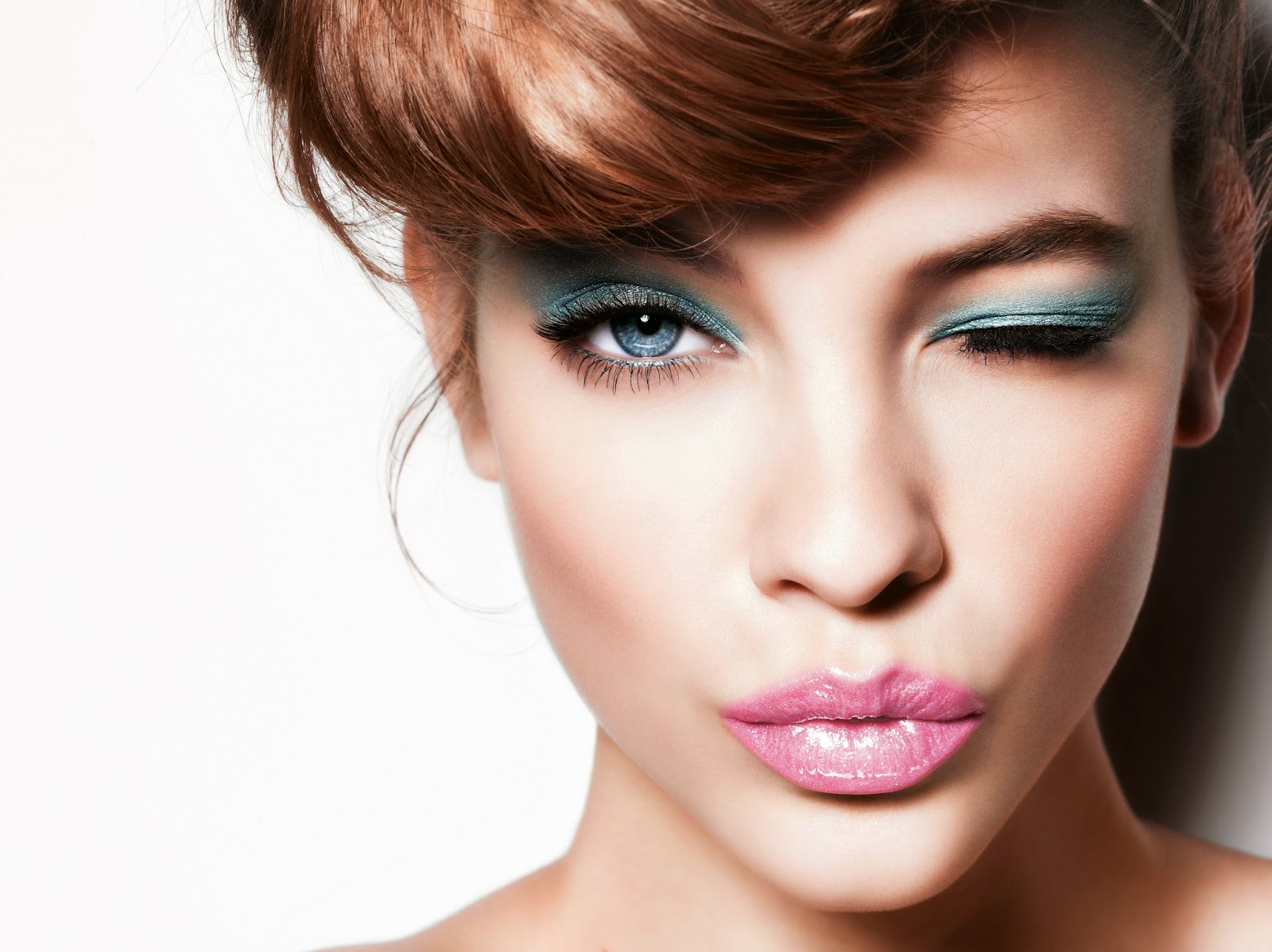 These beauty hacks will transform you into a Hollywood star!
WANNA REGAIN HAIR COLOR?
If your hair loses its color then take a lemon, cut its edge and put a spray cap on it. Spray your hair with the lemon juice and leave it for 15 minutes.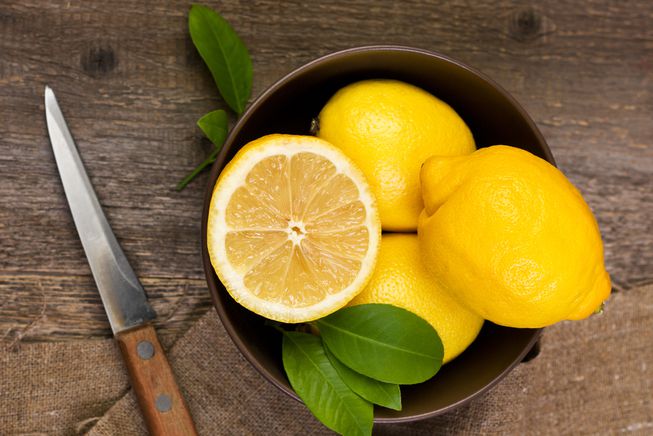 TIRED OF CRACKED FEET?
If you have a cracked and dry skin on the soles of your feet then just take a feet bath with beer and warm water. Hold the feet in the solution for 30 minutes.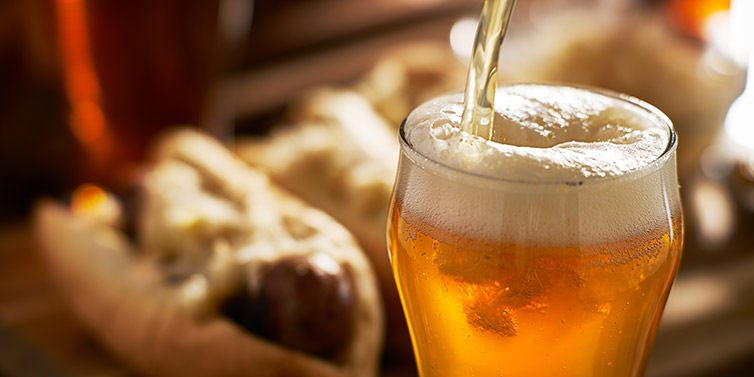 RUNNING OUT OF DEODORANT?
If you ran out of deodorant then just apply some lemon juice under your armpits but never use the lemon right after you shave like those regular deodorants.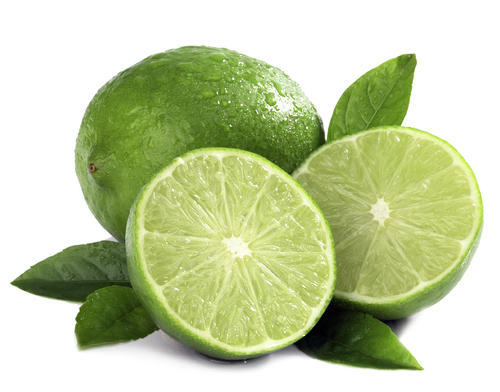 AVOID STATIC ELECTRICITY WHILE YOU BRUSH YOUR HAIR
If you suffer from static electricity in your hair then just spray some hairspray on a toothbrush and immediately brush your hair with it.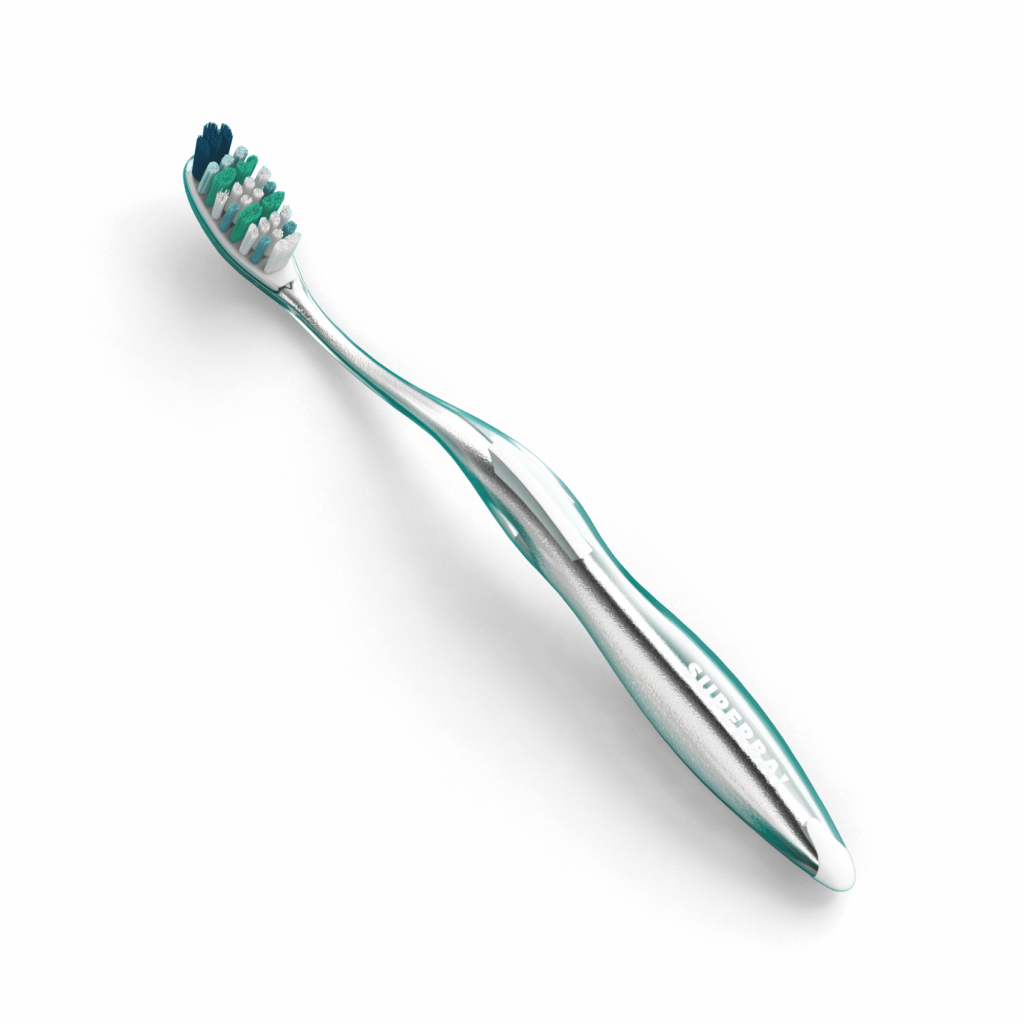 WANT THOSE LOVELY CURLS?
And here's the best cool hack, if you want to make those perfect curls in no time, make a high ponytail first and start curling it strand by strand. It is much more convenient this way. When you are done curling, just take the scrunchie off.
Try these hacks and you will be amazed to see its wonders.
Related posts