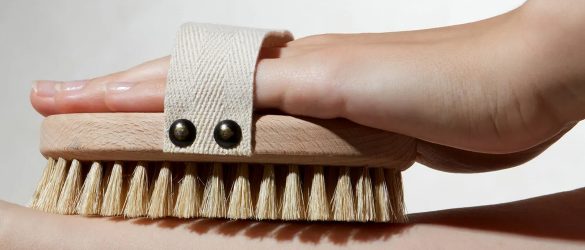 What are the Benefits of Dry Brushing?
Dry brushing isn't a new concept, it's rooted in ancient Ayurvedic, Medicine, and other cultures. The daily body massage with a dry brush to remove dirt, improve circulation, digestion, and detoxify is known as dry brushing.  It is easy to practice dry brushing safely in…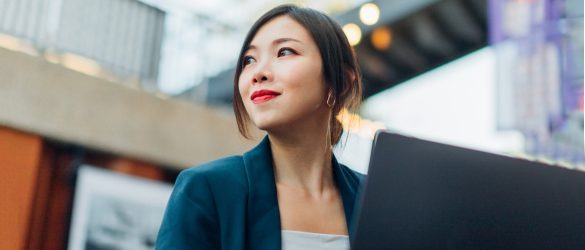 What Are The Qualities Of Career-Driven Women?
A woman is unbeatable once she realizes her inner strength in today's society. No obstacle can block her growth in achieving her dreams. A few essential qualities of women who are dedicated to their careers include resilience, determination, networking skills, etc. A career-driven woman is…