Komal
Komal is a writer, wordsmith, coffee addict, shopaholic, and fond of poems. Her soul belongs to verse and books. She loves to pen down poems, emotions, thoughts, and also what's going on around the world. She is an adventurer and a lifelong learner. She is designing a life she loves. She wishes to fill her life with romance and happiness.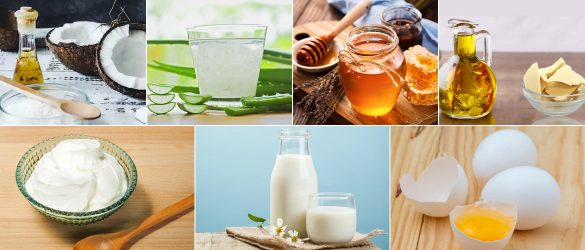 7 Home Remedies for Glowing Skin in Winter
Winter is almost here and you should know winter is not kind towards the skin. During the winter season, getting dry and pale skin is nothing less than a nightmare. Dry weather can cause damage to your skin making it look dry, dull, or pale….