7 Things to Keep in Mind While Exploring Different Career Paths
In the initial stage of your career search, you might have ended up in a different position accidentally. But that doesn't mean you got stuck there. With plenty of job opportunities out there, you can find the right one that you are passionate about. Here…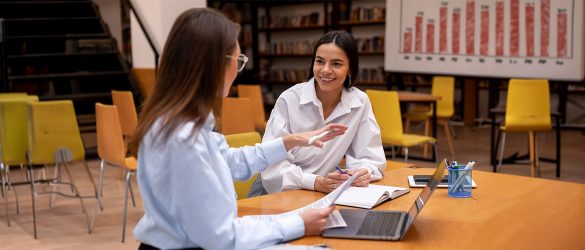 The Importance of Listening in the Workplace
Listening plays major roles in both professional and personal life. It enables you to gain knowledge and understand others. Also, it is one of the best ways to show your value and respect their thoughts. In this blog, you will learn why listening is important…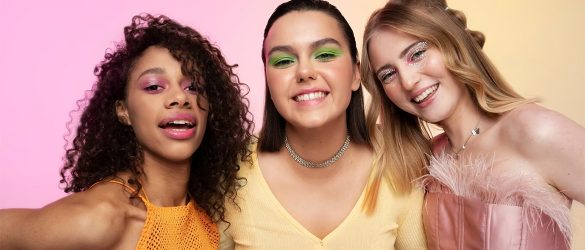 What are the Right Colours to Wear for Your Skin Tone?
It is a well-known fact that people hardly consider colours that match their skin tone. We often choose outfits based on our favourite colours, patterns, quality, and price. However, it is essential to keep skin tone in mind before choosing an outfit. It will be…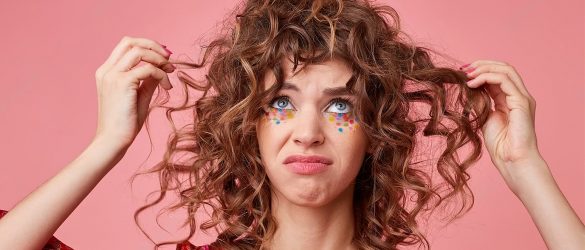 What Are the Most Common Problems for Curly Hair Women?
Curly, wavy, straight, or kinky: Your gene determines your hair texture. Your DNA plays a major role in your hair than other factors like hormones, body condition, environmental factors or nutrition. Curly hairs are liable to frizziness. They need moisture to keep them bouncy and…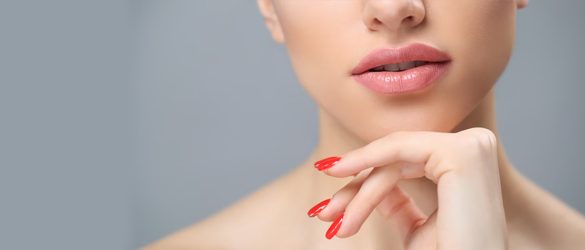 How to Tackle Lip Pigmentation?
Who will say no to pink lips? Every woman wishes to have soft pink lips. Additionally, plumpy rosy lips will add more glam to your beauty and make your smile more attractive. However, due to some unhealthy habits, the lips become dry and dark causing…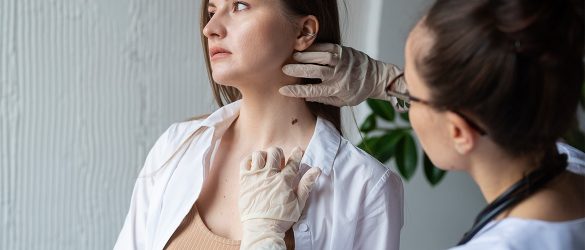 How to Know If a Mole Is Dangerous?
Many individuals have moles that exist since birth and may change as they develop physically. Moles are different from freckles and they can exist on any part of the body from head to toe. Moles are typically darker than the surrounding skin and individuals with…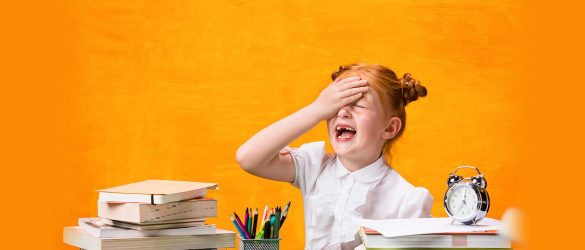 5 Strategies to Handle Homework Blues
After the summer holiday break students are back to school which can be fun as well as frustrating for both children and parents. Back-to-school means it's time for school supplies, hurly-burly morning, and the hassle of homework. Especially after a long day, they feel exhausted…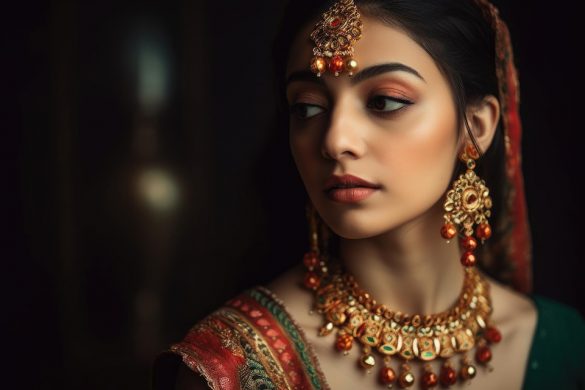 The Best Timeline for Pre-wedding Skin Treatments
Whether it's a month or a year, there is so much to cover before your big day.  Picking a date, planning a wedding, pre-wedding skincare, purchasing bridal clothes, accessories, and whatnot! The wedding is the most significant day in one's life. You might have a…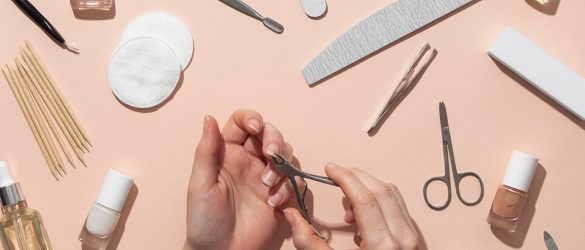 How to Stop Nails from Curling?
Your nail condition mirrors your health. Instead of worrying about curling nails, find out the causes of curling. It could be a minor razor cut or iron deficiency, but with the right solution, it can be cured.  There are several reasons that could cause nails…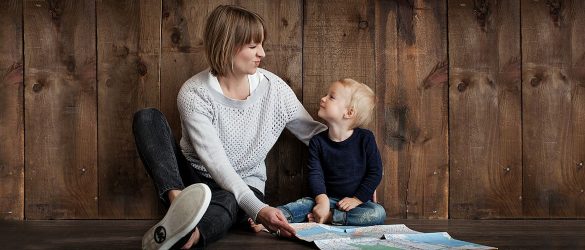 8 Tips to Prepare Your Kid for the First Day of School
Whether your child going to start kindergarten or beginning a new grade, there is a lot to be done for the upcoming year. After all the enjoyment and entertainment preparing to get back to will be hectic.  Especially the first day, new school, new class,…