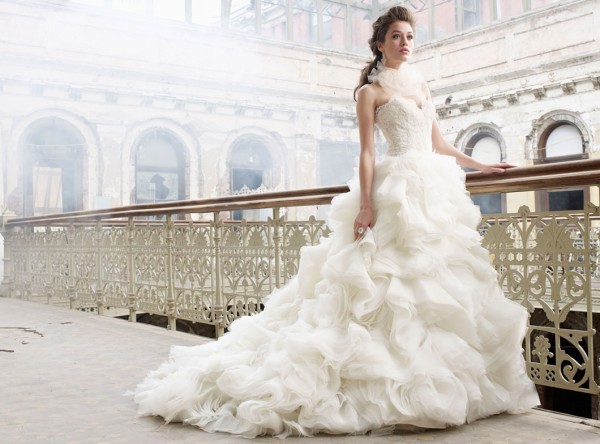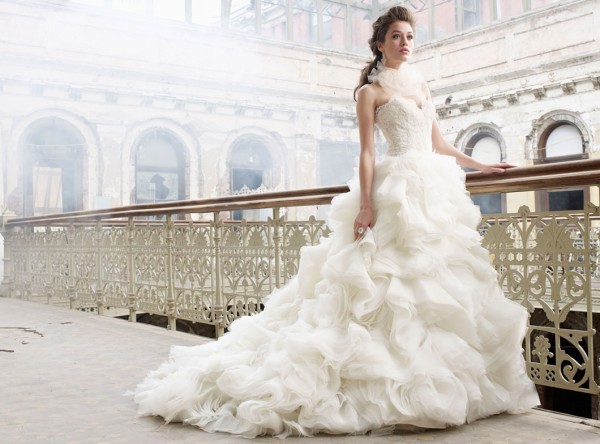 Has your old wedding dress been lying at the back of your closet, unused for years? Do you think it's time you put it to good use. Here are some options for you to consider if you want to get rid of it or make use of it.
Sell-Advertise your gown in the local newspaper or post in online with the pictures. You are sure to find a buyer for that beautiful gown.
Gift-If you have a friend who is very close and doesn't mind using your old gown for her own wedding then there is nothing like it.You will feel great about not throwing it away and also feel happy that a person you love is using it on her special day too.
 Charity-Donate your dress to a charitable organization that actually has brides to use the actual wedding gown. You can even give it to a charitable organization that sells the gowns to raise money for charitable purposes.
Rent-You can rent your wedding dress online. A lot of brides to be these days prefer to rent their gowns directly from the owner of the dress. Just make sure they give it back to you in proper condition.
Community Theatre-You can donate your dress to the local theatre that can make good use of your gown in their plays.
Remodel-You can remodel your wedding dress to make it look like a cocktail party dress. You can have your local tailor cut of the bodice or have him cut off the skirt. The options are endless. And the best part is that you get a new dress made out of the old one.
Christening gown-Create a christening gown for your child or other loved ones. As is tradition most babies wear long christening gowns for the ceremony.
Bassinet-Use the skirt of your wedding gown to create a ruffled bassinet to keep your baby.
Curtains or table cloth-You can use the fabric of your wedding dress to make a festive table cloth or curtains that can be used for special occasions like Christmas and Thanksgiving.
So don't just wait to see if your own kids will wear your old gown. Reuse it rather than stashing it away in the attic or at the back of your closet.
Zubina
Zubina is someone who believes in "women supporting women" and women empowerment is her ultimate motto. She holds a master's degree in public health and has a firm belief that mental health is as important as physical health. She loves playing with words, therefore she started her career as a writer who comes up with blogs that can help other women who are suffering physically and mentally. Ashley loves learning about several different health issues, hence you can find solutions for almost all the problems in her blogs. Have a look at her blogs and you will love them for sure!
Related posts