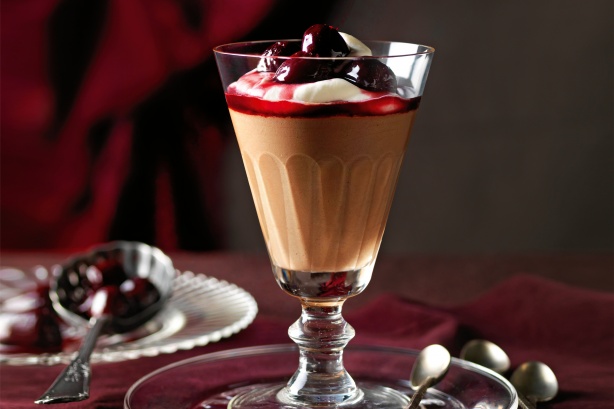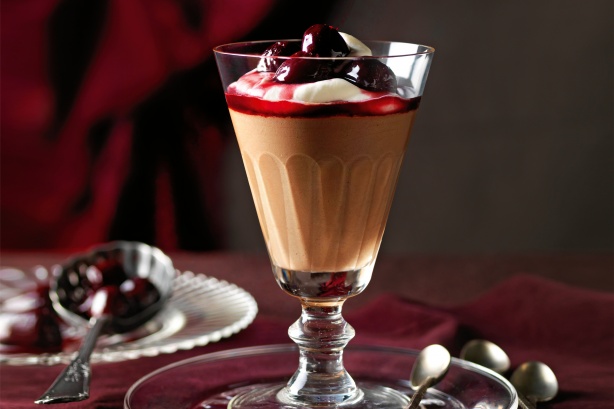 Chocolates add taste and fun to any kind of party, be it a birthday, wedding, anniversary, kids party and just about anything that you can think of. However have you ever thought of having a chocolate party? Chocolates need not be the ones that are dark brown and melt in your mouth kind of ones. Even candies are considered as chocolates. Chocolates come in many varieties, shapes and sizes and one can get as creative as they want while making chocolates.
Have fun with chocolates for your evening party!
Host 'make your own chocolate' party
Evening parties for women can get boring and mundane where a single host is serving and attending to her guests. It is barely a get together if you come to think of it where one person is running around all the time. A party should be fun and not a gossip session where women just sit, drink, eat and talk. Instead host a make your own chocolate party where all the guests need to participate. Each one brings in their own recipe for making chocolate and executes it. The host needs to be the facilitator. Once it is done have the guests wrap up their chocolates and keep it concealed. While leaving the party each of the guests get to choose one parcel. Later they should be able to guess who made it. It could be great fun in testing each other and finding out who made what.
Host a surprise chocolate party
Use a mix and match of chocolates to be served in the party. Keep some identical chocolates and liquor based ones too. Have your guests guess the type of chocolate, flavor, brand and many more things. Guessing games can be great for a party and guests will love to participate in it. This game can be played when you are serving the deserts after dinner.
Chocolate making for kids' party
Kids love getting their hands messy and it will be all the more fun for them when they can get it messy with chocolate. They can lick of their fingers while making chocolates too and it is also a great way to keep them busy. Do not have something that is complicated for them. Keep all the ingredients that are required to make chocolates like melted chocolate, butter and cheese. Just have them fill into the cups of their desired shape and have them prepare it. Kids will love the overall experience and they can take the chocolates they made as return gifts as well.
Chocolates can be very entertaining if they are used in a creative way. Giving a box of chocolates to someone is such a cliched thing to do. Instead come up with newer ideas through which this delectable eatery can be passed on to people. It is not a surprise that people will still love the chocolates whether you made it interesting or not. However, when you present it to them in a creative way they will remember it for a lifetime.