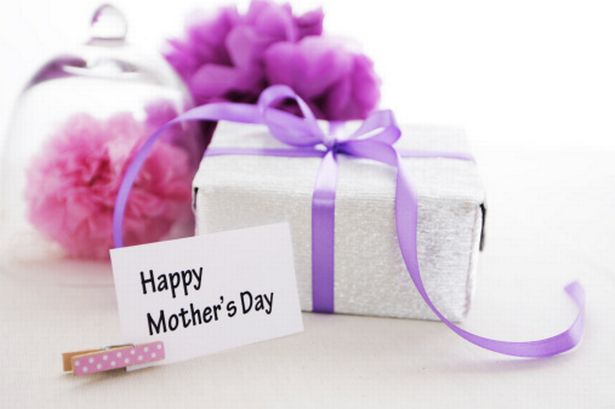 Mother's day falls on the second Sunday of May every year. Most of us tend to take our mom's for granted. We know that she is always around when we truly need her.
So it becomes our duty, at least on mother's day to show her how much we love her and care about her.
Next the question will arise, 'What do we do to make her feel special?' For those of you who know their mom's well will treat her to what she really loves. Make this mother's day something more than a bouquet of flowers and a box of sweet treats.
For those of us who are open to indulging her in any way that is bound to make her feel special, here are a few tips to make this mother's day special for your mother:
1. Breakfast in bed
This might seem like something silly. But trust me; mothers always crave to have their breakfast handed out to them in bed, where they don't have to worry about feeding others for a change.
Fill up the tray with her favorites and watch her face glow to be served her meal in bed.
2. Spa indulgence
After being a mother even I have noticed that I put my babies up before me. We tend to sacrifice our 'me' time for them. The same goes with our mothers.
Plan a day at the spa with just the two of you, so that you can bond as well. Enjoy pampering your mom and yourself to massages and other beauty treatments at the spa.
3. Handmade gifts
This is also something that will be cherished more than the store bought gifts. Something even as simple as a handmade card or candle is enough to make her day.
4. Photo and Video memories
Make an interesting photo or video on the memories you have together with her and the family. Invite friends and family and watch the video with her that includes photos, video clips of memories in the past that you all cherish.
You can make the video interesting by inserting funny sound clips in the background.
There is nothing more special than reliving old memories with friends and family, its love.
5. Surprise vacation
Has there been any place that you mom has always wanted to visit. If you have the bucks, then why not fly the two of you there and enjoy a vacation.
At the end of the day it is all about how much you show her and express your love towards her. She need not get the most expensive gift but it's the love that goes into what small thing you gave her.
Happy mother's day to all the mothers out there.
Zubina
Zubina is someone who believes in "women supporting women" and women empowerment is her ultimate motto. She holds a master's degree in public health and has a firm belief that mental health is as important as physical health. She loves playing with words, therefore she started her career as a writer who comes up with blogs that can help other women who are suffering physically and mentally. Ashley loves learning about several different health issues, hence you can find solutions for almost all the problems in her blogs. Have a look at her blogs and you will love them for sure!
Related posts