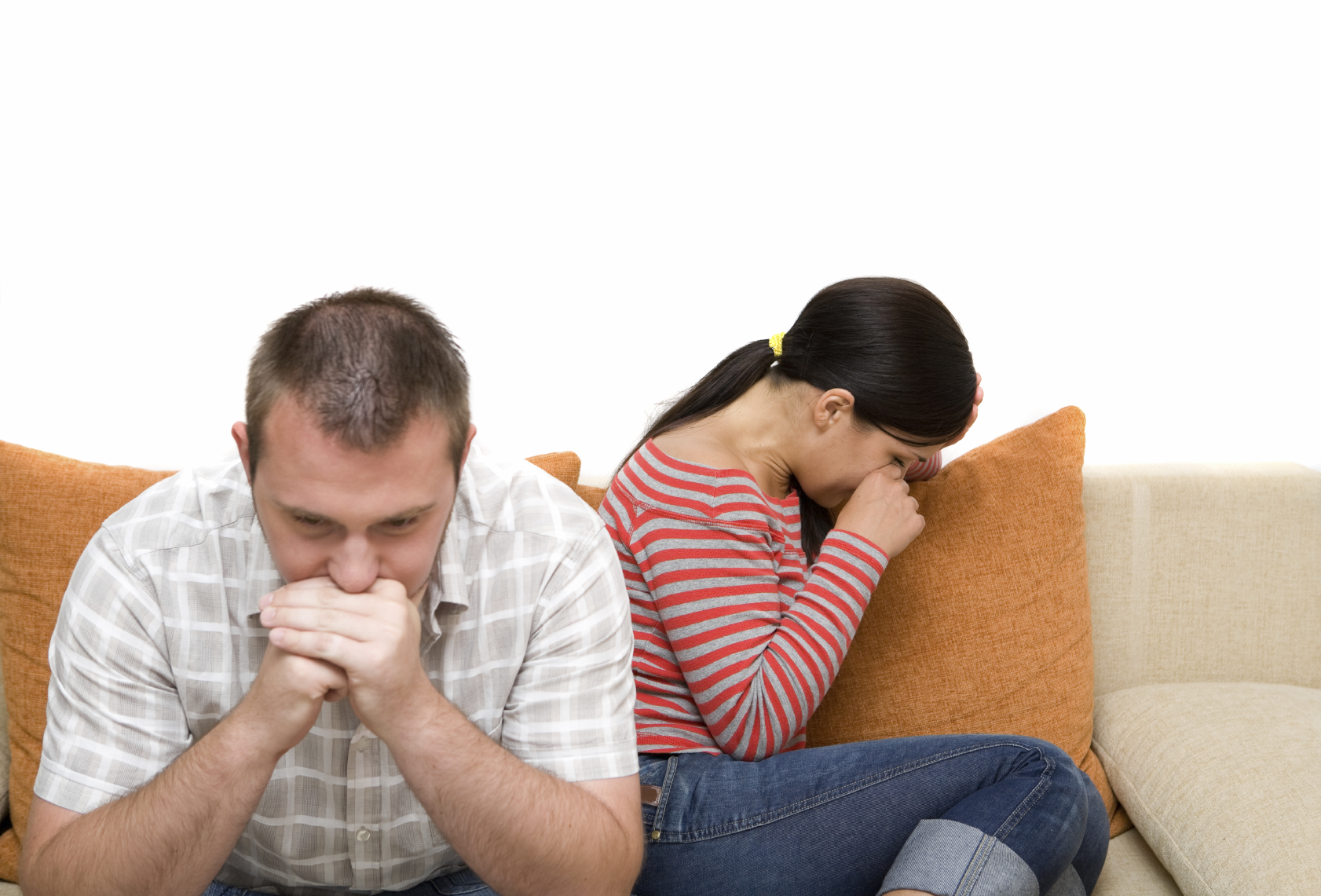 Mood swings are called as sudden changes in a person's mood. Mood swing can benefit a person in any treatment and can show some negative impact also if not treated in time. Duration of mood swings is different from every person. Mood swings is a disease that is caused due to different conditions. Mood swings do not choose people, but are triggered due to hormonal changes, hyper active people and depression. It has been observed that there are certain Psychological problems that result in the mood-swings.
Mood swings causes:
Mood swings can be caused by different reasons like Bipolar Mood Disorder, Stress, Alcoholism, and Stress, changes in diet and hormonal changes. Mood changes or swings are an inevitable part of everyone's life and it is very normal to experience them. If they are of too great intensity, there could be some psychological problems and needs attention.
It is easy to overcome mood-swings, if a person can make some changes in his lifestyle and food habits. One can get control of his life after implementing these changes.
If you are suffering from mood-swings, here are certain points to overcome mood-swings:
Eating a healthy diet is mandatory for all. Be keen about everything you consume.
Fresh fruits and vegetables are advised to be taken every day.
One should sleep seven to eight hours a day.
Ask the person to breathe and relax. Give him some time and ask him to clear his head.
A person's attention can be diverted by engaging him or her in different activities like reading or watching TV. These techniques can be used to break the depressive symptoms.
Pen down your thoughts when you feel depressed, this can help you get at the root cause of the mood swings.
Whole grains, dairy products and fish are very important in the daily diet.
Pinching the person suffering from the mood swings will break his chain of thoughts and hectic mood.
Women facing hormonal imbalance can consume foods that are rich in Omega 6 and Omega 3 acids like nuts, flax seeds, sunflower seeds, poultry, pumpkin seeds and eggs.
Hormonal imbalance related mood swings can be treated by similar other therapies like herbal therapy. An herbalist can prescribe medicines and can cure the hormonal imbalance.
Medicines like Benzodiazepines, anticonvulsant, lithium and antipsychotics help with the mood-swings that are caused due to bipolar disorder.
The person who needs to overcome mood-swings should distract himself by doing anything that involves any physical activity.
Meditation, yoga can also help with mood-swings.
Everyone faces mood swings in their lifetime, but mood swings are the signals that tell us there are problems in life that you need to attend and cannot procrastinate.  If you want to get control on your life, then one needs to plan a long term strategy. This long term strategy and the correct line of treatment will prevent the mood-swings trigger. If the person starts to note down the situations when he faced the mood swings, he will realize that most of the time he experienced them in some difficult situations of life. Further, healthy diet, proper exercise and enough rest can help you live a healthy and happy life.
Related posts