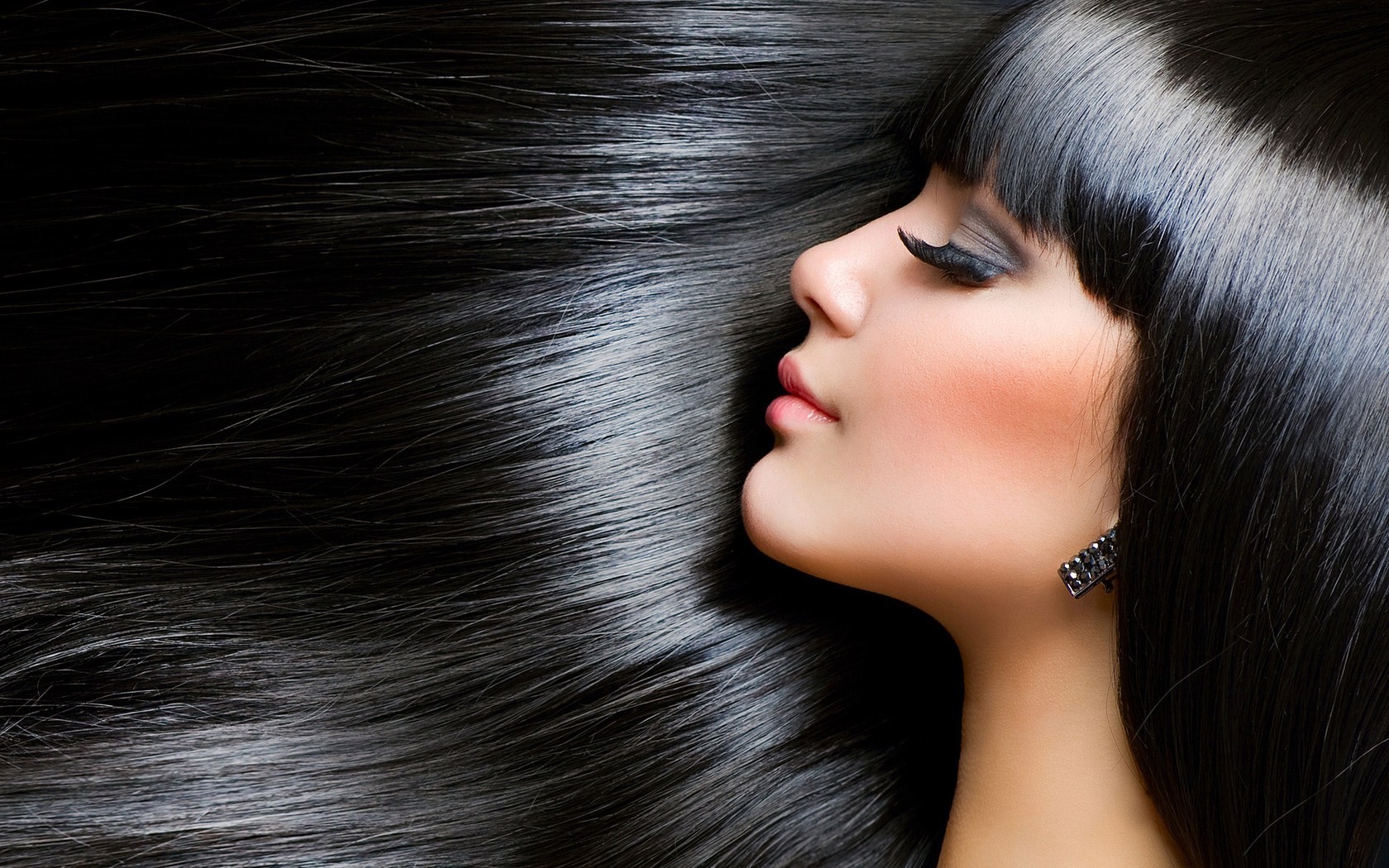 The natural homemade mask is the safest way to nourish your scalp and hair roots. If you are suffering from dandruff, split ends, frizzier and rough hair, there are homemade hair masks available to be tried at home. They are cheap and easy to apply and all you need is to use few kitchen ingredients. Nourishing the scalp and hair with powerful nutrients would help you achieve bouncy and lustrous hair. Let's have a look what all hair masks you can make at home to make your hair shiny and silky.
Yogurt hair mask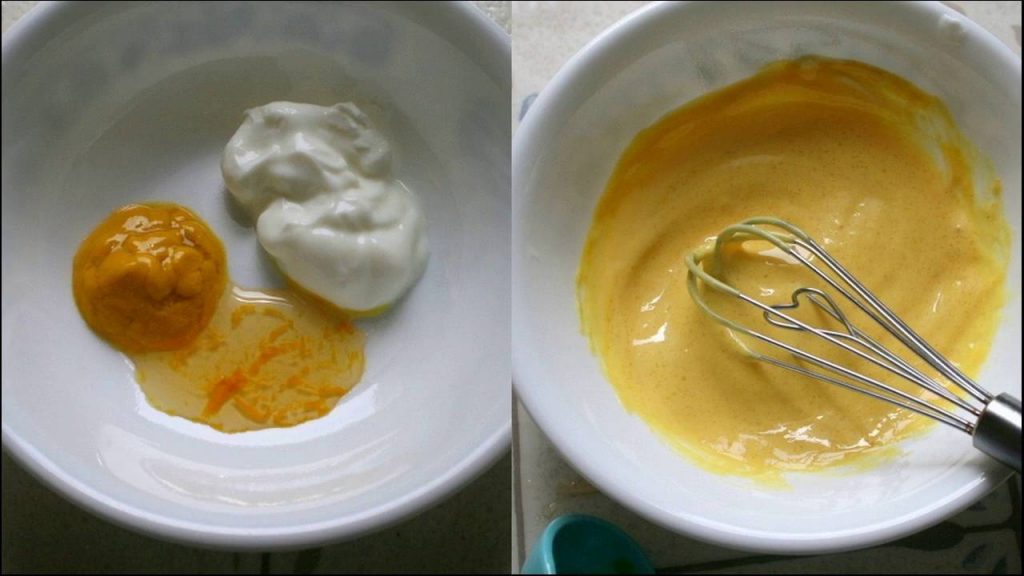 Yogurt has moisturizing properties and also packed with calcium, vitamins, and anti-oxidants. If your scalp is oily and greasy, you may try this hair mask.
Ingredients:
Half cup yogurt
1 tsp honey
1 tsp apple cider vinegar
Direction:
Make sure you are using homemade yogurt to prepare the mask. The yogurt must be plain, not sweetened or flavored. Mix yogurt with honey in a bowl. Put 1 tsp of apple cider vinegar into the mix. Make sure you don't add too much of apple cider vinegar as they give your scalp a burning sensation. Apply the mixture to your scalp and wait for 15 minutes. Wash your hair with organic shampoo.
Egg hair mask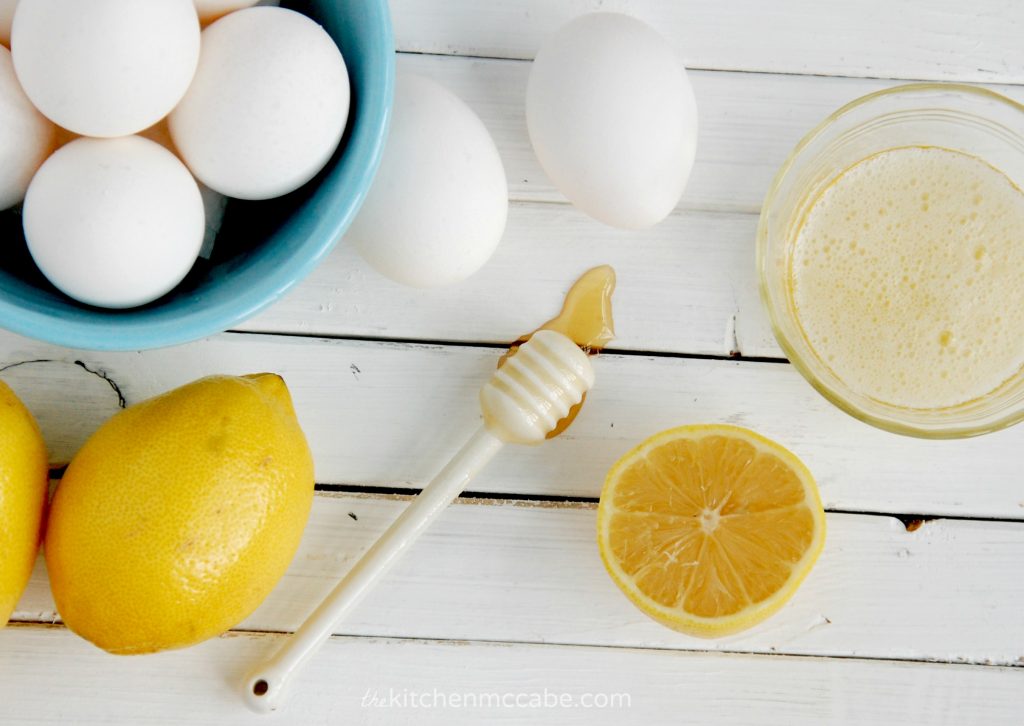 Eggs have a high quality of nutrients and vitamins making one of the best ingredients to nourish your hair. No doubt eggs are best to make your hair smooth, silky and shiny.
Ingredients:
1 egg
1 cup milk
2 tsp olive oil
1 tsp of lemon juice
Direction:
Separate egg yolk and white, keep them aside. If your hair is oily, use only egg white and for dry hair, you must use the egg yolk. For normal hair, you may use the whole egg. Beat the egg in a bowl using a beater; add milk, olive oil into the egg. Squeeze lemon into the mixture and mix well. Apply the mixture from the scalp to the hair ends. Cover your hair using a shower cap and rest for 30 minutes. Wash your hair using lukewarm water and an organic shampoo. Rinse your hair many times to get rid of egg smell.
Banana hair mask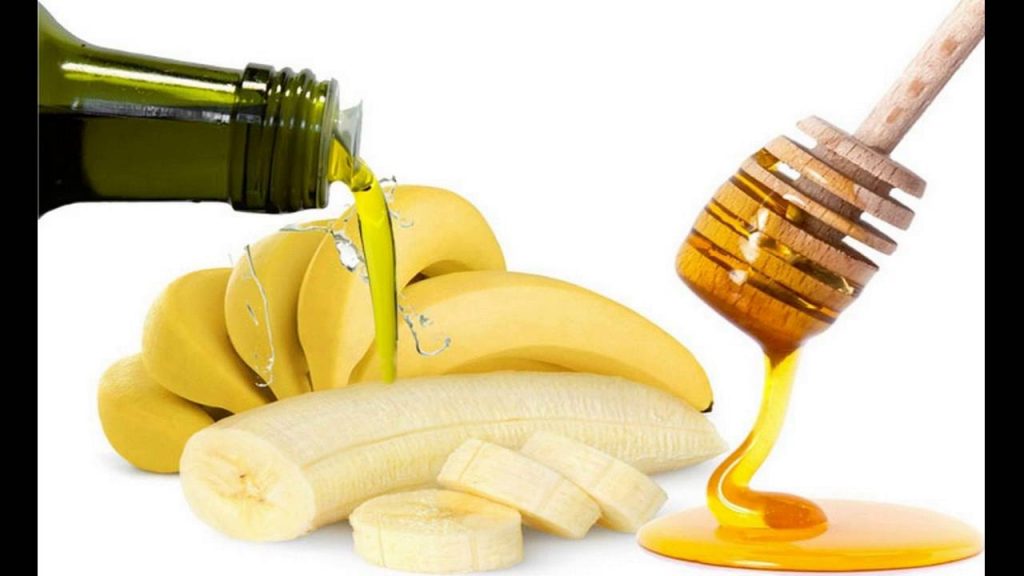 Banana is a fruit which is available year around. They are rich in anti-oxidants, vitamins, and proteins. The fruit has amazing moisturizing properties and they are good enough to strengthen your hair. The hair mask will prevent breakage and split end.
Ingredients:
1 overripe banana
1 tsp olive oil
1 tsp coconut oil
1 tsp honey
Direction:
Cut the banana into small pieces and put them into a blender. Blend the banana to a smooth paste and mix honey, coconut oil and olive oil into the smooth paste. Apply the smoothie to your hair and scalp. Leave it for 10 minutes and rinse your hair with warm water.
The homemade fresh hair masks will help your hair bounce so try them each once in a week.
Summary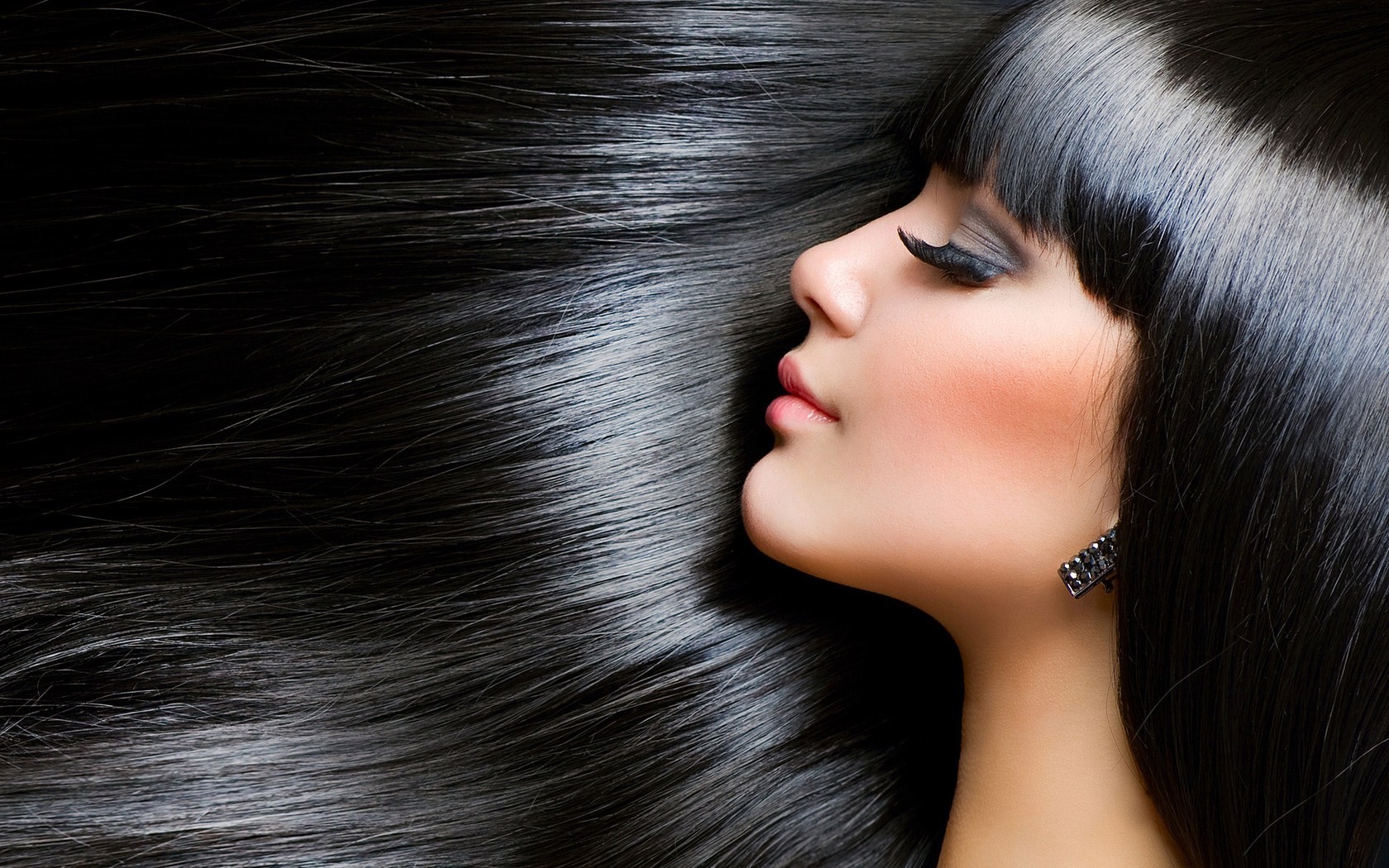 Article Name
3 Home Made Hair Mask for Silky Hair
Description
The natural homemade mask is the safest way to nourish your scalp and hair roots. If you are suffering from dandruff, split ends, frizzier and rough hair, there are homemade hair masks available to be tried at home.
Author
Publisher Name
Publisher Logo