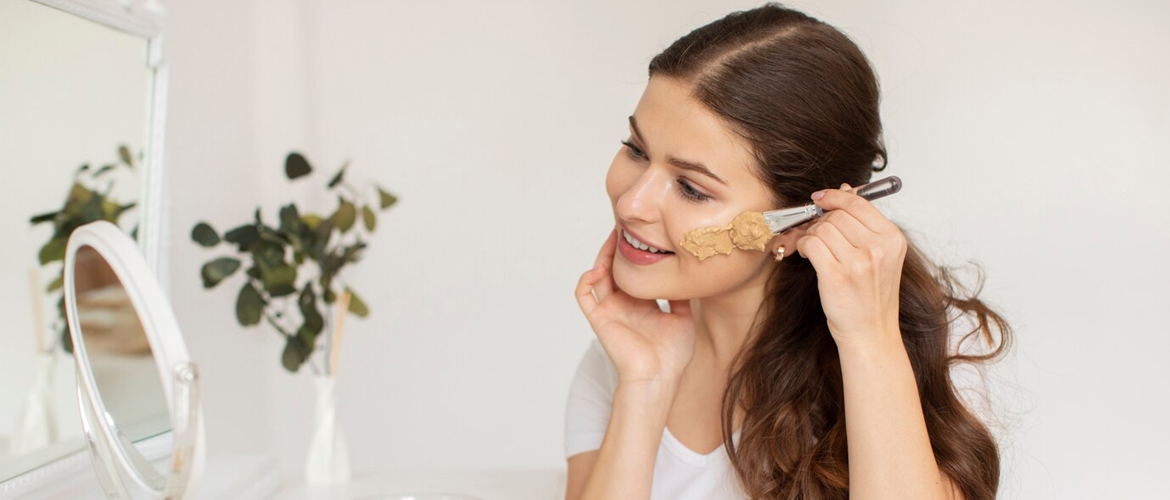 When it comes to a skincare routine, natural ingredients like oatmeal are the perfect ones to keep your skin glowing. Oatmeal is a nutritious breakfast and a fantastic ingredient for a homemade facemask. Oatmeals naturally have antioxidants and anti-inflammatory properties, as they can help nourish and rejuvenate your skin. Also, leave your skin with a radiant and glowing complexion. 
This article explores the three oatmeal facemasks you can easily make at home: 
Jump into the blog for further information.
Oatmeal Face Masks Benefits – Facts to Know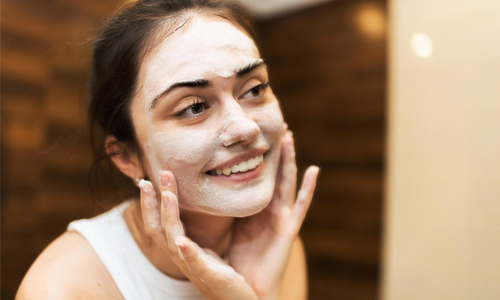 The benefits of oatmeal facemasks are countless! A few of them are curated for you.
Vitamin E in oatmeal will get easily absorbed by the skin and reduce skin damage and dryness caused by harmful UV radiation. 

Beta-glucan present in oatmeals aids in reducing inflammation, cures wounds, soothes sensitive skin, reduces irritation, and gently moisturizes the skin.
Niacin (Vitamin B3) – an inflammatory compound that has moisturizing and skin-lightening effects.
Zinc protects the skin from UV damage. Copper, along with zinc, works like magic by increasing the production of elastin needed for skin elasticity.
Magnesium present in oatmeal helps prevent aging signs in your skin. 
Oatmeals have been clinically proven and suited for all skin types. 
Questions may arise in your mind now, like, What does oatmeal do to your face? How do you make an oatmeal face mask? Wait, let me clarify your doubts.
Must-have DIY Face Masks for Glowing Skin
Oatmeal + Honey = Soothing and Hydrating Skin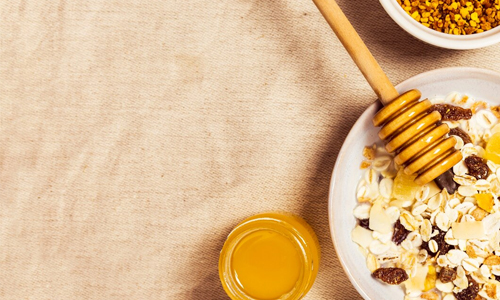 Honey and oatmeal have anti-aging effects that are perfect for soothing and hydrating your skin. Oatmeal helps reduce the itching, irritation, and dryness on the skin. Honey serves as a moisturizer that makes your skin soft and supple. Use this oatmeal face pack daily to decrease the appearance of fine lines and wrinkles. It is suitable for all skin types, especially for dry skin. 
Ingredients Required
2 tablespoons of oatmeal

1 tablespoon of honey

1 tablespoon of raw milk
Instructions
Take 2 tablespoons of oatmeal and add honey and raw milk to it. Mix thoroughly and make it a fine paste.

Apply the face mask evenly to your face. Make sure to avoid contact with the eye.

Leave the mask on for 15-20 minutes. Rinse off the mask with lukewarm water.
Oatmeal + Olive oil = Skin Exfoliation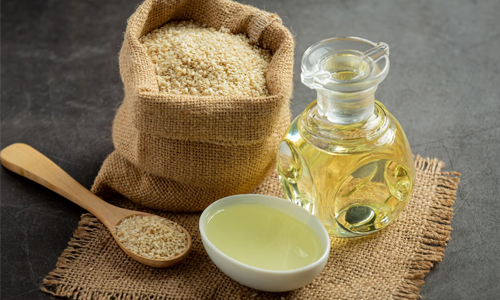 When it comes to dull and dry skin, this facial mask would be a great remedy. The fatty acids present in olive oil, along with the flaky nature of oats, help remove dead cells and hence keep the skin exfoliated. It also leaves your skin feeling baby-soft and smooth. This face pack comes in handy mostly in winter when the skin gets easily chapped.
Ingredients:
2 tablespoons of oatmeal

1 tablespoon of olive oil
Instructions to be Followed:
Take 2 tablespoons of oatmeal and mix it with a few drops of olive oil.

Mix it well and apply it evenly all over your face and neck. 

Leave it for 10 to 15 minutes before washing it with a mild face wash.
Oatmeal + Egg white = Wrinkle Reduction 
When it comes to oily skin, this mask works better for you. It might be the right facial routine that you can follow twice a week if your skin is extra oily. The egg white contains generous amounts of protein that tightens the skin, helps hide wrinkles, and is great for both intake and application on the skin and hair. Click to know more about hiding wrinkles.
Ingredients:
2 tablespoons of oatmeal

1 egg white

1 tablespoon of honey
Instructions to be Followed:
Take 2 tablespoons of oatmeal and blend it well with one egg white.

Add honey for extra glow, and mix it well. 

Apply it to cleansed skin and wash it off after 10 minutes.
Conclusion

I hope this guide will be very useful for your facial tips. Adding these oatmeal face masks to your daily routine will do magic for your complexion and offer numerous benefits to your skin. So, why not give them a try and experience the natural goodness of oatmeal for healthy and glowing skin?