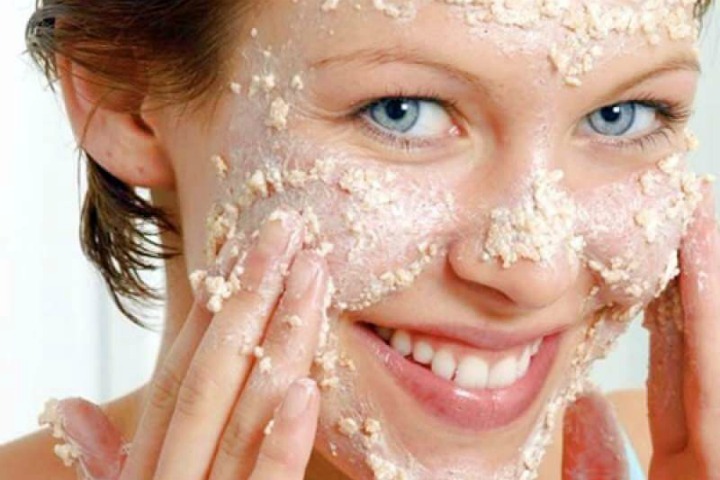 Oats always come to the rescue when you want to cut down the carbs in your meal. Being a high-fiber cereal, having a cup of oatmeal for breakfast is one of the healthiest ways to start the day. In fact, oats reduce blood sugar and cholesterol levels to a good extent and help maintain body weight. But, apart from all the goodness you'd gain while consuming this miracle grain, oats can also act as a secret ingredient for glowing skin. Yes, the benefits of oats are much more than you think.
1. Oatmeal + Olive oil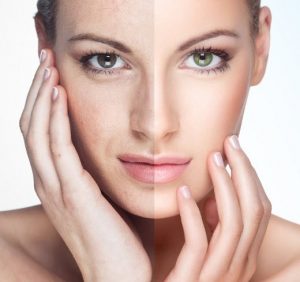 This facial mask is a great remedy for dull and dry skin. Take a table spoon of oats and mix it with a few drops of olive oil and apply it all over your face and neck. Leave it for 10 to 15 minutes before washing it with a mild face wash. The fatty acids present in olive oil along with the flaky nature of oats helps in removing the dead cells and hence keeps the skin exfoliated. This face pack comes in handy mostly in winters when the skin gets easily chapped.
2. Oatmeal + Milk +Honey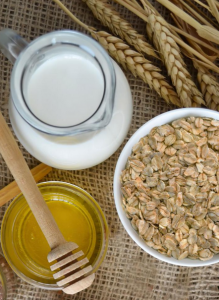 Sounds delicious, doesn't it? No, it's about the external application we are talking here. This face pack is one of the best ways to remove sun tan. The lactic acid is milk when combined with honey works like magic in areas of discoloration. Here, oatmeal acts as a scrub in diminishing the tan. Wash it off after a good 10 minutes. A great facial treatment for summers, tanned skin is no more a concern.
3. Oatmeal + Egg white
Egg white contains generous amounts of protein and is great for both intake and application on the skin and hair. Grab a tablespoon of oatmeal and blend it well with one egg white. Add honey for extra glow. Apply it on cleansed skin and wash it off after a good 10 minutes. This is a brilliant facial routine that can be followed twice a week if your skin is extra oily. The egg white tightens the skin and helps in reducing wrinkles. Facial aging is ultimately slowed down resulting in young looking skin.
We spend thousands in parlors and beauty facials, but, in reality, the most precious skin care products are lying right there in our kitchens and dining. Talking about oatmeal, the price is just 1/10th of what you'll spend in a salon and also it leaves no side effect on your skin. Next time you head to the supermarket, forget not to grab a pack of oats, at least for external application if you are not a fan of its taste.
Nithya
A proud homemaker and a freelance writer, Nithya strives to make every woman's life beautiful through her words. Her blogs are drafted in such a way as to help the gorgeous women out there with every aspect of life like introducing healthy foods, ways to relieve physical and mental stress, travel tips, makeup tutorials, self-care ideas, productive work options, etc. An author you wouldn't regret following simply because of her love for women's wellness.
Related posts