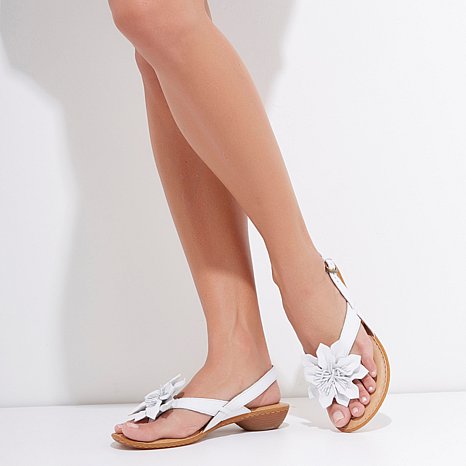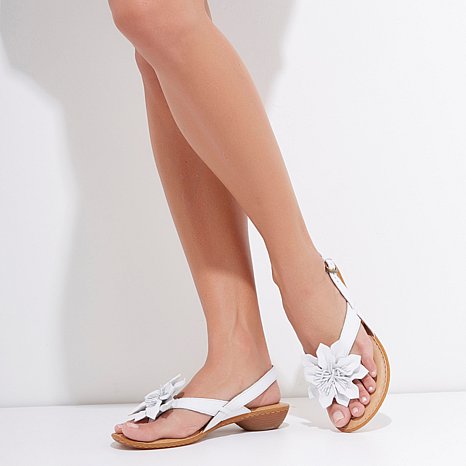 Even if the summer doesn't really start until June, but we will always hassle on the point that the real season of summer arrives pretty much earlier. On the very first day, you jump off to the rear of your closet and pick out some of the most favorite sandals of yours. You always wish on letting your feet breathe the fresh air in the initial months of the season.
Well, little piggies, it is the time to face reality.
The very next associated problem that comes with it is the problem of paining arches, raw skin and also the blisters. Sandals may be actually fashionable and a lot of fun to put on, but they are not really good pals for feet only till you find the right pair of footwear. After having a conversation with a renowned podiatrist, Stephanie Hochman, she revealed that if a proper pair of footwear is chosen, they can be fashionable as well as supportive to your feet. No matter what occasion you are looking for; exploring the trails in backwoods or roaming around the broad walk, or even enjoy a lazy night, we have brought you an appropriate pair of sandals that will both let you and your feet brag about.
Ahnu Serena, $85: This casual footwear made up of suede leather with microfiber is extraordinarily soft. The cup of the heel protects your feet from chafing and rubbing while the T- strap lets your toes go free.
Clarks Lynx Charm, $60: Pair of these flat sandals akin to a pancake is a better replacement for heels. Even if they are categorized as the flat footwear, with a small high arc provides your feet supportive lift.
Born Mai, $85: An ideal form of fitting, this pair of shoe comes with extra flexible straps and also the cushioning with added softness.
Eric Michael Amanda, $120: Ideal for joints with it shock absorption feature, this design comes with the leather soles.
Naturalizer Jansin, $80: Ideal for barbeques and parties and during the longer standing periods, this pair comes with additional cushioning, support from heel to toe and breathable lining.
Anne Klein Burle, $70: The heal measuring 1 ¾ inches, sufficiently high to provide you with that ever wished extra oomph to rock and roll at summer weddings avoiding the tiny crack on your feet due to high heels.
Crox Sexi Flip, $30: This flip flop suitable for casual wear constantly provides over all gripping to your toes with its strap making your feet hang in it completely for additional security.
 Noth Face Bolinas, $60: This piece ideal for sport's use comes along a strap that can be adjusted as per your needs providing you required comfort and subtle lining of jersey to avoid rubbing.
Keen Whisper, $90: Ideal for trekking, its soles are quite flexible to provide you with extra security
Related posts