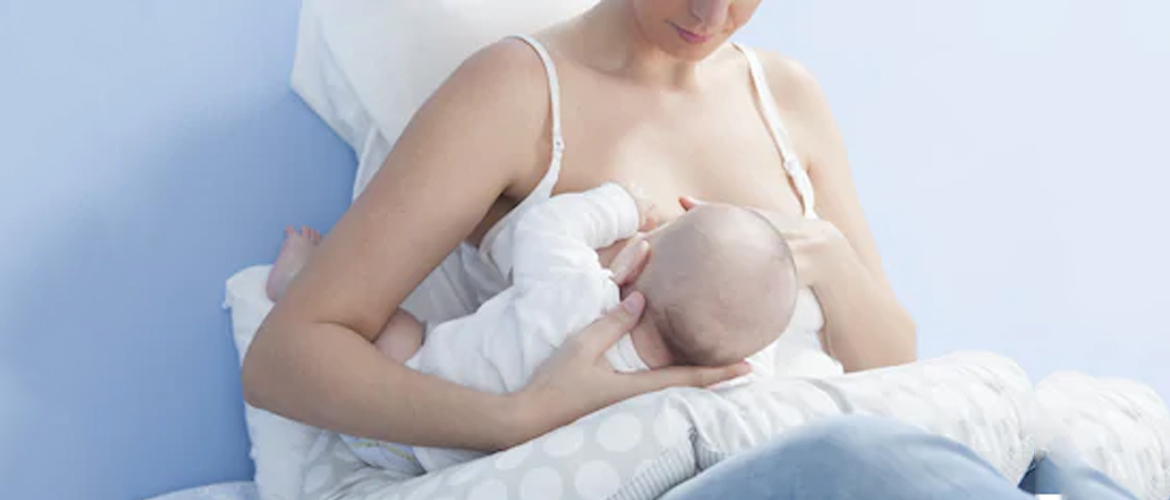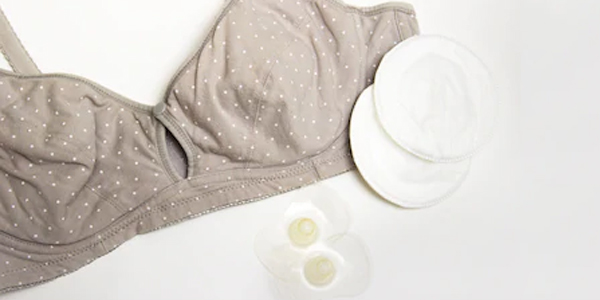 In this article, we will discover why a nursing bra is essential!
Nursing bra should be super soft and stretchy because your breasts will grow in weight as well as in size after pregnancy. They will also be tender and sensitive. So a perfect nursing bra is mandatory.
Nursing bras do not have underwire but still provide the utmost comfort. Normal bras come with an underwire that will push the breast up and press against your breasts creating pain and swelling. 
The underwires present in ordinary bras put pressure on the milk ducts creating a blockage and this will be extremely uncomfortable and irritating for feeding mothers. Nursing bras come with an extra cotton lining to provide smoothness to the sensitive area and it also covers a larger surface area.
All for Baby's Health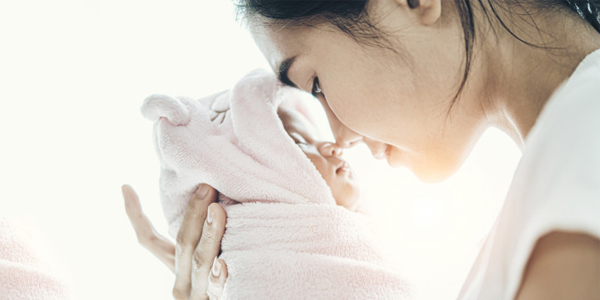 The pressure when wearing a normal bra in your post-pregnancy will block the ducts. It can reduce lactations and interrupt your little one's breastfeeding time. Breast infections like mastitis may also pose a threat to the baby's health. So a nursing bra plays an important role in ensuring your baby's growth.
Nursing Bra for Better Convenience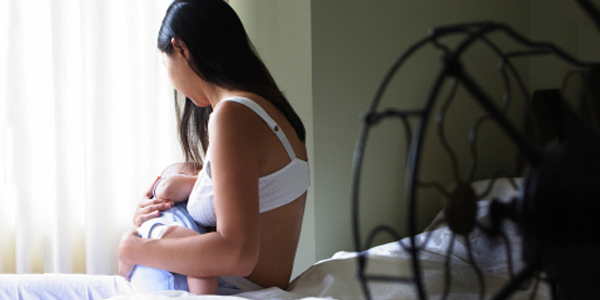 Whenever you want to feed your young one taking off your bra might seem a bit uncomfortable. But with this nursing bra, you can clip and unclip with just one hand.
In the center of the bra, there is a clip and you can hook and unhook to make access easier and quicker.
After your pregnancy, your breasts tend to grow and with a flexible nursing bra, you will never feel stuck. Choose bras that are made of cotton or spandex for a spacious cup and it also has many hooks at the back, which makes it more adjustable. You can pick padded feeding bra, cotton maternity bra, or buy best bras for pregnancy from a reliable shop to have a worry-free post-pregnancy day. 
No need to worry about the style and design in choosing a nursing bra. They are available in many colors and designs. It will make you look more attractive. I hope you understand the importance of wearing a nursing bra and start shopping well in advance!