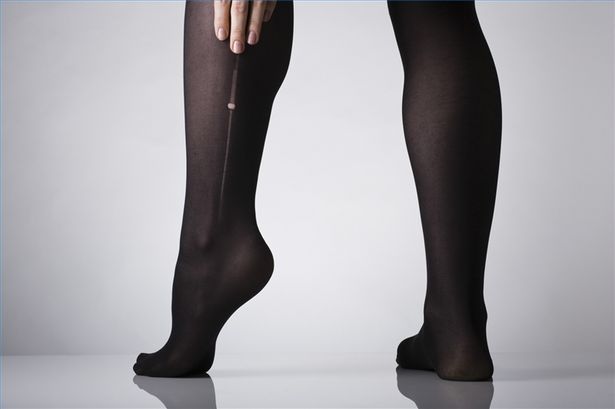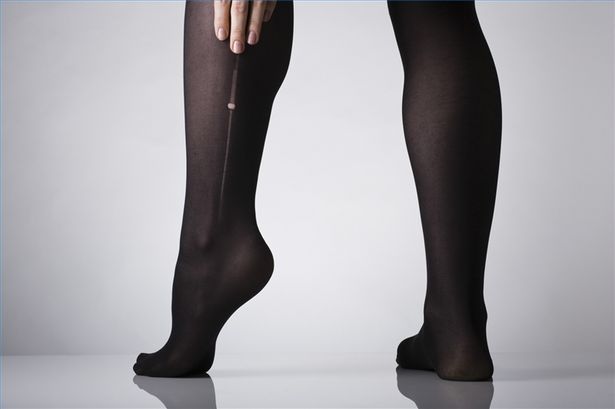 How often have you had to head to a department store to pick up a pack of nylons when yours tore at work? These things that make our legs look sexy are so annoying at times. They are so delicate that they are prone to rips and tears.
Unless to keep a spare of nylons in your office drawer at work, here is a quick fix to let the rip in your pantyhose or stockings last the whole day:
What you need:
Strong hold hair spray
Clear nail polish
Procedure:
Remove your pantyhose so that the nail polish or hair spray does not get onto your legs.
Stretch the area of the rip or hole and lay it on a flat surface.
Start applying the clear nail polish on the hole, starting from the exterior of the hole.
Move inwards with the nail polish and do so till the entire area is covered with a thick layer of polish.
Allow to dry:
Repeat on the other side.
Now to make sure that this polish stays and the rip does run, liberally spray on the hair spray on both sides.
Allow the spray to dry and then they are ready to be used.
Now you know what to do in an emergency when you rip them on a busy day at office. Don't forget to keep the clear nail polish and hair spray handy for all those fashion emergencies!
Zubina
Zubina is someone who believes in "women supporting women" and women empowerment is her ultimate motto. She holds a master's degree in public health and has a firm belief that mental health is as important as physical health. She loves playing with words, therefore she started her career as a writer who comes up with blogs that can help other women who are suffering physically and mentally. Ashley loves learning about several different health issues, hence you can find solutions for almost all the problems in her blogs. Have a look at her blogs and you will love them for sure!
Related posts