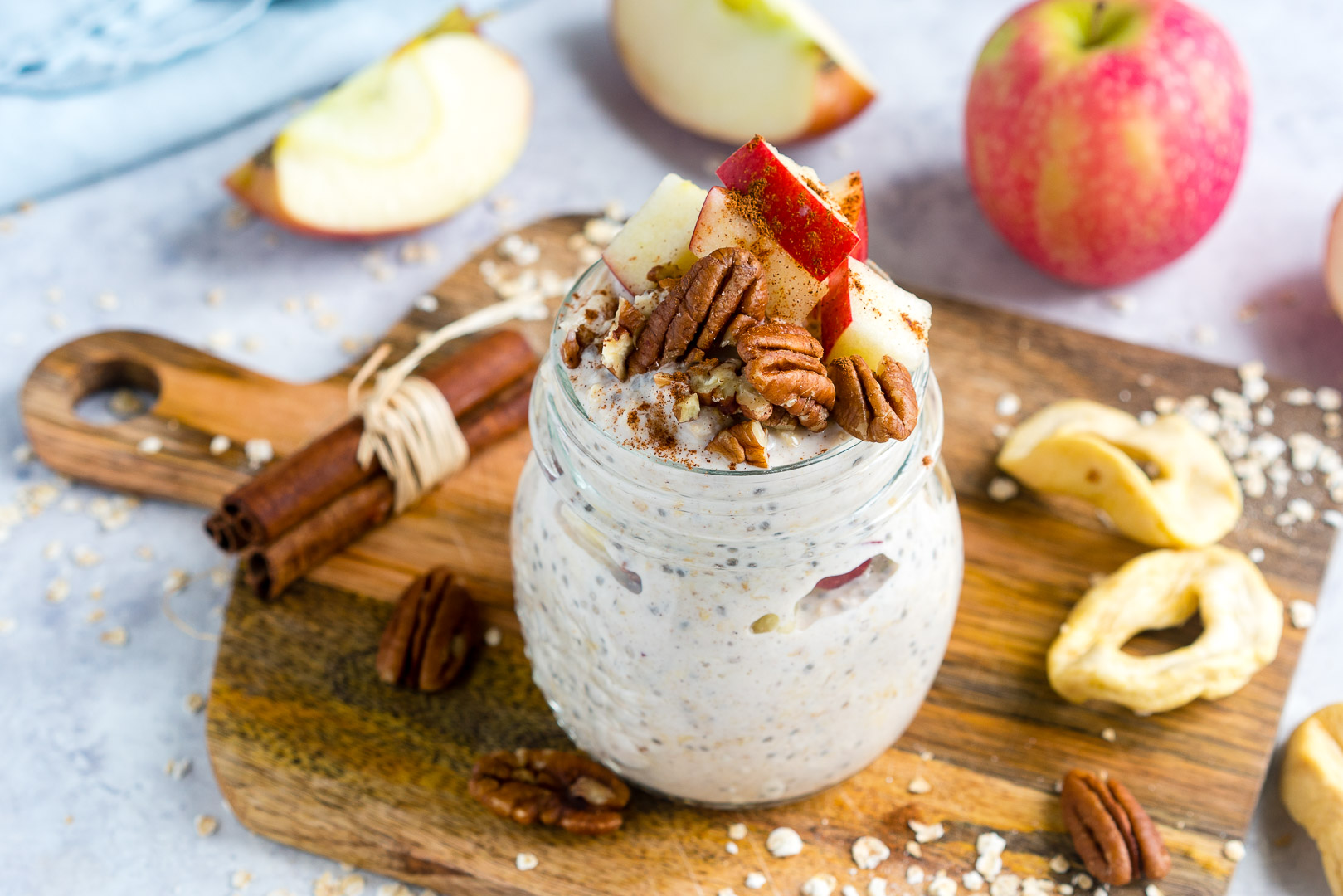 Among the healthiest grains on Earth, Avena Sativa the scientific name for Oats comes first on the list. This whole grain is a great source of Vitamin, minerals, antioxidants and fiber that have many benefits such as weight reduction, lowering blood sugar level, reducing the risk of heart disease. This nutritious composition of oats is well balanced with carbs, protein and fiber commonly eaten for breakfast, lunch and dinner.
As oats are versatile, they can be part of your meal. Some inspirational recipe ideas will really fuel up your breakfast time in a healthy manner.
Oats with milk n' Fillers: This is one of the instant ways of preparing oats meal. For this, you just need oats some warm milk, fresh fruits (dry fruits n' berries if you like), coconut milk. In a pan, boil milk, and then add dry roasted oats. Now desert them as your heart desires with fresh or dry fruits and nuts. Enjoy your Yummy Instant Breakfast.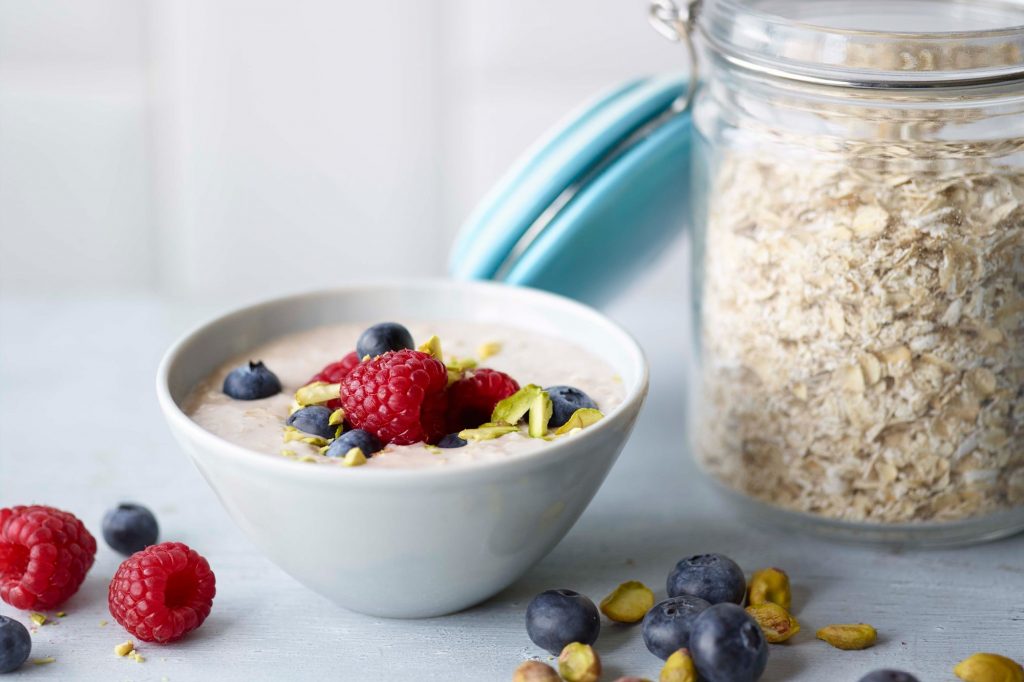 Soft Oatmeal Upma: After hearing the word 'Upma', you might be surprised. But here is a simple recipe for preparing upma using oats meal. For this, you just need some kitchen wardrobe items. Take a pan; add oil, mustard, roasted chana dal. Add chopped onions and some desired veggies like carrot, beans, peas. Now fry them until softens. Add a cup of roasted oats and fry for 2 minute. Sprinkle little salt, add water and garnish them with grated coconut, coriander leaves n' lemon wedges.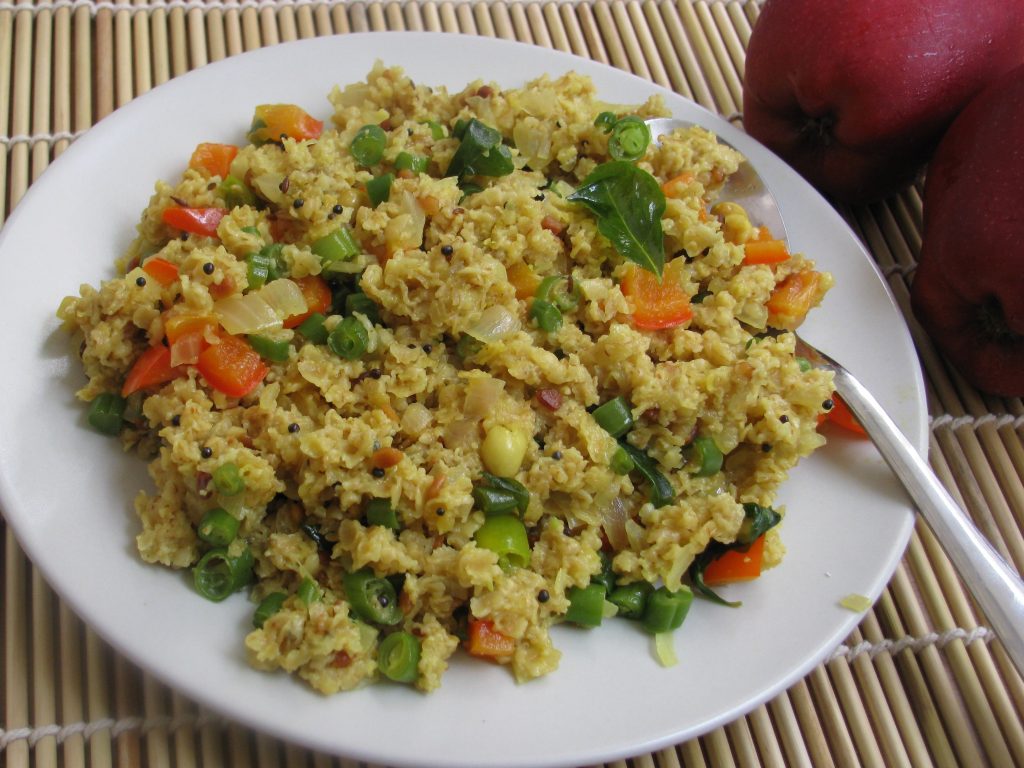 Uttapam with Oats: Having roasted or rolled oats, powder them. Now prepare batter just like rice flour or sooji batter. Take a tawa and grease well with butter, now pour the batter. Top them with veggies and press them. After the base is cooked well, flip and cook the top side also. Now ready to serve. Coconut or mint chutney would be best to serve with.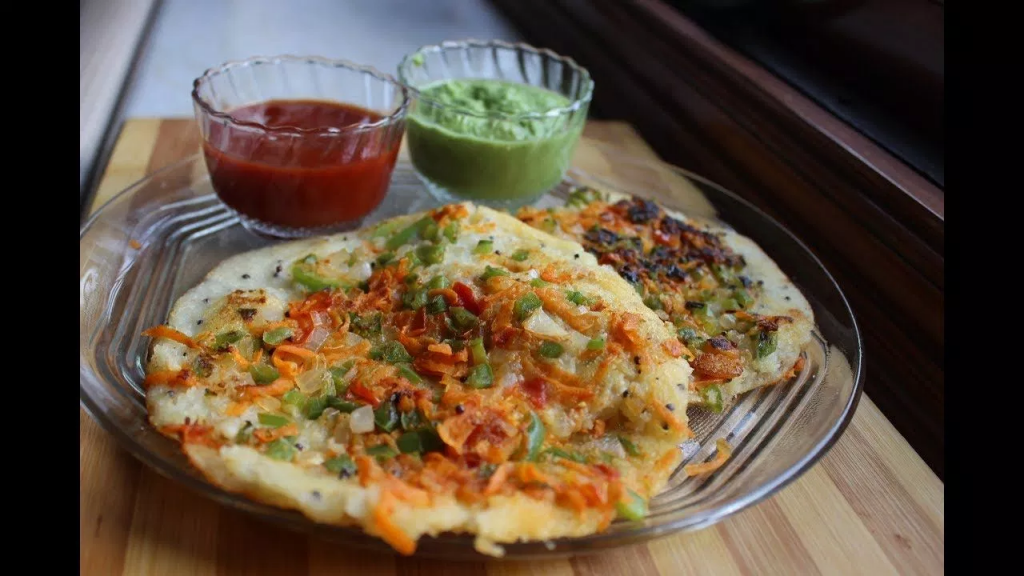 Oats Pancake: A very divine dish, loved by many children's- PANCAKE…Hmmm… yummy the name flows. For this, one cup of oats with warm milk and some wheat flour, brown sugar and little baking powder is needed. Add in pan 2 tsp of butter or ghee, pour batter and cook both sides. Now serve with fruits and honey for the melt-in-your-mouth texture.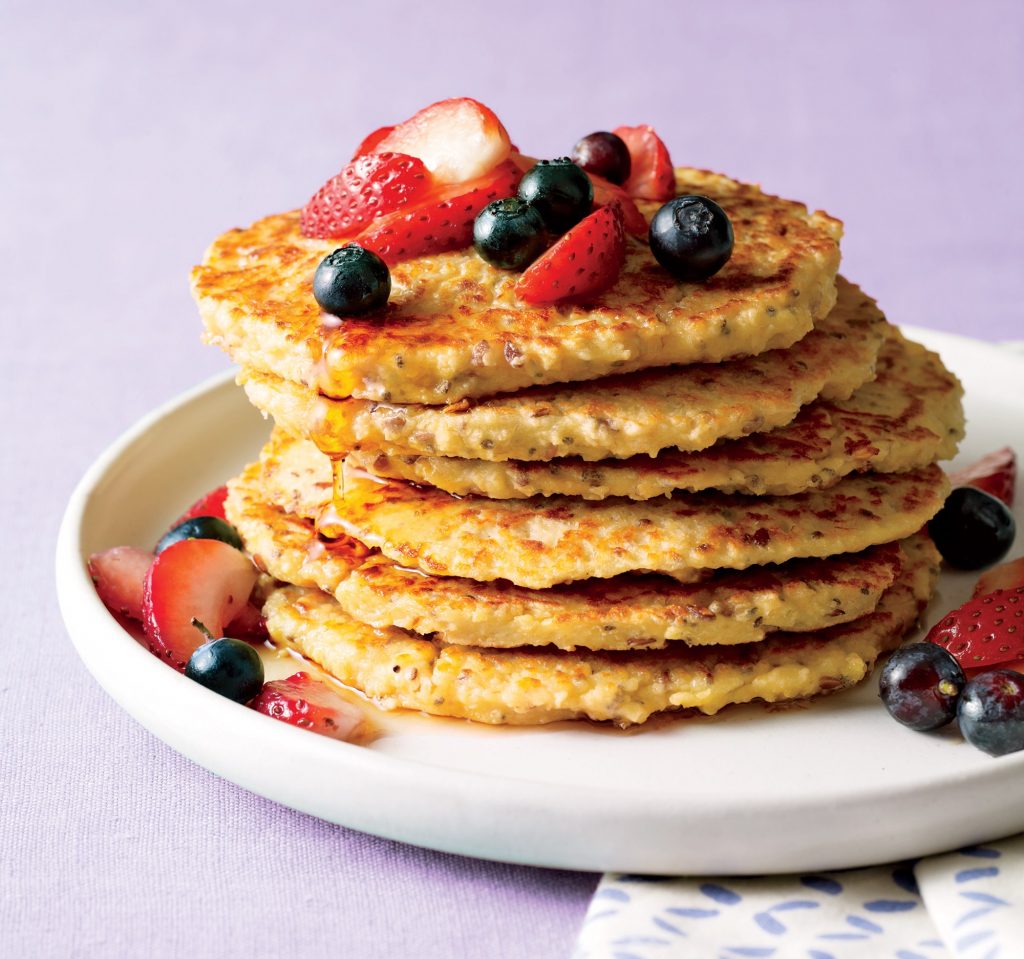 Hope you try this nutritious breakfast for your family to live a better happy life!
Summary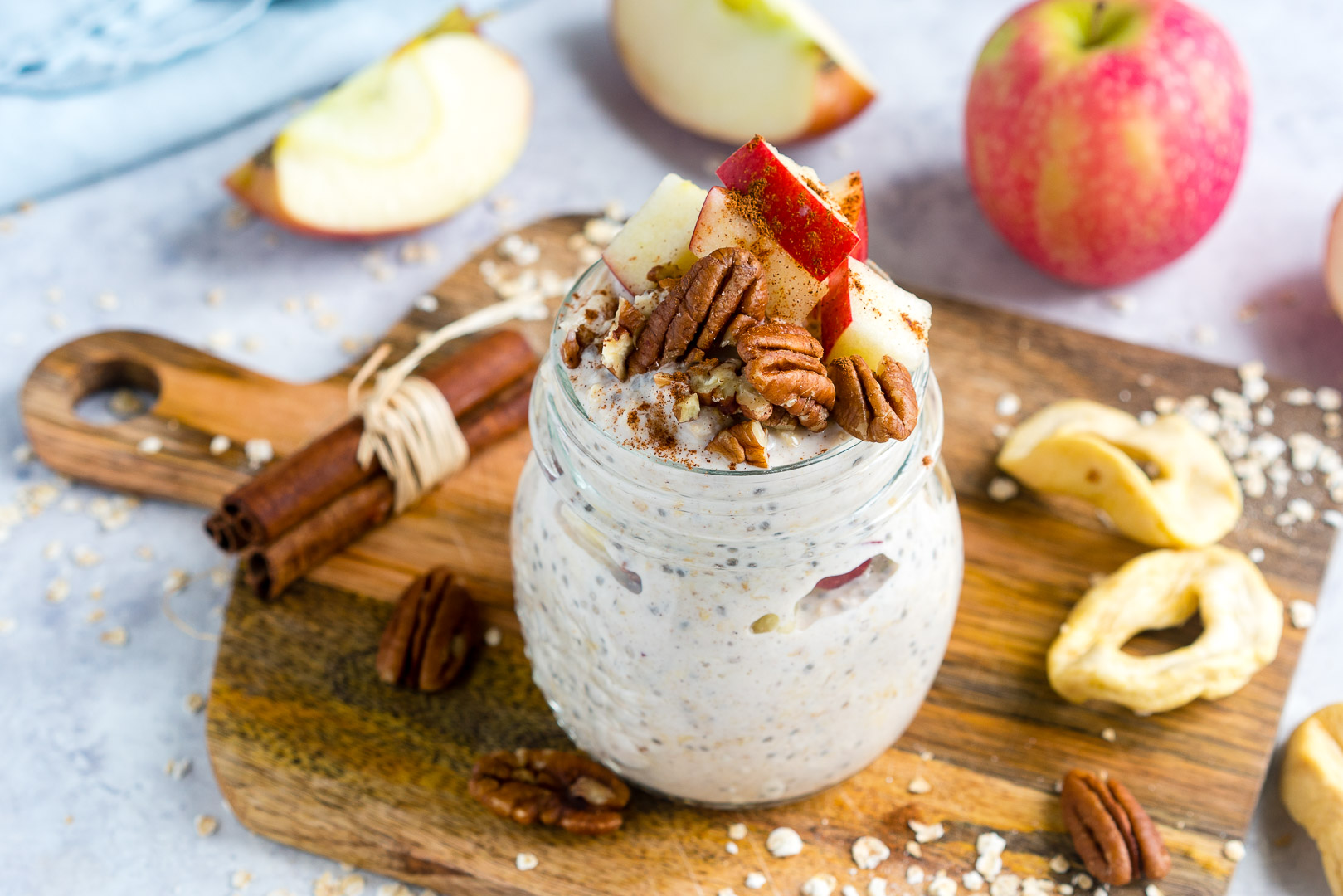 Article Name
How to eat oats for Breakfast?
Description
Among the healthiest grains on Earth, Avena Sativa the scientific name for Oats comes first in list.
Author
Publisher Name
Publisher Logo