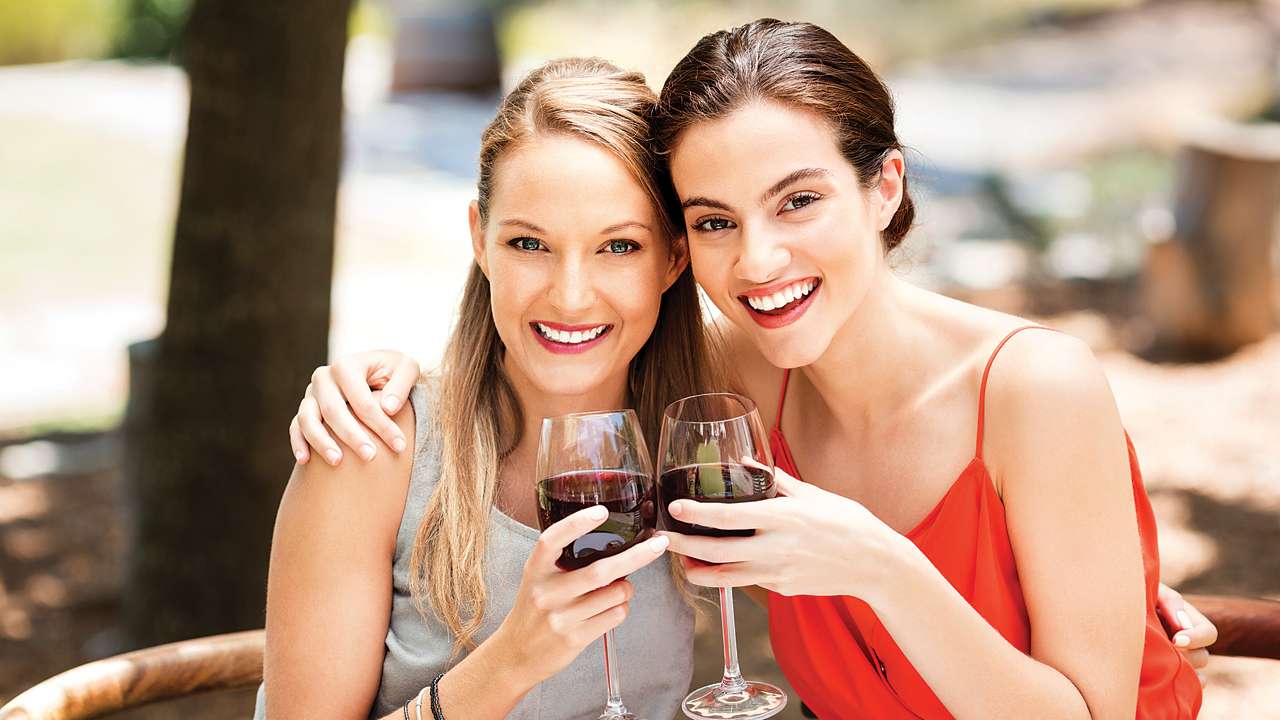 You do have to agree that there is nothing more relaxing than finishing a day with a glass of wine. As much as your body thanks you for savoring that last sip, your skin secretly smiles for the very same reason. Yes, the health benefits of wine are numerous and my personal favorite is how this much-loved drink comes handy to repair your skin.
1. Anti-ageing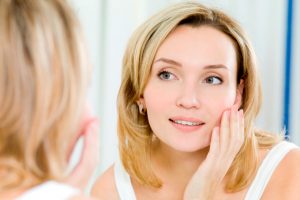 Ever heard the phrase "Age like wine"? It means your looks are becoming better as you become old just like how the richness of wine gets better as it ages. What if I say, wine doesn't let you age at all? Yes, its anti-oxidant properties help in skin tightening by removing wrinkles, and fine lines. Who needs apples when your favorite drink can help you glow! Make sure you don't over consume it as it might lead to serious health issues).
2. Reduces Stress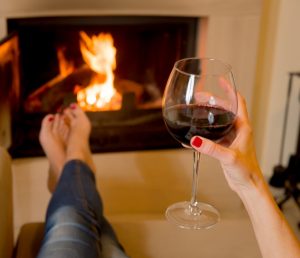 That is for sure! But, how does it even come close to healthy skin? Trust me; it does. When physical stress is relieved, it first shows on the skin. A firm, blemish-free texture could be easily related to good physical and mental peace.
3. Repairs dull skin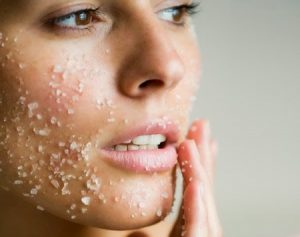 Well, don't get excited! We ain't talking about gulping down the bottle here. Secure some and add it to your regular scrub. The goodness of wine along helps remove the dead cells, clearing away the impurities. Natural scrubs such as sugar and oatmeal are more beneficial to the skin than store-bought ones.
4. Daily Toner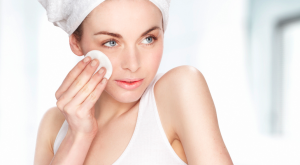 Did you know that wine could replace your daily toner? Yes, use a cotton ball to damp your skin with wine. This also helps get rid of acne by eliminating the oily texture still retaining the essential moisture.
5. Ciao to Dark Circles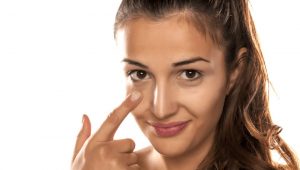 While too much wine remains the culprit behind scary dark circles, its best to beat it with the same drink. Blend a little wine with egg white and apply around your eyes to overcome the oddness of under-eye darkness and wrinkles. Wine lightens the skin tone and egg white reduces puffiness.
Wine not only boosts your skin but also has great benefits when it comes to luscious hair and healthy nails. All hail to its anti-oxidant attributes! Consume it right and the result will be visible out right.
Nithya
A proud homemaker and a freelance writer, Nithya strives to make every woman's life beautiful through her words. Her blogs are drafted in such a way as to help the gorgeous women out there with every aspect of life like introducing healthy foods, ways to relieve physical and mental stress, travel tips, makeup tutorials, self-care ideas, productive work options, etc. An author you wouldn't regret following simply because of her love for women's wellness.
Related posts