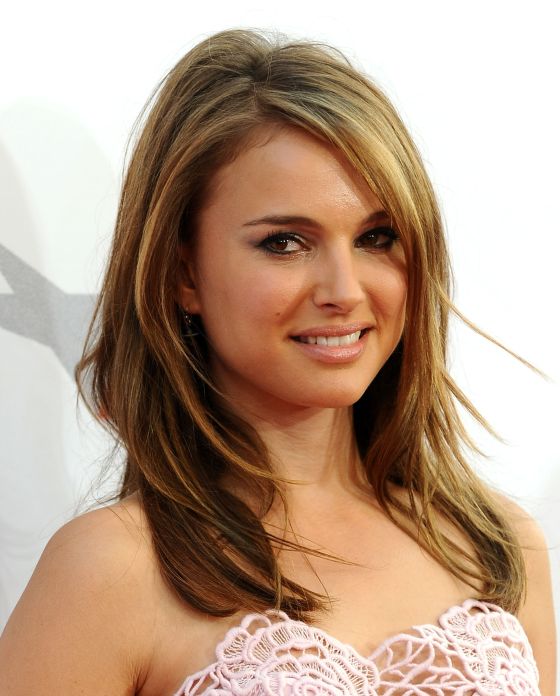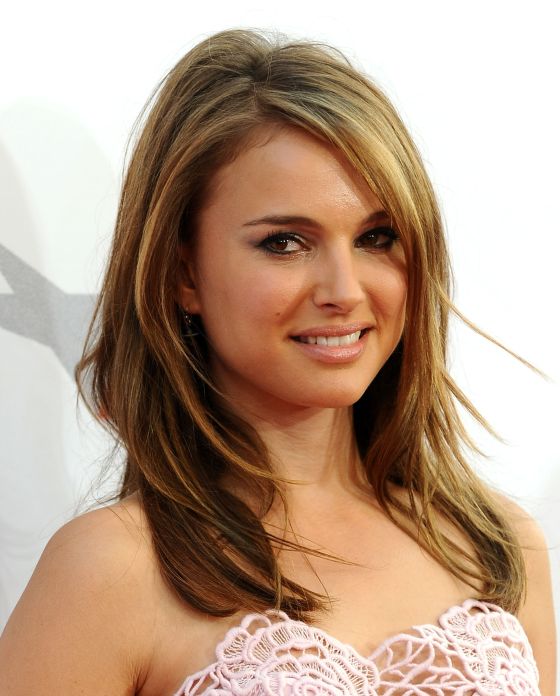 Looking thin and beautiful is what every women wish for. If sweaty gym sessions, rigorous dieting or morning yoga is not your thing why not look for a solution that will make you look thin and super stylish with a scissor's snip. Yes! A hairstyle will make you look thin within minutes let's see how?
Clients often pop with a question from their hairstylists that can they look thinner with a hairstyle and the answer is yes! A hairstyle defines your face cut, after having a particular haircut you may find your face look rounder or thinner and so on. Therefore, choosing an appropriate hairstyle and a hairstylist that understands your face cut and the style you desire is very important. If you are like many others who wish to look thinner here are some hairstyles that will solve your problem.
Hairstyles that will make you look thinner:
Asymmetrical Bob:
This hairstyle is short at the back and elongates in the front. It starts from the nape of the neck and ends slightly below your chin. This look is easy to maintain and gives an impression of elongated and thin face. To make it more stylish accompany it with side swept bangs and you are done!
Long Hair:
If you have long hair it's an added advantage already because it elongates the face. Long hair can be done in many hairstyles to get the slender look.
Face Framing Layers:
Layers have been in for long now but to make them work for you needs reconsidering them. To get a thin look let your layers fall along the length of your face and below your chin and to get it just right go for a middle parting of your hair. This will make your jaw line go down making your face thinner and longer.
Hair Parting:
A simple side sweep can make you look thin and long. This is easy way to get the look if you are not willing to experiment much with your hair. The side part works best for round face.
Heightened Up do:
If you do not have a time to get a haircut just try a vertical hair-do that automatically adds length to your face and drags the attention upwards.
Highlights:
Another way to get a refreshing and thinning look try highlighting your hair. To get it right apply the formula of highlighting the crown area and leaving the darker shade underneath.
Add Texture:
Try to get a hairstyle with texture and movement for slender looking face. Blunt styles and haircuts tend to make your face appear fuller.
Soft Waves:
Take a route between completely straight and heavy curls go for soft waves and to add more fun sweep them to one side and you get the think look just right!
These useful tips will make you look not only thin but also stylish. Once you are content with your look just carry the hairstyle with confidence and you will be an eye candy to everyone.
Related posts