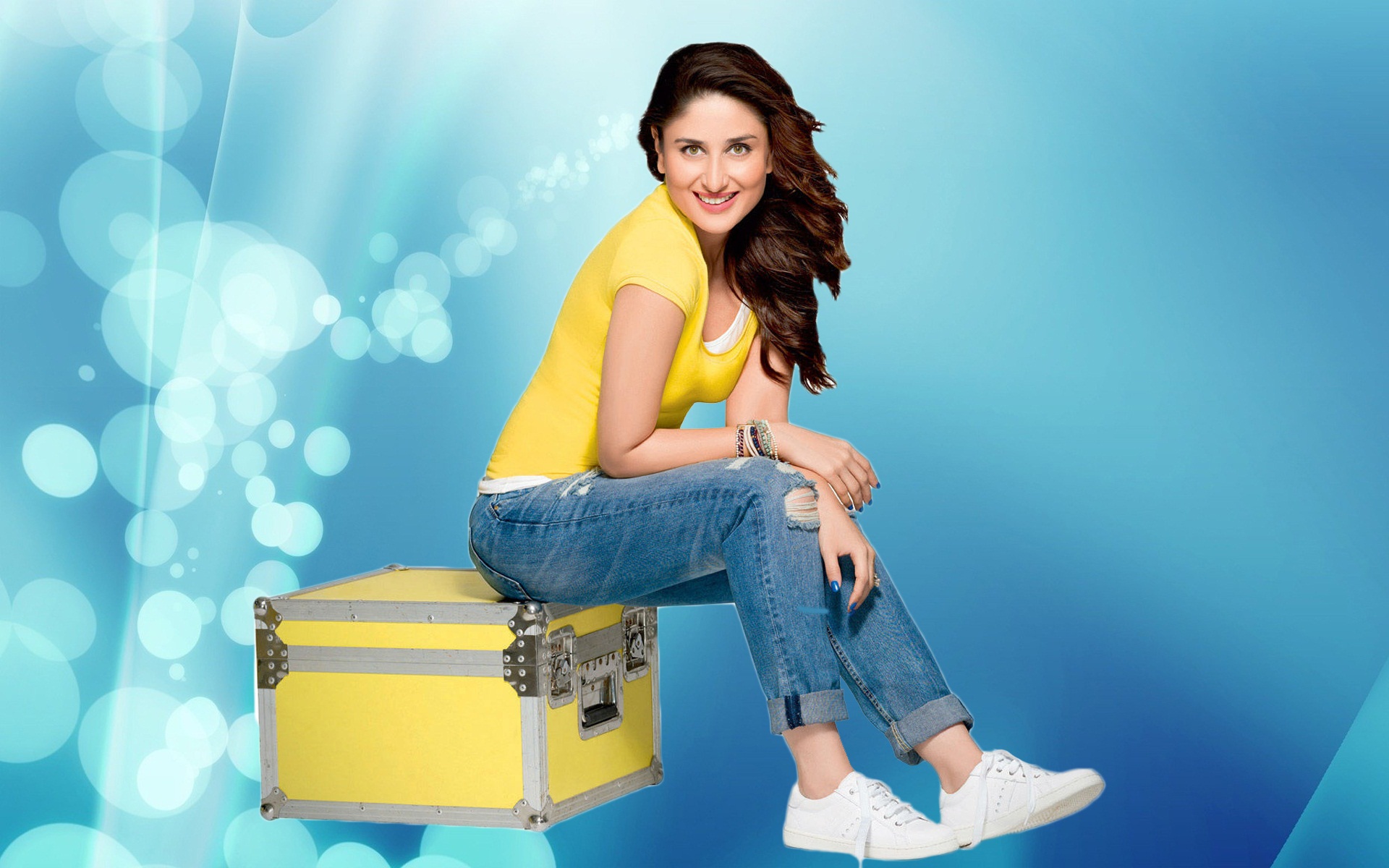 Ever since women started wearing shirts and pants, fashionable tops have become women's best friend. When cut tops are paired with jean, leggings, skirts, trousers, and palazzos, it gives you the freedom to have an adventure.
You can easily move around wearing such type of women's clothing because they offer comfort to perform your daily work. Tops are not only worn outside, you may also wear them as a night dress.
You must have enough collection of fashionable tops in your wardrobe to wear for the different occasion. Tank tops and tunic tops in multiple colors can be paired with any bottom.
About some best tops you should buy
Get the right t-shirt or blouse for your body figure to look the best. Some things to be kept in mind while buying fashionable tops are they should suit to your body shape besides neckline, sleeves, and length. You may try some of these cute tops this winter.
Graphic t-shirts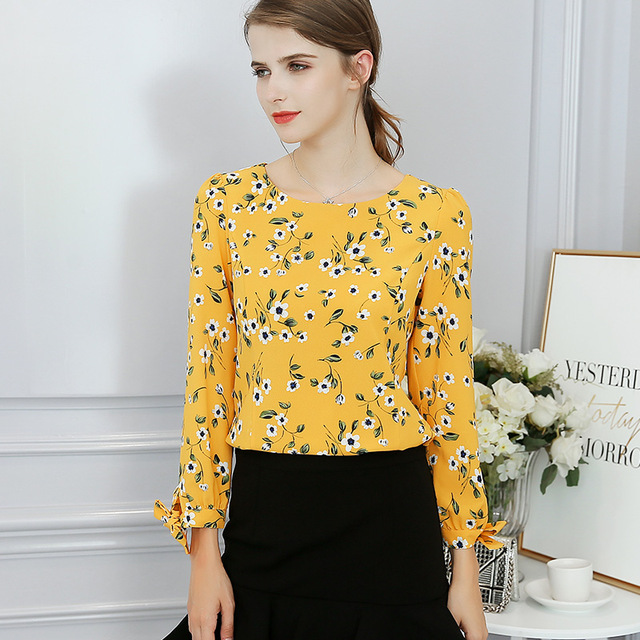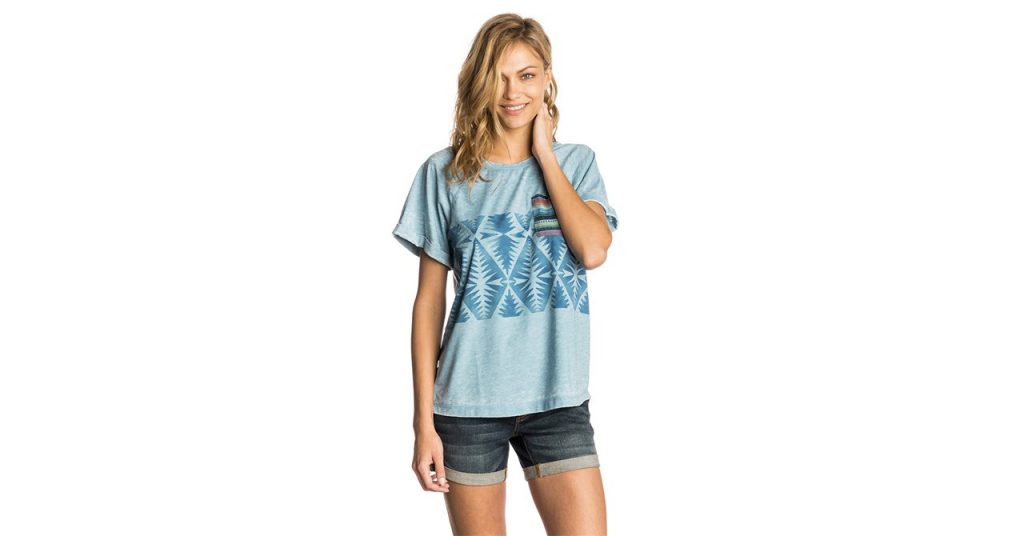 If you want your friends notice your outfit, you may try graphic t-shirts. They are chic, cool and fun creating a fashion statement. They are comfortable wearing and you may wear the outfit as casual or to parties. You may try boho print, Disney, logo, a brand, artist tees, tribal graphics and timeless icons on the shirt. Wear the shirt with jeans, sweat pants, flouncy skirt and high heels.
Party Tops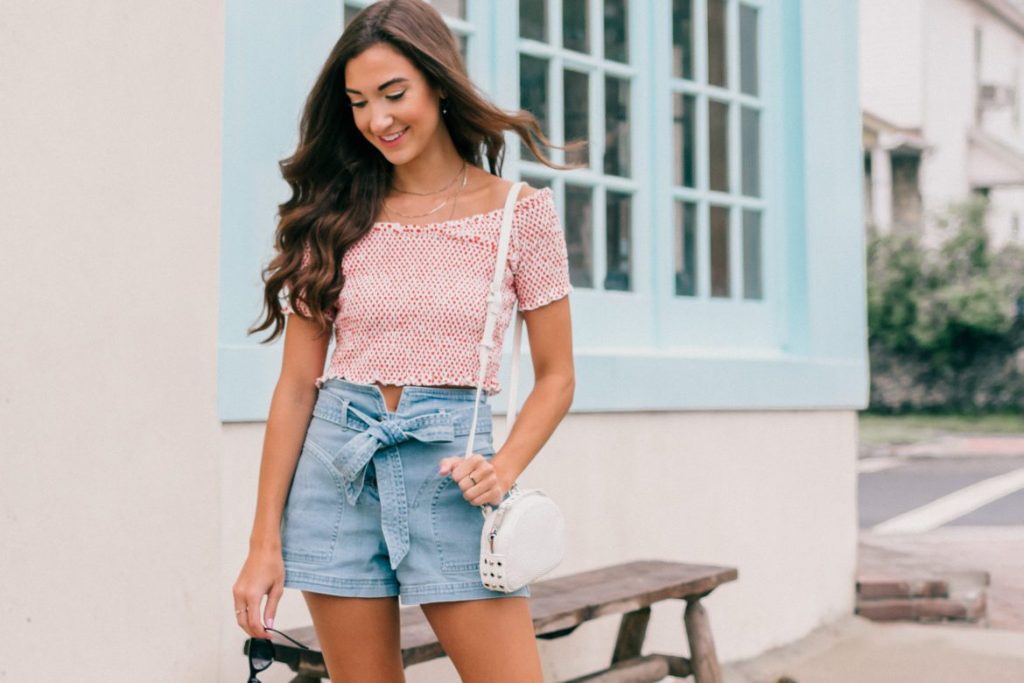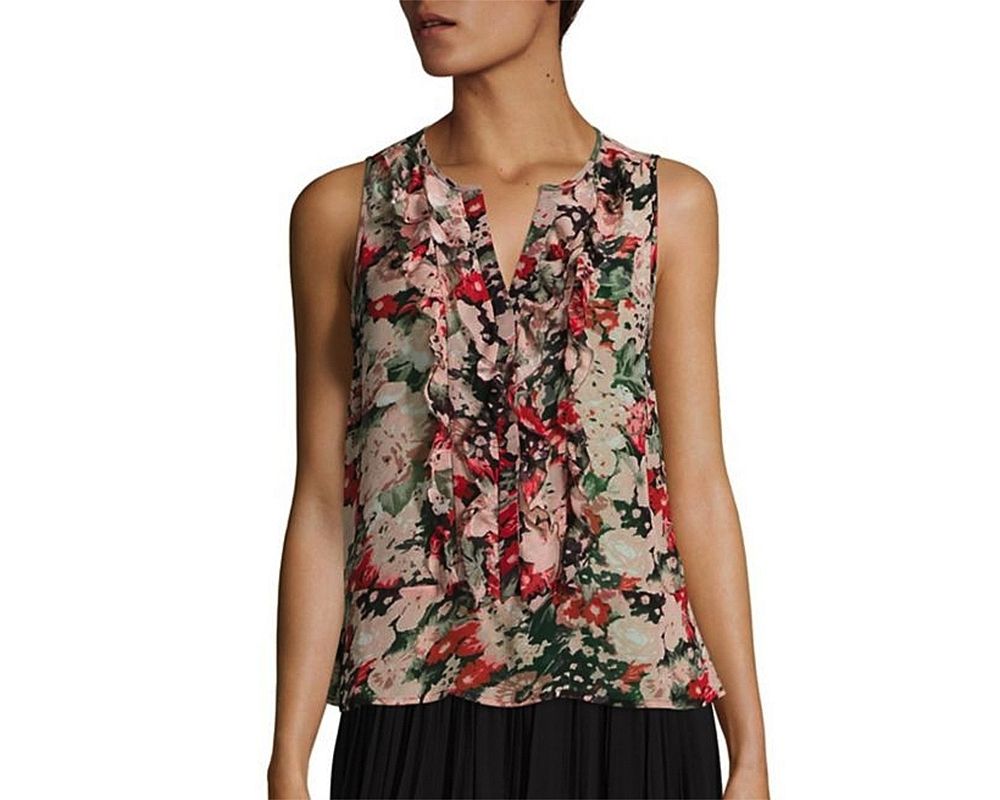 Evening tops are necessary item in your wardrobe. It makes you look confident and attractive in parties and get together. Buy trendy tops that will make you look fabulous on dance floor. When buying evening tops, make sure you choose versatile color and style. The classic party tops are strapless top, snug and V neck dress. There are long tunic tops that extend to your thighs; you may pair them with tights.
Dressy Tops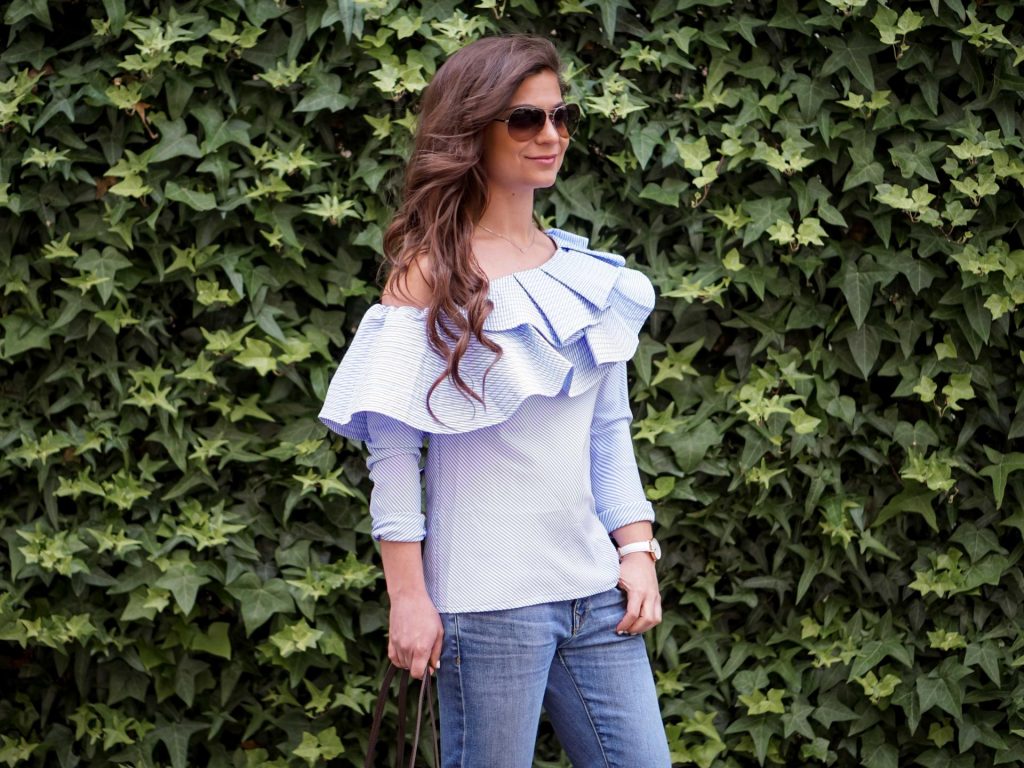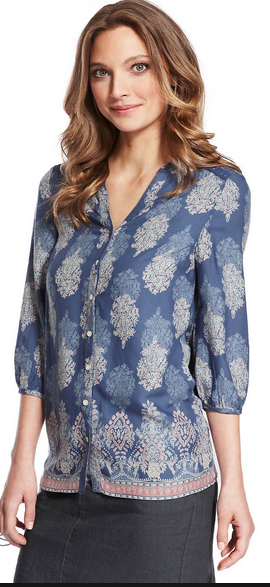 They are beautiful garment that comes in various styles. You may wear them when you want to feel pretty and feminine. Ruffle blouses and silk blouses will make you look glamorous. You can create multiple outfits paired with skirt, leggings, pants, trousers and jeans. They come in solid neutral color and keep accessories minimal.
Plaid shirt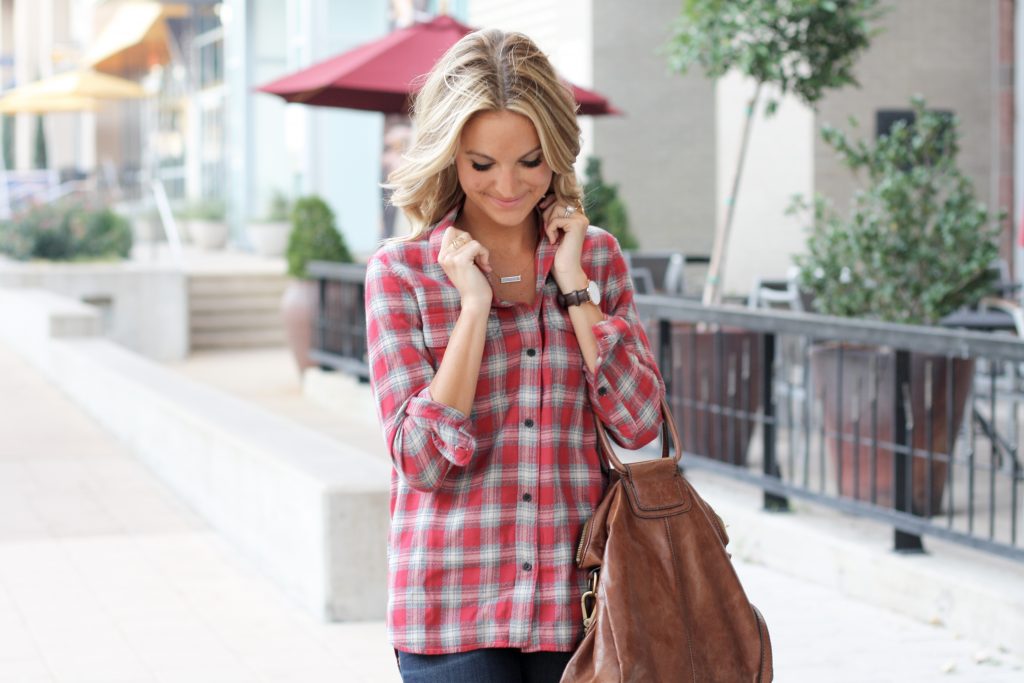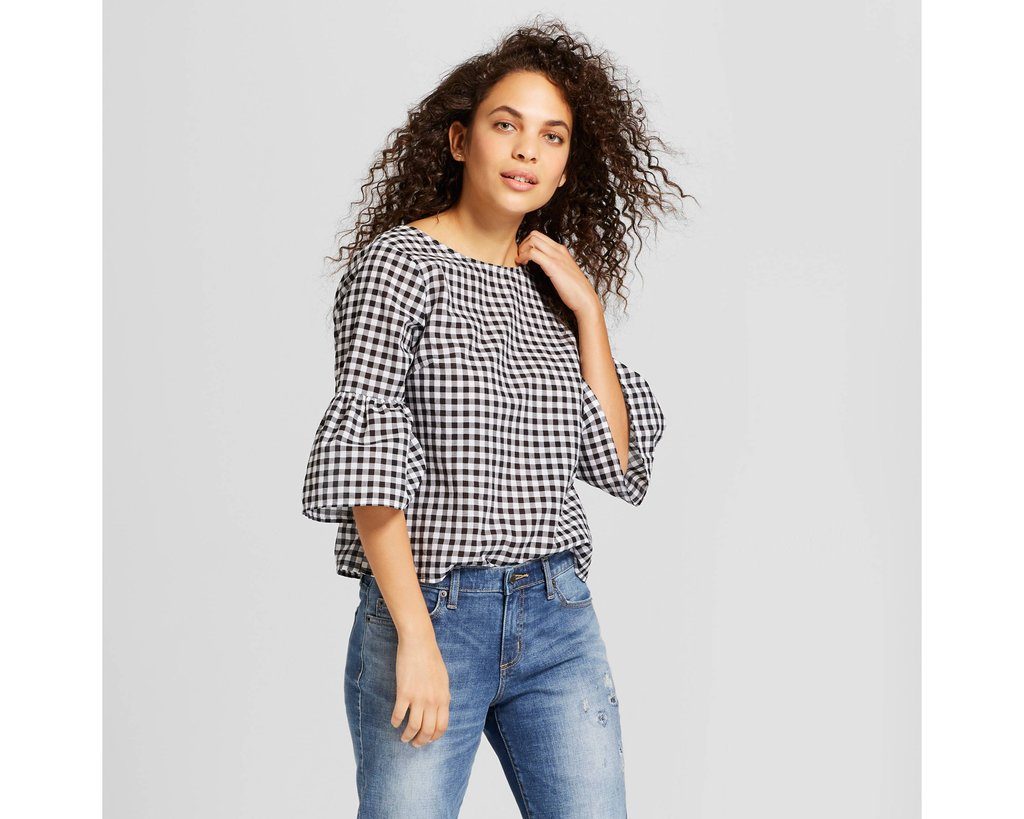 You can wear plaid shirt any season. It will make you look more feminine. They look like a check shirt but available in various styles. You should select a color that flatters with your complexion. Choose plaid print with warm color scheme and better you go for red, orange and brown.
A collection of the fabulous top can bring fun to your closet. With so many tops available in color, shade, and style, make sure you update your wardrobe according to the latest trend.
Sheetal
An extrovert with a lot of sense of humor and a feminist who wants to smash down patriarchy! Sheetal is an open book and she speaks and writes her heart out no matter what. God created her with a pinch of spice and a lot of yum. Get to know this hardcore fun-filled human being!
Related posts