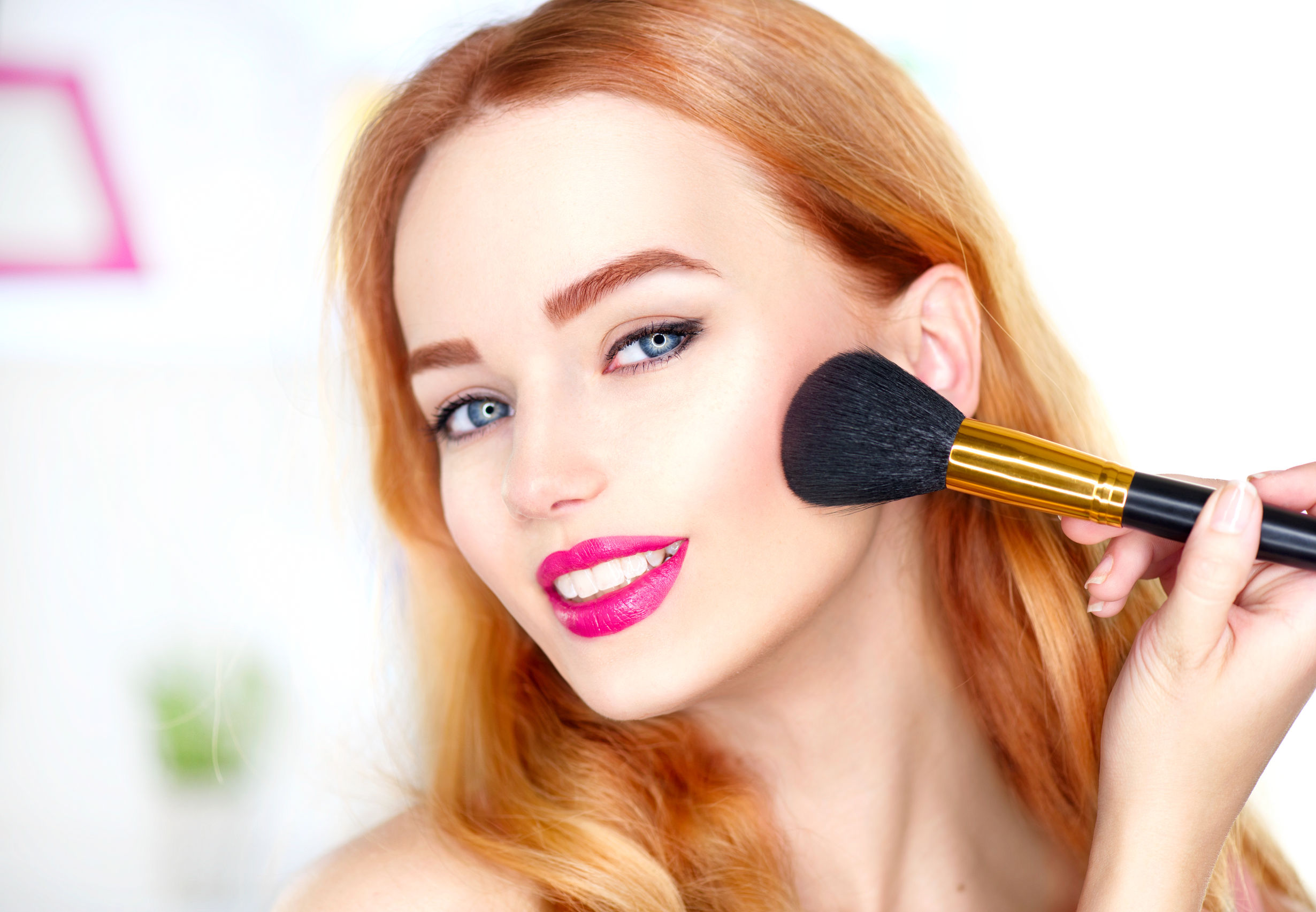 Beware of your makeup's expiry date!
Did you know that cosmetics have a shelf life too? We often ignore this fact as we pile up tons of them into that kit without realizing that they have an expiry date tagged to them. While it may seem very trivial to keep an eye…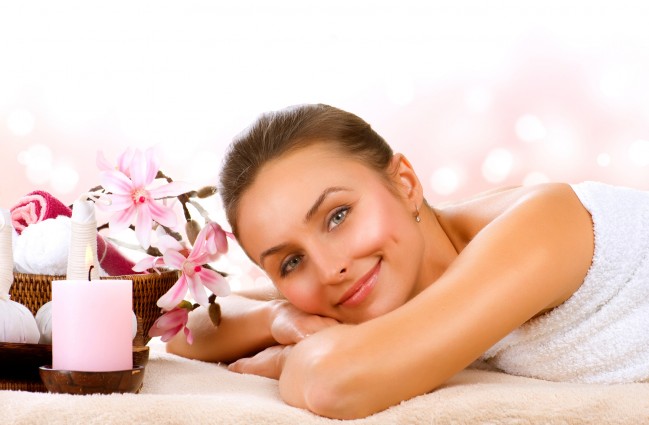 10 Old School Beauty Products
There are some products that our mothers or grandmothers swear by and they have passed on the secret to us as well. Here are 10 old school beauty products that are still found in the market to help you look beautiful: 1. Revlon's red lipstick…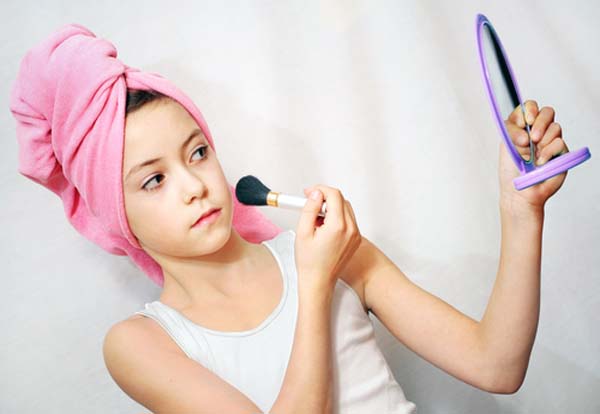 5 Must-have Makeup for Teenagers
As teenagers we all were excited to use makeup. But then I'm sure most of our moms did not listen too favorably to our ideas on doing up our faces. The key to applying makeup as teenagers is to be minimalistic and allow the natural…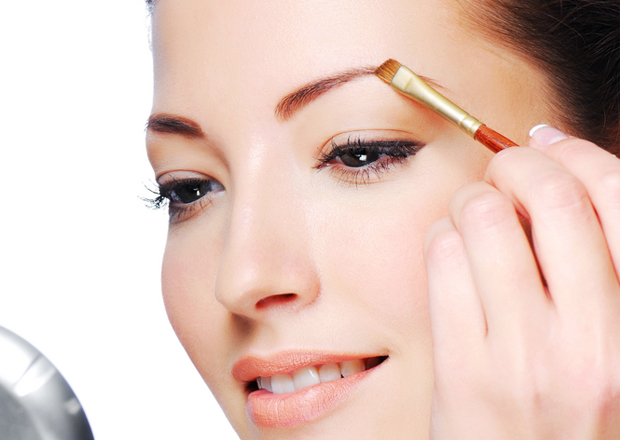 Quick fix for thinning eyebrows
As we age, even the growth of our eyebrows slow down. Eyebrows with less hair or with gaps in between look unattractive. Here is a quick solution to make your eyebrows look thick and filled up. Use a stencil-Stencils are available in various cosmetic stores….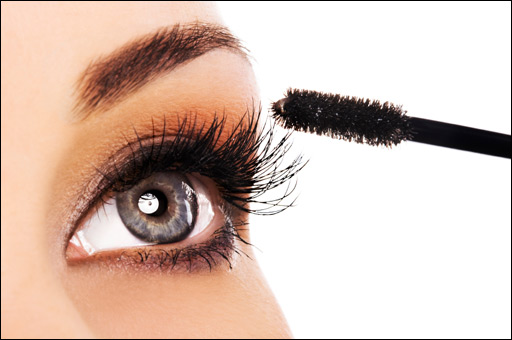 Tricks to Apply Mascara Like a Pro
Mascara is an essential tool to highlight your eyes. It is a must have in every make up bag.Mascara can help lengthen the lashes or even thicken them. The best part is that you can get them in variety of colors.Do try out the following…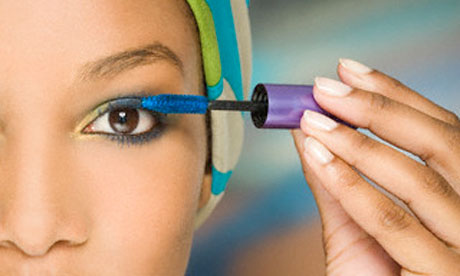 3 Reasons to Apply Colored Mascara
Applying mascaras of different colors is the hottest trend. With this beauty product you can look glamorous and beautiful in one go. Applying mascaras of different unique colors can be really fun, but at the same time it is essential to make sure that you…