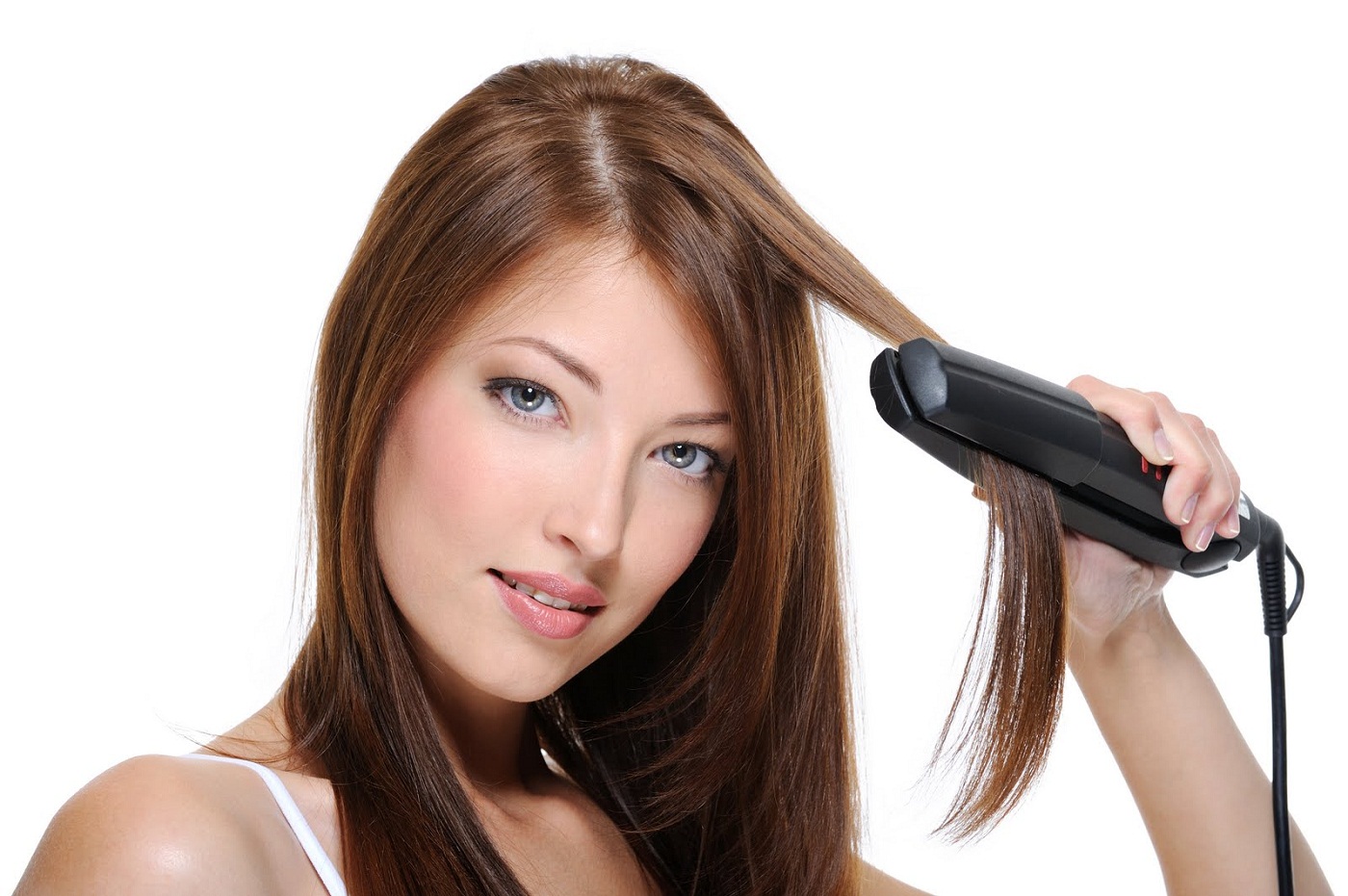 Hair straightening iron- A must have essential for every woman
Bored of the same hair and tying it the same way. Then it's time to experiment with your hair and get a glossy and shiny look with the help of a hair straightener. Hair straighteners are also called as irons, but they both have the same functions and they heat every strand of hair to give you the best transformation you could ever think of. Even if you have curly, wavy or locks, the iron can manage everything and flattens them. The best way to save your hair from the damage caused by the irons is to choose the best hair straightener that gives you the best look along with saving you from the damaged hair.
You very well know the texture of your hair. Thick and coarse hair may need something tough which has high temperatures. Thin and fine hair will not need anything with high temperature as they may damage them.  The best part is to select the hair iron that has heat adjustments. There are digital irons which are flat and have temperature settings in them that can be changed as per the hair type.
Size does matter when you select the hair straightener. They come in many sizes and different widths. Thin irons are flat and thin and are the ideal hair accessory for men and women with short hair. These small irons can also be used by men for making hair spikes and they are easy to carry when you travel. Large hair irons are good for long and thick hair as they cover maximum area of hair in one grip.
Features are also very necessary as they are made for different hair types. The irons that have built in comb teeth are best for very hard curl. Cordless flat irons and instant hair irons are some of the types. Different ceramic plates and different settings are there in the hair straightener and are normally used by professionals.
The best type of irons is the ceramic flat irons. They are great for smoothing of hair and reduce frizz. The ceramic holds the heat very well and give an amazing texture to the hair by even heat distribution. These irons can achieve high temperatures when needed with an equal balance of heat. Anything from a range of ceramic flat iron, ceramic coating irons, ceramic plates or tourmaline plates is a good choice. Tourmaline is similar to ceramic.
Selecting the best hair iron is very tough from a pool of brands available in the market. There are thousands of options as per the price, features, settings and attachments. Look at the top selling hair straighteners that can give you the features and look you want.  Depending on your hair type you can get the best hair iron as well and branded hair straighteners are available in almost every price range. If you need one for home use and want to use it occasionally, then look for an easy to use iron with the frizz removal and shine feature.
Related posts