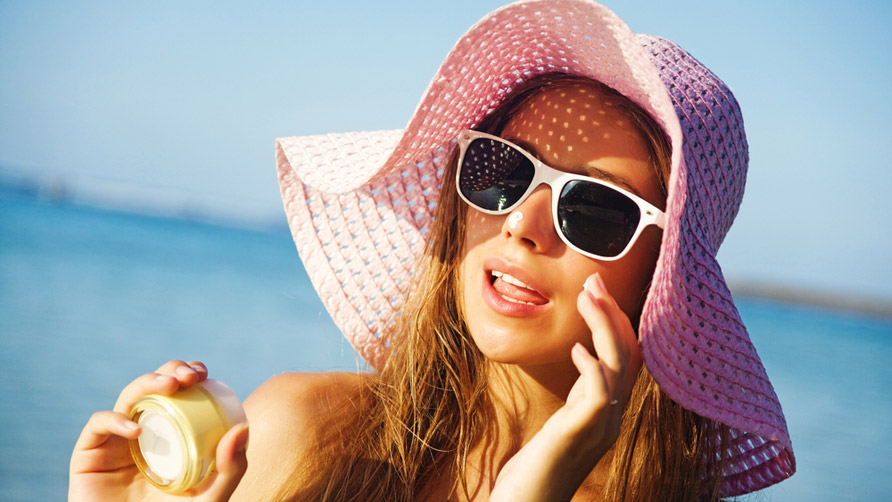 Headgears are always in fashion, though the entire year and especially during summer they change their style and look along with providing protection from the sun. A summer hat is a must have in the season along with the sunscreens and the sun tan lotions. Sun cloches to floppy hats the season has a lot of fashion for you. Hat rules as they have dual benefits to protect your skin and hair from the damaging sun and give you a celebrity look which you always wanted to have. A hat is a head turner and the best summer accessory which should be in every wardrobe.
A few important things should be given importance before buying a hat. It should cover all the basic needs of the user.
Protection – If you want to have fun in the sun, then select the perfect hat that should provide the maximum protection from the harmful rays. Or then you have to also use the sunscreen along with the hat. The hats should have an Ultraviolet Protection Factor and they should block maximum rays. The hats should not be used if they have ventilation from the sides. This is called the mesh ventilation. If you are wearing a hat that does not provide complete protection, then applies sunscreen or a sun tan lotion along with it.
Comfort – For what reason are you buying the hat? What activity are you going to do with the hat? Different hats may need for climbing, hiking so that they allow maximum viewing of the route. For running a small hat that breathes well is needed and it does not fly. A hat that fits properly is very important because an ill fitting or very tight hat will cause headache, very lose hat can fly away and will not look good. Measure your head and follow the company guidelines for size and measurements.
Durable – A good hat should last longer and should be your companion for all adventure you did. Do not select a light colored hat as it may reflect heat and will show stains. The best hat is of dark color that is easily washable and does not show stains.  A nylon material or a similar material hat is very durable and is known for its strength.
Breath-ability – A god hat on a sunny day can make you feel cool, but it can happen vice-versa, so select a hat that can breathe well. Hats that are made of breathable fabrics will not overheat, it will help stay cool. Check if there is good ventilation on the sides of the hats.
Style – Style is the main quotient of purchasing a hat. Buy the hat that matches your activity or clothes. Don't make a fool of yourself by looking odd or take your friend for some opinion. What you may like may look very bad for others.
Apart from the above tips there various styles that can be selected like the Neon Fedoras, cloche with a wide brim, a trilby and a floppy straw hat. Get ready with a stylish hat that fits your budget and need too.
Related posts