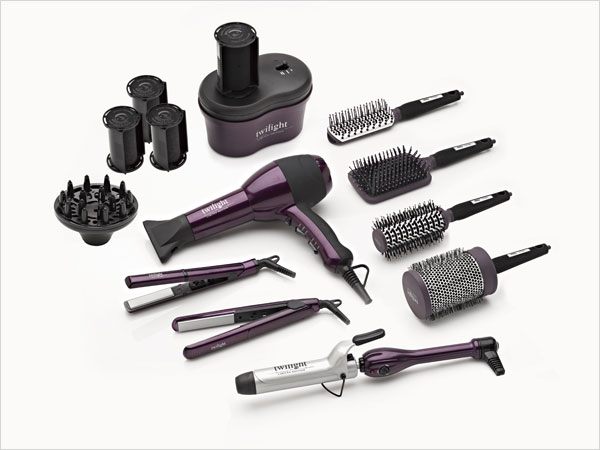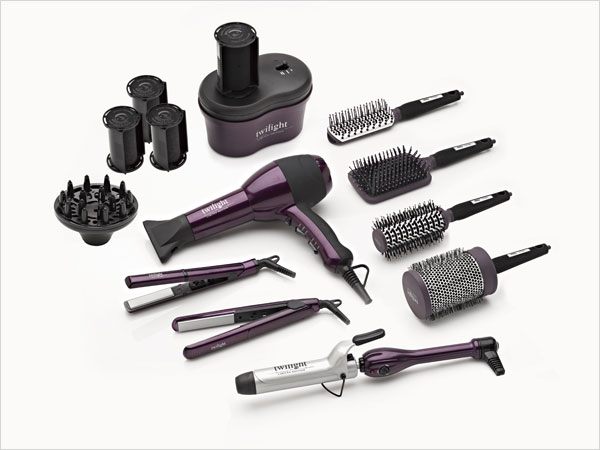 Beautiful hair is one of the highlights of a woman's feminine charm. Women take great care of their hair and a lot of their time is consumed to maintain the beauty, shine and style of their unique gift of hair. However, those women who are on a go can find it rather difficult to manage their crowning glory without some hair styling tools that can be really handy in many situations. There is no dearth of hair tools in the market and finding the best ones for your kitty can be a tough choice.
Following are five essential hair tools that every woman must have in her kitty
Hair dryer
Undoubtedly one of the most essential of all the hair styling equipment is the good-old hair dryer. When your hair dryer can dry your hair conveniently without getting overheated in the process, you can rest assured that you have got a good one in your kit. Choosing the right one for you is important as it can breeze your hair to dryness while maintaining their shine and glory. For straightening your hair with a dryer, make sure that you purchase one with a flat nozzle. Hair dryers come in various sizes, shapes and colors and you can have plenty of room to find your best fit.
Flat iron
When you have a good hair straightener in you kit, you are as free as a bird. The flat iron will save you the frustration of spending hours trying to get your nasty hair-curls straight using brushes, dryers and what not. Get that same effect sans those frustrations with a nice flat iron. It will straighten your hair conveniently regardless of their type. One way to add extra dimension to them is to part them into sections and move the iron over them. And if you love those naughty curls, then just flip the iron slightly at the end. Keeping it straight will offer them a lovely straight look.
Curling iron
One of those unavoidable tools for your hair styling regimen is that favorite of women all over the world called the curling iron. Select one for your hair treatment and you will have a great tool to add that extra spice to your looks. No matter what type, length or texture your hair is, you have a wide choice available in the beauty shops. You can adjust the temperature to suit your needs and can style your hair in many different ways and add beautiful curls and waves to them. You also have the alternative of a curling wand that comes without the traditional clip.
Brush
Brushes come in a variety of types. Peddle brushes help you brush your hair straight while the round brushes help you add that curly look to them. Brushes not only keep your hair tidy but also make them healthy and glossy by increasing the blood-circulation in the scalp and making the natural oils in the scalp flow to the tip of your hair. You have the choice of natural bristles and plastic or nylon bristles. Both have their advantages and your hair-styling preferences will most likely dictate which one to buy.
Clips and pins
A no-brainer actually, isn't it? These are one of the most common of the hair tools that you can't miss on. Just think about their importance to hold your act together. They help keep those lose strands of your hair together in the most demanding of situations. Want to add extra volume and dimension to your hair? Just twist them at their roots while they are wet and then clip them and dry them. Remove the clips and your hair will flow and bounce in voluminous amounts.