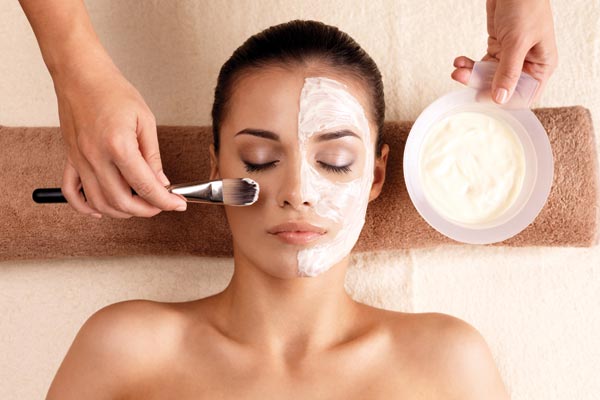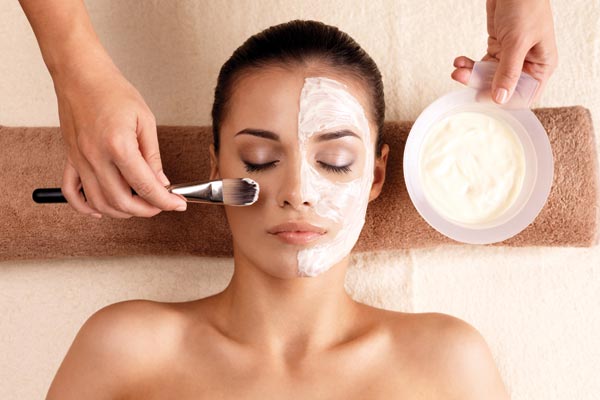 Every woman wants flaunting looks. Beauty and beauty treatment is a hot niche for every woman. Facials are a must beauty treatment for every woman and many of us spend a lot in spas and salons. It is the most effective way to feel rejuvenated in the world of cosmetic revolutions. But no need to spend a lot, you can do it at home. The Do it yourself facials can be done at home for the best skin and hair care. They are most effective and ingredients can be easily found at home. The skin may get deeper cleansing and moisturizing when a facial is done and it is said that every woman must do a facial when she has crossed her 30's.
Some of the easy do it yourself facials are mentioned below that may have different variations as far as the ingredients are concerned. Simple stuff found in the kitchen like eggs, honey, ice, fruits, sugar and milk can be used to have a great facial.
Ice Facial
Ice facial is very easy as the ingredients can be available in every home and no other things are required when you have the ice. Just one ingredient and you are sorted. Ice helps the skin by tightening and also can slow down the effects of aging. Take an ice cube and pass it on the entire face, including the eyelids and the neck till it melts completely. The ice effect helps the reduction of dark circles and also reduces the swelling of face.
Rose Petal Facial
You will require rose petals, honey and Greek yogurt. Rose petals can add a fragrance to the skin while yogurt is said to have an exfoliating effect on the skin as it can refine the facial pores while honey is famous for its antibacterial properties. This facial mix is useful for dry skin.
Banana Facial
Banana can be found in every kitchen and has several benefits to the skin. It can slow down the aging process of the face and also reduces hyper pigmentation. Mash 1 banana till you make it a smooth paste and apply on the face and neck.  When the layer dries, wash it with cold water and the banana can be mixed with honey and yogurt.
Apple Facial or Mask 
Apples are not very popular when it comes to facials or masks, but they certainly have some of the benefits that can be used for a facial. It protects the skin from harmful rays and slower the process of aging. A grated apple should be mixed with honey and has to apply on the face and neck. Wait for 10 minutes till it dries and wash it off with cold water.
The same recipes that are found in the kitchen are very useful for our skin. Apart from the above ingredients, anything can be applied to the skin like fresh vegetable and fruits as they all are very beneficial to the skin. These edible face masks and facials are very cheap, easy and simple than the expensive treatments that are available in the parlor or salon.  Also eat fresh fruits, vegetable and drink lots of water for a healthy and glowing skin from inside
Related posts