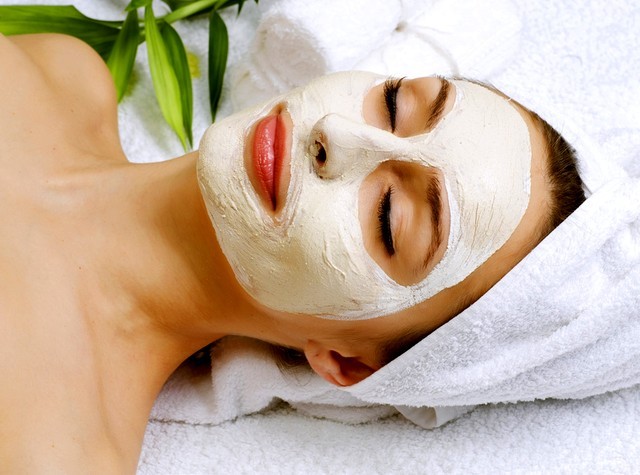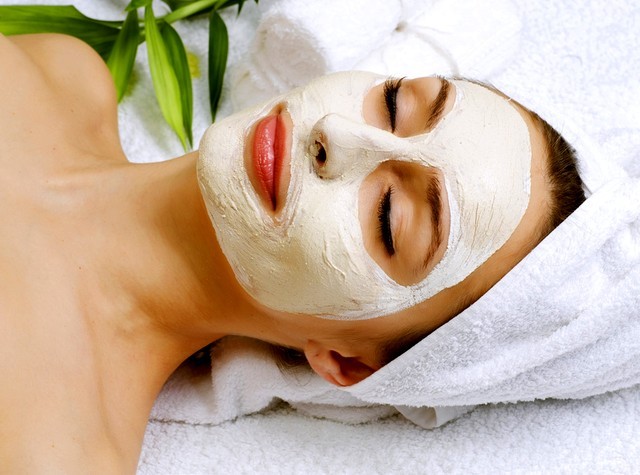 A sun tan is very hard to get rid of, especially if you are one of those people suffering from sensitive skin. No matter how hard we try we can never keep ourselves fully protected from the sun.A tanned look is sought after in the West, whereas people can't bear to get tanned in the East.
Here are some homemade face packs that help you get rid of that stubborn tan.
Milk and saffron pack-Mix together milk with saffron and allow it to dry on the face. Saffron and milk are known to have skin whitening properties and have been used centuries ago.
Cucumber, tomato and lemon juice pack-Cucumber and tomato are supposed to have cooling properties, whereas lemon juice to have bleaching properties. Crush them together to form a face pack, apply and wash off when dry.
Turmeric pack-You can even add yogurt to this pack to reduce the inflammation caused when applying the pack directly to your skin.This magic ingredient, also found in ancient Ayurveda has been used for years by people from birth to make themselves fairer and reduce the growth of unwanted hair.
Milk powder and honey pack-Milk is said to have wonderful bleaching properties. Mix together honey and milk powder to get rid of that stubborn tan and also getting that added glow to your skin from the honey.
 Potato paste-Potato is rich in Vitamin C that helps reduce the harsh effects of sun burn and also acts as bleach. Peel a few raw potatoes and blend them in the food processor.Apply this paste on your face and wash off when dry.This pack works even better if lemon juice or milk powder is added to it.
So instead of spending lots of money on expensive products to remove a sun tan, try there homemade packs to get your skin back to its usual glory minus the side effects.
Zubina
Zubina is someone who believes in "women supporting women" and women empowerment is her ultimate motto. She holds a master's degree in public health and has a firm belief that mental health is as important as physical health. She loves playing with words, therefore she started her career as a writer who comes up with blogs that can help other women who are suffering physically and mentally. Ashley loves learning about several different health issues, hence you can find solutions for almost all the problems in her blogs. Have a look at her blogs and you will love them for sure!
Related posts