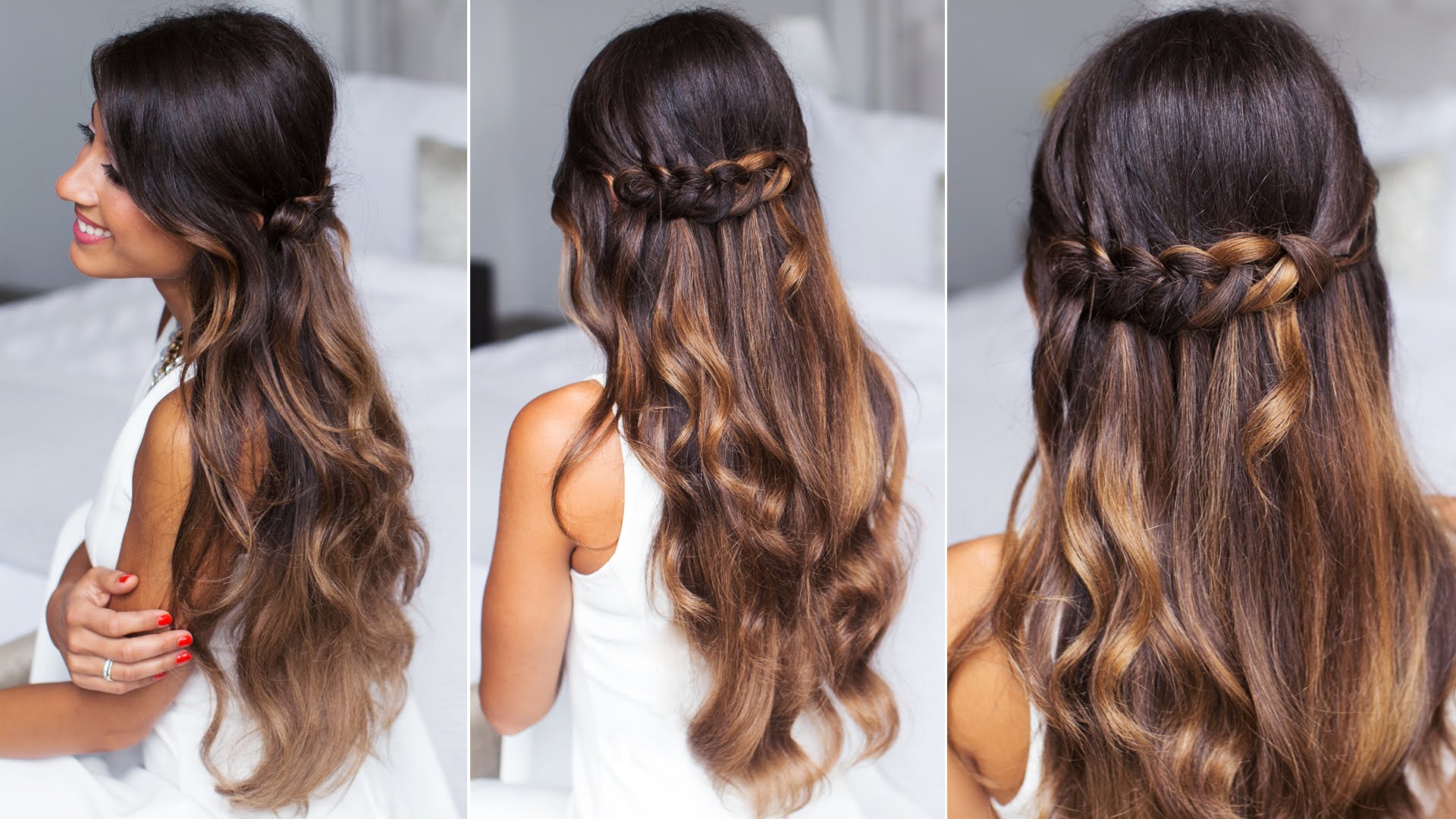 The person of your dreams is right there waiting for your presence. But, you are still in those lazy pair of Pjs and messy bun still figuring out ways to be at your best. Skip the impossible; it's always best to keep it simple, sweet, and innocent when first date hairstyles are considered. And braids are without a doubt the wisest options to maintain it subtle without overdoing yet create that adorable first impression.
1.Braided Beach Waves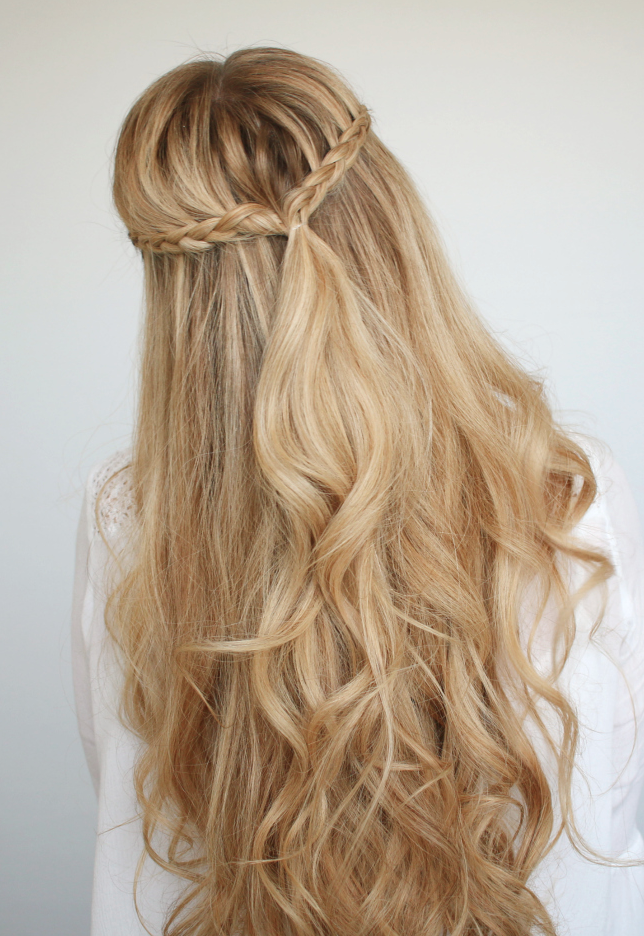 The most natural way to express cuteness, beach waves and braids are a deadly combo. This one-min hairstyle is so easy that it comes to the rescue when you are running out of time. Not only does this work like magic with long locks, it looks great on medium and short lengths as well.
2. Side French Braid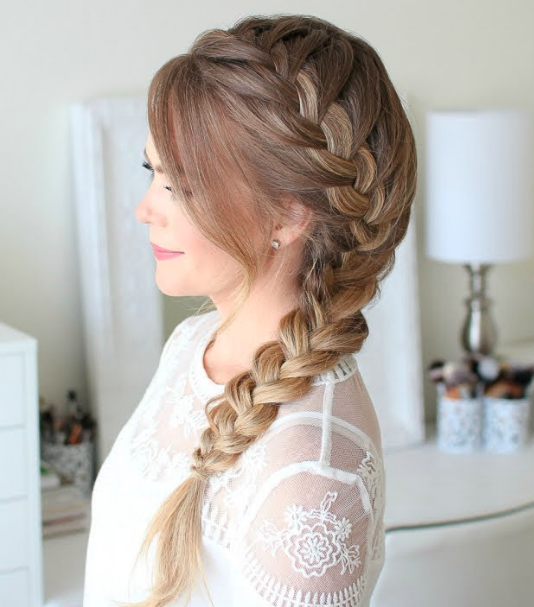 The regular French braid may seem very conventional and not-so-exciting. But, trust me; this little twist can make wonders. The side braid, apart from being cute, draws attention for its intricacy. Leave a few strands unattended to look flawlessly natural.
3. Braided pony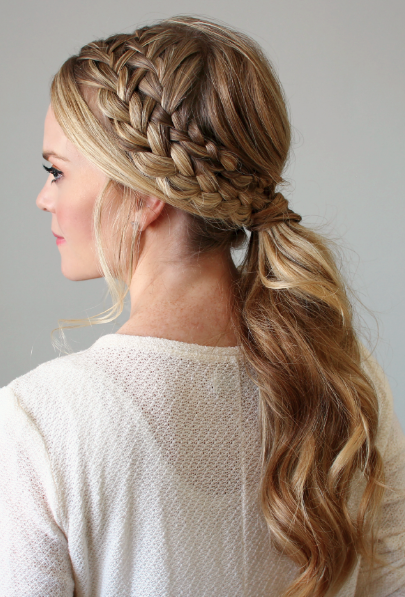 Quite easy and comes handy when you want your hair to stay in place and not cause any harm to your blushing glow. Loosen your strands a bit so that they don't stick together.
4. Inverted French Braid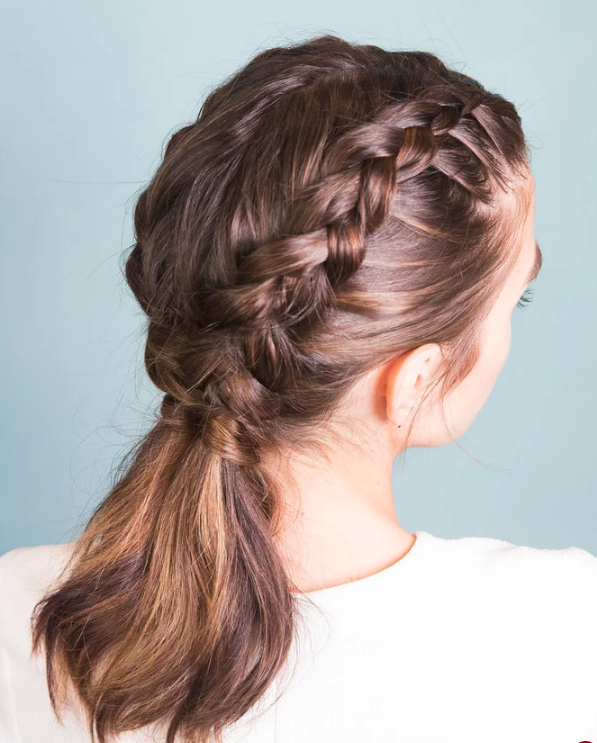 It is time consuming for sure but is worth all the strain. Seek someone's help if you want to perfect this hair do. Opt this when you want to flaunt that bold, fierce, and independent-girl look.
5. Spanish Braid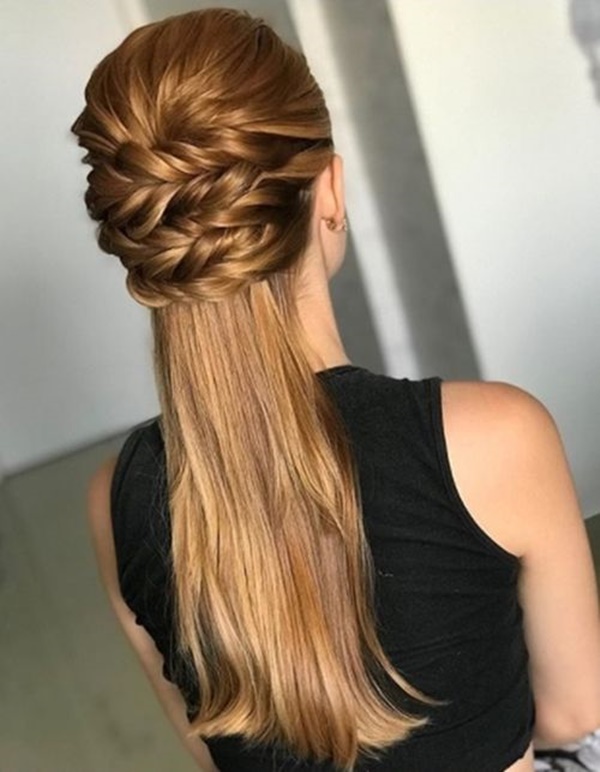 Try this absolutely fresh look with Spanish braids. Yes, they really do exist. Simply part the hair you want to braid and split it into two sections and begin pleating.
First dates are always special and you know you can rock the day when your hair in absolutely in control. Keep the make-up minimal and simply cherish those moments with your loved one.
Nithya
A proud homemaker and a freelance writer, Nithya strives to make every woman's life beautiful through her words. Her blogs are drafted in such a way as to help the gorgeous women out there with every aspect of life like introducing healthy foods, ways to relieve physical and mental stress, travel tips, makeup tutorials, self-care ideas, productive work options, etc. An author you wouldn't regret following simply because of her love for women's wellness.
Related posts